Why Hug Your Kids Every Day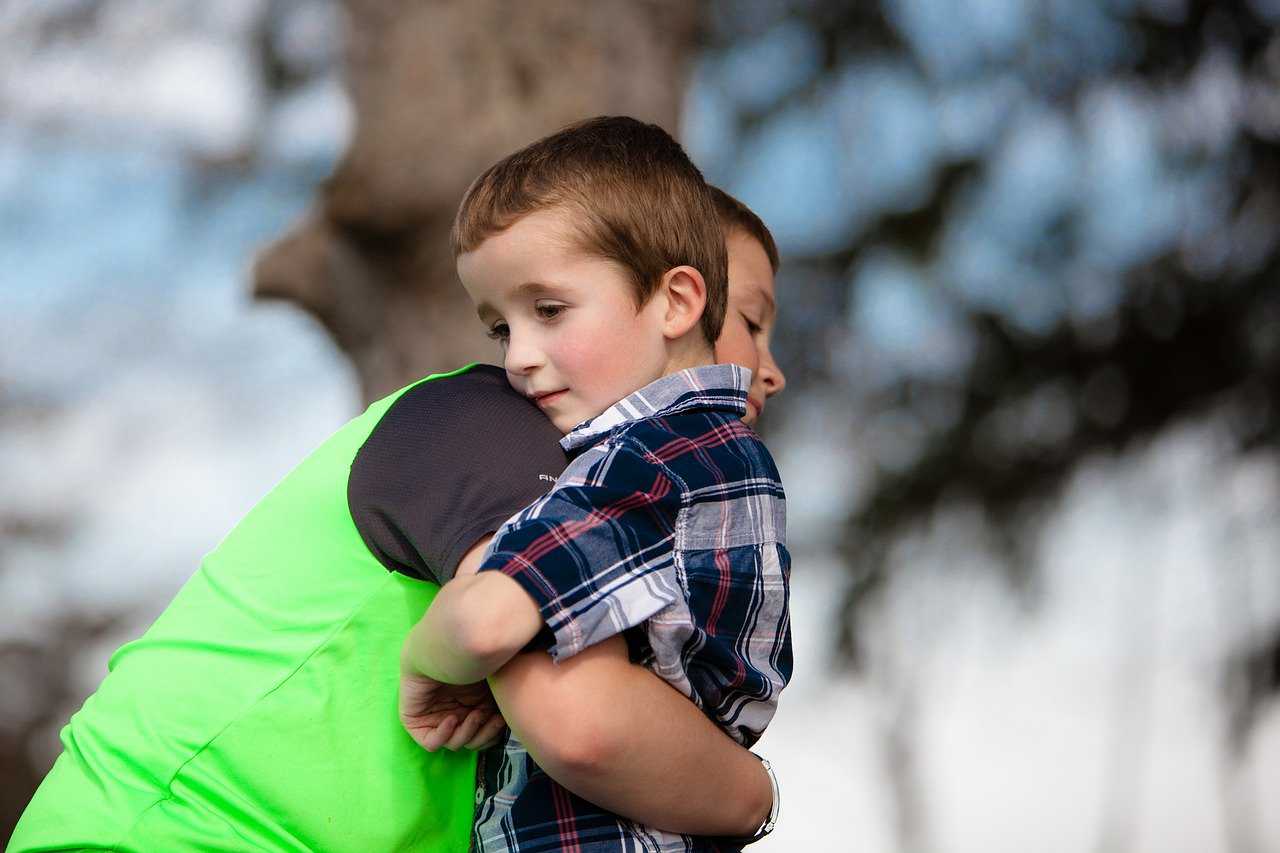 January 21 – National Hugging Day: 5 Reasons Why You Should Hug Your Kids Every Day?
To parents who think that they may be hugging their kids a little bit too much, don't worry about it! According to experts, kids need at least four hugs a day to help them survive, eight hugs a day for maintenance, and 12 hugs a day to help them grow up. National Hugging Day on January 21 brings every parent's attention to the importance of giving their kids those much-needed hugs!
5 Best Reasons Why You Should Hug Your Child More
Did you know that hugs can have a positive impact on your child's cognitive and emotional development? Kids Car Donations encourages you to put your arms around your pride and joy for a gentle and soothing squeeze today! Meanwhile, check out these 5 reasons why you should hug your child every day:
1. Hugging eases your child's tension.
Hugging can melt away all of your child's stress by triggering the release of the happy hormone called oxytocin in the child's brain. In case you're not aware, oxytocin helps fight depression, anxiety, and attention disorders. Your hug can instantly lift your child's spirits after a rough day at school or after they've gotten their feelings hurt.
Hugging promotes a positive mindset in kids.
Each time you hug your children, you communicate love. When your kids are constantly reassured that they're loved, they will learn to love themselves for who they are. Children who have healthy self-esteem will eventually develop a positive mindset that will stay with them right up to adulthood.
2. Hugging puts a positive note in disciplining your kids.
It's only normal for parents to discipline their children whenever they misbehave. While different parents may use different methods in their effort to do so, it's important to end such methods on a positive note. After talking to your kids, telling them that what they did wrong, make it a point to end the conversation with a hug to reassure them of your love.
3. Hugging can make your child smarter.
Research confirms that kids who are confident that their parents love them tend to develop a larger hippocampus. The hippocampus is a part of the brain that enhances your child's memory and learning capabilities.
4. A hug can make your child feel safe.
If you want your kids to enjoy the sights and sounds of the world around them without any trace of worry, you'll need to establish their trust and emotional security from day one. When your child feels nervous or a little bit scared, a parent's hug and words of reassurance can brighten up their mood.
Now that you know that hugging is one of the most important tools in your parenting toolbox, go ahead and give your child a huge bear hug.
Donate a Car to Help Ailing Kids
If you have any type of vehicle that you no longer use and want to dispose of, consider handing it over to us at Kids Car Donations. Your donation will help our IRS-certified 501(c)3 nonprofit partners in bringing health and wellness to the boys and girls in your community who are facing serious health challenges.
We auction off all vehicles donated to us and transfer the proceeds to our charity partners. These charities use the funding to provide life-saving and life-nurturing assistance to critically ill children and teens in your local area.
Your donation will benefit not just these kids and their families but yourself as well. We'll provide you with free pickup and towing service wherever you're located in the country. You'll also enjoy our quick, hassle-free, and no-paperwork donation process, allowing you to enjoy a satisfying giving experience.
On top of those perks, we'll also promptly mail to you your 100-percent tax-deductible receipt right after your vehicle is sold at auction. This receipt will qualify you for a top tax deduction in the next tax season.
For more information about Kids Car Donations and our donation process, check out our FAQs page. If you have questions, you may call us anytime at 866-634-8395 or send us a message online.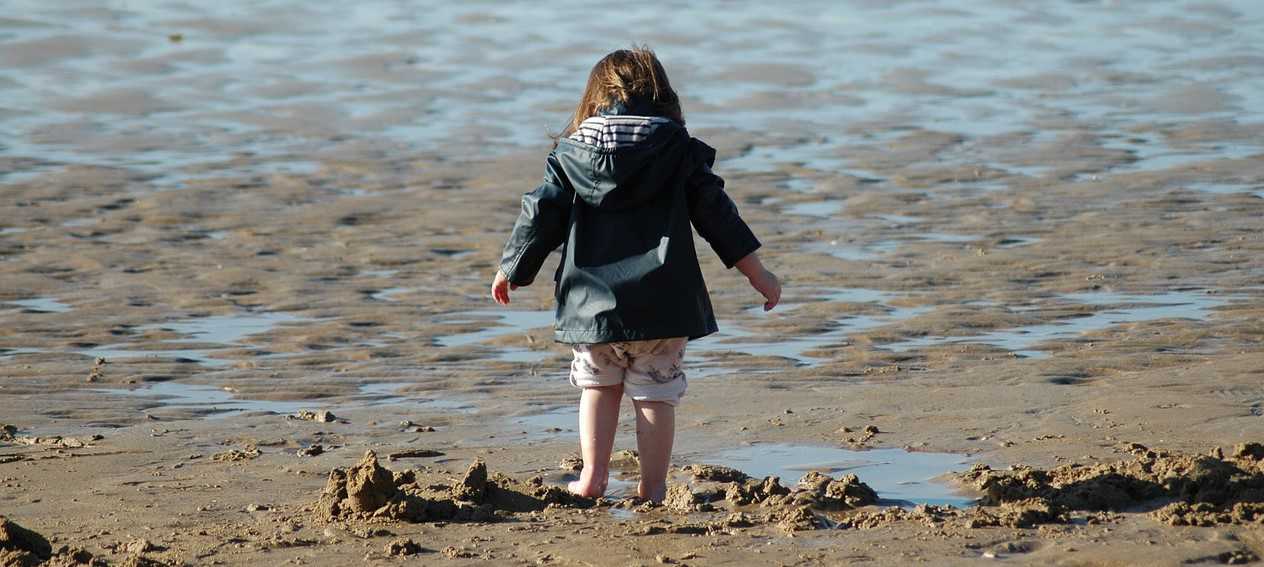 Give Virtual Hugs to Sick Kids Today!
While giving hugs to your kids in celebration of National Hugging Day on January 21, how about giving the bedridden kids and their families in your neighborhood with a reason to feel hopeful with your car donation? Call us at 866-634-8395 or fill out our online donation form. Give them virtual hugs of reassurance now!