Who Was Christopher Columbus?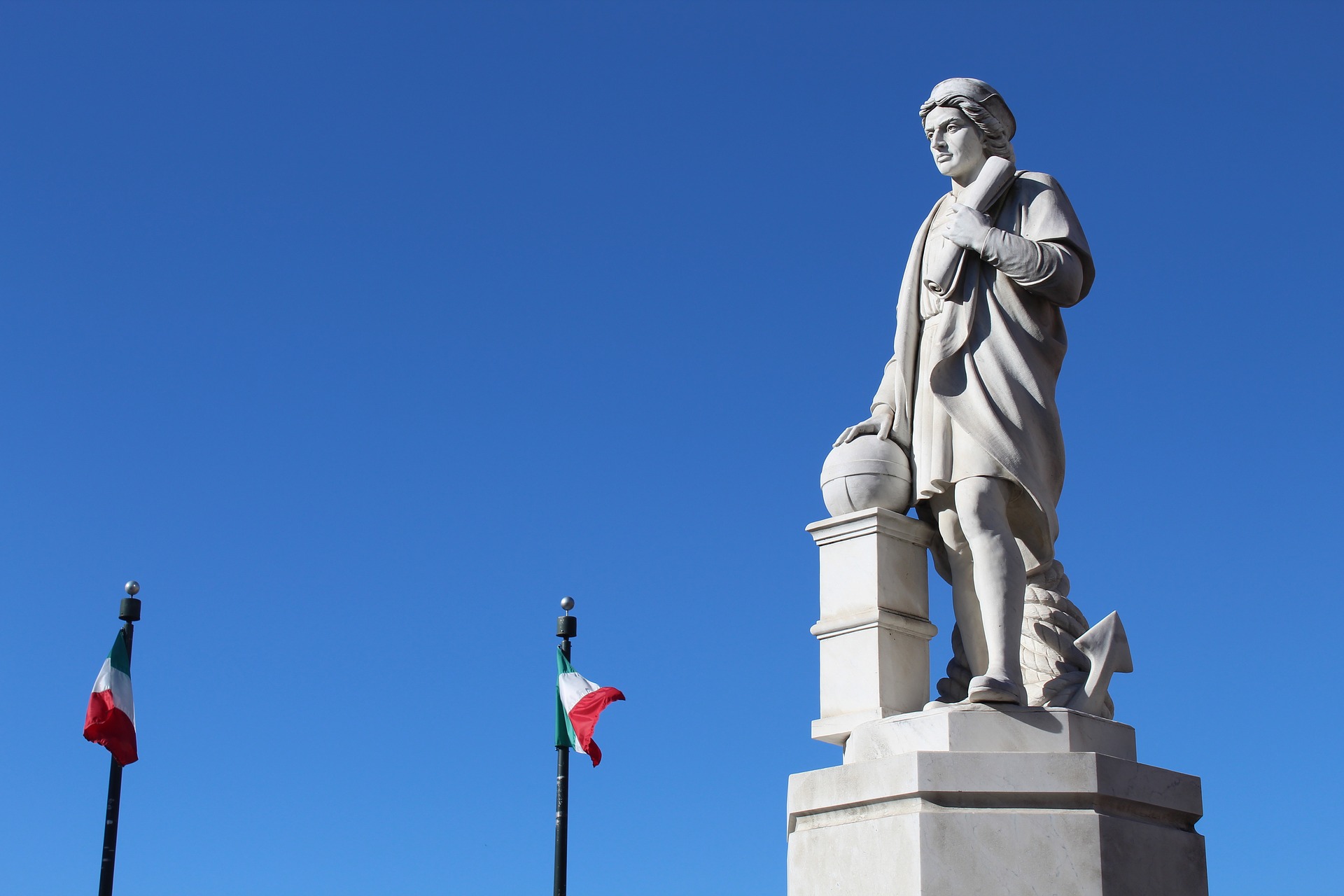 Who was Christopher Columbus?
Have you ever wondered about the exploits of this brilliant navigator whose voyages literally changed the world more than five centuries ago? Thanks to this fearless man of action who took a bold step in the spirit of discovery, the doors to modern globalism were opened and major commercial, social, economic, political, and demographic changes took place. Christopher Columbus played a critical role as the old world transitioned to an entirely new one.
Although Columbus Day is still considered a federal holiday and a state holiday as well in some parts of our country, a recent Marist Poll revealed that 29% of Americans were in favor of erasing Columbus' place in America's history. Unlike before, Christopher Columbus' contributions are hardly taught anymore in our nation's classrooms, which is why many of our students have no idea about what he did. They ask, "Who was Christopher Columbus? What did he actually do?"
We at Kids Car Donations are here to reveal the true measure of this man whose achievements we celebrate on the second Monday of October each year.
Who was Christopher Columbus?
You may have heard about Columbus Day, but not much on who the person being celebrated was. Christopher Columbus was a wool merchant's son who was born in Genoa, Italy, in 1451. When he was in his teens, he landed a job onboard a merchant ship that was eventually attacked by French privateers in 1470 along the Portuguese coast.
Although the ship sank, Columbus survived and was able to reach the shore. After this incident, his life took a complete turn when he decided to study mathematics, cartography, astronomy, and navigation in Lisbon, Portugal. It was there where Columbus began to hatch his ambitious plan to navigate the world, which would eventually change the course of history and the world itself.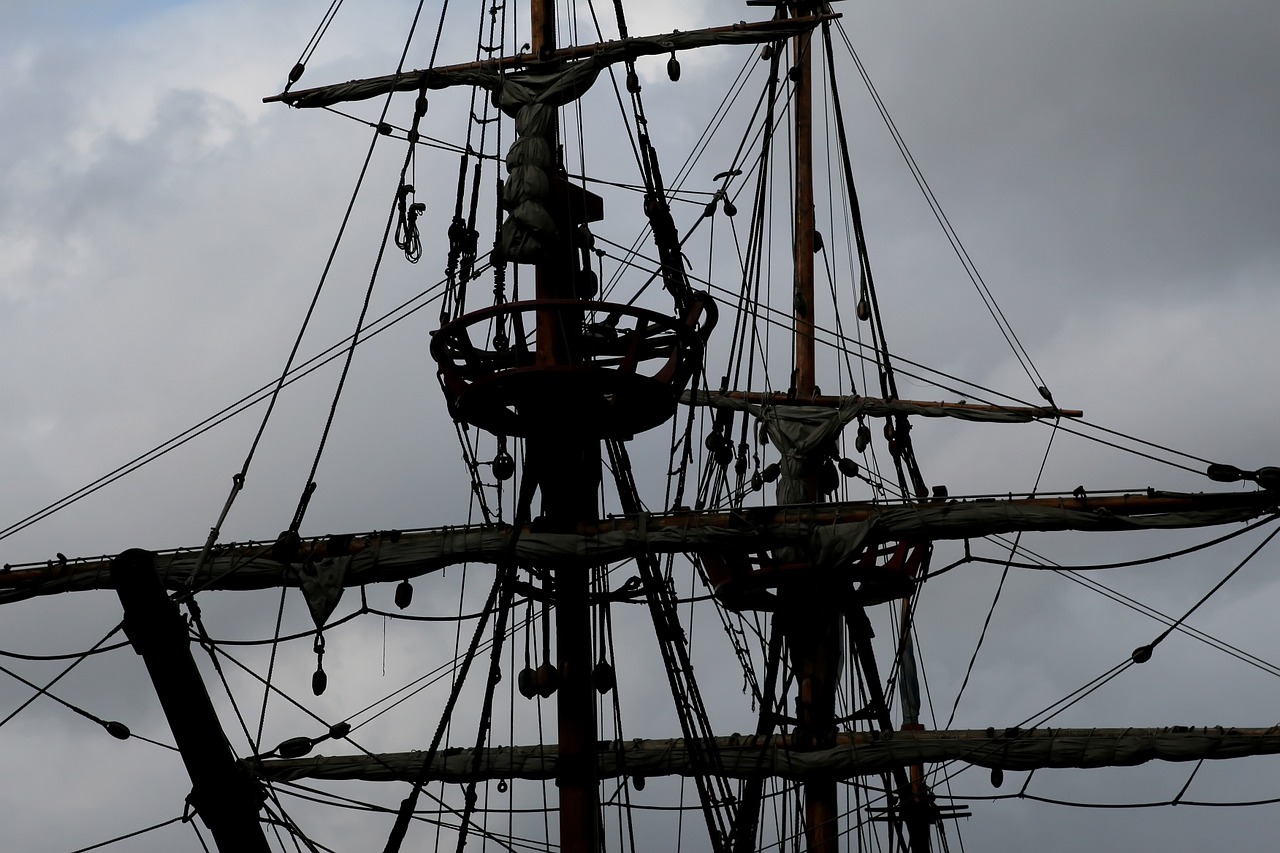 What Did He Actually Do?
Between 1492 and 1502, Columbus completed four trips across the Atlantic Ocean from Spain in the hopes of locating a direct water route that was west from Europe to Asia. Although he never accomplished this goal, he stumbled upon the Americas by accident. It's important to note that contrary to what others claim, he wasn't the one who discovered the New World, but his voyages were the first of many transatlantic conquests and colonization in the succeeding years.
Today, as the nation celebrates the visionary who redefined our concept of the spirit of discovery, let's join the fight back against any attempts to remove Columbus from our history lessons. It's about time for all Americans to rediscover the greatest discoverer of all – Christopher Columbus.
Donate an Old Clunker to Help the Sick Children
How about celebrating Columbus Day by doing something special – one that would make you a hero in your community? How about donating an unwanted vehicle to Kids Car Donations to help restore the health and save the lives of seriously ill children in your area? We'll sell your vehicle through an auction and use the proceeds to help fund the programs and services of our charity partners. These IRS-certified 501(c)3 nonprofit organizations provide vital support services to needy children confined in various hospitals in your area. The services include medical assistance, emotional support, and access to educational resources.
In making your charitable contribution, you'll reap meaningful returns as well! You'll get to dispose of a clunker you no longer need without spending a dime since we offer free towing wherever your vehicle is located in the country. You also don't need to worry about preparing the required donation paperwork since we'll be the ones to take care of it. On top of these benefits, you'll also receive from us a 100% tax-deductible receipt that will entitle you to a top tax deduction in the next tax season.
You can get started with your car donation now by calling us at 866-634-8395 or by filling out our online donation form. You can donate any type of vehicle whether it's in good running condition or not.
For more information, check out our FAQs page. For inquiries, you may call us anytime at our toll-free hotline or send us a message online.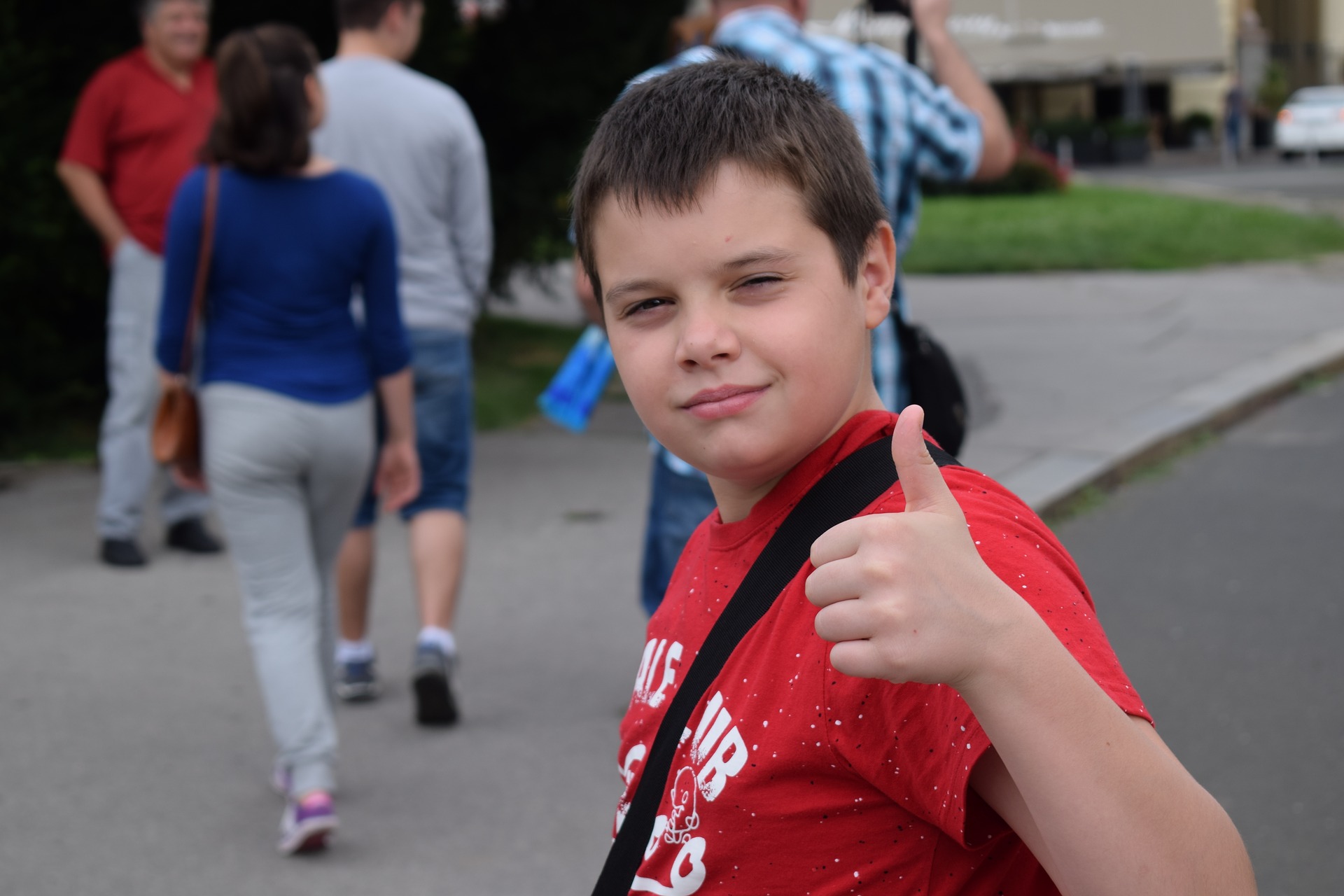 Give Hope to Needy Kids on Columbus Day!
Celebrate Columbus Day by making a difference in the lives of seriously ill youngsters in your community. Call us at 866-634-8395 and give them hope of a brighter future ahead of them with your car donation!