When Kids Should Start Participating in Organized Sports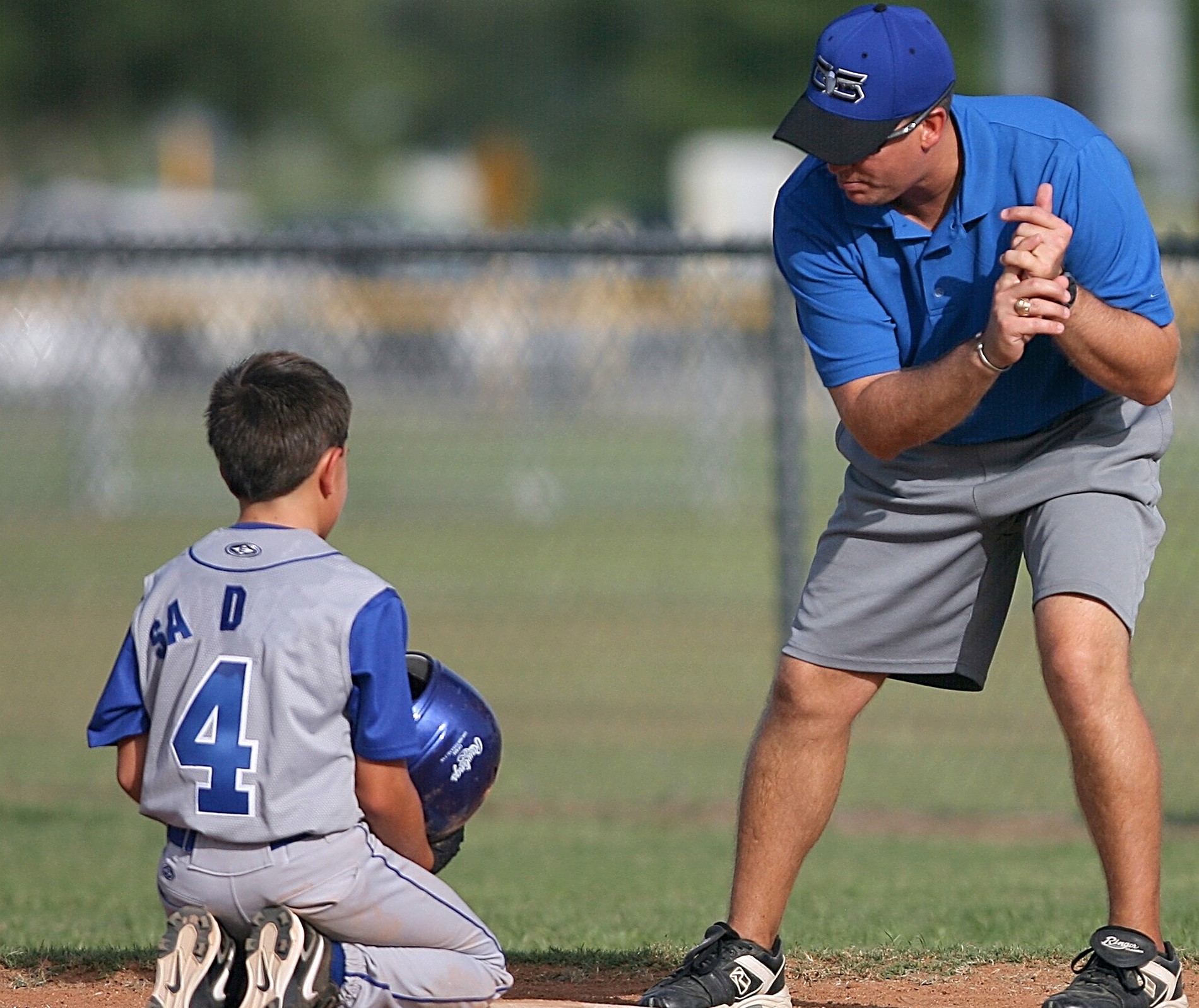 When Kids Should Start Participating in Organized Sports
Has your 4-year-old boy started to express a liking for soccer? Do you think he's old enough to join a league? Or would you want to wait until he's at the right age?
Although many parents believe that starting their kids young works best, most experts think otherwise. Sure, you might see that your child is physically skilled and ready, but it's important to consider their mindset first.
Do you think a preschooler can already understand the importance of teamwork? Is your kindergartner capable of handling the pressures of competition? Alternatively, your son or daughter might already be emotionally and mentally prepared, but are you sure they're physically good enough to join a team? Know when kids should start participating in organized sports here.
Ideal Age for Kids to Join an Organized Sport
Experts at KidsHealth agree that children are already physically, mentally, and emotionally ready for organized sports once they turn 6 or 7. By this time, they're able to follow rules and instructions, maintain a longer attention span, and value the concept of teamwork and sportsmanship.
If you got a kid younger than 6 years old, that's totally fine. Don't discourage them when they tell you that they're eager to join a sports team. Instead, do everything you can to keep them interested until they reach the right age. Take them to a sports event, enroll them in after-school programs, or play the sport with them for fun and training at the same time.
Enjoyment over Winning
While most athletes play to win, you don't have to push your child's body to the limit—especially if they're not more than 7 years old. For younger kids, experts suggest they only get into sports to learn basic skills, meet new friends, and simply have fun.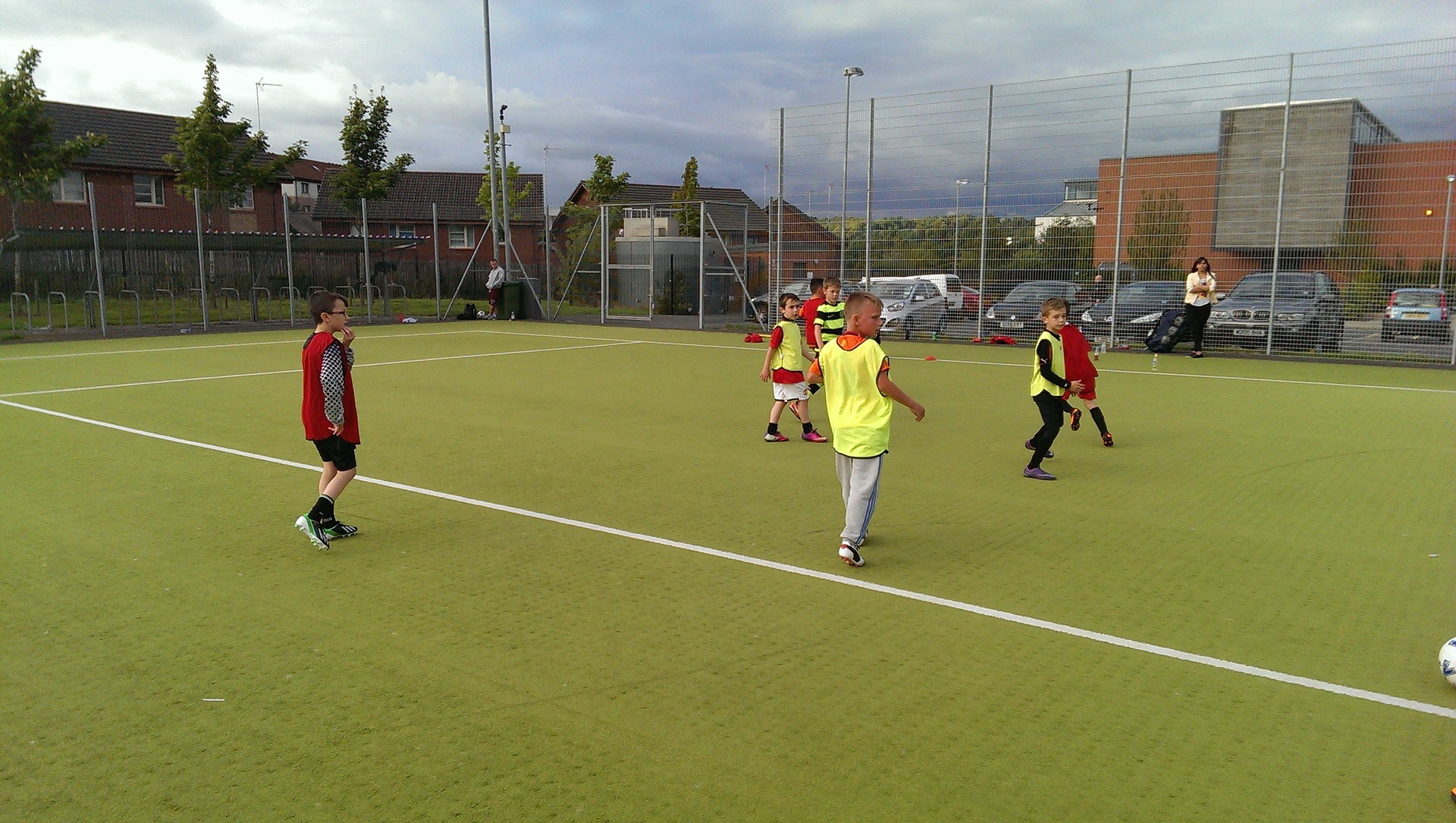 Choosing the Right Sport for Your Child
The first thing you need to consider when signing up your kid for a sports team is their desire and enthusiasm for the sport. Once you see little to no passion at all, don't force them to it and ask what they want instead. Keep in mind that anyone can only manage to perform their best if they have the drive for it.
Allow your little tot to try different sports, so they can explore and pick one that they'll genuinely love. From individual sports like swimming and dancing to team sports such as baseball and hockey, there are endless options to choose from. Who knows, with your encouragement and support, you might have a rising star in the future!
Turn Your Old Car into New Source of Hope for Ailing Kids
That old car gathering dust in your garage can bring new hope to children facing serious health challenges in your community. By donating it to Kids Car Donations, you can be a hero to these children. We are fully committed to providing assistance to needy kids and teens struggling with major illnesses as we seek to restore their health, save their lives, and provide them a better future.
We'll auction off your dour donated vehicle and use the proceeds to help our IRS-certified 501(c)3 nonprofit partners in delivering various forms of services to children confined in hospitals in your local area. Thus, we can transform any old vehicle that you donate into a life-saving tool.
To repay you for your kindness, we'll gladly haul off your vehicle for free and manage all your paperwork to enable you to receive a top tax deduction in the next tax season. Think about it: You dispose of an unwanted vehicle without spending a dollar, use it to help save lives, and you enjoy a tax write-off in return!
Got a question for us? Talk to one of our donation specialists at 866-634-8395 or send us a message online. For more information, make your way to our FAQs page.
Eager to begin your donation process now? Fantastic! Fill out our online donation form or give us a quick call at 866-634-8395. You can donate almost all types of vehicles regardless of their age, mileage, or condition. We also accept vehicle donations anywhere in the United States since we have vehicle donation programs in all 50 states.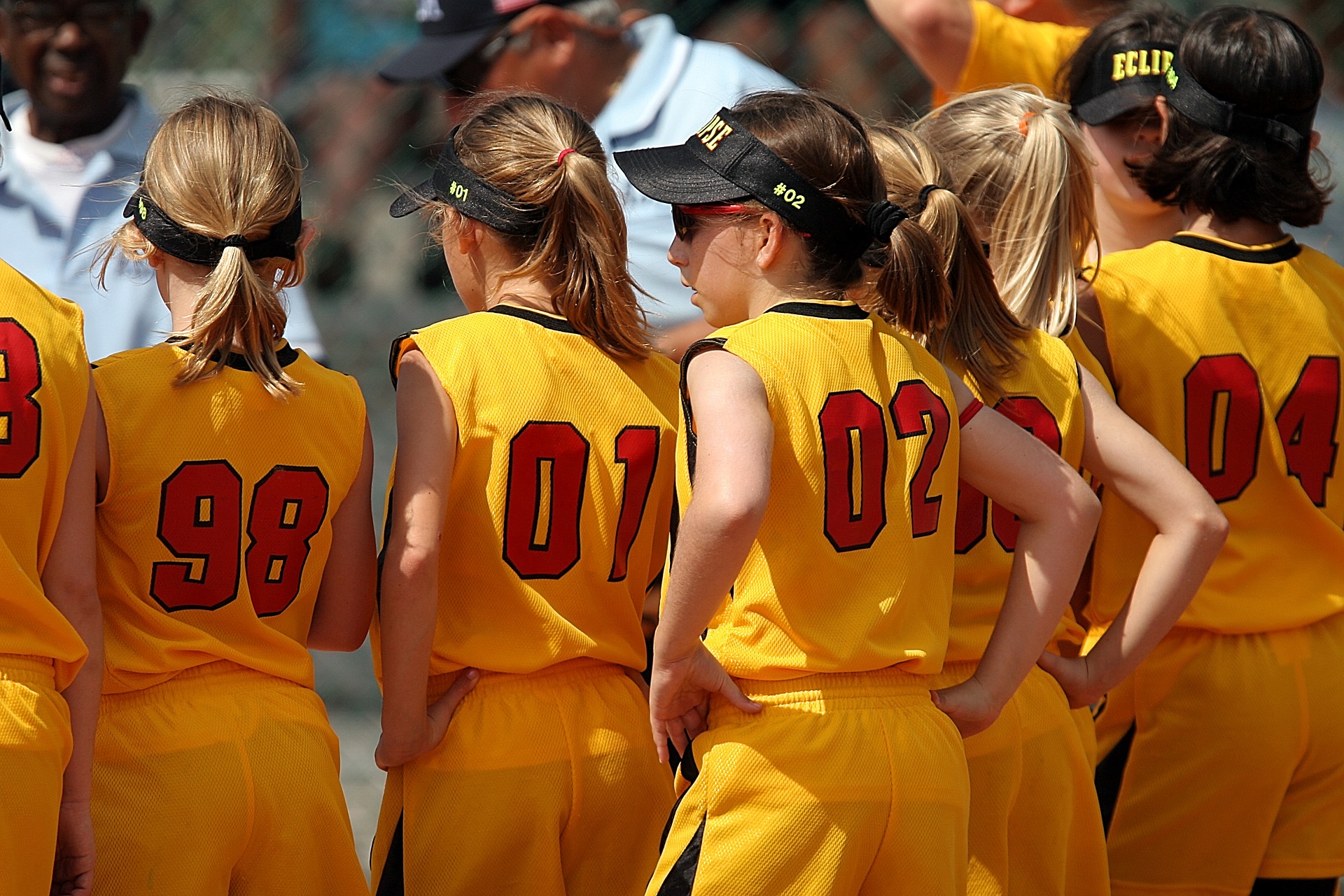 Help Save Young Lives with Your Car Donation!
You may not be aware of it, but there are seriously sick kids in your area who desperately need assistance. Call us at 866-634-8395 and help save their lives with your car donation!