What's Boxing Day All About?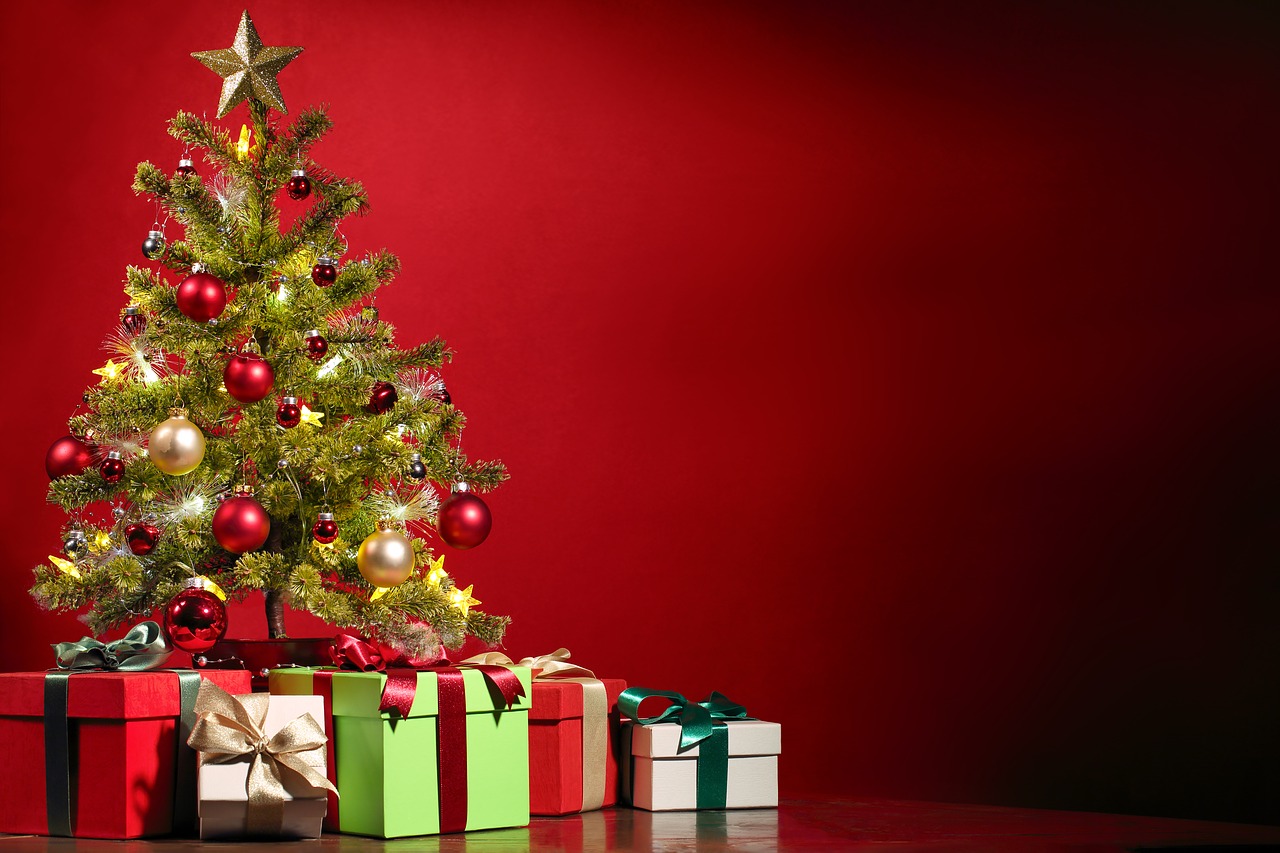 What's Boxing Day All About?
Admit it! The first time you heard of Boxing Day, you immediately thought of the hard-hitting sport, right? Well, now that you know that the holiday has nothing to do with Rocky Balboa or real boxing, we're here to tell you what it's truly all about.
A Short History Lesson
Taking place every 26th of December, Boxing Day was declared a national holiday by England's Queen Victoria sometime in the 19th century. The decision was apparently based on one simple reason: People were still tired and having a hangover from a merry night of wining and dining on Christmas Day.
Why the name, though? Although Boxing Day has been celebrated for many years already, the origin of the name remains unclear. Historians have come up with various theories, causing nothing but confusion among the public.
One theory says that Boxing Day was a tribute to alms boxes. Way back in the 1900s, priests and nuns would place boxes for churchgoers to donate their money. These boxes would be opened the day following Christmas, with the coins and bills distributed to the poor.
Another theory states that Boxing Day began with British servants who'd bring home "Christmas boxes" to their families. Inside these boxes were cash, gifts, and food, all coming from their generous masters. Because they were required to work on the 25th of December, these servants were allowed by their masters to spend the next day as a holiday and return home to their families, carrying boxes of gifts.
How Do People Celebrate Boxing Day?
In case you're not aware, only certain countries observe this holiday. These include Australia, Canada, New Zealand, Germany, Ireland, Sweden, Poland, Netherlands, Romania, and of course, Britain.
Families normally spend the day having a delightful meal, with the previous night's leftover dishes being served. While most people would only reheat the food, others would get creative and turn their leftovers into pies. Regardless, they would have a delicious holiday feast once again.
On Boxing Day, some people continue the tradition of giving money to the less fortunate. However, many of them can be found flocking in shopping malls where huge and cannot-be-missed deals are offered. While we have Black Friday in the United States, the countries we earlier mentioned have Boxing Day.
It's Never Too Late to Spread the Holiday Cheer!
Although Christmas is already over on Boxing Day, you still have time to make ailing kids happy with a generous gesture. If you have an old car that you no longer need, donating it to Kids Car Donations will give it a new and worthy purpose. By auctioning it off, we will turn it into a life-saving instrument for chronically ill children in the country. Once we turn over the proceeds from the sale of your vehicle to our IRS-certified 501(c)3 nonprofit partners, they will use the funding to seek new and innovative solutions and treatments for children grappling with serious ailments. They will also use the money to bolster their programs that seek to alleviate the pain and trauma of children during their hospital confinement and improve the lives of those battling major diseases by spreading positivity.
We'll ensure that you'll have a stress-free donation experience since we'll handle all your paperwork and haul off your vehicle at no cost to you. All you have to do is contact us, let us know that you're donating a vehicle, provide us a date and an address for your vehicle's free pickup, and that's it! We'll take care of everything else from that point on.
Since our charity partners are IRS-certified 501(c)3 nonprofits, your donation will qualify you for a top tax deduction. A 100-percent tax-deductible sales receipt will arrive in your mailbox within 30 days following the sale of your vehicle.
We welcome almost all types of vehicles regardless of their age or condition. You can also make your vehicle donation wherever you are in the United States since we have vehicle donation programs in all 50 states.
Got questions you'd like to ask us? Give us a call at 866-634-8395 and one of our specialists will gladly assist you. You can also send us a message online or browse through our FAQs page.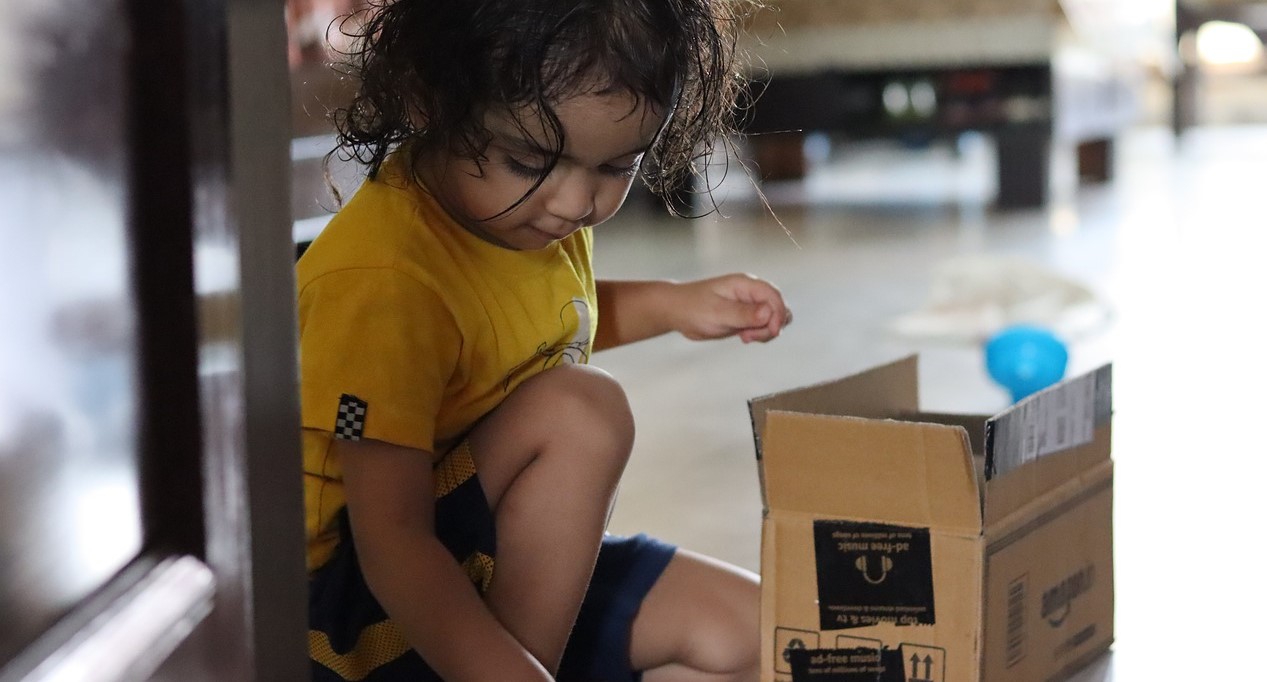 Save Lives with Your Clunker Now!
Wouldn't you feel great to see your run-down car turned into a powerful weapon that can help save the lives of critically ill children in your community? Let Boxing Day serve as an opportunity for you to make a difference in their lives with your vehicle donation. Call us at 866-634-8395 or fill out our online donation form to get started with your car donation now!