What To Do When Your Child Is A Bully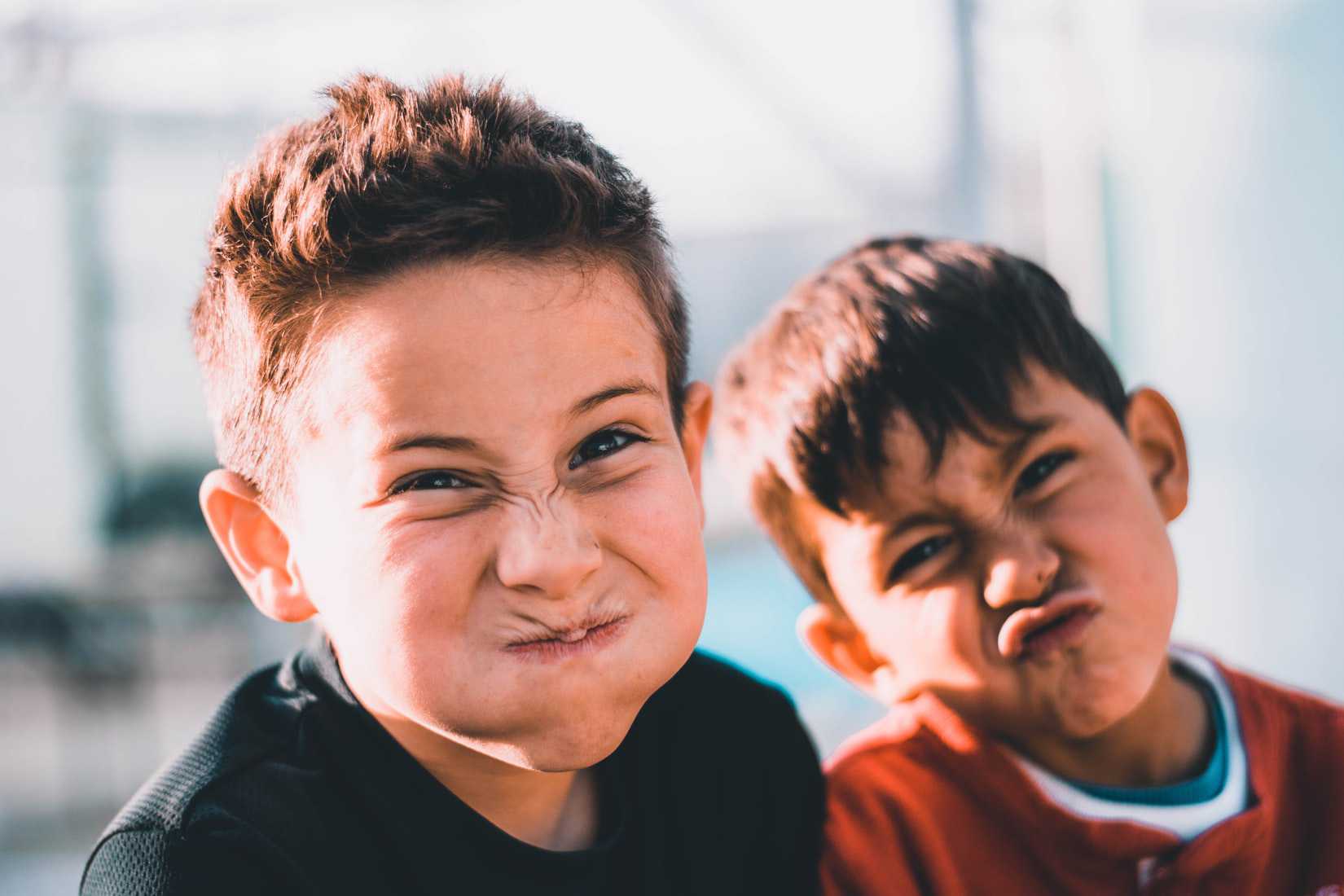 How to Deal with Your Kid's Bad Behavior
Parents always want to believe the best about their children, especially when they're doing everything they can to mold their kids into fine, upstanding individuals.
However, many are shocked when they get called to the school principal's office or by the homeroom teacher to discuss their child's "behavior problems." Some folks are taken aback when told that their children are harming other kids.
If you are a parent who recently discovered that your child is a bully who is leading a double life at school and at home, the tips offered here may guide you in your response to the problem.
Bullying at a Glance
Data from the National Center for Education Statistics indicate that 20% of schoolchildren aged 12 to 18 experience bullying in schools. Among the types of bullying children experienced are:
Became the subject of rumors
Teased, humiliated, and insulted
Shoved, pushed, tripped, and spit on
Ostracized and left out of activities deliberately
Forced to do things they did not want
Threatened with harm
Experienced having their things destroyed
What to Do When Your Child Becomes a Bully
Bullying causes a big problem for kids who are the victims and their parents as well. It should not be ignored.
Bullying is equally alarming to the parents of the bullies. It causes a great deal of worry to learn that their children are mistreating their fellow students. Here are some things you can do to help your child correct their bad behavior.
1. Understand the cause of their bad behavior. 
When your child becomes a bully, it does not mean that they're bad and beyond redemption. There are plenty of reasons why children resort to bullying. Some bullies pick on other children to fit in with certain groups. It could also be that a bullying child feels powerless at home and tries to assert their power over others in the school setting. Some bullies also use their bad behavior to seek attention from their parents, teachers, and other kids. They may also be using bullying as a defense mechanism to ward off those whom they perceive are attempting to cause them harm. To address this problem, you must get to the bottom of it.
2. Communicate.
Have a heart-to-heart talk with your child and try to understand what is making them behave badly. If you receive a call from the school about a bullying incident involving your kid, do not confront them directly. Instead, listen to their side of the story. Be neutral on the matter until you hear both sides. This approach will give you an idea about where your child is coming from.
3. Help them empathize.
For the most part, bullies are not aware of the feelings of their victims, making it easy for them to inflict emotional or physical harm. Encourage your child to put themselves in the position of the bullied. Ask them if they would feel good if they got left out of an activity or if they had to give up their lunch money to someone else. Ask how they would feel if they had their stuff destroyed by somebody. Once they put themselves in another person's shoes, it might put their actions into perspective and discourage them from repeating their bad behavior.
4. Punish them appropriately.
Do not go overboard with the punishment you give your child when you find out about their bad behavior in school. Make sure that it's commensurate to the level of the offense they've committed. If you find that your child has been participating in cyberbullying, revoke their online privileges for a week. If you find out that your kid is a bully in school, ground them from fun activities and give them time to reflect on their actions. The point is to underscore that each action has a consequence and that you won't tolerate their bullying. In the same vein, if the school imposes a sanction on your child for being a bully, support the action taken by the school to show your child that you will not coddle them if they do something bad.
Put Yourself in the Shoes of Parents with Sick Kids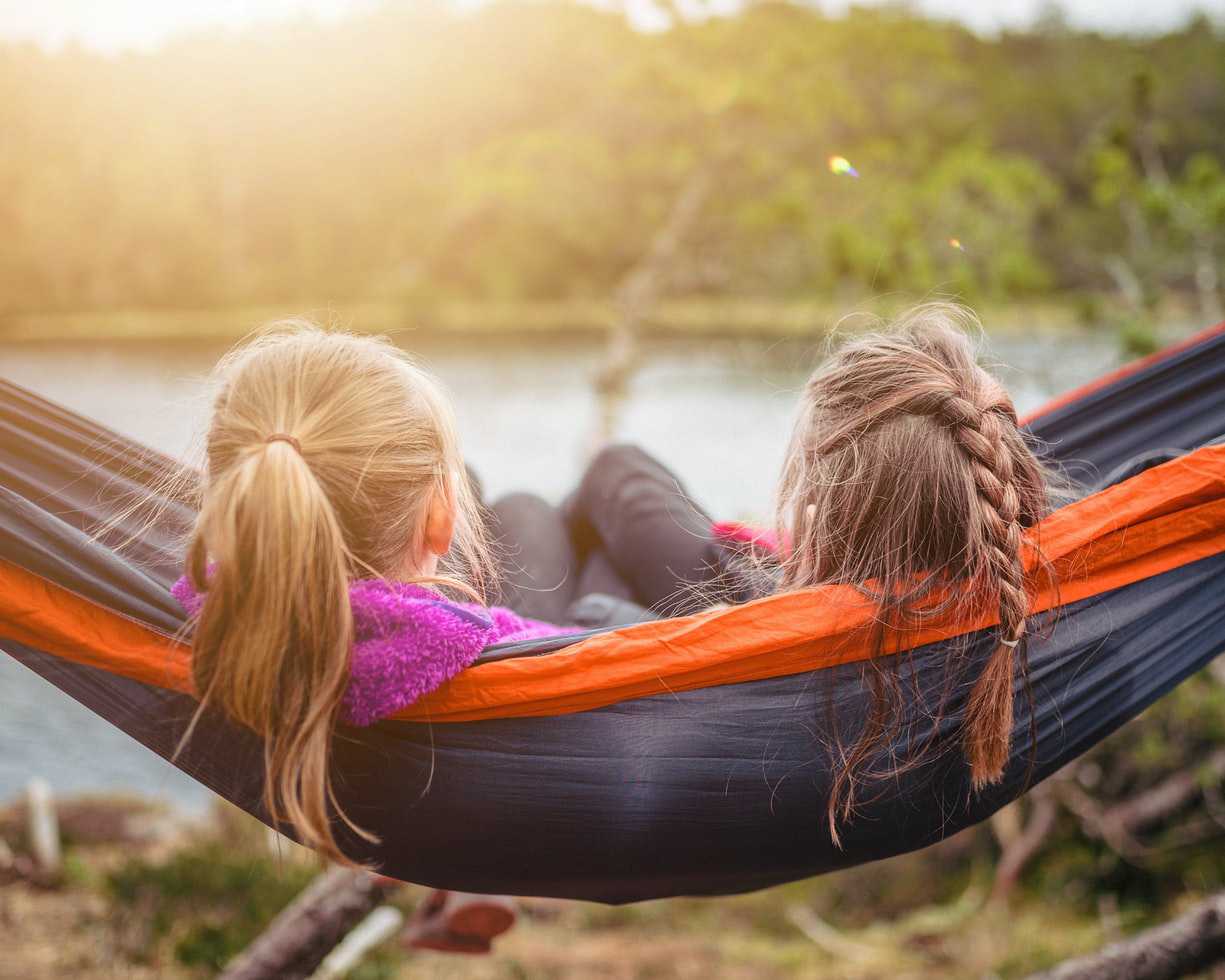 As you encourage your bullying child to put themself in the shoes of their victim to better understand their position, you may want to put yourself also in the shoes of needy parents in your community who have sick kids requiring expensive medical treatments, which they can't afford to pay.
You can lend them a helping hand by simply donating your old and unwanted car to us at Kids Car Donations. We'll sell your vehicle through an auction and use the proceeds to support the programs and services of our nonprofit partners. These IRS-certified 501(c)3 nonprofit organizations use the funding they get from us to deliver solutions and treatments to a wide range of medical conditions that afflict children and teens.
You'll also be helping yourself when you make a vehicle donation to us. Your charitable contribution will entitle you to receive a substantial tax write-off in the next tax season.
Donating to us will only take a couple of minutes of your time. You can count on our team of donation experts to manage all your documents, including the title transfer and the issuance of your tax-deductible receipt. We'll also handle the towing of your vehicle, and it's completely free of charge!
More than anything else, you'll find great satisfaction in having done something that will truly impact the lives of the sick and disabled kids in your area.
You can donate almost any vehicle type regardless of its condition. We operate our vehicle donation program in all 50 states, so no matter where you're located within the country, we'll be able to collect your vehicle.
To know more about our vehicle donation program, including our quick and convenient process, head over to our FAQs page. If you have any inquiries or concerns, give us a call at 866-634-8395 or leave us a message online.
Start Saving Young Lives Today!
Reach out to the suffering children in your community. Your vehicle donation could be the key to winning their battle against whatever disease or disability afflicts them. Call Kids Car Donations at 866-634-8395 or fill out our online donation form now!