What Is Social-Emotional Learning?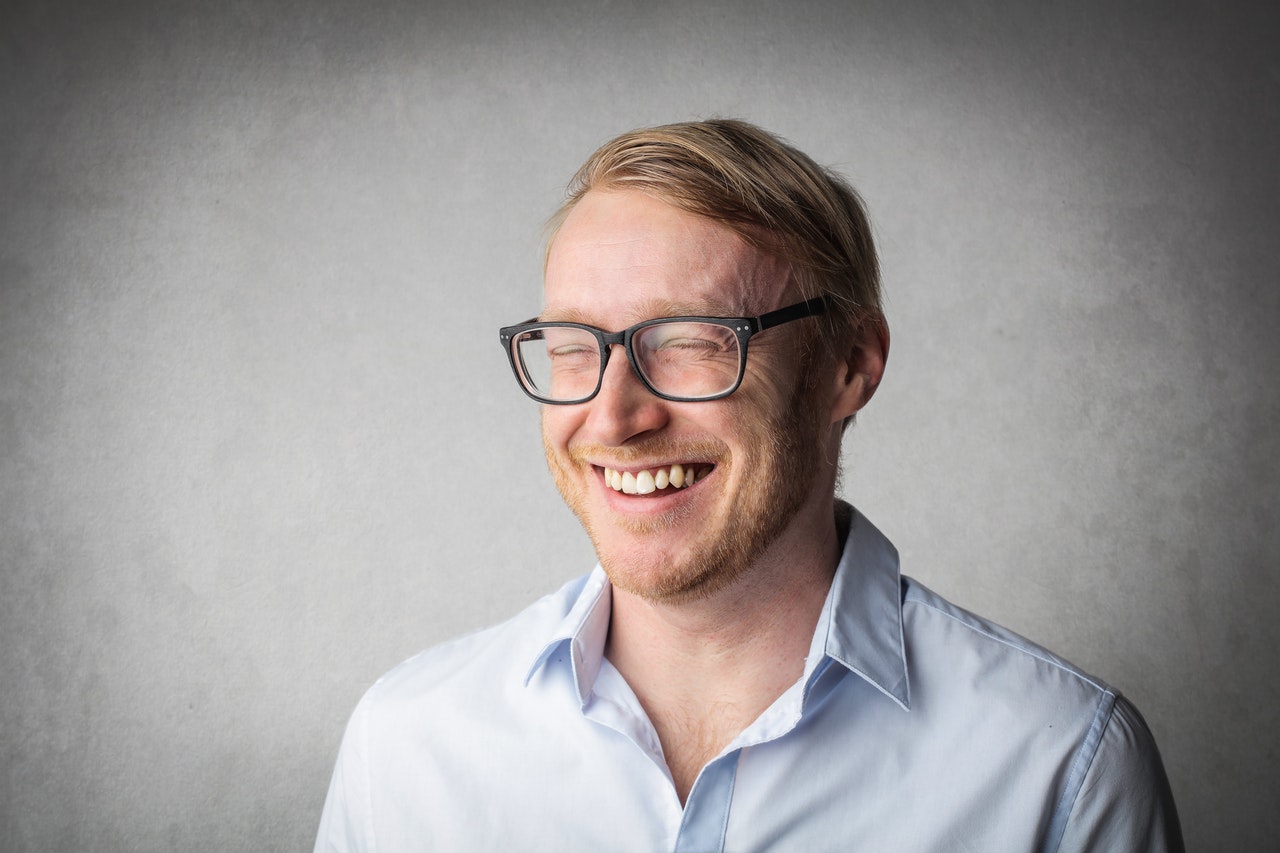 Know the 5 Key Social-Emotional Skills That You Need to Succeed in Life
Ever heard the term "social-emotional learning"? SEL for short, social-emotional learning is the process of developing self-awareness, self-control, and interpersonal skills that are crucial for a person to succeed, whether at school, work, or in life in general. These are the skills we use to cope with our feelings, make sound decisions, set goals for ourselves, and get along with others.
From learning emotion management and impulse control to effective problem-solving and self-discipline, it's no wonder why people with strong-emotional skills are better at dealing with everyday challenges and achieving their goals. Children and teens with these skills excel academically while adults thrive at work.
The 5 Key Social-Emotional Learning Skills
Preschoolers can already learn social-emotional skills, which can be taught through adulthood. There are 5 key social-emotional skills. These are:
1. Self-awareness
This means a person's ability to understand their emotions, values, and personal goals. People with high self-awareness are able to assess their strengths and weakness accurately, remain optimistic even during a crisis, and possess a good sense of self-efficacy, or the belief in their ability to succeed in a particular situation.
2. Self-management
Anyone who can handle stress effectively, persevere through challenges, and control their impulses is most likely to have a high level of self-management. This is a skill that successful students and employees possess.
3. Responsible decision-making
Making a smart decision involves the ability to consider safety concerns, ethical standards, the well-being of self and others, and the consequences of one's actions. All of these are covered in SEL.
4. Relationship skills
These skills help learners in listening actively while communicating clearly at the same time. The skillset also involves cooperating, dealing with conflict, resisting peer pressure, and asking for help when necessary.
5. Social awareness
Social awareness is all about displaying empathy and appreciating diversity. It teaches people to be compassionate to others who come from different cultural backgrounds, or anyone who holds another belief or opinion.
Who Benefits?
Social-emotional learning programs that are well-implemented enhance academic and work performance. More importantly, they aim to turn learners into productive and self-reliant members of their community.
Apart from improving the academic performance of kids and teens, SEL helps them build character and manage everyday life. Also, it eliminates negative social behaviors such as bullying.
With skills like assertiveness, communication, collaboration, and problem-solving taught in an SEL program, workers find themselves making great strides in their offices. While job-specific skills change over time, the skills taught in SEL programs are timeless.
Show Ailing Children There's Hope for Them
We at Kids Car Donations are on a lifelong mission to improve and even save the lives of our nation's boys and girls who are suffering from chronic diseases and other serious afflictions. Some of these illnesses require costly pediatric treatment and health care, which low-income families of affected children can't afford.
We collect old vehicles from donors, sell them, and use the funds to support children's nonprofit organizations that are in partnership with us.
If you have a car or any other type of vehicle that you don't use anymore, donating it to us will greatly benefit the sick and needy kids in your community.
We'll auction off your vehicle to generate funds for our nonprofit partners. These IRS-registered 501(c)(3) nonprofits use the funding we give them to sustain their delivery of comprehensive medical assistance to their young beneficiaries. The aid includes innovative solutions to pediatric health challenges, emotional support, and relief of pain and trauma.
In exchange for your charitable contribution, we'll reward you with a top tax deduction, which you can claim in the next tax season. We will also haul off your vehicle for free, and it's up to you to pick your preferred time, date, and location for this. We can collect your donation wherever you are in the United States.
Aside from the valuable material rewards that you'll receive from your donation, you'll also savor that priceless feeling of satisfaction, knowing that your gift will be used to help restore the health and well-being of ailing kids.
We accept almost all types of vehicles regardless of their age or condition. We don't mind taking damaged and barely functioning vehicles. You may head over to this page to get a comprehensive list of the different types of vehicles acceptable to us.
If you'd like to know more about Kids Car Donations or the specifics in becoming a vehicle donor, visit our FAQs page. For your inquiries or concerns, feel free to give us a call at 866-634-8395 or write to us here.
Make an Impact Now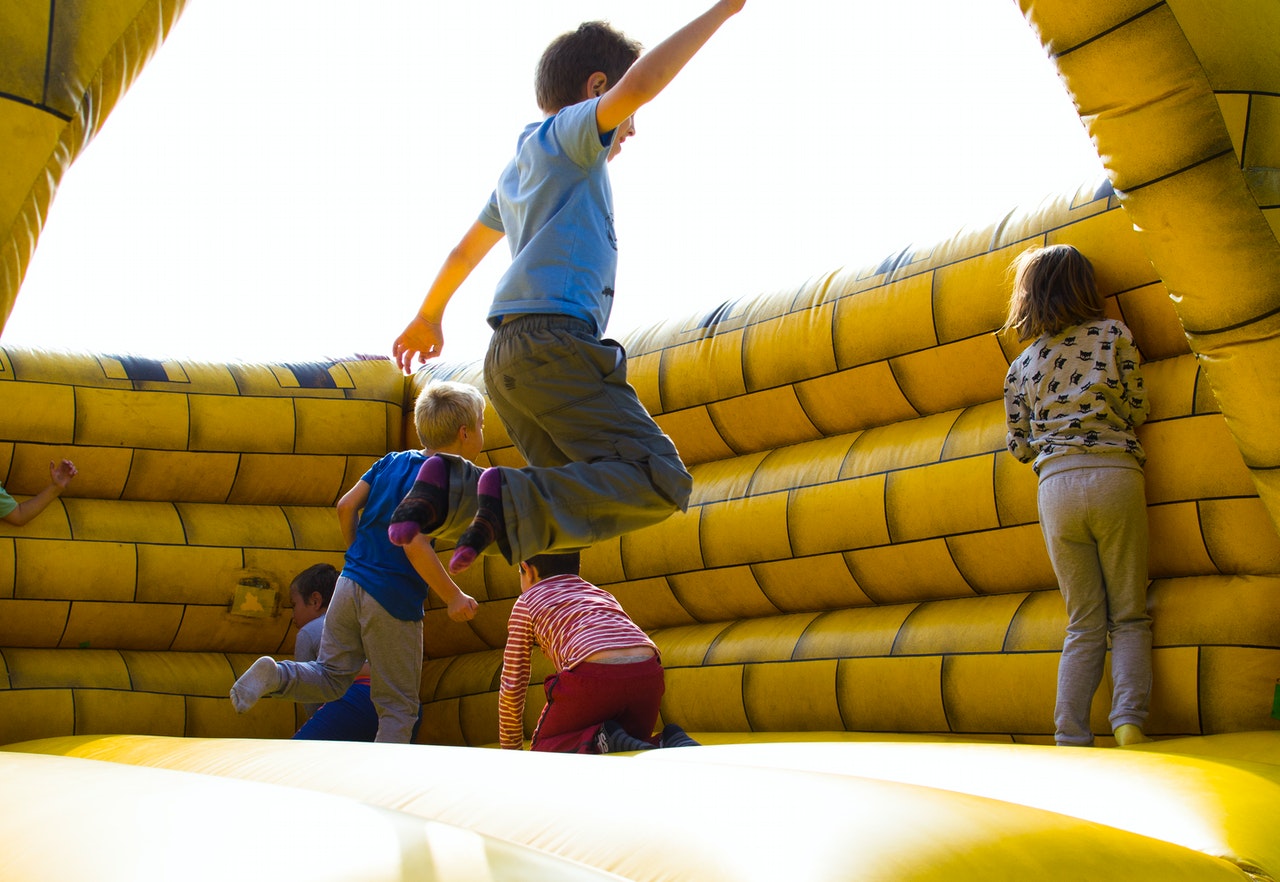 Help severely ill children overcome the challenges they're battling by donating your unwanted vehicle. Call Kids Car Donations at 866-634-8395 or fill out our online donation form to get started. We look forward to saving lives with you.