What Do Local Government "Stay At Home" Orders Mean?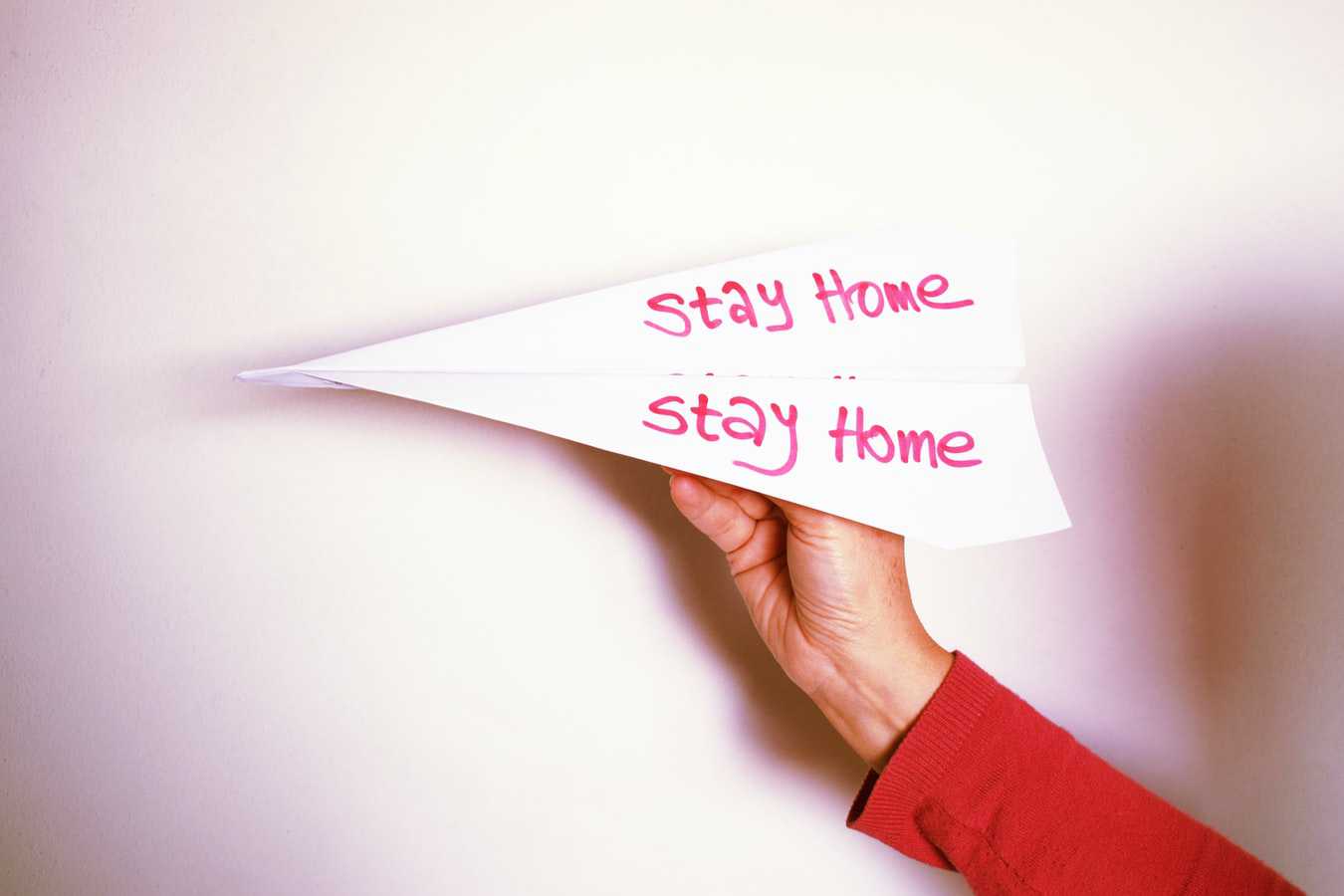 What Do Local Government 'Stay at Home' Orders Mean? – Know the Details of the Restrictions Here
Since mid-March, certain states and cities have mandated their residents to stay at home to curb the spread of the coronavirus. People are only allowed to leave their houses whenever they need to buy essentials such as food and medication, visit their doctors, or conduct "essential businesses."
California was the first state to implement the order, with Illinois, Texas, Maryland, Washington, and many other states following suit. Anyone who gets caught breaking the rules will either be fined or incarcerated.
Nevertheless, these directives aren't as strict as those implemented in France and Italy, where citizens who go out need to bring documents explaining their reasons for going out of their homes under threat of fines and jail terms.
As of the first week of April, at least 316 million people across the nation were ordered to stay home. A few states remain hesitant to place statewide stay-in-place orders, saying that such restrictions could dramatically alter the day-to-day life of their residents. Among these states are Arkansas, Iowa, Nebraska, North Dakota, and South Dakota.
So, what do these local government "stay-at-home" orders mean for Americans? What are the restrictions? What happens if one violates an order?
Our guide below will hopefully answer any questions you have in mind.
1. Can a local government change the order?
Yes, it can. For instance, if new information about the virus emerges, the State Public Health Officer may issue additional orders to curb the spread.
2. What establishments are open?
Places that still operate include the following:
Grocery stores
Convenience stores
Delivery and take-out restaurants
Farmers markets
Pharmacies
Gas stations
Banks
Laundry services
News outlets
Essential local and state government functions
Any businesses not mentioned above will remain close until the order has been lifted. Attending parties, sports events, or dining out is not permitted.
3. Can I still go out for a run?
Yes, you can. Besides running, you're also allowed to partake in outdoor activities like hiking, biking, and taking your dog out for a stroll. However, you have to do it alone, as advised by state officials. You also need to maintain the six-foot distance rule if you come across other people.
4. Can I visit my doctor or dentist for an appointment?
It depends on the urgency of such a visit. Many hospitals and clinics have suspended non-essential medical care such as eye exams, elective procedures, or teeth cleaning. You may contact your health care provider to inquire. You may ask if they allow remote health care visits.
However, if you're feeling sick and experiencing possible COVID-19 symptoms, call your doctor or an urgent care center first before going to the hospital. Let them know that you're coming over to get checked so that they can make preparations.
5. Will I be allowed to travel for work?
Only people working in specific fields are allowed to travel. They include those who work in the healthcare, communications, and emergency services sectors. Here's a full list of exempt sectors to guide you.
For employees who work for "non-essential businesses," they can still report for duty provided they maintain minimum operations. This means that they're only allowed to perform minor duties such as arranging payroll, facilitating teleworking, and picking up equipment or office supplies. Owners of food establishments and retail stores are also given consent to travel for work-related reasons.
6. I run an exempted business. Do I have to obtain an official letter of authorization from the state?
There's no need for it anymore. Any business or organization included in the list of exempt sectors may continue to operate.
7. Can I leave my house to care for my elderly parent or a friend who suffers from a disability?
Yes, as long as you don't show any signs of a cold. See to it that you follow all the preventive measures. Don't forget to carry a hand sanitizer or a bottle of rubbing alcohol with you.  
8. Can I visit a family member or friend confined in a hospital or nursing home?
In most cases, people aren't allowed to visit their loved ones in health care centers. To keep the hospital's staff and other patients protected, the order prohibits non-necessary visitations, unless a patient is under end-of-life care.
9. Can my babysitter continue to look after my child?
Yes, she can. Child care is considered essential, which means that babysitters and nannies can travel for work. This also applies to other forms of caretakers, such as those who assist the elderly, dependents, and persons with disabilities.
10. How long will the order remain in effect?
There's no exact date as to when the order ends for participating states. Government officials explain that it might depend on how well citizens comply with the orders, as well as how the coronavirus outbreak responds to the actions being taken against it.
11. What happens if someone violates the order?
Civil penalties can range from fines and revocation of licenses to suspension of business operations and jail time depending on state policies. In some states, people who disobey officers enforcing a health order may be fined up to $500.
Donate an Old Vehicle to Help Save Young Lives
Despite the coronavirus pandemic, we at Kids Car Donations continue to support our charity partners in pursuing their mission to save the lives of the children and teens who are facing severe health challenges in our country. If you wish to take part in our mission, feel free to donate any vehicle to us. We accept almost all types of vehicles regardless of their condition.
We'll sell your vehicle at an auction and distribute the proceeds to our nonprofit partners. They will then use the money to provide sick and disadvantaged kids with comprehensive medical assistance, including easy access to quality health care, emotional support services, and free educational resources.
To repay you for your charitable contribution, we'll send you a tax-deductible receipt a few weeks after the sale of your donated vehicle. You can use this receipt to claim one of your tax deductions in the next tax season.
You will also be entitled to our free towing service, which you can get wherever you're located in the country.
Visit our FAQs page to learn more about our donation program. If you have any questions or concerns, please leave us a message here or give us a call at 866-634-8395.
We've taken certain measures to ensure the safety of our donors. Get to know them here.
Make a Big Impact with a Simple Gesture Now!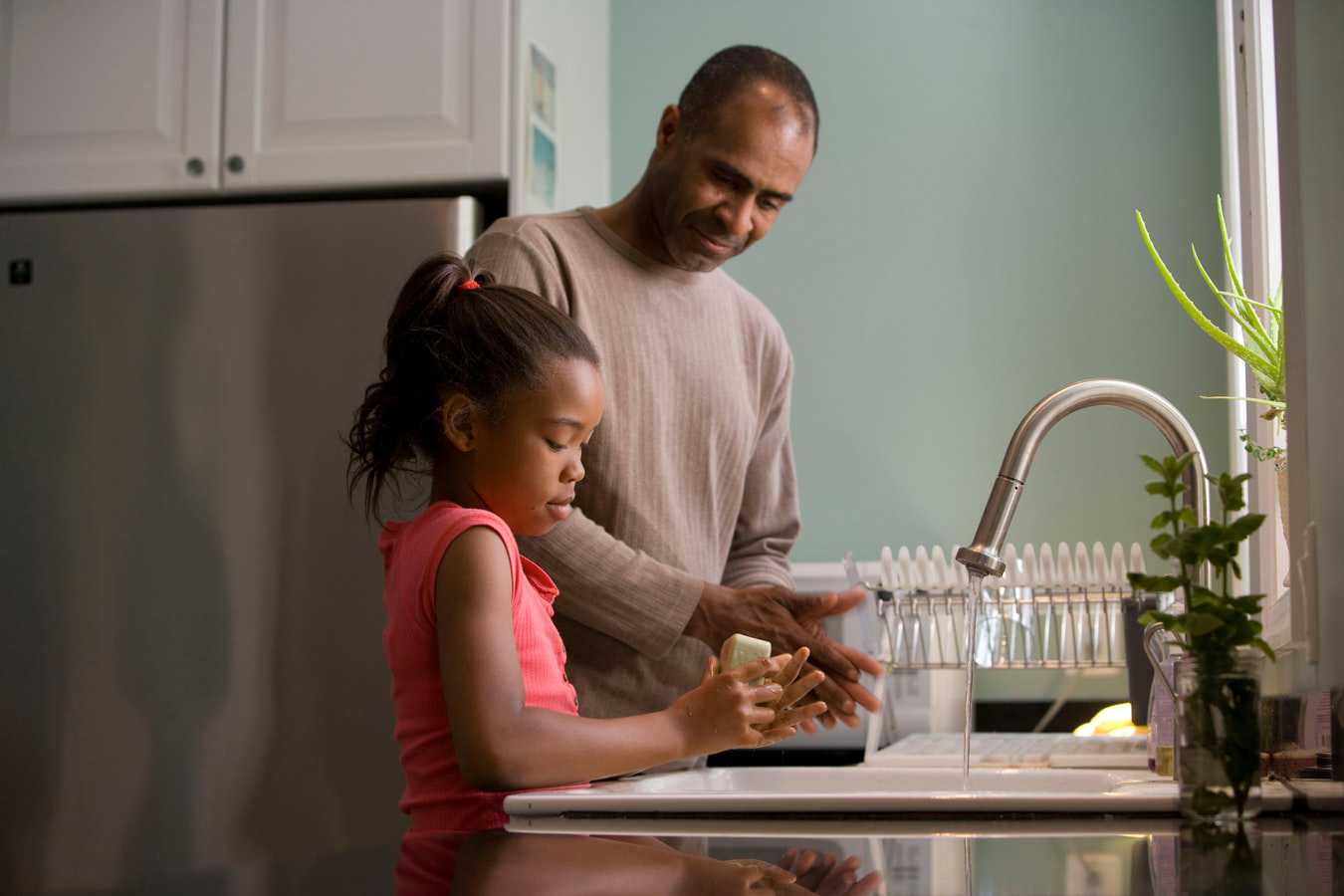 It's about time you give your ancient clunker a new and much more meaningful purpose. Get rid of it for the benefit of the ailing girls and boys in your community. Donate it to Kids Car Donations by calling 866-634-8395 or filling out this form today!