What Are The Consequences of Childhood Obesity?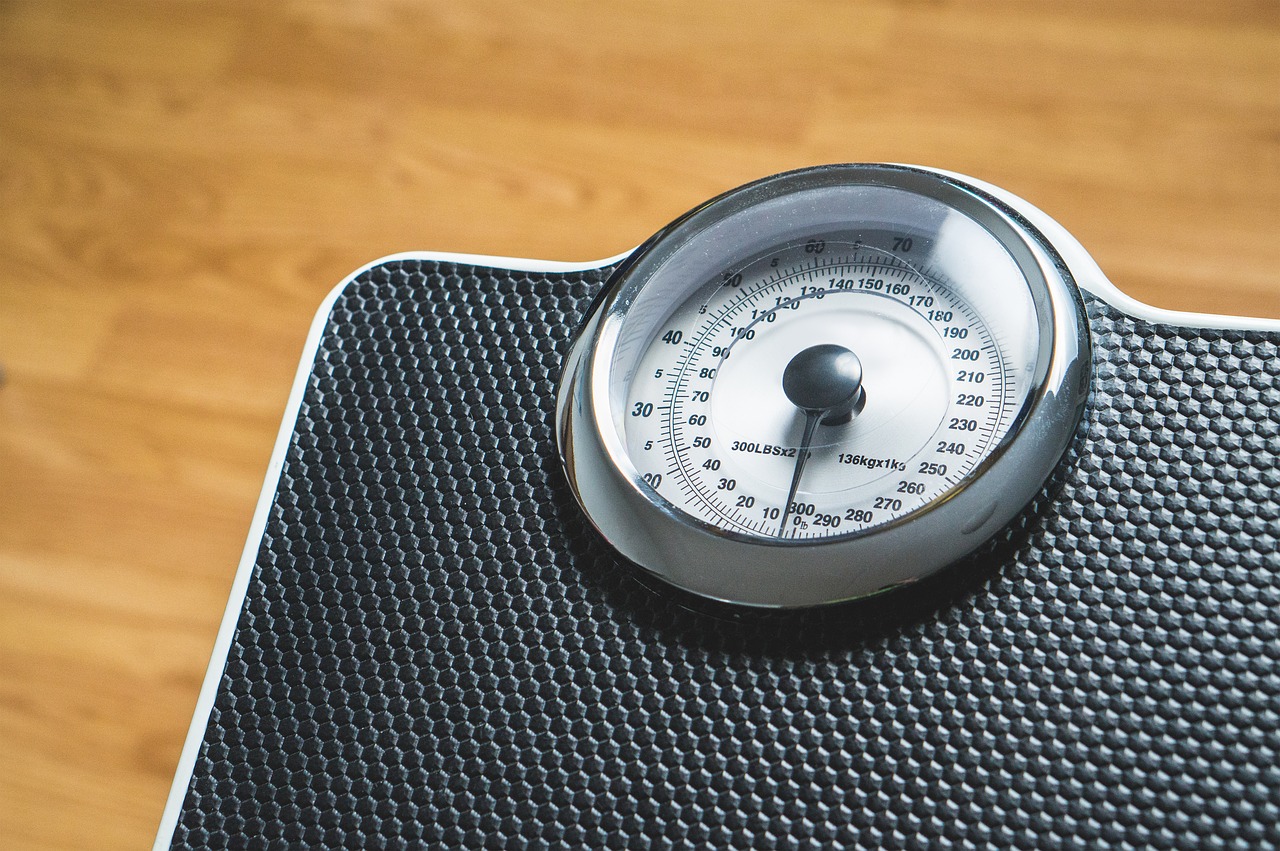 What Are the Consequences of Childhood Obesity?
No parent would find it easy to admit that their precious child is obese. Perhaps you might not have realized how big of an issue child obesity is until now or until your child has been bullied at school. It doesn't matter how your eyes were opened to the truth about this growing epidemic. It's never too late to expand your awareness so that you can make some lifestyle changes that can ultimately help your child.
What are the consequences of childhood obesity? This may be one of the nagging questions that parents of overweight or obese children would like to find answers to. Kids Car Donations shares a few insights about this problem's adverse effects on the lives of young people.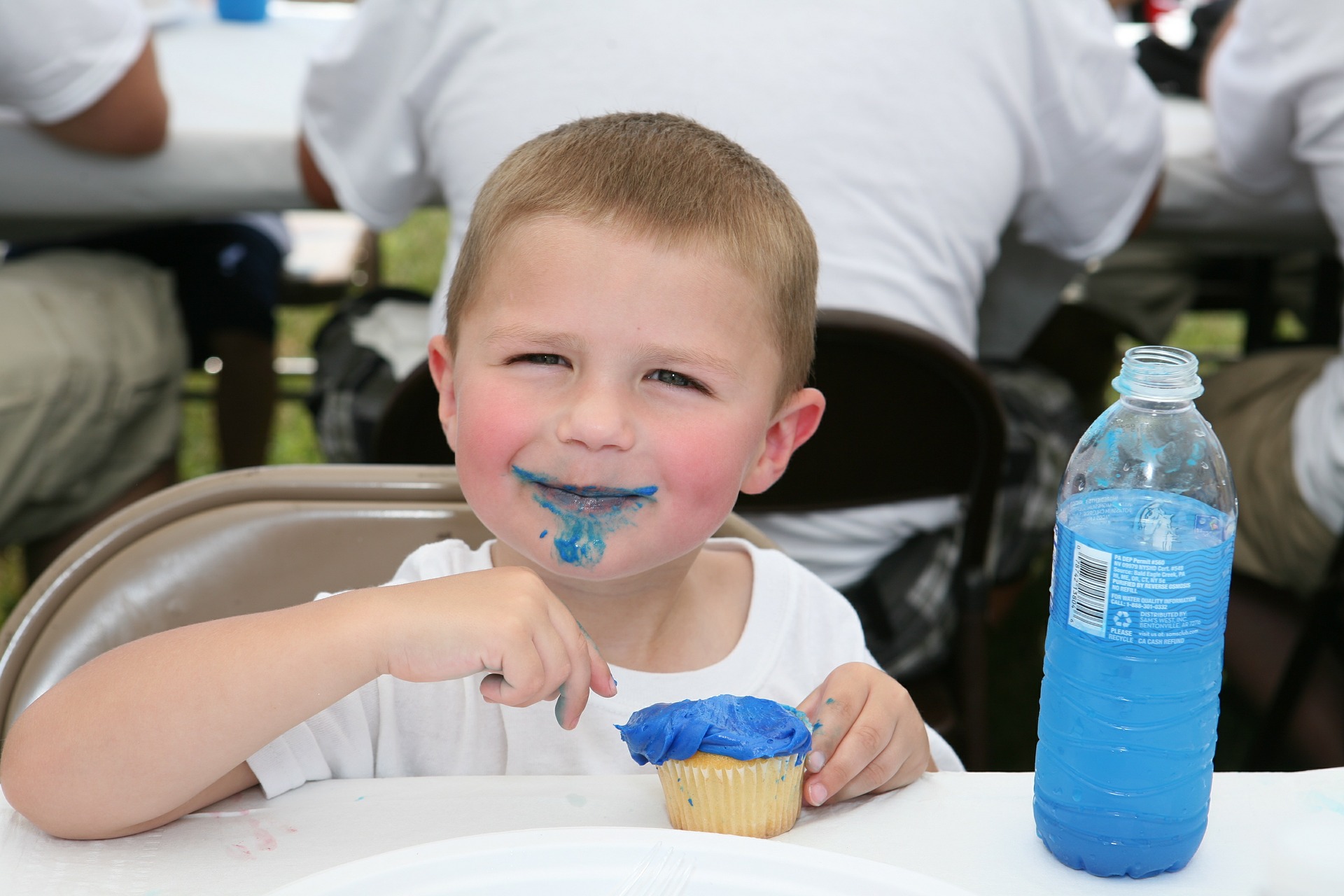 The Emotional and Social Side Effects of Childhood Obesity
Did you know that compared to normal-weight kids, those who are classified as obese are more likely to face tough challenges in their peer relationships by the time they reach the age of 8 or 9? Check out the emotional and social consequences of childhood obesity
According to research, obese children tend to develop poor social skills, unlike normal-weight peers. The social stigma of obesity often causes a critical blow to the self-esteem of obese children, causing them to feel isolated, helpless, and belittled.
Becoming Targets of Bullying
Obesity also increases a child's chances of being bullied by their peers by as much as 63%. Furthermore, kids who are obese miss more school days than those who have normal weight. Most of them also show poor performance in class.
In most cases, the sense of helplessness coupled with poor performance at school and in social situations tends to increase a child's chances of falling into depression. This could lead to social isolation.
How Obesity Affects a Child's Physical Development
Being obese can have consequences that are more than just appearance-related. Since it affects all of the body's organ systems, persistent or worsening obesity among children and teens will definitely increase the likelihood of having life-threatening health conditions. In other words, it can potentially lead to head-to-toe repercussions on a child's physical health, such as:
Bone, Joint, and Growth Plate Problems
Children who are obese are prone to experiencing recurring musculoskeletal issues including hip and knee pain, back pain, and foot pain. This chronic pain will eventually reduce the child's physical functioning, leading to further weight gain.
Non-Alcoholic Fatty Liver Disease
This disorder commonly affects children whose body mass index (BMI) is at the obese range. This condition can lead to liver scarring and damage. Studies show that obese children have a higher risk of having liver problems when they become teenagers.
As they go through puberty, obese kids are more likely to develop Type 2 diabetes, which is characterized by high blood sugar, insulin resistance, and the lack of insulin.
Various types of cancer including colon, breast, prostate, kidney, and Hodgkin's lymphoma can begin to develop as obese children get older.
Children who are obese often develop high blood pressure and high cholesterol levels, which are risk factors for heart disease.
It's important to note that childhood obesity is reversible. In fact, studies show that obese children who've managed to achieve a healthy weight by the time they hit their 20s have better heart health than those who remain obese. However, not addressing the serious issue of obesity among our children will set them up for a difficult life ahead.
Do You Have an Unwanted Vehicle?
With just a single vehicle donation to Kids Car Donations, you can help make life easier for the seriously sick kids and teens in your local community. We will turn your charitable contribution into much-needed funding for our charity partners. These IRS-certified 501(c)3 nonprofit organizations run programs and deliver services that are designed to benefit children who are facing serious health challenges.
Aside from helping restore the health of ailing kids, your donation will also provide you with significant perks. These include the privilege to claim a top tax deduction in the next tax season. You'll also get to enjoy our quick, hassle-free, and convenient donation process and our free pickup and towing services.
To become an instrument of hope, all you have to do is fill out our online donation form or call us at 866-634-8395 now. We accept almost all types of vehicles regardless of their age, mileage, or condition. We also accept vehicle donations anywhere in the United States since we have vehicle donation programs in all 50 states.
For more information, check out our FAQs page. For inquiries, you may call us anytime at our toll-free hotline or send us a message online.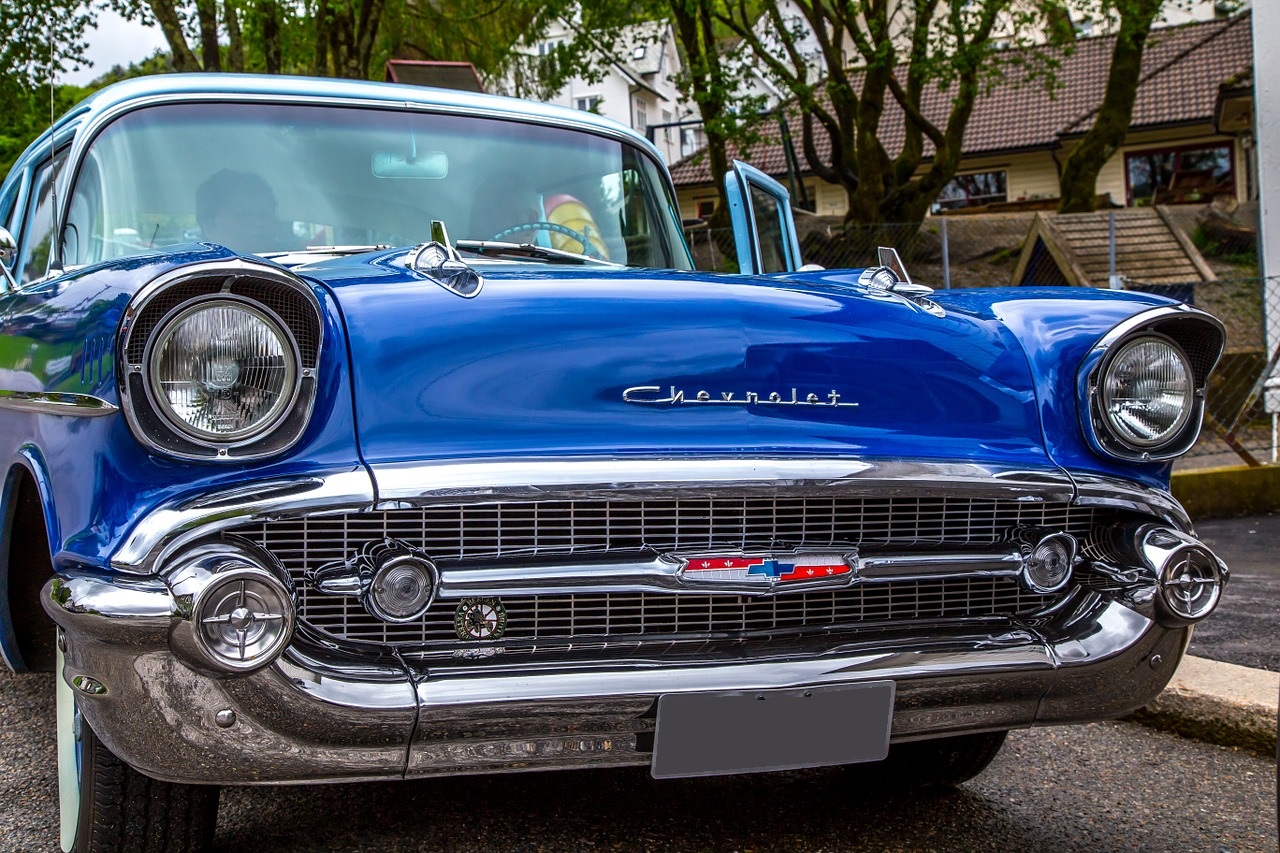 Turn Your Clunker into a Lifesaver!
Are you ready to turn your clunker into a tool that can save the lives of underprivileged youngsters in your area? Call us now at 866-634-8395 and take part in our vehicle donation program.