We All Scream For Ice Cream! July is National Ice Cream Month!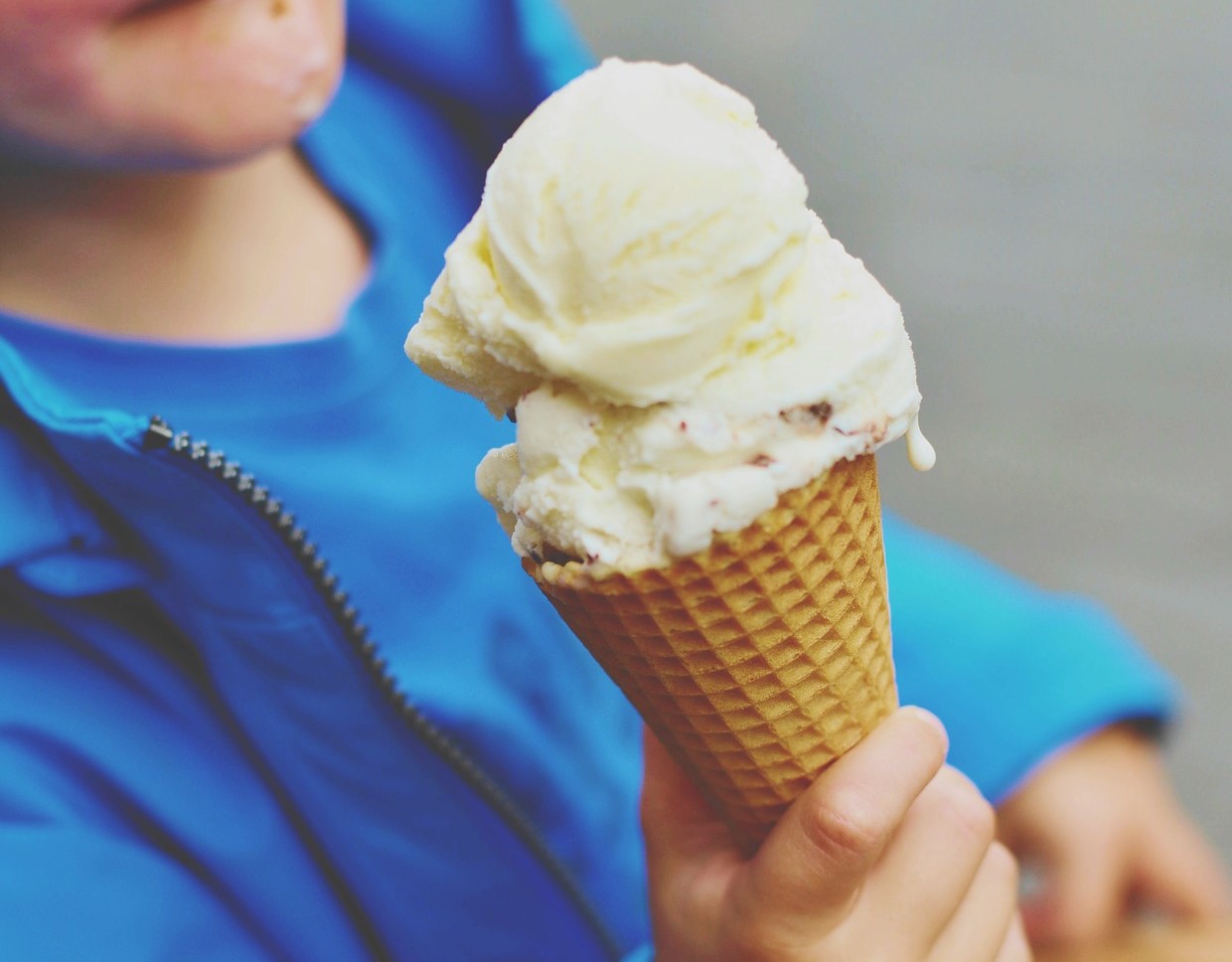 Scream for Ice Cream — July is National Ice Cream Month!
Everybody loves ice cream. With this sweet and tasty dessert making people of all ages happy since time immemorial, it's no wonder that a whole month is dedicated to it. Thanks to President Ronald Reagan who signed the bill in 1984, July is National Ice Cream Month!
This fun annual celebration encourages all Americans to indulge in the popular frozen delicacy without feeling guilty about it. It's the perfect opportunity for you to try out other different flavors besides the ones you always go for. It also gives you the reason to experiment and come up with your own recipe!
So what's another great way to spend National Ice Cream Month? Getting to know more about ice cream while enjoying a scoop or two! Here are some interesting tidbits about everyone's favorite dessert:
First home ice cream machine
In case you're wondering who deserves the credit for inventing the first ever ice cream machine, it's Nancy Johnson of Philadelphia. Sometime in the 1840s, she introduced the hand-cranked device to the public, and the rest is history.
The largest ice cream sundae
Would you believe that there's actually an ice cream weighing more than 24 tons? History was made in 1988 when people from Edmonton, Canada made that enormous sundae, making it the largest one to date.
The origin of ice cream floats
Apparently, there's just something about Philadelphians and ice cream. Robert Green, an entrepreneur from the City of Brotherly Love, accidentally created the first ice cream soda. It happened when he ran out of cream and syrup for his carbonated beverages, leading him to use ice cream as a substitute.
Emperor Nero's love for ice cream
Nero might have been crazy, but did you know that he was actually one of the people who helped revolutionize ice cream? Some historians say that he ordered his slaves to bring him ice from the mountains during warm summer days. Why? To mix it with honey and fruits and eat the concoction!
City with the most ice cream consumption
If you're from Long Beach, California, you better be proud for living there since it holds the record for being the top city in the U.S. when it comes to ice cream consumption. Based on a 2012 survey of regional credit card transactions throughout the country, it's been found that "Long Beachers eat ice cream a whopping 268% more than the average American."
Vanilla, rocky road, strawberry … and squid ice cream? If you're all about trying out the odd and eccentric flavors of ice cream, you might want to visit Japan. Who knows, you might get addicted to their octopus tongue-flavored ice cream!
Give Ailing Children a Chance to Live Better Lives
You can turn your old and unwanted car into a powerful life-saving tool by handing it over to Kids Car Donations. When you do so, you'll play a crucial part in transforming the lives of young boys and girls in your community who are currently struggling with serious health issues.
We'll auction off your donated vehicle and use the proceeds from the sale to support the programs and services of our nonprofit partners that cater to children battling major diseases. Your donation will thus literally save lives.
At the same time, you get to reward yourself with a top tax deduction after we sell your donated vehicle at auction. You'll also receive free towing services and enjoy our quick and convenient donation process with no paperwork involved, guaranteeing you a most pleasant giving experience.
Fill out our secure online donation form or call us today at 866-208-5483 to get started with your vehicle donation.
We accept almost all types of vehicles regardless of their age, mileage, or condition, which means we accept even vehicles that are no longer in good shape. We also accept vehicle donations anywhere in the United States since we have vehicle donation programs in all 50 states.
For more information, check out our FAQs page. For inquiries, you may call us anytime or send us a message online.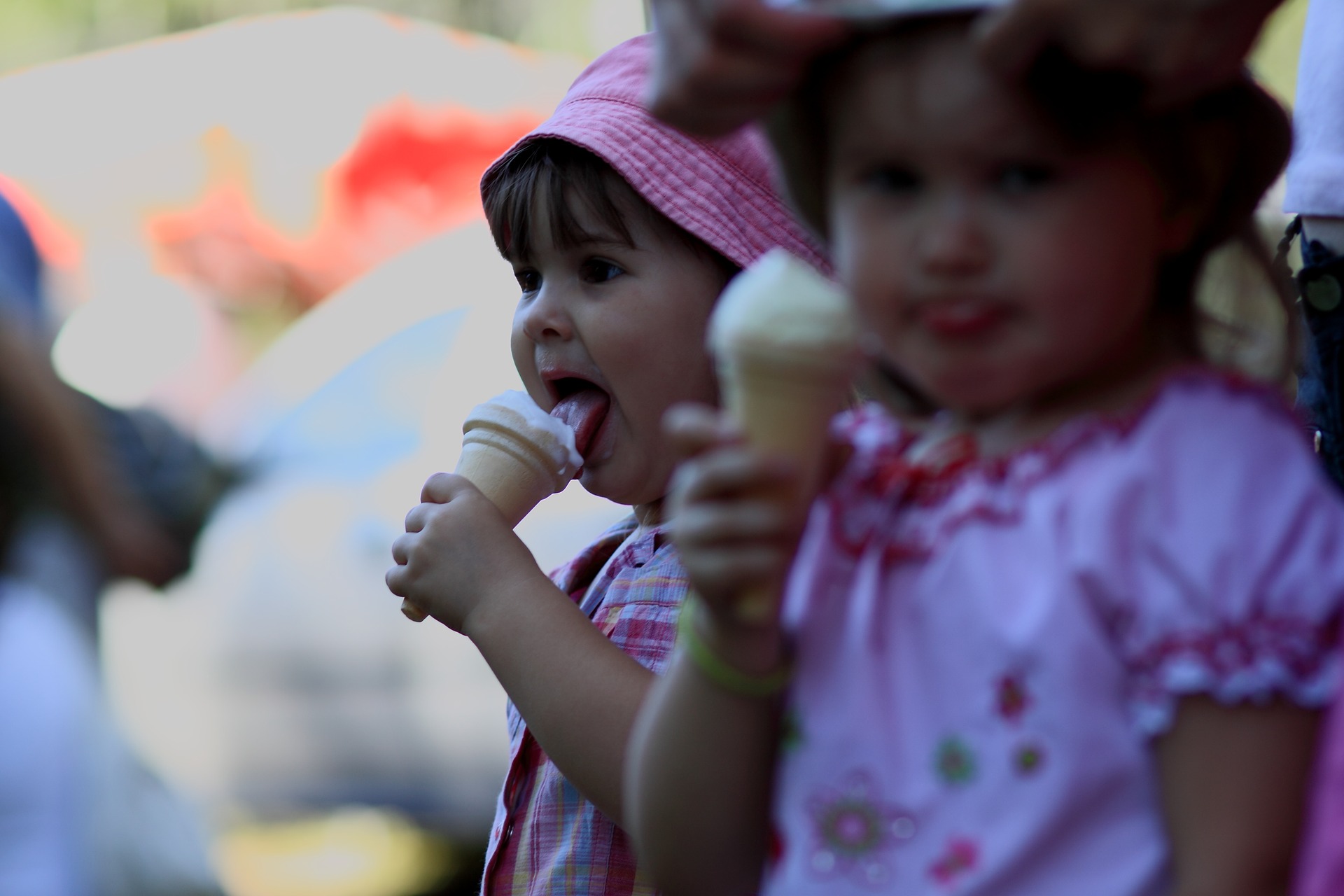 Show Some Love to Kids on Sickbeds
Show some love and care to youngsters in your community who are on their sickbeds. Call us at 866-208-5483 and make a difference in their lives with your car donation!