Ways To Keep Your Kids Safe From Insect Bites This Summer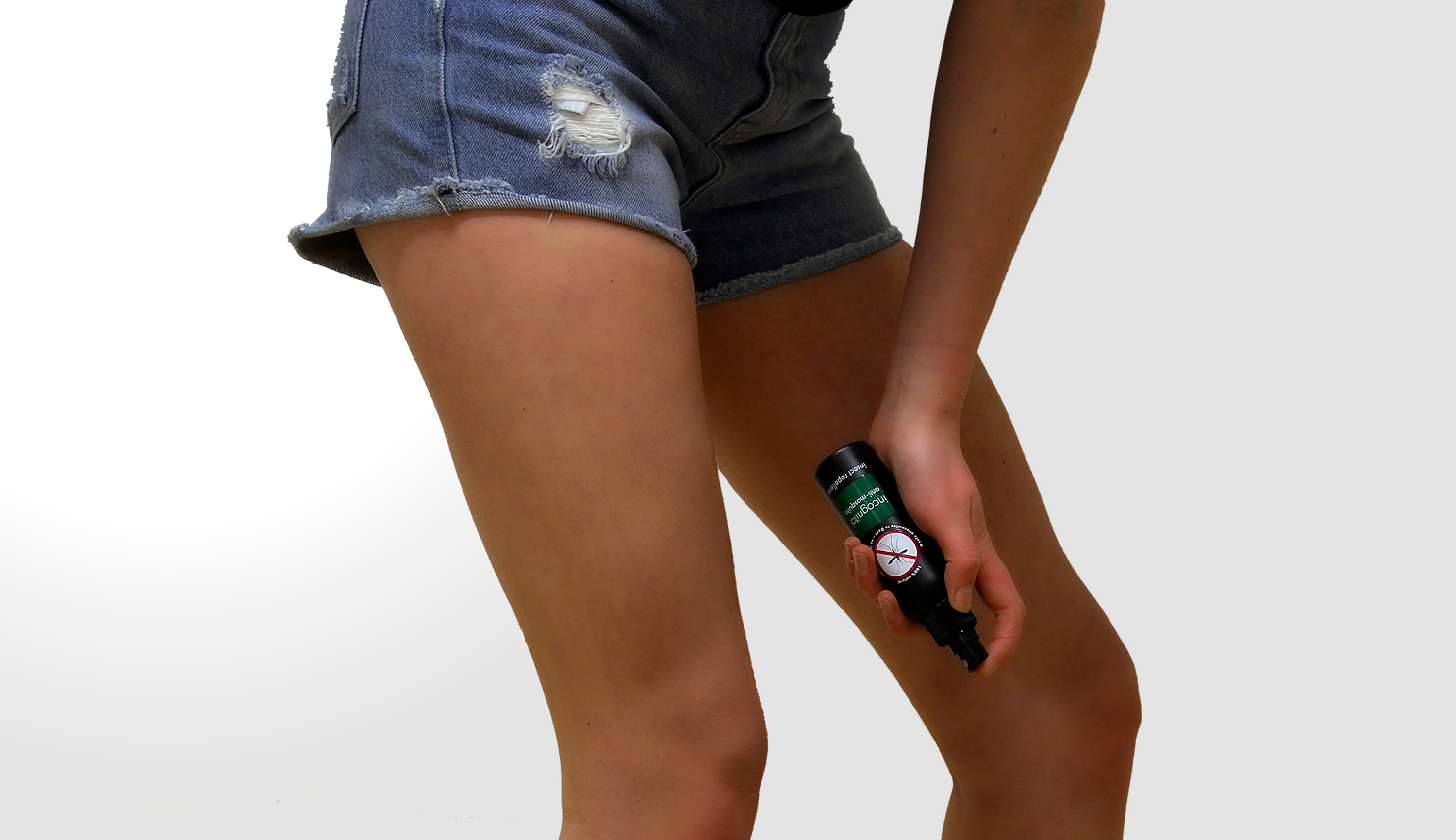 Ways to Keep Your Kids Safe from Insect Bites this Summer
While summer is the perfect time for families to spend time outdoors enjoying the warm weather, unfortunately, it's also the time for those annoying pests to come out. As much as we hate them, we just can't completely get rid of mosquitoes, ants, ticks, bugs, and other insects. Worse, these insects, especially ticks and mosquitoes, can pose danger to their human preys since they're known to transmit diseases, including the Lyme disease and the West Nile virus.
That is why it's vital to keep yourself and your family protected when you spend time outdoors. Whether you're going to the beach, grilling BBQs in your backyard, or taking a hike, make sure you take steps to prevent pests from harming you and your family. Here are ways to keep your kids safe from insect bites this summer:
Wear appropriate clothing
As much as possible, get your children to wear long-sleeved shirts and long pants, particularly if you're going to swampy areas. Wear light-colored clothing only since mosquitoes and ticks are said to be attracted to dark shades. It's also a good idea not to wear floral-printed blouses or shirts.
Use an effective insect repellent
Since there are many types of insect repellents, you might find yourself confused about which specific ones to buy. As long as you're using an EPA-registered insect repellent, you don't have to worry about insect bites anymore. EPA-registered repellents contain ingredients that have been proven as safe for humans and effective in repelling insects.
However, if you have a baby younger than 2 months old, DO NOT APPLY insect repellents on them for safety reasons. Instead, dress them in clothes that cover their legs and arms. Don't forget to place mosquito netting on their strollers and carriers.
Be aware of the time of day
In case you didn't know, mosquitoes have a peak activity time, which falls between dusk to dawn. During that period, it's best that you minimize outdoor activities for your kids.
Make it a habit to check for ticks every time you and your family come home from a day out. Removing ticks is really simple, and your children can even do it by themselves.
Once you see one attached to your skin, remove it as soon as possible with fine-tipped tweezers. Be sure that you remain gentle as you pull it upward. After successfully getting rid of the tick, clean the affected area with rubbing alcohol or soap and water.
Don't let mosquitoes get inside your home by covering your doors and windows with screens. Once you see tears in any screen, have them repaired or replaced immediately.
Have a tick-safe zone in your backyard
Always keep your grass short if you don't want ticks invading your yard or garden. Mow the lawn frequently and get rid of trash or old furniture that may serve as hiding spots for ticks.
Although the use of pesticides can greatly eliminate ticks in your yard, you shouldn't solely rely on them. Before spraying, always read the instructions on the label first.
Help Save Young Lives Today
Thousands of our nation's children are currently struggling with life-threatening illnesses. These kids badly need your support.
You can easily provide such support by donating your old and unwanted vehicle to Kids Car Donations. Your donation will help restore the good health of these boys and girls, allowing them to look forward to a bright future.
We'll auction off your donated vehicle and use the proceeds from the sale to support our IRS-certified 501(c)3 nonprofit partners in providing direct assistance to these children.
To repay you for your generosity, we'll send you by mail your 100% tax-deductible receipt following the sale of your donated vehicle. This receipt serves as your ticket for claiming a top tax deduction in the next tax season.
You'll also receive free towing services and enjoy our quick and convenient donation process with no paperwork involved, guaranteeing you a most satisfying giving experience.
Eager to learn more about our donation process? Our FAQs page has all the information you need. If you have questions, you may call us at 866-208-5483 or send us a message online.
You can make your car donation by filling out our secure online donation form or calling us directly. We accept almost all types of vehicles regardless of their age, mileage, or condition. We also accept vehicle donations anywhere in the United States since we have vehicle donation programs in all 50 states.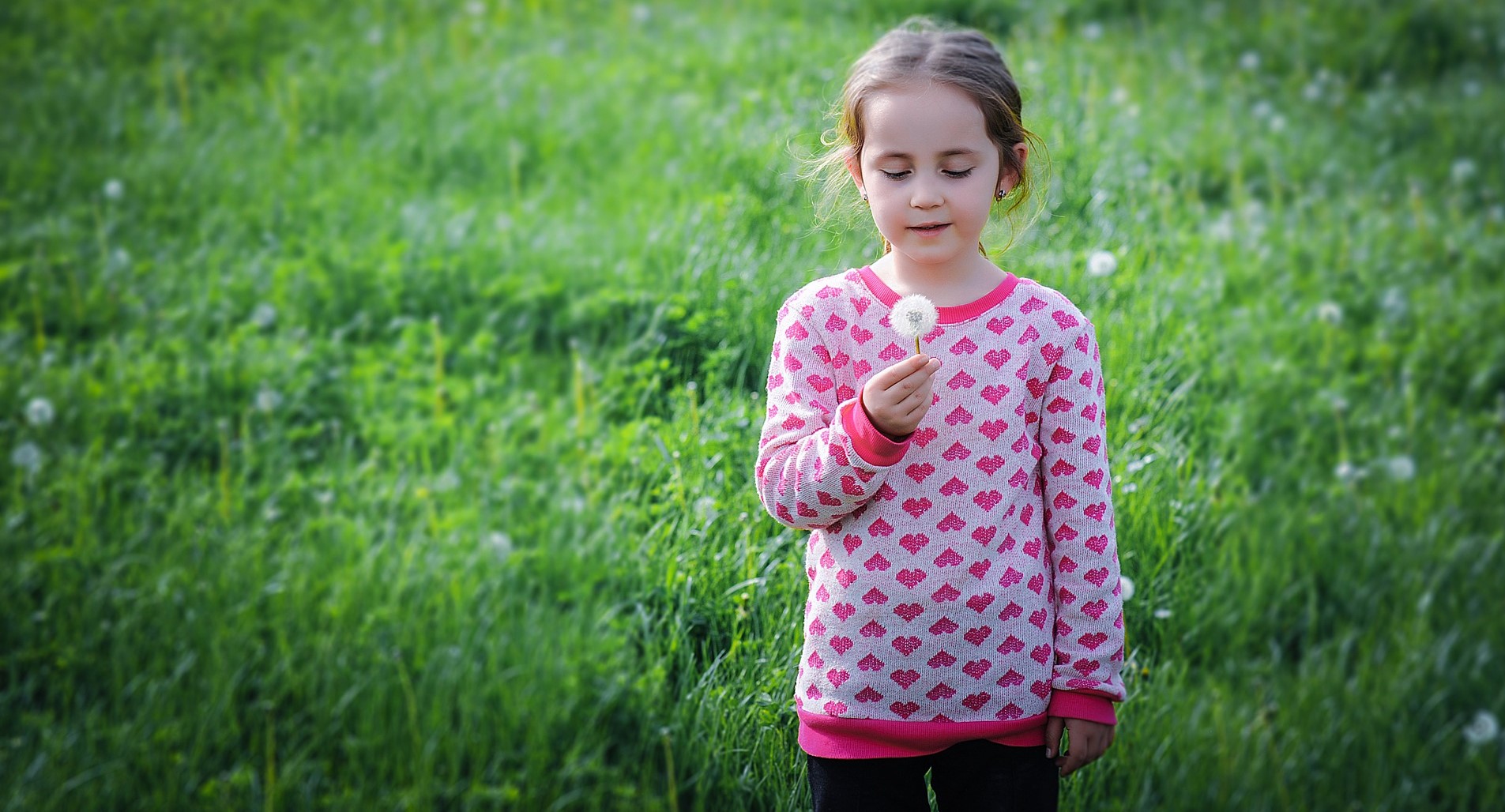 Make a Difference in the Lives of Needy Kids Now!
If you've long wanted to reach out to the less fortunate children in your community and make a difference on their lives, now is the best time to do so. Call us at 866-208-5483, and take part in our vehicle donation program now!