Ways To Help Prevent Birth Defects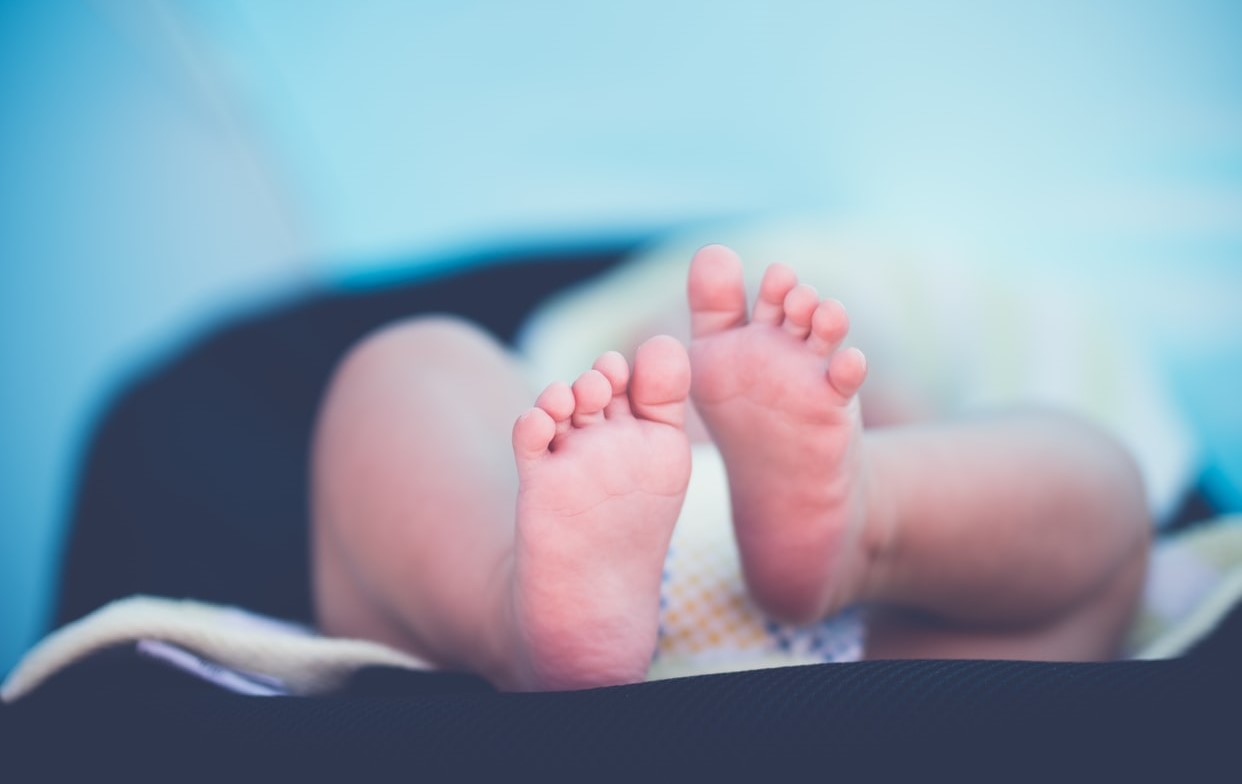 National Birth Defects Prevention Month: 5 Proven Ways to Prevent Birth Defects
As the whole nation celebrates National Birth Defects Prevention Month this January, it would serve us as well to know the benefits of a healthy pregnancy. Every day, thousands of families face unplanned and high-risk pregnancies, which often result in complications during delivery and babies born with congenital disabilities. The increasing incidence of babies born with birth defects shows the need to raise public awareness about this issue.
The sad thing about birth defects is that sometimes they cannot be prevented. However, a woman is more likely to increase her chances of bearing a healthy baby if she sticks to a healthy lifestyle during her prenatal period and even until after she delivers her baby. If the baby does end up having birth defects, treatments are now available to help the baby thrive after birth.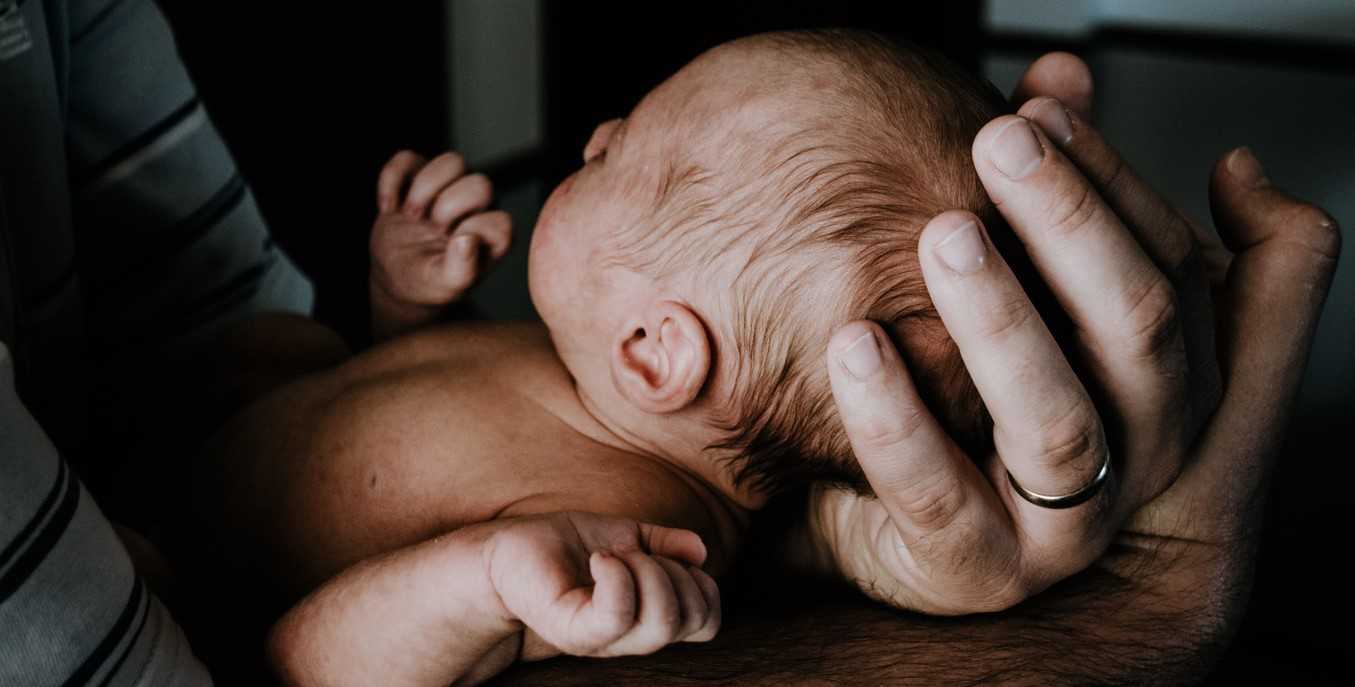 What Are the 5 Proven Ways to Prevent Birth Defects?
Awareness plays a significant role in helping women achieve a healthy pregnancy and give birth to normal and healthy babies. Since it's National Birth Defects Prevention Month, join us at Kids Car Donations in our efforts to educate the public about birth defects and how to prevent them. If you're a mom-to-be or still planning on getting pregnant, check out these 5 proven ways to prevent birth defects:
1. Don't smoke.
One of the most dangerous things you can do to your unborn child is to expose them to the chemicals found in a cigarette. Smoking can cause low birth weight, preterm birth, cleft lip, and even infant death. Women who are smokers and are pregnant should quit the moment she learns that she's carrying a baby.
2. Only take drugs prescribed by your doctor.
If you're pregnant, you can't just take any medication. Some drugs contain substances that can interfere with the development of the fetus. Since it can be difficult to determine which drugs are safe to take during pregnancy, especially if you're not a trained pharmacist or doctor, it's better to talk to a healthcare professional before taking any.
3. Be up-to-date with vaccinations.
Although some vaccines are contraindicated for pregnant women, there are certain shots that pregnant women should take. For instance, getting a flu vaccine before and during pregnancy can protect pregnant women and their babies from serious complications, such as preterm birth. Tetanus shots are also required during pregnancy because pregnant women have a high risk of acquiring a tetanus infection when they give birth.
4. Eat right.
While dieting is not recommended for pregnant women, eating too much unhealthy food is also a big no-no during pregnancy. To keep your baby healthy, make it a point to get enough of the essential vitamins and minerals that your body requires. Sticking to a well-balanced diet will ensure that you and your baby won't gain an unhealthy amount of weight.
5. Don't forget to take your folate.
Folate supplements play a very important role in the development of babies inside the womb. About 70 percent of babies born from mothers with insufficient levels of folate during pregnancy end up suffering from neural tube defects (NTDs), which are disorders that affect the brain and spine of the growing fetus. Pregnant women are recommended to take at least 400 micrograms of folic acid every day.
Donate Your Car to Help Kids with Serious Health Issues
Donating your car to Kids Car Donations will have a tremendous impact on the lives of children and teenagers who are battling serious medical conditions. Through your charitable contribution, we can generate the funds that are needed by our IRS-certified 501(c)3 nonprofit partners to sustain their delivery of critical programs and services aimed at bringing health and well-being to every seriously ill child in communities throughout the United States.
At the same time, your donation will entitle you to receive your share of rewards, including a top tax deduction after we sell your donated vehicle at auction. You'll also get to enjoy our free and fast towing service and our quick and convenient donation process where we do all the paperwork on your behalf.
For additional information about vehicle donations, visit our FAQs page. If you have questions, you may call us at any time at 866-634-8395 or send us a message online.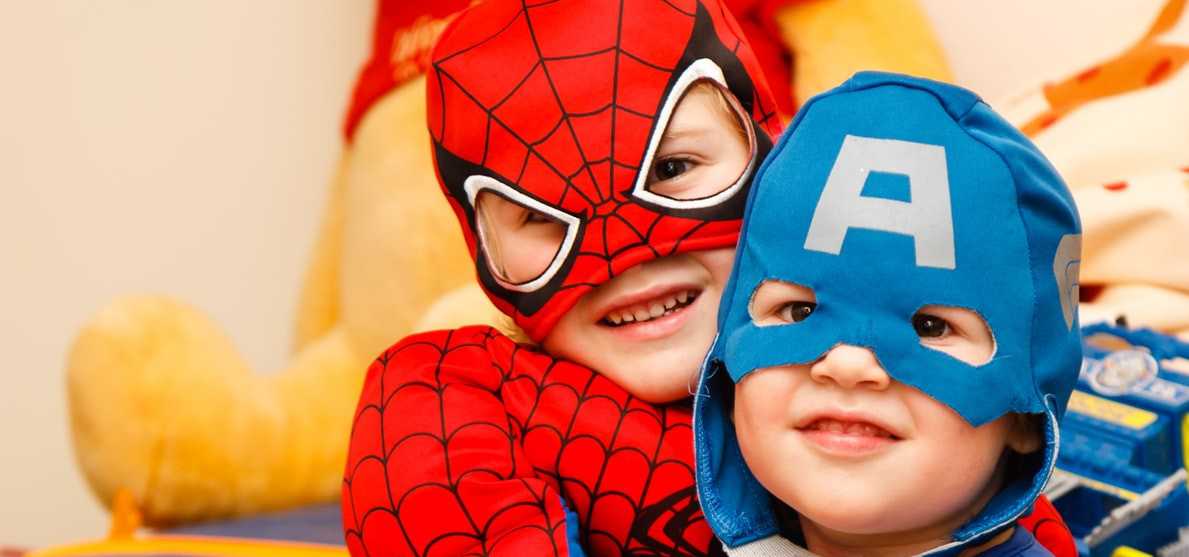 Impact Lives of Sick Kids Now!
If you've long wanted to reach out to the less fortunate children in your community and make a difference in their lives, now is the best time to do so.  Jump-start your donation process by giving us a call at 866-634-8395 or filling out our online donation form! We can't wait to hear from you!