Want to Extend Your Hanukkah Celebration This Month? Your Kids Will Love These Activities!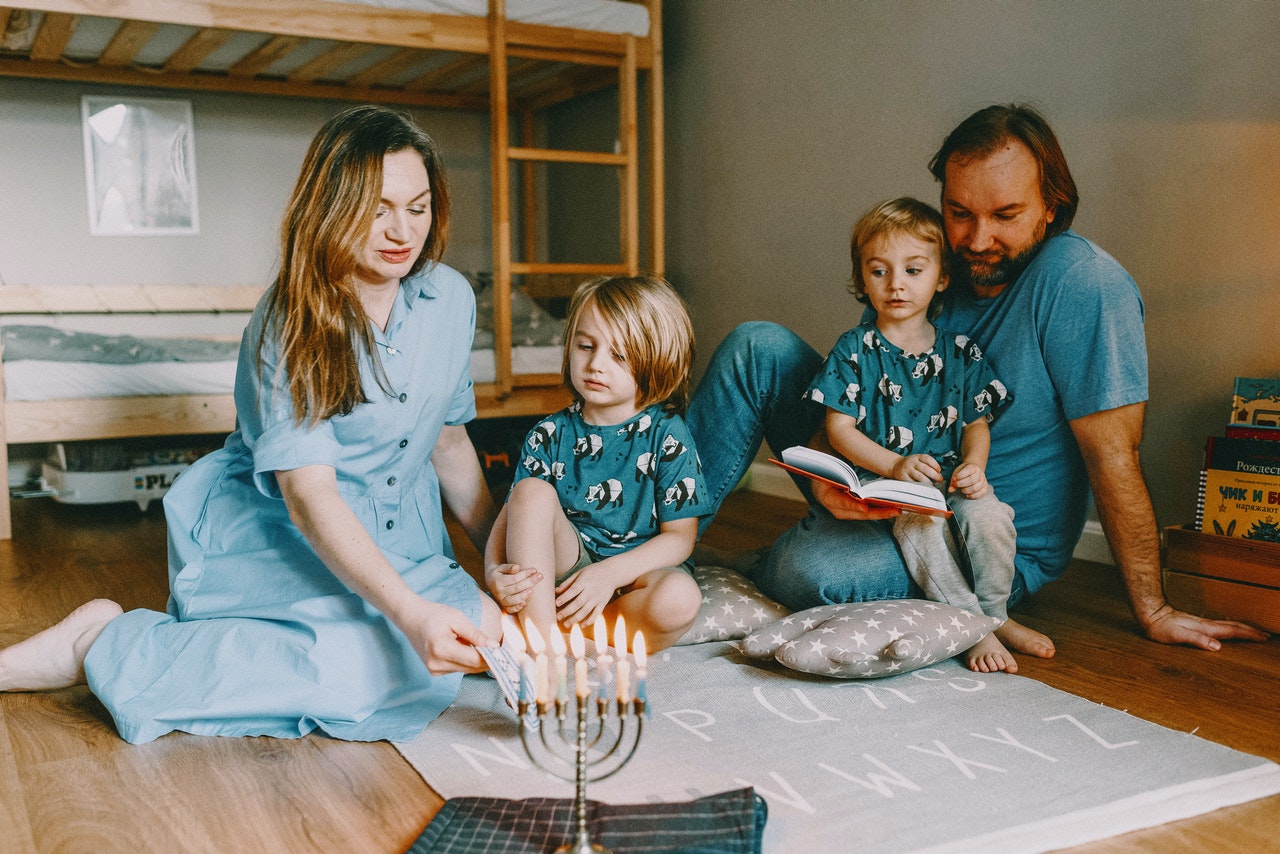 Belated Happy Hanukkah to You and Your Family!
Were you able to celebrate Hanukkah this year? The eight-day Jewish festival came early in 2021, beginning at sundown on November 28th and winding down on December 6th.
You didn't have to be Jewish to celebrate the eight-day holiday, also known as the Festival of Lights. Everyone can take part in the traditional celebration of the event — including your little ones.
If you feel like extending the festival's celebration this month, go ahead! No one's stopping you from hosting a feast filled with classic Hanukkah dishes like latkes, brisket, and kugel. If you're eager to set up a DIY menorah, why not? Your kids will surely love to assist!
Do you want to know what else they'll love? Fun Hanukkah activities that involve games and crafts! Here are several ideas:
You can create them for decorations or after lighting the menorah. You can hang them proudly in your living room or outside the porch.
Craft the four letters that appear on a dreidel using play dough.
Not only is it a great way to bond with the whole fam, but this can also be a learning activity for your youngsters. They'll understand some basic Hebrew letters and what they stand for.
Make a "miraculous" oil lantern.
Pay homage to the miraculous oil that kept the menorah lantern lighted for eight days by getting everyone to work together to make an oil lantern. Who knows, it might bring you some miracle, too!
Play Hanukkah-themed games.
Stimulate your brain with this Hanukkah memory game or its version of tic-tac-toe. Don't forget to add charades, Pictionary, and scavenger hunt on your designated game night.
Have your kiddos dip their little hands in paint and place their thumbs together on individual t-shirts to make the most adorable handprint menorahs. Once everyone's done, wear the designer shirts and take a family portrait.
No child can say no to Lego!
Making these delicious cupcakes isn't just a fantastic holiday project for families, but it's also a fun way to explain the story of Hanukkah to your little kids. The best part is, everybody gets to eat the cupcakes as soon as the candles burn out!
Make a star suncatcher.
Adorn your windows with these beautiful DIY Star of David suncatchers. You'll be catching the winter sunlight and the attention of your neighbors and passersby!
Extend Hanukkah's Miraculous Spirit to the Ailing Kids in Your Community
In extending your celebration of Hanukkah, you can likewise meaningfully extend its miraculous spirit to the needy boys and girls in your community who are facing serious health challenges. All you have to do is donate an unwanted vehicle to us here at Kids Car Donations.
We will place your donated vehicle up for auction and use the proceeds to support the critical pediatric health care programs of our charity partners. These IRS-certified 501(c)(3) nonprofits provide their young beneficiaries with free comprehensive and quality medical assistance, including all types of pediatric treatment, emotional support, and relief of pain and trauma. These nonprofits also provide their beneficiaries with access to free social services and educational resources.
Indeed, your auto donation can be the miracle that can transform the lives of the suffering children in your community.
Teaming up with Kids Car Donations is the best way for you to dispose of an unwanted vehicle. You won't have to deal with the hassle of selling a used car and there's zero paperwork involved in the donation process.
You also won't need to worry about your vehicle's towing because we'll get you a professional towing service for free.
Furthermore, your donation will entitle you to receive the maximum tax deduction in the next tax season.
On top of these valuable material rewards, you'll find utmost satisfaction in doing something that will truly benefit the indigent children in your community who are suffering from serious illnesses and disabilities.
We welcome almost all vehicle types, including vehicles that are no longer in good condition. We also operate throughout the United States, so your location shouldn't be an issue for us in collecting your donation.
If you want to know more about our vehicle donation program, including our quick and convenient donation process, make your way to our FAQs page.
You can also call us at 866-634-8395 or leave us a message here with your questions and concerns.
Are You Ready to Be a Lifesaver?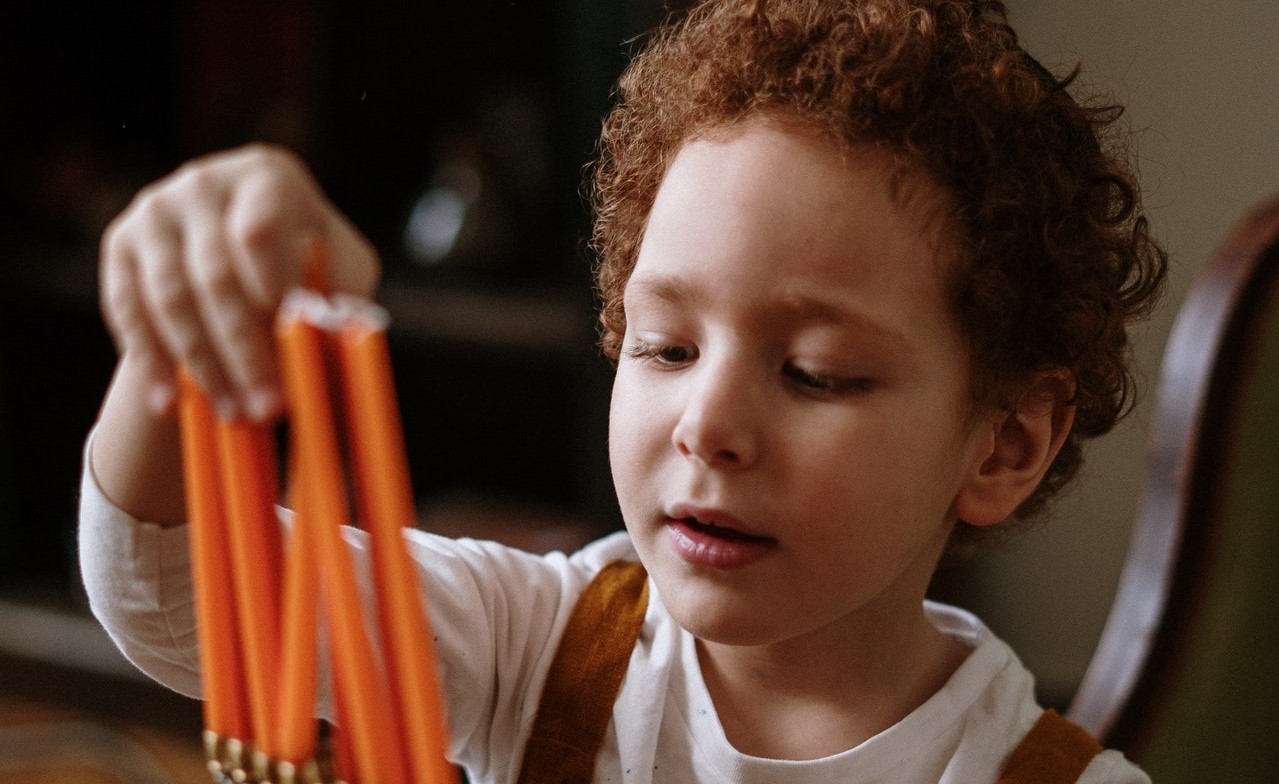 What's the point of keeping an old and unwanted vehicle in your garage when you can turn it into a lifesaving instrument for the critically ill kids in your community? It's the best present you can give them this holiday season. Donate it to Kids Car Donations at 866-634-8395 or fill out our secure online donation form now!