Walking, Running, or Exercising Outside During the Coronavirus Pandemic: Is It Safe?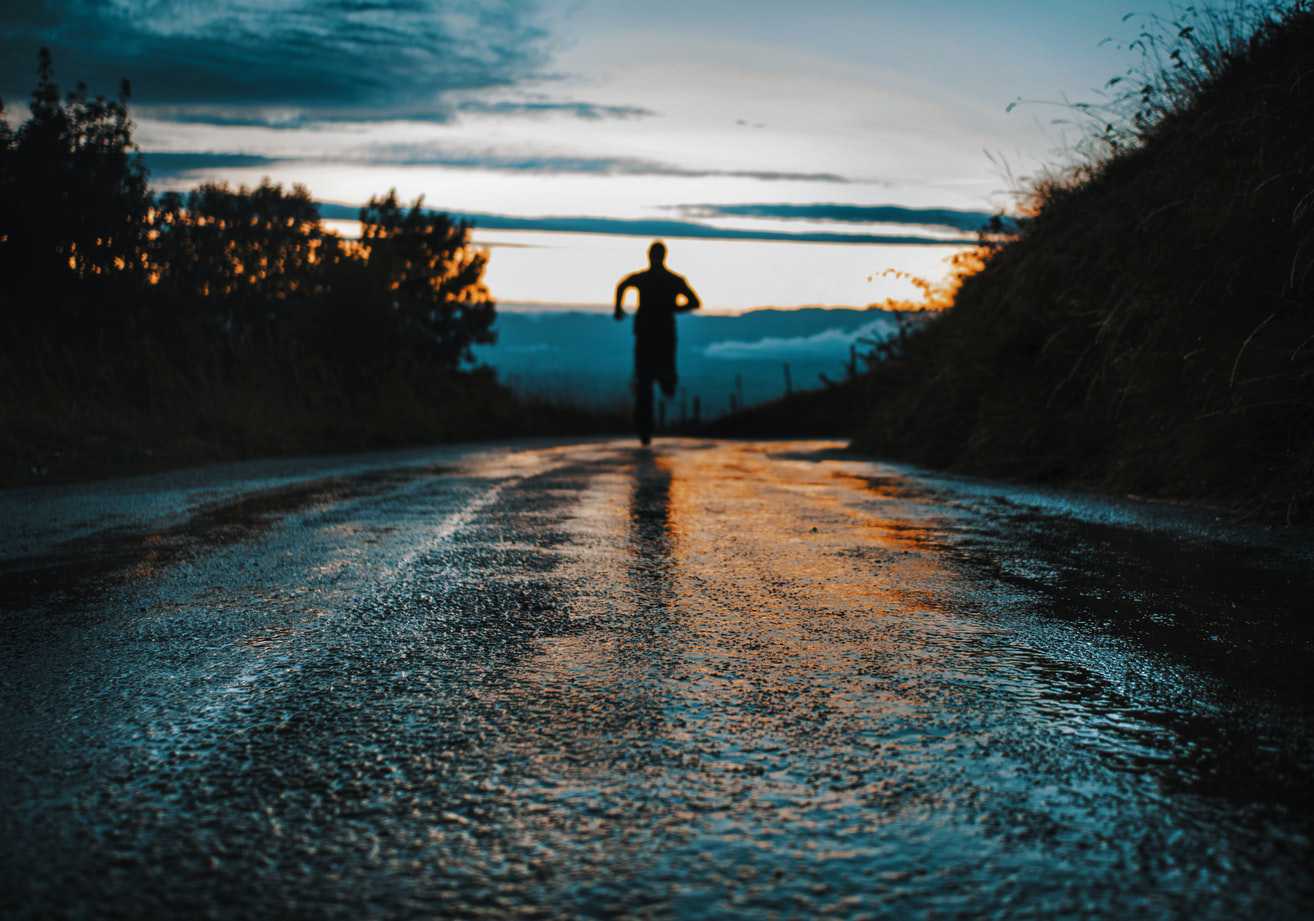 Walking, Running, or Exercising Outside During the Coronavirus Pandemic: Is It Safe?
As authorities have issued shelter-in-place and social distancing instructions to "flatten the curve" of the novel coronavirus contagion, many Americans are now wondering what can and cannot be done. While we're strongly urged to stay at our homes until further notice, there are some other things we're still fortunately allowed to do. One of them is going outside to exercise.
Despite the orders to spend as much time as possible in our houses, some people are carrying on with their outdoor physical activities — and we can't blame them. Many cities and states with imposed stay-at-home orders make exceptions for outdoor activities such as running, biking, and dog-walking.
As long as one is exercising with caution by following the six-foot distancing rule, that's just fine. Besides, who would want to spend 24 hours in their homes alternately sleeping and gluing their eyes on their phones and television?
Here are important things you need to keep in mind when exercising outdoors during the coronavirus pandemic:
1. Is it safe to run or walk outside?
Yes, it is. Studies have shown that 30 to 60 minutes of brisk walking can boost your immune system, keeping your body safe from viruses.
Just be sure that you're running or walking alone. Avoid crowded areas. However, if you're feeling sick or you're among those who are at high risk of catching the virus, you might as well just stay home to protect yourself and everyone around you.
2. Where can you exercise?
While there are plenty of indoor workouts you can do, nothing beats the feeling of exercising while inhaling fresh air and seeing beautiful natural scenery.
However, there might be certain areas where you're not allowed to stay. That said, always check first with your local and state government orders before heading out to any place where you intend to exercise.
Your neighborhood is the safest place to do your outdoor workout. You can pretty much do anything there — from running and walking to taking your pup out for a stroll — provided that you follow all safety measures. Your backyard can also be an ideal place for bodyweight exercises and even yoga.
3. Do I need to wear a face mask while running?
It depends on you. Whether or not the wearing of face mask is necessary has become a topic of debate for health care experts and government officials alike.
Just recently, the Centers for Disease Control and Prevention (CDC) updated its guidelines, advising people to "wear cloth face coverings in public settings where other social distancing measures are difficult to maintain." Since the virus can spread rapidly among people near each other, the agency suggested that it's best to wear face masks whenever we're outside our homes.
Rachel Levine, M.D., Pennsylvania's secretary of health, begs to differ, however. She says that wearing a cloth face covering while exercising outdoors is pointless, especially if there's no one around you.
Levine's statements were supported by Matt Ferrari, PhD., a researcher for the Center for Infectious Disease Dynamics at Penn State. He points out that wearing a mask can do more harm than good. For example, he says taking a mask on and off improperly can be dangerous, as it increases your chances of having your possibly contaminated hand touch your mouth.
Unless your local government has made it mandatory to wear masks in public, it's still up to you to decide whether you use one or not when you exercise outside.
4. Can coronavirus be transmitted through sweat?
No, it can't. As stated by the CDC, coronavirus transmission happens among people in close contact with each other and through respiratory droplets. These droplets are only produced either through a sneeze or cough.
Touch the Hearts of Ailing Kids in Your Community
This pandemic isn't stopping us from serving the needs of our nation's sick boys and girls. We at Kids Car Donations are inviting you to join us in our life-saving mission by simply donating to us any old vehicle that you no longer need. Don't worry — we won't require your presence when we haul off your car. We'll provide you with a satisfying donation experience that guarantees your safety and comfort.
Once we have your auto donation, we'll place it up for auction. We'll then transfer the generated funds to our child-focused nonprofit partners, enabling them to provide their young beneficiaries with comprehensive medical assistance, including easy access to quality health care, emotional support services, and free educational resources.
In exchange for your contribution, we'll mail to you your tax-deductible sales receipt within days following the sale of your donated vehicle. You can use this receipt to claim your top tax deduction in the next tax season.
We will also tow your vehicle for free. Just give us your preferred date and time and we'll send one of our drivers to pick it up wherever your vehicle is parked or stored within the United States.
We accept nearly all vehicle types regardless of their condition.
For more information on our donation program, you may browse through our FAQs page. For your inquiries and concerns, feel free to send us a message or contact us at 866-634-8395. We would love to hear from you.
Turn Your Beater into a Lifesaver Today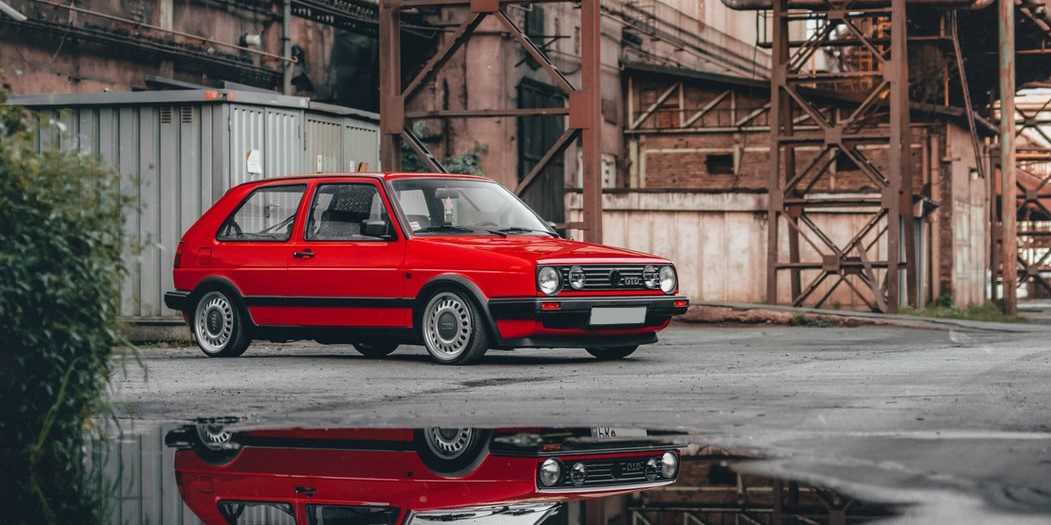 It only takes a simple car donation to heal and restore the health of the ailing youngsters in your community. Turn your no-longer-used beater into a life-saving instrument today. Call us at 866-634-8395 or fill out our online donation form now!