Volunteering in America: How it Can Change Your Life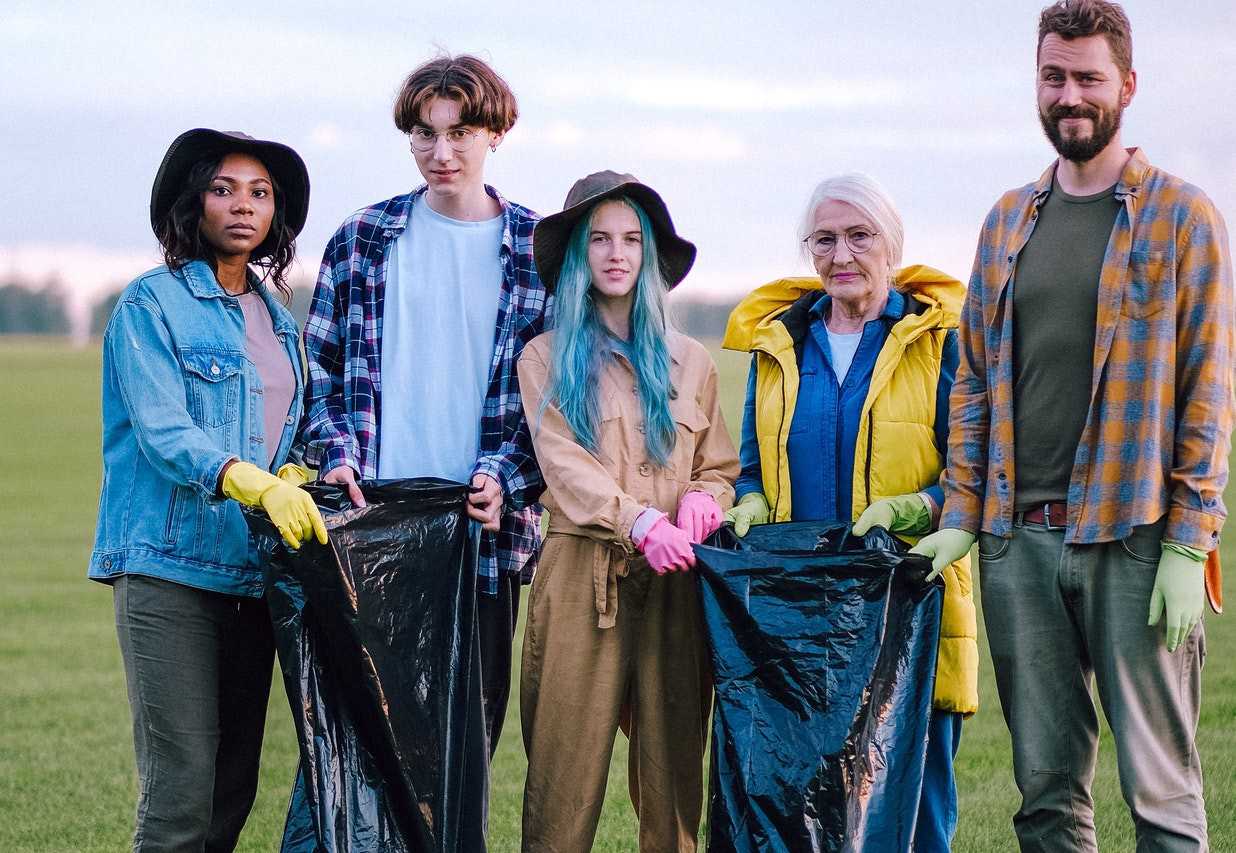 The Many Benefits of Volunteer Work and How You Can Offer Your Services
One of the simplest ways to give back to your community is by doing volunteer work. Whether it's feeding the homeless, teaching troubled teens, or distributing toys to an orphanage, you'll be touching the hearts of these individuals when you do volunteer work.
Volunteering can also change your life as it provides you a sense of contentment that's unlike any other.
If you've always had this desire to uplift the lives of Americans in need, you'll find absolute joy in volunteering. While you may not receive any form of reward in return, what matters is that you get to feel genuinely good about yourself. Knowing that your actions are making a difference in the lives of less fortunate individuals will give you every reason to be happy.
Why Volunteer?
Surprisingly, volunteering can benefit you in more ways than you can think of. Studies have shown that performing altruistic deeds helps reduce stress, combats depression, and boosts self-confidence. It also offers you an opportunity to meet and befriend individuals who share similar interests and passion as you.
We're not done yet! Here are some other ways you can benefit from volunteering:
You gain new skills (and sharpen the ones you already possess).
You get a sense of purpose and meaning.
You discover new interests.
You inspire your friends and family.
You feel valued.
You challenge yourself to do better.
You become more aware of the problems your community faces.
Volunteering Opportunities in America
Are you ready to devote your time and effort to helping your underprivileged neighbors? Not sure where to start though? We're here for you!
Below are 3 types of volunteer opportunities you can easily partake in. Regardless of what you choose, we're 100% certain that it's going to give you the chance to become a modern-day hero.
1.  Teaching programs
If you have a soft spot for kids and teens, you might want to consider signing up as a volunteer teacher. Many volunteering opportunities in the country relate to teaching — with subjects ranging from language and arts to math and science. Keep in mind, however, that there are organizations that require volunteers to have certification and/or previous teaching experience.
2. Elderly care
Whether they're in an assisted living community or a nearby nursing home, you'll be spreading joy to senior citizens when you visit them. If you prefer to be more hands-on and help them with daily tasks and errands, you can try volunteering at Senior Companions. Then again, you can always lend your hand to an elderly person you know.
3. Medical-related projects
If you're currently working in the medical field, or at least have undergone some sort of medical training before, you'll be happy to learn that there are plenty of medically inclined nonprofits that are looking for volunteers. There are even organizations that offer non-medical roles while others provide on-the-job training opportunities.
Show Ailing Kids There's Hope
Aside from volunteering, another way you can impact lives is by giving away any old vehicle that you no longer need to us at Kids Car Donations. Doing so will help chronically and critically ill children in your area receive the care and support they desperately need.
We'll have your vehicle auctioned off, with all the proceeds going to our charity partners. Like us, these charities work tirelessly to serve the needs of pediatric patients.
The proceeds from the sale of your vehicle will help these IRS-certified 501(c)(3) nonprofits provide sick boys and girls with comprehensive medical assistance, including free access to vital health services, emotional well-being projects, relief of pain and trauma during confinement, and other essential services.
In exchange for your donation, we'll mail you your 100% tax-deductible sales receipt days after your vehicle gets sold. This receipt will entitle you to claim the maximum tax deduction in the next tax season.
We'll also haul your vehicle away at a time and place of your choosing. Not only is our towing service available to our donors in all states, but it's also free!
Aside from the material rewards in store for you as our donor, you'll also be privileged to enjoy a most satisfying donating experience, knowing that your gift will help save young lives.
We accept almost all types of vehicles regardless of their age and condition. To get a complete idea of what you can donate to us, you may head over to this page.
For more information on our donation program, including our donation process and the details on tax deductions, feel free to visit our FAQs page. For inquiries, call us directly at 866-634-8395 or leave your message here.
Save a Child's Life with Your Car Donation Today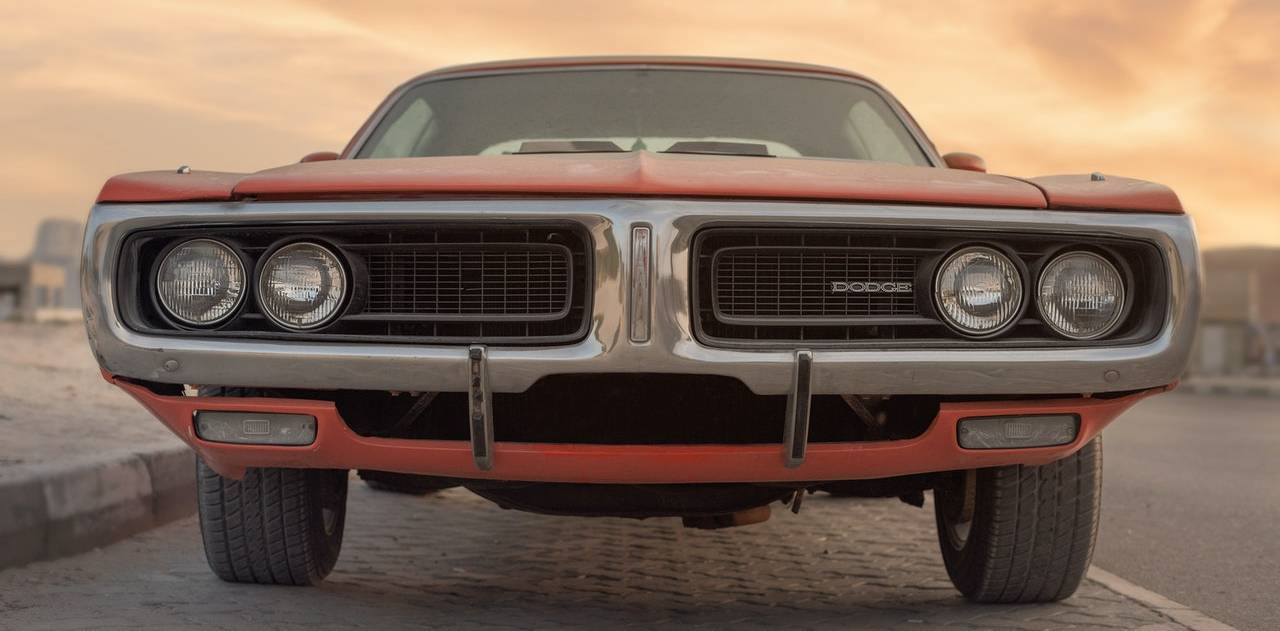 A clunker that holds no value to you can extend the life of a child with a life-threatening disease. All you have to do is donate it to us. Call Kids Car Donations at 866-634-8395 or fill out our online donation form now!