Veterans Day: 4 Questions You Should Never Ask a Military Hero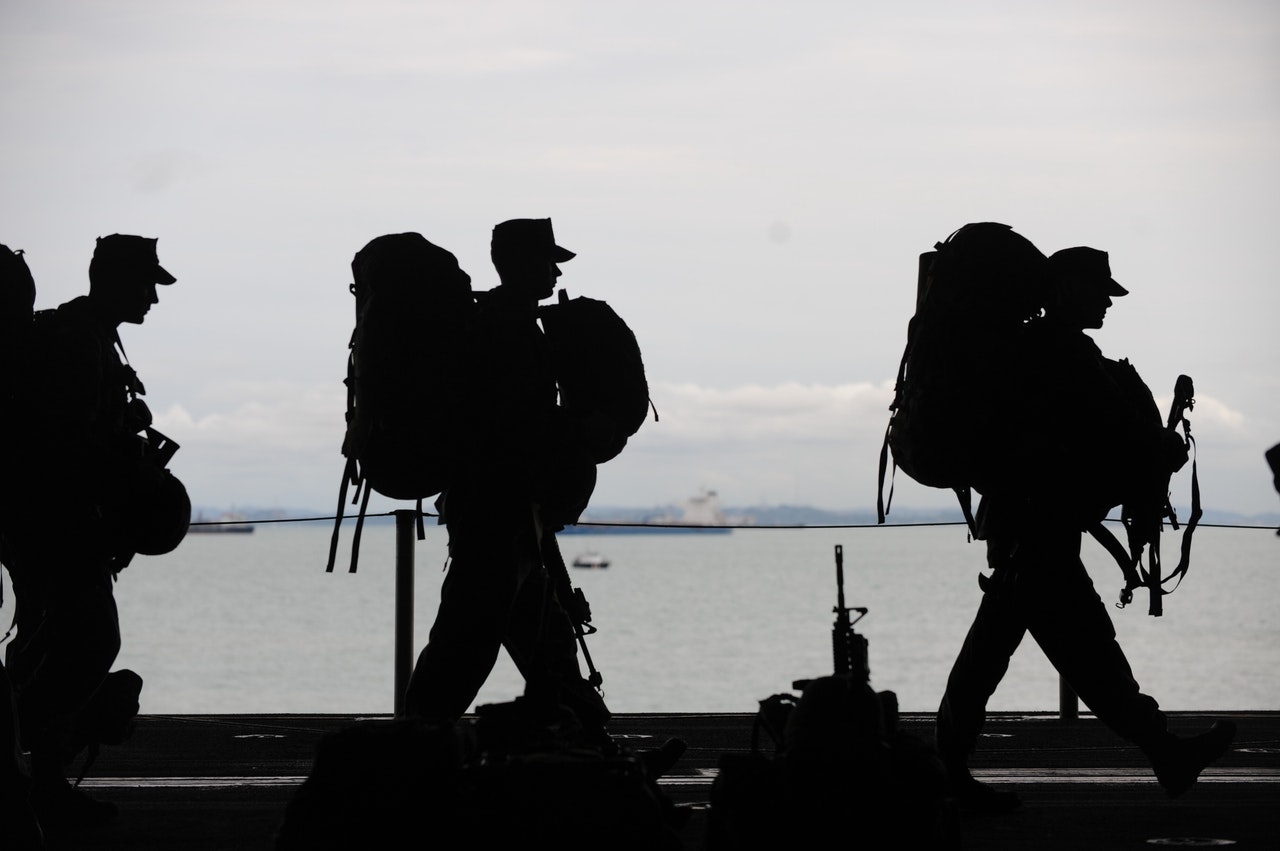 Know What Not to Say to Someone in the Military
When our nation celebrates Veterans Day on November 11th, expect to see people making kind gestures to the brave men and women who risked their lives to protect ours. To thank them for their sacrifices, well-wishers would visit VA hospitals and buy meals for veterans.
Although we are one in appreciating the sacrifices made by those who have worn the uniform, many of us have not served or aren't related to persons who have served in the military. As such, we may not be aware of the sensitivities of veterans and active-duty members of our armed forces and may say inappropriate things when interacting with them.
Avoid Asking These Inappropriate Questions
The last thing you'd want is to offend a military hero. Before you start chatting with someone in the military, check out this list of questions you should never ask them:
1. "Have you ever killed anyone in combat?"
Many of those who've been in combat may not be eager to share the harrowing details of their wartime experience. This question can be very disconcerting and offensive to someone who had been on the battlefield. Discussing this emotion-provoking and highly sensitive topic can even be a trigger for someone with post-traumatic stress disorder (PTSD).
2. "Do you struggle with PTSD?"
Asking this question, whether in an interview or a social setting, can make a veteran feel disrespected, stigmatized, or even labeled as damaged goods.
3. "How can you leave your spouse and kids for so long?"
Deployment is one of the most challenging experiences any military family has to go through. However, just like the rest of us, a person who serves in the military has bills to pay. When you ask them this question, you're acting as though they've abandoned their family by complying with their deployment.
4. "Did you have a friend who died in combat?"
Although fatalities are a given in the armed services, the death of a colleague or a friend can be extremely traumatic for a veteran or a soldier. Unless they bring it up first, nobody gets a free pass to ask a service member about a comrade who died during service.
Donate a Car to Save Young Lives on Veterans Day
While thinking of how you can honor our former troops in celebration of Veterans Day, how about sparing a thought also for the children and teens in your community who are battling life-threatening health conditions or life-limiting disabilities?
You can help in restoring their health and even saving their lives by doing something simple: Hand over an unwanted vehicle to us at Kids Car Donations.
We'll sell your donated car through an auction and use the proceeds to support the health care programs and services of our child-focused nonprofit partners.
These IRS-approved 501(c)(3) nonprofit organizations use the funding they get from us to sustain their delivery of free comprehensive and quality medical assistance to sick youngsters from destitute families. The aid includes treatment, emotional support, and relief of pain and trauma. These nonprofits also provide their beneficiaries with access to free social services and educational resources.
Teaming up with Kids Car Donations is the best way for you to dispose of an unwanted vehicle. You won't have to deal with the hassle of selling a used car and there's zero paperwork involved in the entire donation process.
You also won't need to worry about your vehicle's towing because we'll get you a professional towing service for free.
Furthermore, your donation will entitle you to receive the maximum tax deduction in the next tax season.
On top of these valuable material rewards, you'll find utmost satisfaction in doing something that will truly benefit the sick children in your community.
We welcome almost all vehicle types, including vehicles that are no longer in good condition. We also operate in all 50 states plus the District of Columbia, so your location shouldn't be an issue for us in collecting your donation.
If you want to know more about our vehicle donation program, including our quick and convenient donation process, make your way to our FAQs page.
You can also call us at 866-634-8395 or leave us a message here with your questions and concerns.
Be a Lifesaver Today!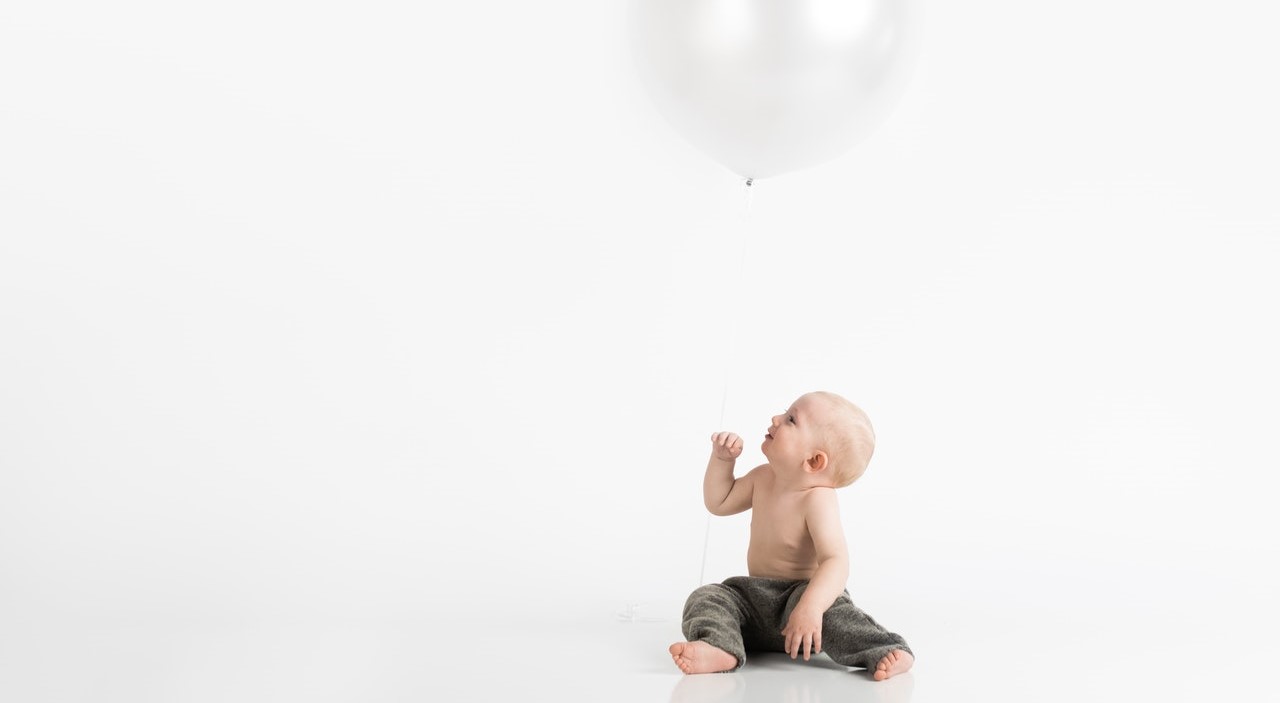 If you're ready to get rid of a vehicle that you no longer want or need, donate it to Kids Car Donations today. We'll use it to help save the lives of children crying out for help in your local hospitals. To donate, call us at 866-634-8395 or fill out our online donation form now!