Valentine's Day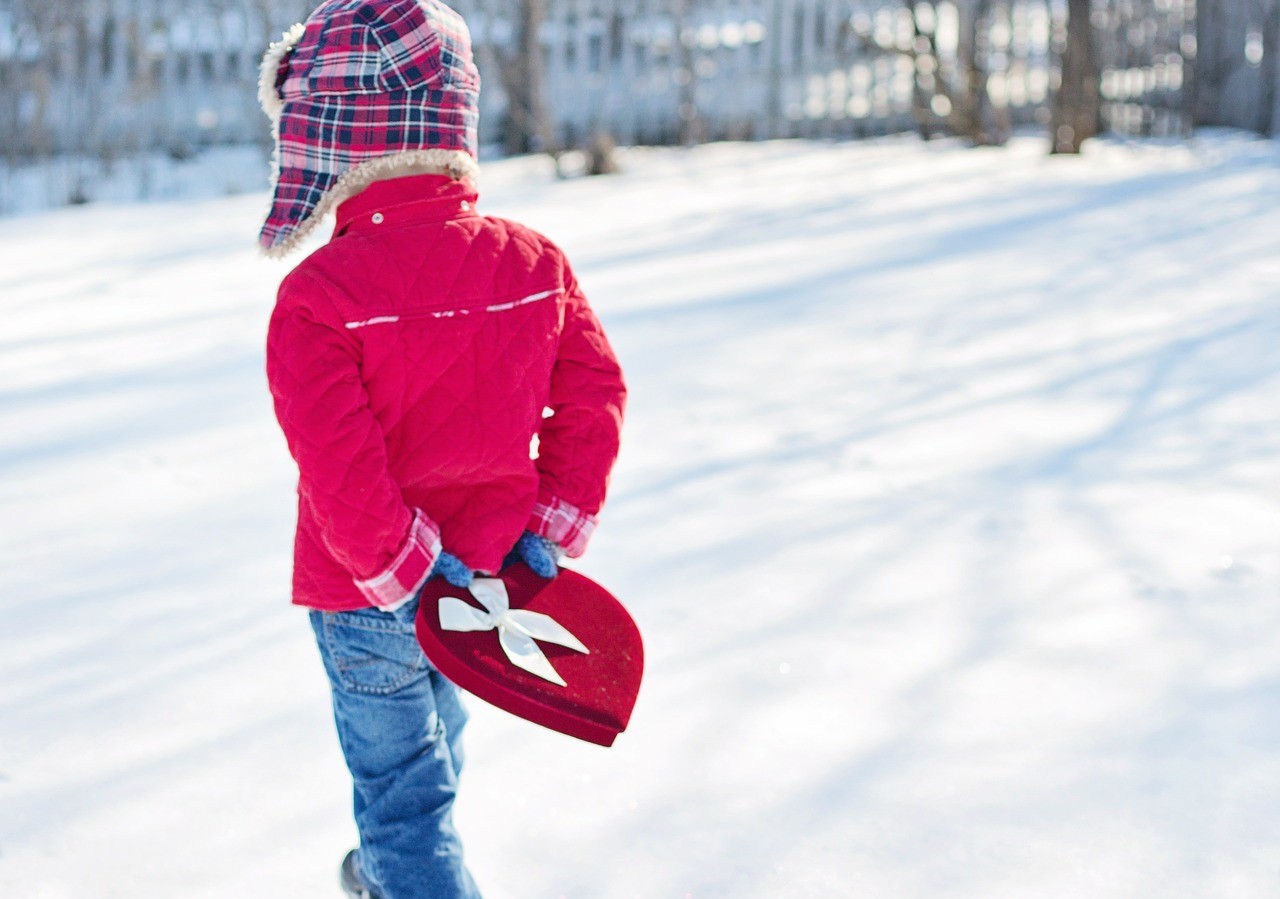 February 14—Valentine's Day: 10 Intriguing Facts about this Day of Love
With Valentine's Day just around the corner, flower shops will be swarming again with guys picking bouquets of roses for their lovers and women will be busy choosing outfits for their special date night.
While everybody knows that it's the most romantic day of the year, most don't really know about its background. Valentine's Day actually has a dark and a not-so-romantic history.
Also, there's such a thing called Singles Awareness Day (SAD) for all the single ladies and lads out there. It takes place on the same day as Valentine's Day.
Whether you're celebrating with your spouse, a group of non-committed friends, or with your furry friend, it's a good idea to learn more about this day of love. With that said, here are 10 facts about Valentine's Day that'll surely get you intrigued!
It didn't start off as a romantic holiday.
A huge shocker about Valentine's Day is that it actually has a grim origin. Despite being a significant day for lovers, the occasion began as a pagan fertility festival, called Lupercalia, in ancient Rome. The celebration involved sacrificing animals and using the hides of the slain beasts to whip women until they bled.
It became a holiday in the 1300s.
With Christianity taking over, the pagan festival was halted. Seeing that birds would begin mating on February 14, people began to associate the day with love and romance.
Valentine was a priest martyred for love
According to legend, Valentine was a priest in third century Rome. When Emperor Claudius II outlawed marriage for young men, Valentine defied the order and continued performing marriages in secret. When his actions were discovered, he was put to death. Before he was killed, he allegedly wrote a letter to his sweetheart and signed it "From your Valentine," an expression that is still in use today.
Exchanging of cards began in the 17th
Apparently, romantic letters and cards were already a thing way back in the 1700s. However, it was not until the 1840s that the tradition became popular all over the world.
Chocolates were prescribed to heal a broken heart in the 1800s.
In the 1800s, doctors were said to have begun prescribing chocolate for heartbroken people. It was believed then that chocolate would cure their depression. Recently, researchers confirmed that indeed chocolate has antidepressant qualities
Flowers take the spot as being the most popular Valentine's Day gift.
Would you believe that 220 million roses are sent every year on this day? More importantly, would you believe that many women really prefer flowers over chocolates?
Conversation Hearts candies have approximately 45 sayings.
Necco Sweethearts candies, or what most of us know as Conversation Hearts, were introduced way back in 1866. So far, about 45 sayings are printed in these candies. Every year, 10 new sayings are added. Apart from the usual phrases such as "Hug Me" and "True Love," anyone has the option to personalize their own.
Countries celebrate Valentine's Day differently.
For instance, it's traditional for Japanese women to give their partners sweet treats to signify their feelings. The men would return the favor exactly the following month. In Finland, people would spend the day with their friends rather than their lovers, even naming the holiday as "Friend's Day."
The red rose is said to be the favorite flower of Venus.
With the Roman goddess of love choosing the red rose as her favorite flower, it makes sense to associate the plant with Valentine's Day.
There are about 9 million individuals who buy Valentine Day presents for their pets.
Who says that humans are the only ones to receive gifts from their loved ones? As long as you're not giving your dog chocolates, you can definitely shower them with sweet treats!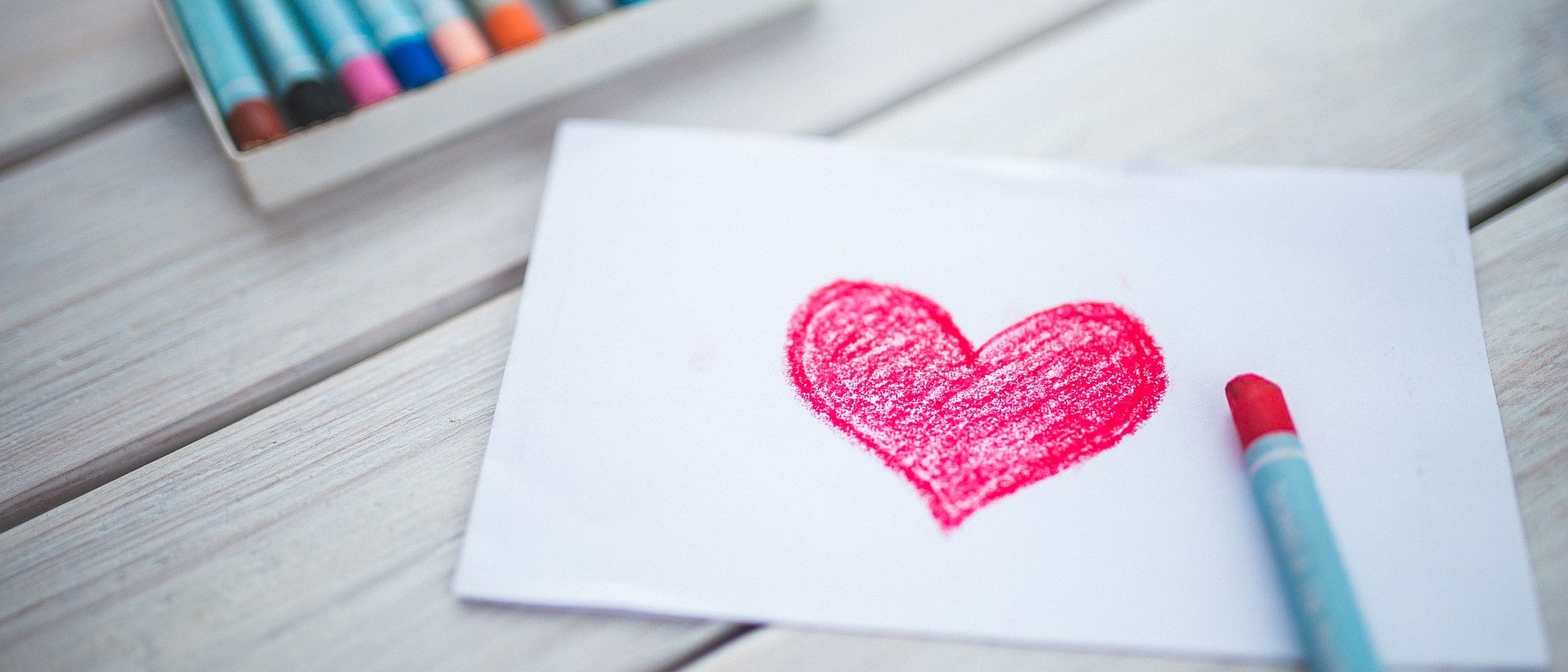 Support Ailing and Needy Kids in Your Community
Spending Valentine's Day on your own? Don't worry! There are many other meaningful things you can do to mark the occasion. How about helping out the struggling children in your area by donating your old and unwanted car to Kids Car Donations?
We'll sell your donated vehicle at an auction and use the proceeds to support the programs of our charity partners that cater to young girls and boys who have serious medical conditions, are victims of abuse, and homeless. Our IRS-certified 501(c)3 nonprofit partners provide their beneficiaries with free medical treatment, free educational and social service resources, emotional well-being projects, and permanent shelters and psychological services.
You will also personally benefit from your donation since it's 100% tax-deductible.
For more information about Kids Car Donations and our car donation program, check out our FAQs page. For inquiries, you may call us at our toll-free hotline 866-634-8395 or send us a message online.
You can make your car donation by filling out our secure online donation form here or calling us directly. We accept donations of almost all types of vehicles anywhere in the United States since we have vehicle donation programs in all 50 states.
Touch Hearts of Needy Kids This Valentine's Day
This February 14—Valentine's Day, touch the hearts of the sick and disadvantaged children in your community. Call us at 866-634-8395 and show them your heart of gold with your car donation!