Valentine's Day for Your Car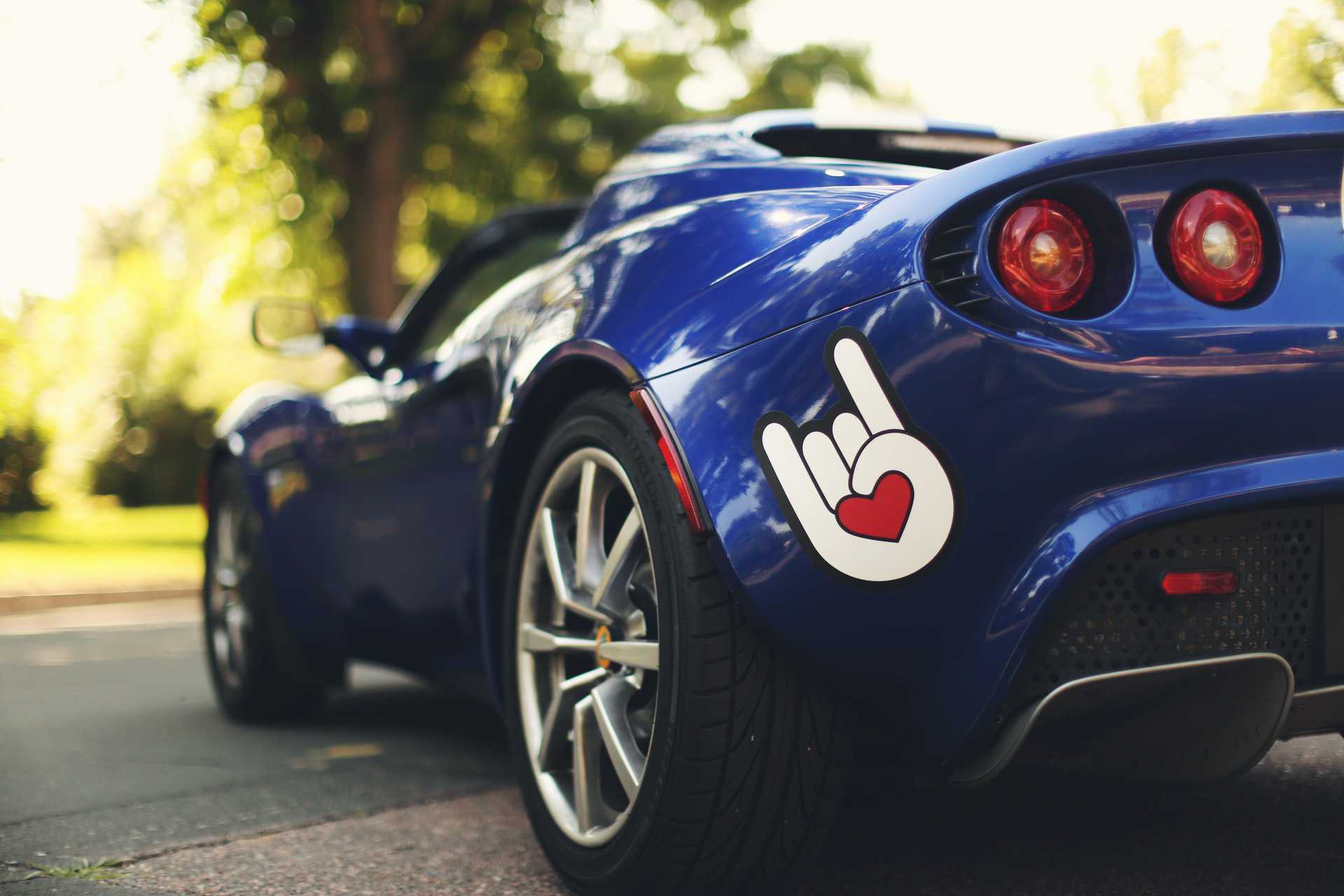 Show Love for Your Auto on February 14th!
This Valentine's Day is the perfect time to profess your love to the one that keeps you safe, secure, and stylish on the road — your car! That horseless carriage rarely complains even after you blare the horn, pound the steering wheel, or slam the brakes. From your daily commute to your fun weekend trips out of town, your vehicle has always been there for you.
If you want to return the favor, do something sweet for your car on February 14th!
3 Sweet Things You Can Do for Your Ride
After everything that your car has done for you, Cupid doesn't have to remind you to shower it with love and affection on Valentine's Day. To help you get started, here are three things you can do for your car:
Make it sparkle and shine!
Take a trip down memory lane and remember how your heart raced and your jaw dropped the first time you laid eyes on your sparkling brand-new car. Do you remember how it took your breath away as the gleaming sun bounced off its sleek grille? There was something about its shine that made you say "You're the one."
Bring back its sparkle and shine by giving it a good cleaning. Pamper it with full professional detailing, rim scrubbing, and thorough vacuuming of the trunk. After all, nobody likes being dirty — including your car.
Buy a new set of tires!
If the tires of your beloved automobile are starting to wear out, it's time to buy a new set of tires. This is important for your safety and your trusty steed's overall performance. If you have spare cash lying around, don't skimp on the extras. Let your car roll in comfort with some shiny new rims!
Upgrade your sound system!
What else can you do to give back to an adoring car that patiently puts up with your singing? You upgrade its sound system by adding a satellite radio receiver! Laying it on thick with those fancy upgrades will give you more reasons to serenade your car and entertain your passengers all year long.
Do You Want to Support a Good Cause on Valentine's Day?
If your beloved car has become the equivalent of a senior citizen, it's time to give it a fitting retirement on Valentine's Day. You can still put it to good use by handing it over to us at Kids Car Donations. We'll use your venerable auto to restore the health of ailing children in your community.
We'll have your vehicle auctioned off with the proceeds handed over to the IRS-approved 501(c)(3) charities that we have close partnerships with. These nonprofits use the funding we give to provide indigent young patients with free comprehensive and quality medical assistance, including emotional support and relief of pain and trauma. They also provide their beneficiaries with access to free social services and educational resources.
As a donor, you'll get our fast and free towing service no matter where you are in the country. Your donation will also entitle you to claim the highest possible tax deduction when you file your itemized income tax return in the next tax season.
Best of all, you'll experience the priceless joy and satisfaction of knowing that your gift will be used to help save the lives of ailing boys and girls in your area and give them a strong start in life.
We're willing to accept almost all types of vehicles such as cars, trucks, vans, RVs, watercraft, and specialty vehicles regardless of their age and working condition.
To get to know our quick and easy vehicle donation process, head over to our FAQs page. If you have questions or concerns, you can call us anytime through our toll-free hotline at 866-634-8395 or write to us here.
Turn Your Unwanted Vehicle into a Lifeline Today!

Why hold on to an unwanted vehicle when you can turn it into a lifeline for youngsters who suffer from serious medical conditions? Call Kids Car Donations at 866-634-8395 or fill out our secure online donation form now!