Universal Human Rights Month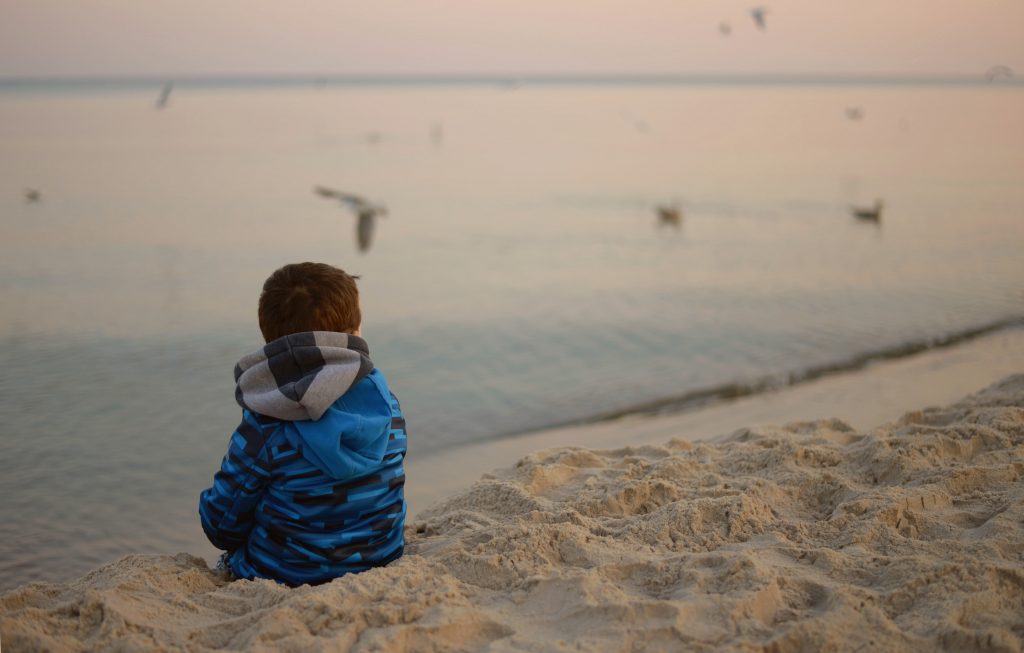 Universal Human Rights Month: A Time to Protect the Rights Of Our Kids and Spread Holiday Cheer to Them As Well
While December is best known as the time when we spread the holiday cheer to our loved ones including our dear children, it's also the month when we uphold our rights as human beings. December is Universal Human Rights Month.
This annual celebration was declared by the United Nations after the U.N. General Assembly adopted the Universal Declaration of Human Rights on December 10, 1948. The document affirms the basic rights and freedoms of all peoples of the world regardless of race, creed or nationality. It was adopted to unite people in fighting discrimination and racism and to bring unity and peace among all nations.
The Declaration is one of the most important documents produced by the United Nations and the most translated document in the world, available in more than 500 languages.
Universal Human Rights Month encourages each and every individual in the world to stand up for equality, justice, and the dignity of all humans. It also encourages people to respect the rights of others regardless of cultural, religious, and racial differences.
For the entire month of December, various organizations around the world are expected to hold campaigns and seminars, educating the public on the importance of upholding their rights. Institutions in various countries would commemorate the occasion by holding cultural events including shows that showcase local dances, music, and theater arts.
December is also a significant month for human rights activists, giving them the perfect opportunity to speak out against prejudice and inequality.
How to Celebrate Human Rights Month
Since Universal Human Rights Month aims to unite all human beings on our planet regardless of their differences, it serves as a timely reminder for us to treat everybody with fairness, kindness, and respect. For instance, if some people show certain tradition or culture that doesn't fit well into our principles, it's better to just understand them, knowing that they come from different backgrounds.
The occasion also reminds us to remain vigilant against any form of discrimination and racism and oppose it whenever it shows up.
Another way to observe Universal Human Rights Month is by educating ourselves on the cultures and traditions of people from other countries. Let's learn more about their history, their beliefs, and their religion. Let's immerse ourselves in their culture or try befriending people from where they came from.
Depriving people of their rights is a total slap on the face of all that we hold dear. It's like telling them that they don't have a place in this world, and that's certainly the last thing we want for ourselves. As the late Nelson Mandela perfectly puts it, "To deny people their human rights is to challenge their very humanity."
Uphold and Protect Children's Rights, Too
Of course, children and the youth also have their inviolable human rights, just like adults. On Universal Human Rights Month, we are called upon to uphold and protect those rights, too.
Countless youth and children all over the world are facing serious challenges to their rights—from poverty to life-threatening diseases. With a simple vehicle donation to us at Kids Car Donations, you can provide meaningful and substantial assistance to those teens and kids in your area who are facing physical, mental, and emotional challenges. Your donation can help secure their right to play, right to education, and of course, their right to live. Let us be your charity partner in transforming young lives.
Our sole mission is to provide a brighter future for sick, abused, and impoverished children in America. We auction off all vehicles donated to us and use the proceeds to support the programs and services being provided by our nonprofit partners to all children and youth who need them. These services include medical treatment, access to free educational and social service resources, emotional well-being projects, and essential quality of life programs.
Donating your old and unwanted vehicle to Kids Car Donations will also help you in a big way. Not only will you easily dispose of a vehicle you no longer want FOR FREE, but you will also be able to significantly slash your tax bill come tax payment time. This is because your charitable contribution is 100% tax deductible since it will go to our IRS-certified 501(c)3 charity partners. This means you are entitled to receive the highest possible tax deduction based on the selling price of your vehicle at auction.
For more information about Kids Car Donations and our car donations program, feel free to visit our FAQs page. For inquiries, you may call us at our toll-free hotline 866-634-8395 or contact us online.
You can make your car donation by filling out our secure online donation form here or calling us directly. We accept vehicle donations anywhere in the United States since we have car donation programs in all 50 states.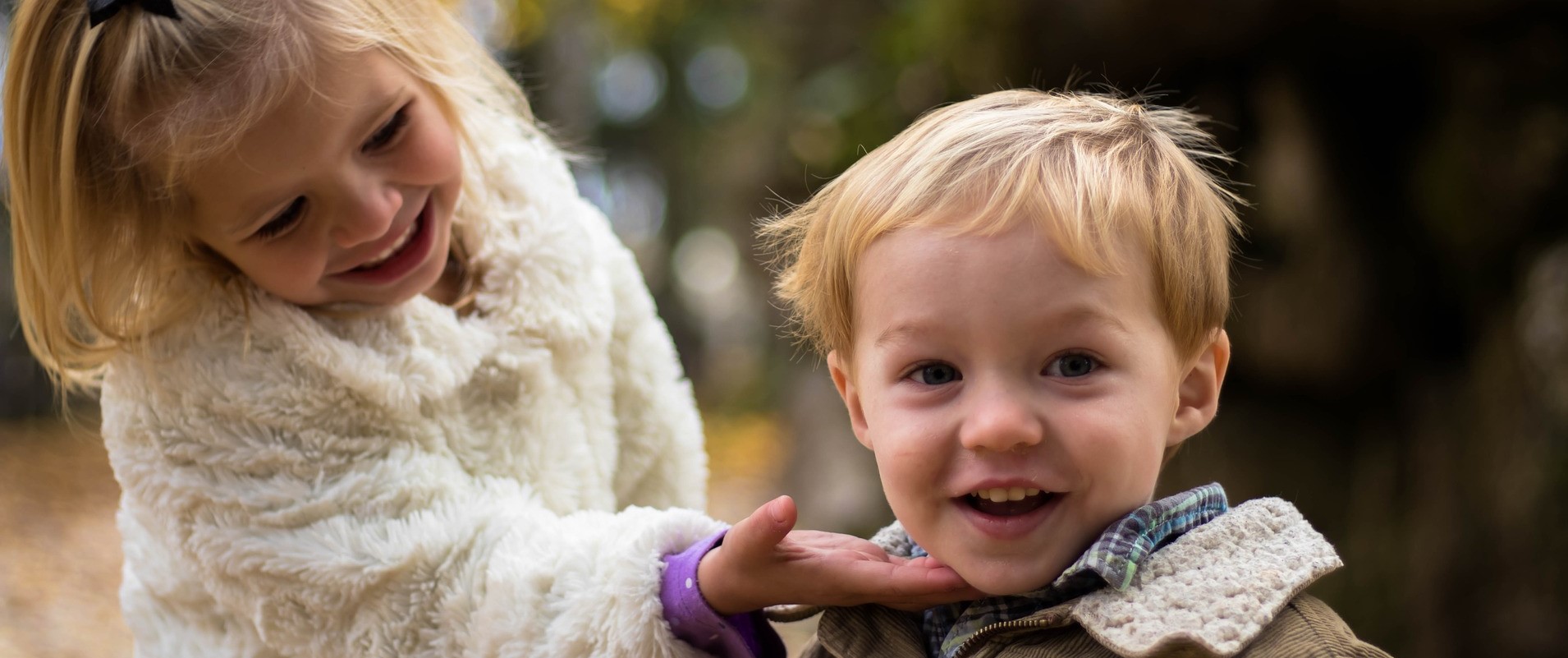 Touch Kids' Hearts This Holiday Season
On Universal Human Rights Month, spare a thought for the children of needy families in your area who are facing serious health issues and other trials. Touch their hearts with your kindness and generosity, especially during this holiday season. Give them their most cherished gifts this Christmas. Call Kids Car Donations at 866-634-8395 and get started with your car donation!