Unique Activities to Do on Family Fun Month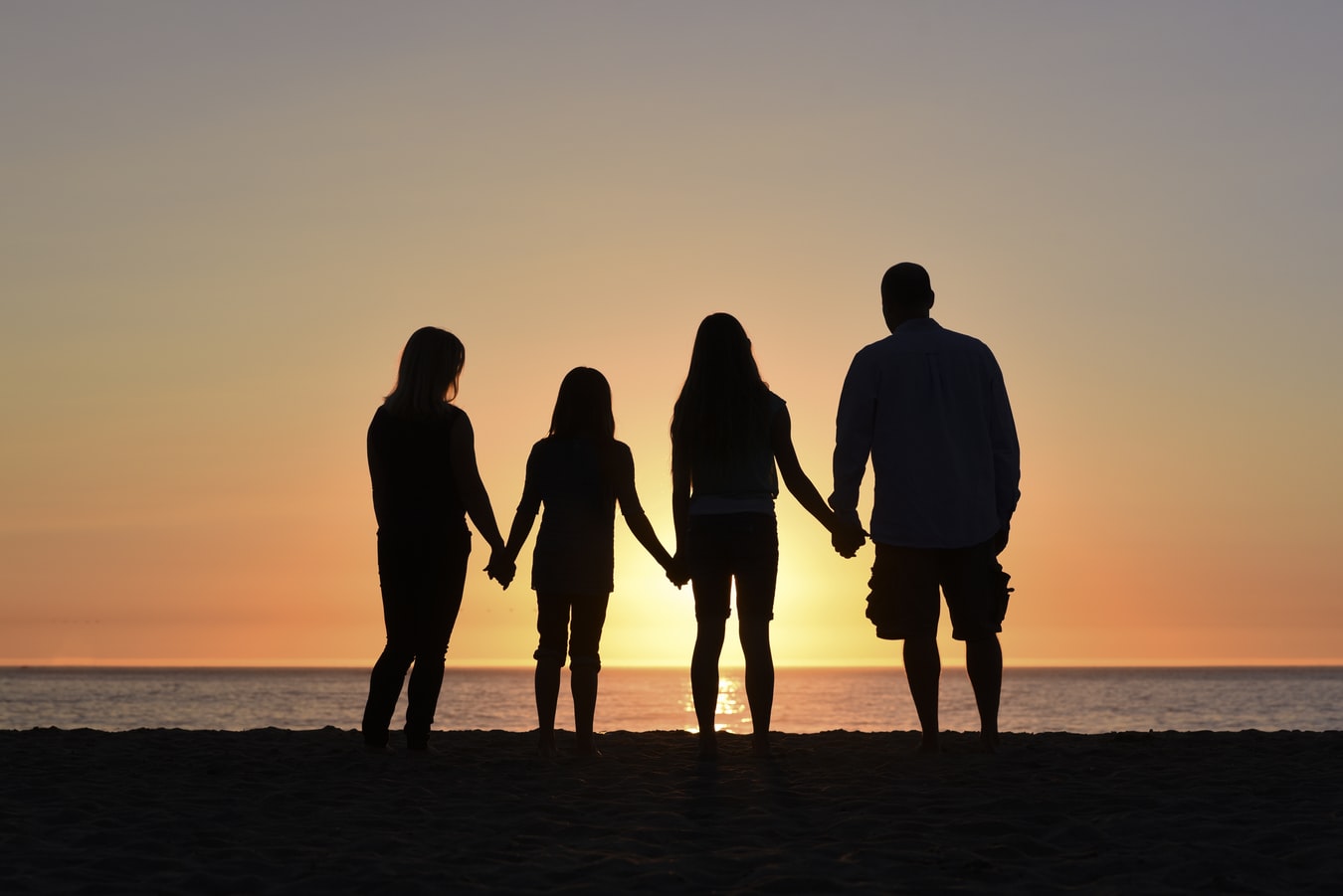 Make the Most of August with Your Family
As summer comes to a close, you can still spend the last few days with your kids who are about to enter a new school year. With August as Family Fun Month, you have the perfect excuse to bond with your youngsters and create memories you'll happily look back to.
Running out of ideas on how you can spend quality time with the gang? Think you've done everything this summer? Don't worry, we have more suggestions for you!
Here are six unique and exciting activities that will surely strengthen your family ties:
Have everyone in the family proudly show off their hidden skills by organizing a talent show. Who knows, you might discover a potential pop star in the making! Don't forget the prizes!
Get your kids in touch with their artistic side by creating a scrapbook that contains photos of everyone's favorite family events and gatherings. Give them the freedom to decorate the scrapbook pages and cover and come up with captions for each snapshot.
Kids just love forts. Instead of the usual indoor blanket forts, build a sturdy one in your backyard so that your little ones can enjoy playing outdoors. We're pretty sure they'd also love to help you out with the construction of the fort!
Baking a batch of delicious goodies with your kiddos can get a bit messy, but that's all part of the fun! Besides, it's the result that counts! Those cookies will surely bring smiling faces and happy tummies!
Spend a day hanging out on a local farm with the whole fam. From picking fresh fruits and riding on tractors to feeding some animals and perhaps even milking a cow, there are so many things to love about farm life.
Trace your family history.
It's always interesting to learn about your ancestors and long-distant relatives, and it's even more interesting when you're doing it with your kids. While genealogy is usually a hobby for adults, you can still come up with creative ways to make it easier for the kids to understand.
Help Kids Overcome Their Health Woes
As you enjoy the company of your kids in celebration of Family Fun Month this August, spare a thought for the less fortunate families in your community who have kids in serious health conditions. Some of these families may be having trouble getting their ailing youngsters treated due to financial difficulties.
You can reach out and extend meaningful support to these families by donating your no-longer-needed car to us at Kids Car Donations. We'll use your donation to bring health and wellness to seriously ill children and teens in your area.
We'll auction off your donation, with the proceeds going to our child-focused charity partners. These IRS-approved 501(c)3 charity organizations provide their young beneficiaries with comprehensive medical assistance including innovative solutions to pediatric health challenges, emotional support, and relief of pain and trauma. These charities also promote children's care, advocacy, research, and education.
In exchange for your charitable contribution, we'll reward you with a top tax deduction.
We will also haul off your vehicle for free, and it's up to you to pick your preferred time, date, and location for it. Our free towing service is available in all 50 states.
As for paperwork, you can count on our team of professionals to handle everything for you.
We welcome nearly all vehicle types regardless of their condition.
If you have any concerns or inquiries, you may reach us at our toll-free hotline 866-634-8395 or send us a message here. You may also browse through our FAQs page to learn more about our donation program.
Take Part in a Meaningful Cause Today!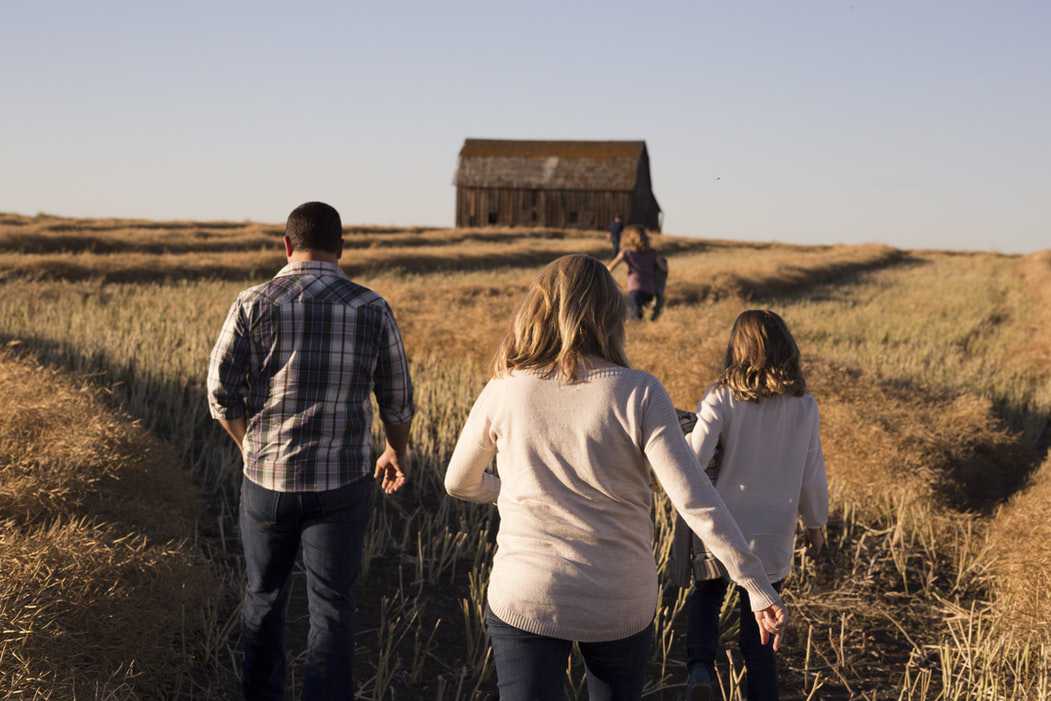 Are you ready to join our mission of saving young lives in your area? Call 866-634-8395 or fill out our online donation form to get started with your car donation now! We can't wait to hear from you.