U.S. National Road Trip Day: 5 Fantastic Destinations for Your Next Great Adventure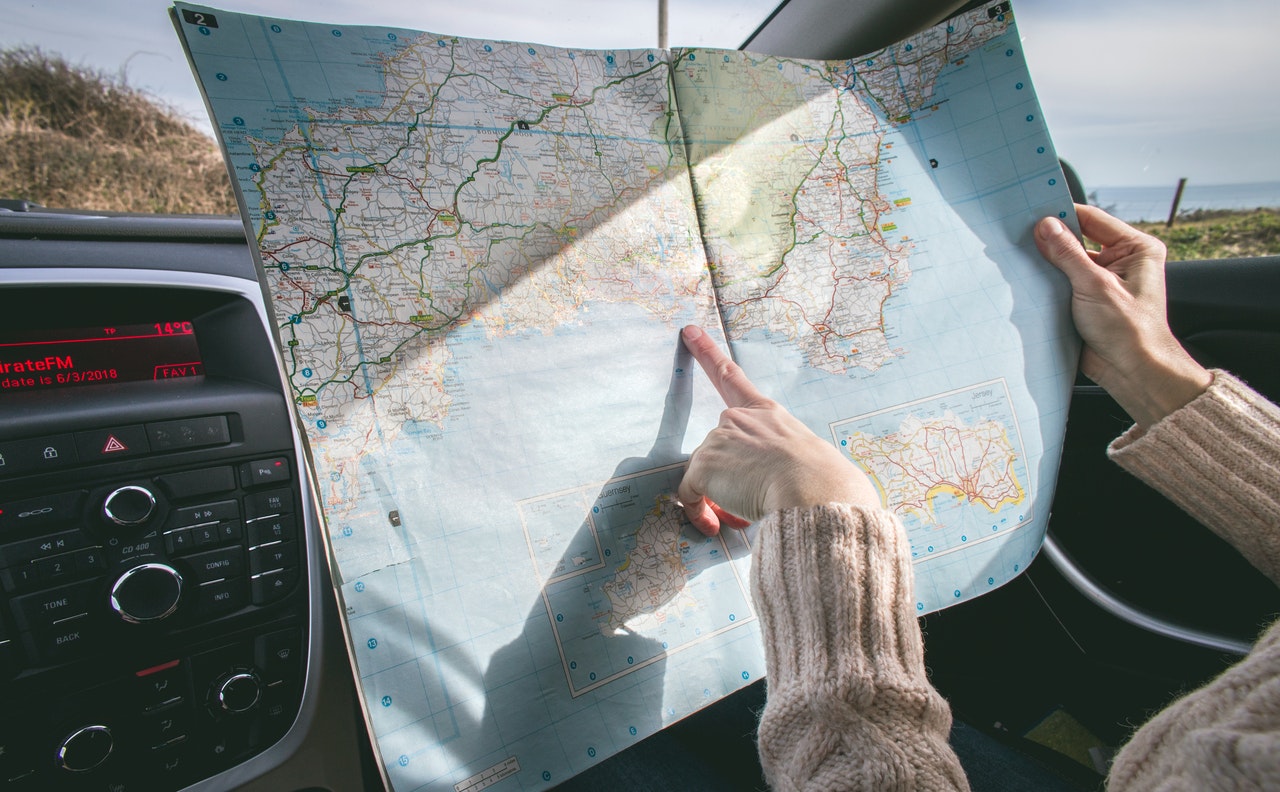 Make Awesome Memories with Your Family or Friends this Summer
The COVID-19 pandemic has forced many Americans to change their traveling habits. Instead of taking commercial flights to reach their destinations, they have developed a newfound appreciation for the great outdoors through long drives, camping, and road trips.
A recent survey conducted by The Vacationer showed that 80% of U.S. travelers will take road trips this year, making it the most preferred mode of travel for adventure seekers.
The Friday before Memorial Day, which happens to be May 27th this year, is celebrated in the United States as National Road Trip Day. It's the perfect alibi to go out on your next big adventure with your family or your friends. The trip promises to provide you with great memories on the road with your loved ones while you enjoy the majestic beauty of the countryside.
If you're planning a road trip with your family or buddies, here are some fantastic destinations that will surely leave you awestruck.
Glacier National Park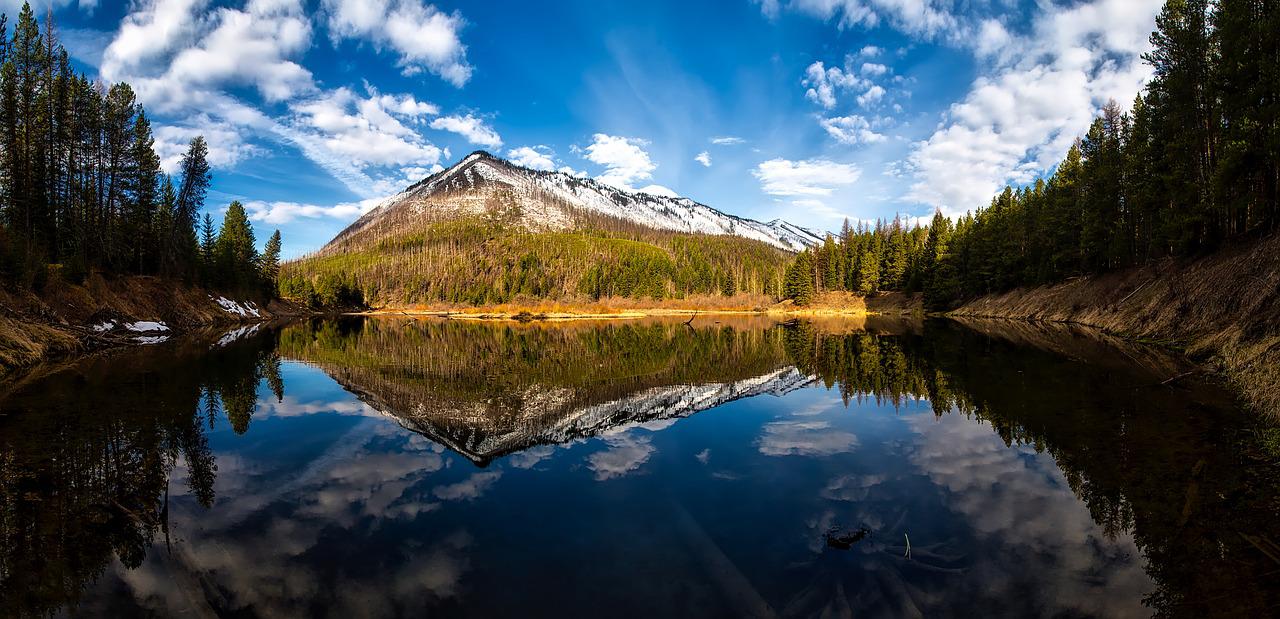 If you want to marvel at the beauty of nature, a great place to visit is the Glacier National Park in Montana through its famous Going to the Sun Road. You'll get to see waterfalls, mountains, and bears crossing the street, as well as sweeping landscapes that won't disappoint your inner shutterbug. You can even park your car and trek a couple of miles to fully enjoy the experience.
Door County, Wisconsin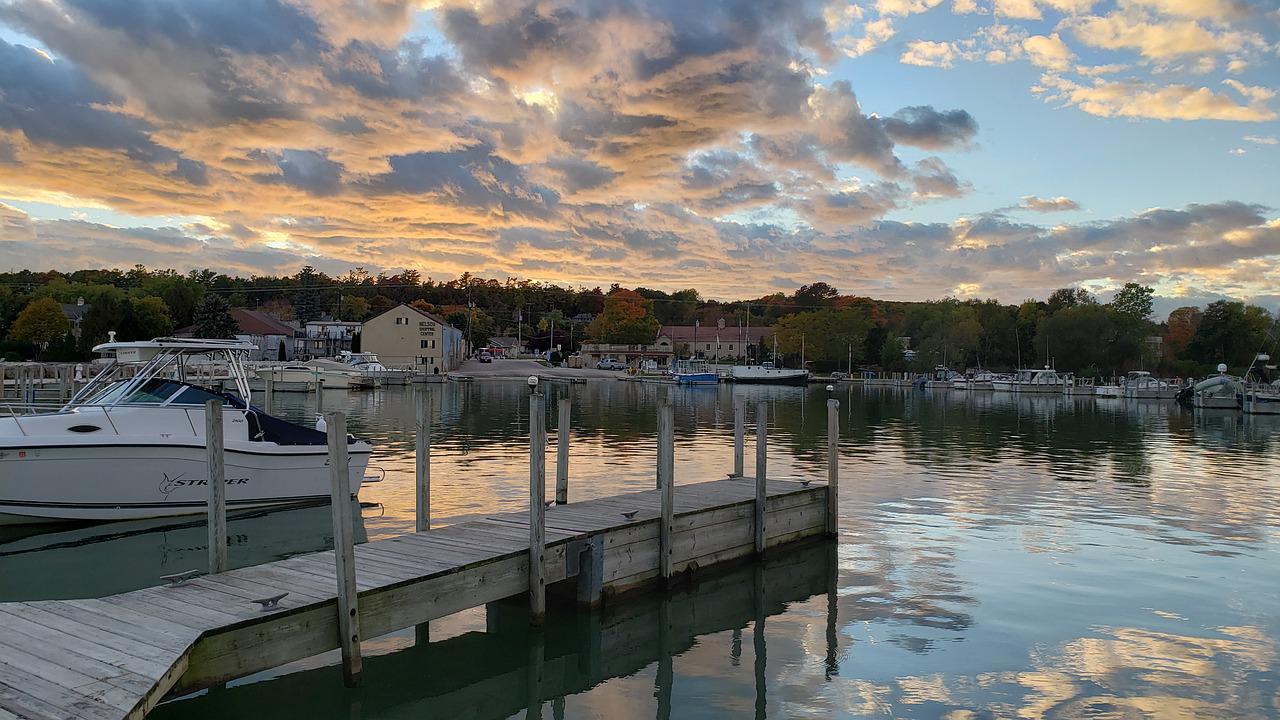 If you've always been fascinated with lighthouses, you may want to include a trip to Door County, Wisconsin, as part of your road trip bucket list. You'll find plenty of lighthouses there, with the main one being the Pottawatomie Lighthouse built way back in 1836. You can also engage in several fun activities like sea-cave kayaking, ziplining, partaking of half-pound pecan rolls at Grandma's Swedish Bakery, or succumbing to tasty fish boils that pay homage to the area's Scandinavian heritage.
Southwest's Best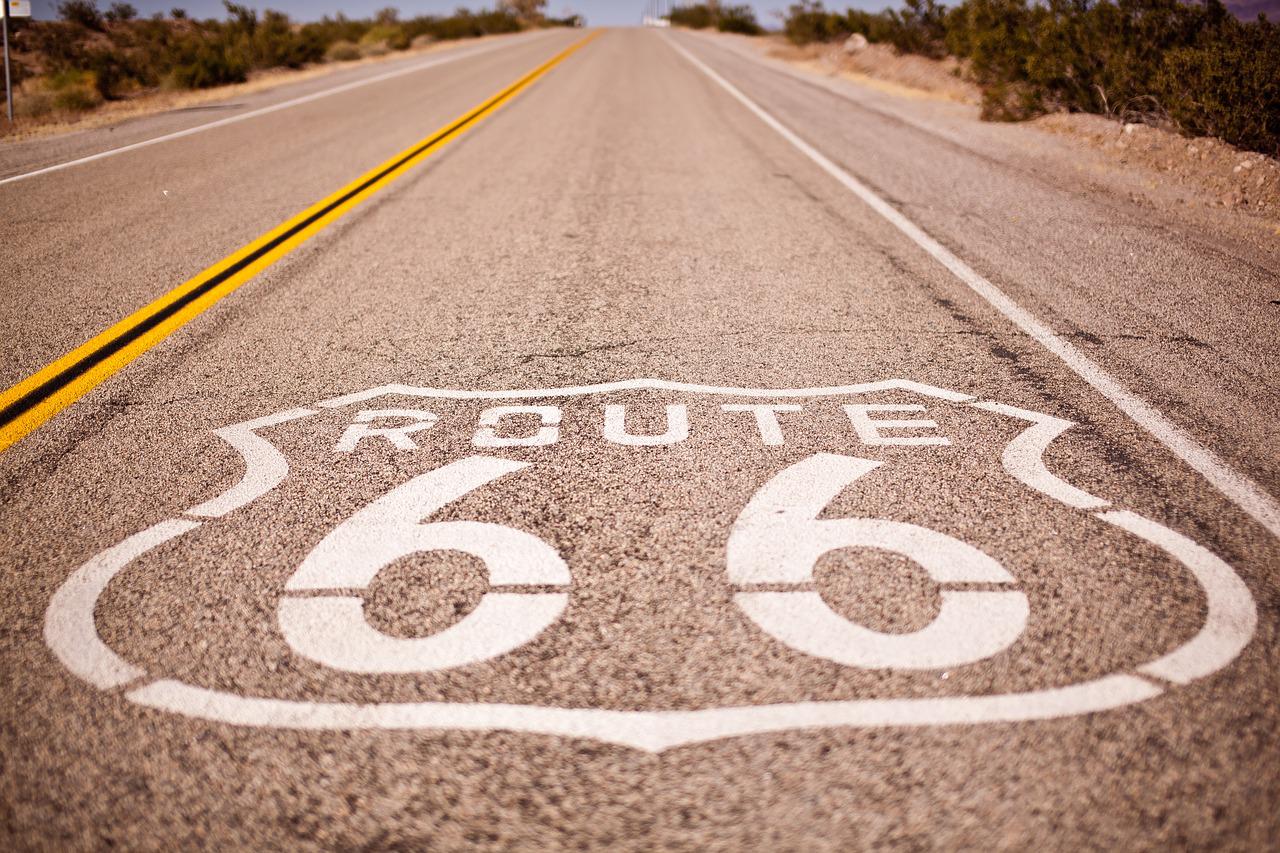 Route 66 has been featured in several movies and TV shows. You pass through the iconic highway when you take a Southwest tour that covers 3,000 miles and crosses five states. You'll pass through the grave of the Wild West's most notorious killer John Wesley Hardin in El Paso, Texas, the world's largest chile pepper in Las Cruces, New Mexico, the Continental Divide, Route 66, and the photogenic Antelope Canyon in Arizona.
The Outer Banks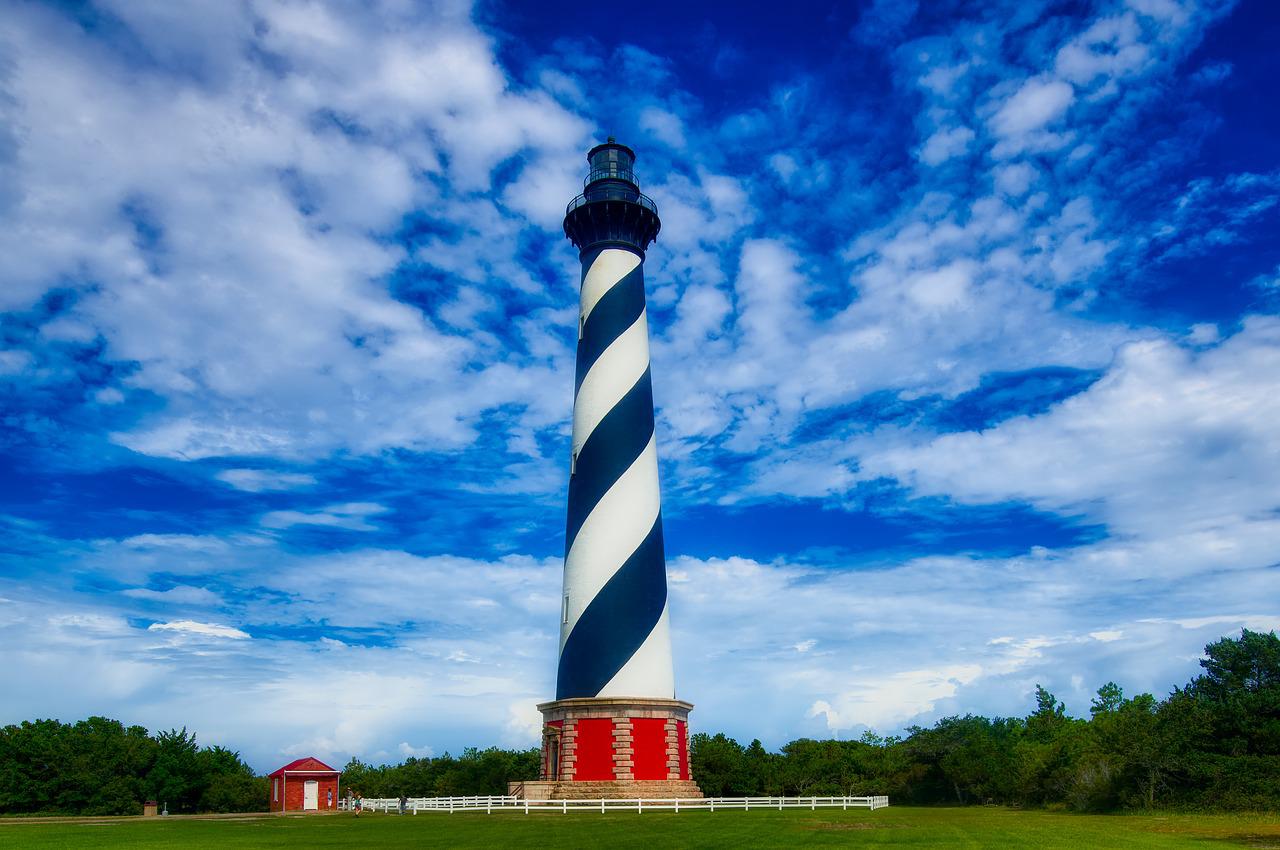 If you want to experience a road trip made for the movies, the Outer Banks of North Carolina may just be the thing for you. It has 138 miles of scenic coastal villages, photogenic lighthouses, beaches, and lots of sunshine. After getting your fill of the view, you can chill and relax at one of the Outer Banks rental homes and enjoy a cookout at sunset.
Northeast Florida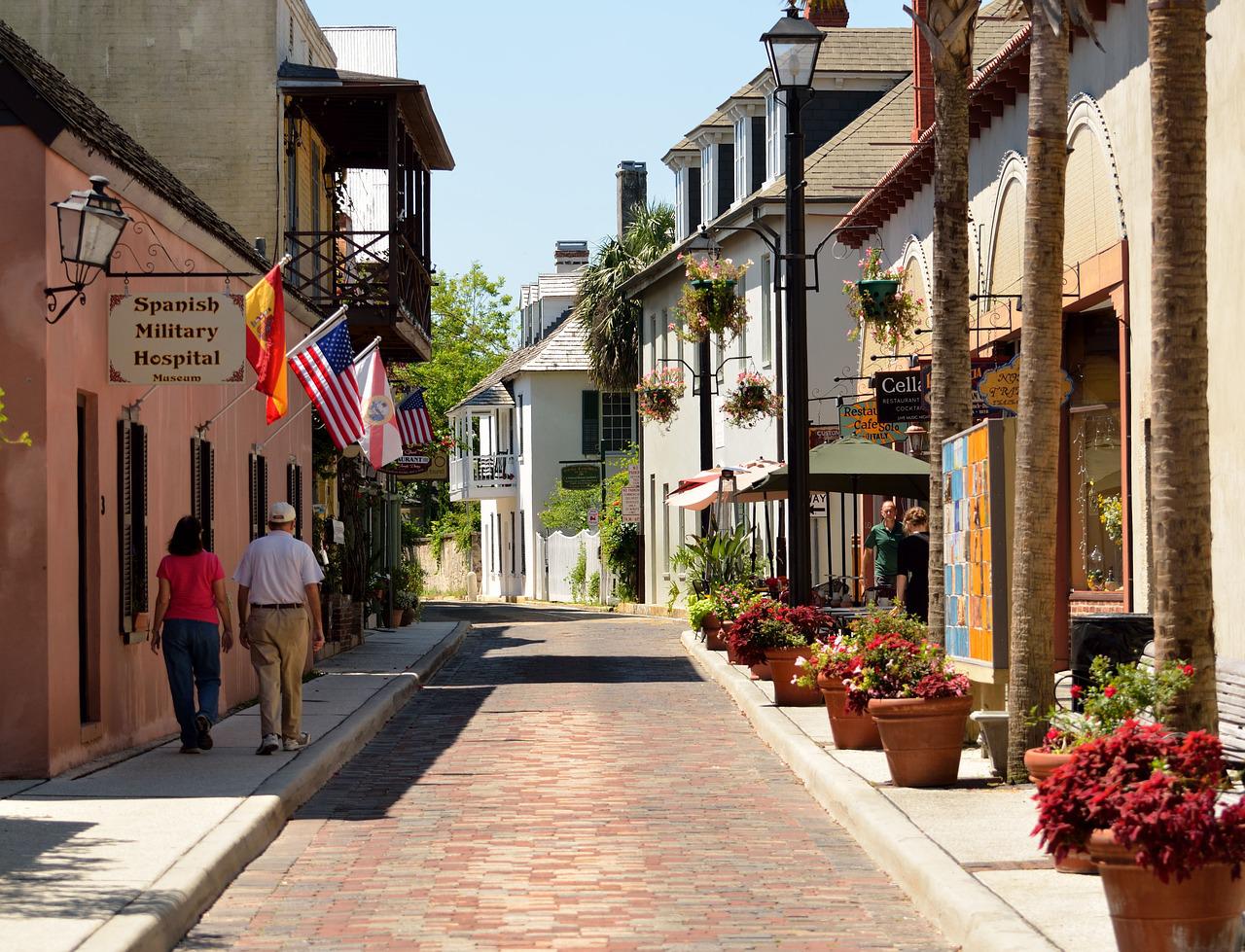 Florida is not just beaches and Disney. It also offers you quaint experiences of the sophisticated kind when you travel to St. Augustine, the oldest city in America. You'll have a blast from the past when you visit the Castillo de San Marcos fortress and the oldest wooden schoolhouse in the United States. You can also make a stopover at the World Golf Hall of Fame.
Gracefully Retire Your Old Ride with Us
You can't expect to go on a fun road trip if your car is not up to it. Consider buying a new set of wheels or just renting an RV for your great outdoor adventure with your family.
Meantime, if you're looking to retire your old ride gracefully, consider donating it to us at Kids Car Donations. We'll give your car a new and worthy purpose by using it to help improve or restore the health of children and teens suffering from serious illnesses or disabilities, including saving the lives of those who are critically ill.
We'll auction off your vehicle and use the proceeds to support the children's healthcare programs of our IRS-determined 501(c)(3) nonprofit partners. These charities use the funding they get from us to provide their young beneficiaries with free comprehensive and quality medical assistance, including a wide range of treatment options, emotional support, and relief of pain and trauma. Our charity partners also provide deserving pediatric patients with access to free social services and educational resources.
When you donate a vehicle to us, you'll also be helping yourself. Besides getting a free professional towing service anywhere in the country, your charitable contribution will also entitle you to claim the maximum tax deduction in the next tax season. What's more, we'll handle all of the paperwork for you.
More than anything else, you'll experience the priceless satisfaction of helping save children's lives.
We accept almost all types of vehicles regardless of their age or working condition.
For more information about our vehicle donation program, including our quick and easy donation process, feel free to visit our FAQs page. You can give us a call anytime through our toll-free hotline at 866-634-8395 or leave us a message here for any concerns or inquiries you might have.
Help Save the Lives of Those Little Angels Today!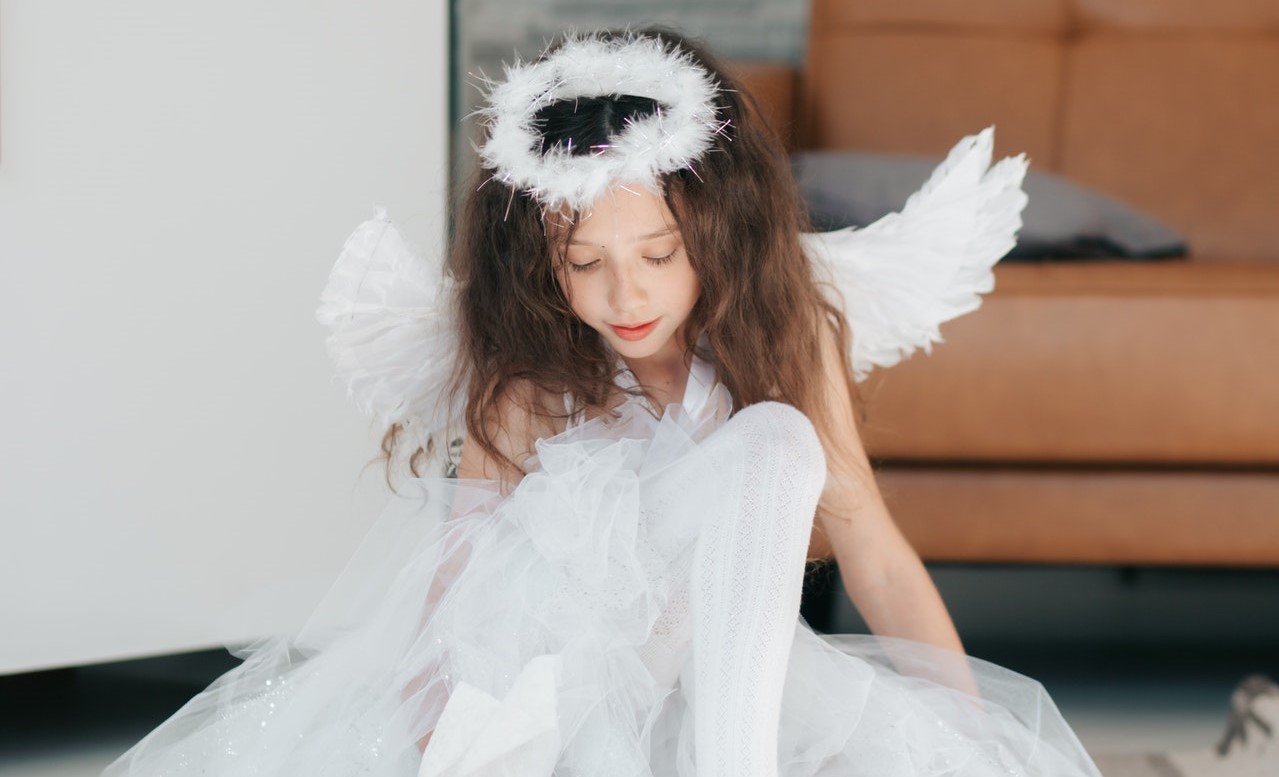 The severely ill kids in your community need help — which you can provide using your unwanted vehicle. Help save the lives of those little angels by donating that auto to Kids Car Donations. Call 866-634-8395 or fill out our secure online donation form now!