U.S. Independence Day: 3 Safe and Meaningful Ways to Celebrate the 4th of July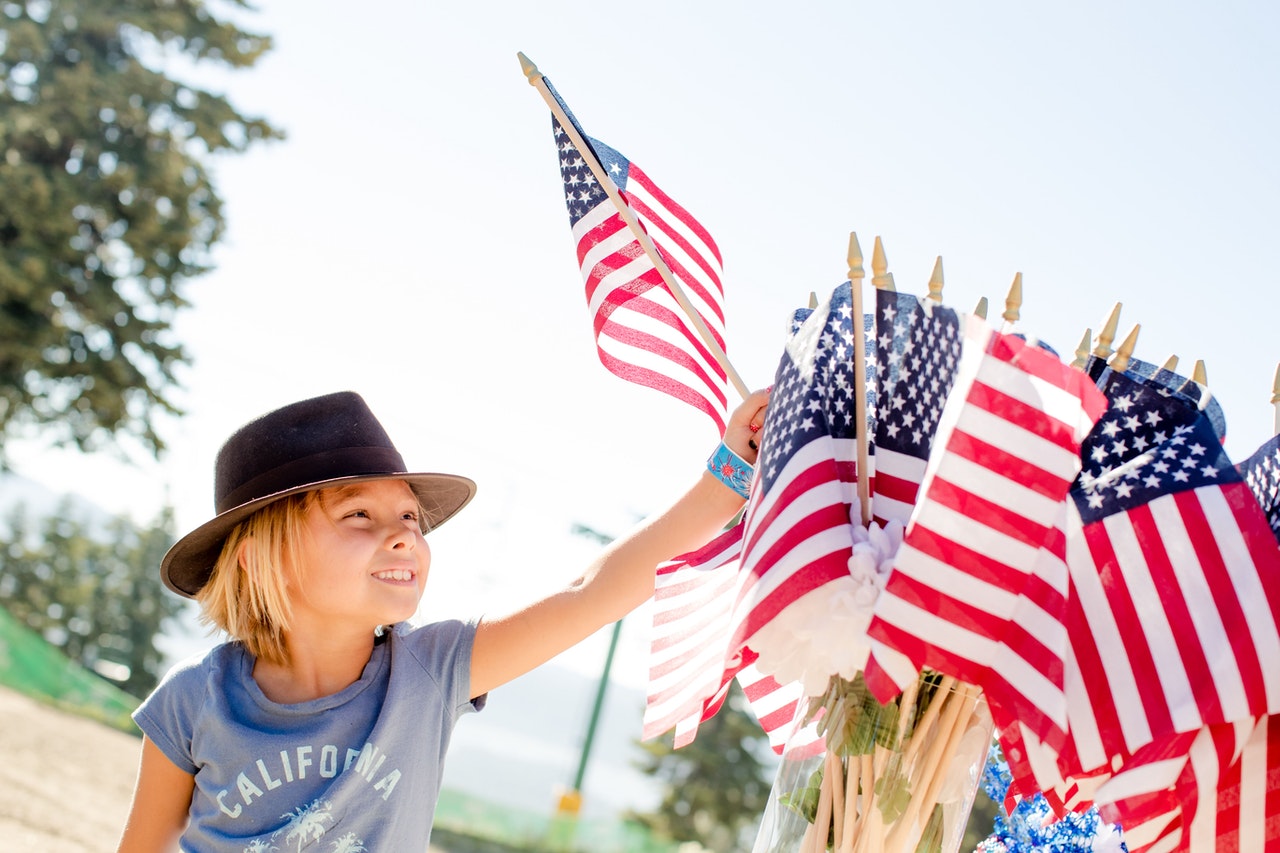 Get to Know These Enlightening Facts about the Declaration of Our Nation's Independence
The Fourth of July is easily one of the most popular federal holidays in the United States. As our nation celebrates with parades, fireworks, and cookouts, it might be helpful to learn about some important and interesting trivia that could make your celebration more meaningful.
Here are some enlightening facts about the declaration of our nation's independence:
The Declaration of Independence was voted on days before it was published on July 4th, 1776.
Americans consume an average of 150 million hot dogs while enjoying July 4th
Only Continental Congress President John Hancock and Secretary Charles Thompson signed the Declaration of Independence on July 4th, 1776. The historic document was eventually signed by all Congress members on August 2nd, 1776.
Contrary to the claims made in the Hollywood film "National Treasure," there is no treasure map hidden on the back of the Declaration of Independence. What has been confirmed is that some words were written upside down on the back of the document. The words were "Original Declaration of Independence dated 4th July 1776."
The tradition of lighting fireworks to celebrate Independence Day dates back to 1777, a year after Founding Father John Adams expressed his wishes to his wife that the day should be celebrated with parades and illuminations.
July 4th was only declared as a federal holiday in 1870, nearly 100 years after the nation was founded.
How You Can Safely Celebrate the 4th of July
Celebrating the 4th of July may be different these days compared to past celebrations. However, it can still be just as fun and meaningful at the same time. Here are a few ideas on how to keep the tradition going, safely.
1. Have a cookout only with your family.
Cookouts have become a 4th of July tradition, but in the face of pandemic protocols, you may want to enjoy a cookout only with your family in your backyard instead of holding a big gathering. You and your family can also enjoy other fun outdoor activities like having a picnic.
2. Learn more about the holiday.
Independence Day is not just a federal holiday and an extra day off from work. More importantly, it is a significant part of American history. Read up or watch a documentary about how events unfolded leading to the declaration of our nation's independence to give you a finer appreciation of what our Founding Fathers accomplished.
3. Pay tributes to our veterans.
Pay tributes to the brave men and women of our armed forces who risked and sacrificed their lives to ensure the security and liberties that we enjoy.
Help Free Ailing Kids from their Predicament
You can also meaningfully celebrate our Independence Day by reaching out to the impoverished and severely ill children in your community. These kids need all the help they can get to be able to overcome their afflictions.
You can provide such assistance by simply donating any vehicle you no longer use or need to us here at Kids Car Donations.
We serve as an online vehicle donation platform for child-focused nonprofit organizations that deliver life-saving and life-nurturing assistance to kids facing serious health challenges. These IRS-certified 501(c)(3) nonprofits provide their young beneficiaries with free comprehensive and quality medical assistance, including various types of pediatric treatment, emotional support, and relief of pain and trauma. These nonprofits also provide their beneficiaries with access to free social services and educational resources.
Making a vehicle donation to us is the best way for you to help out the ailing kids in your community while getting rid of a vehicle that is of no use to you anymore.
You'll even get valuable rewards in the process. We'll provide you with our professional pickup and towing service at no cost to you. You'll also entitle yourself to receive the maximum tax deduction in the next tax season.
On top of these material rewards, you'll also feel great satisfaction, knowing that your gift will be used to save lives and restore the health of disease-stricken youngsters in your community.
We accept almost all vehicle types, including those that are no longer in the best of shape. We can collect your donated vehicle anywhere in the country since we operate nationwide.
If you want to know about our quick and easy vehicle donation process, head over to our FAQs page. If you have questions or concerns, you can call us anytime at 866-634-8395 or write to us here.
Celebrate the 4th of July with Us!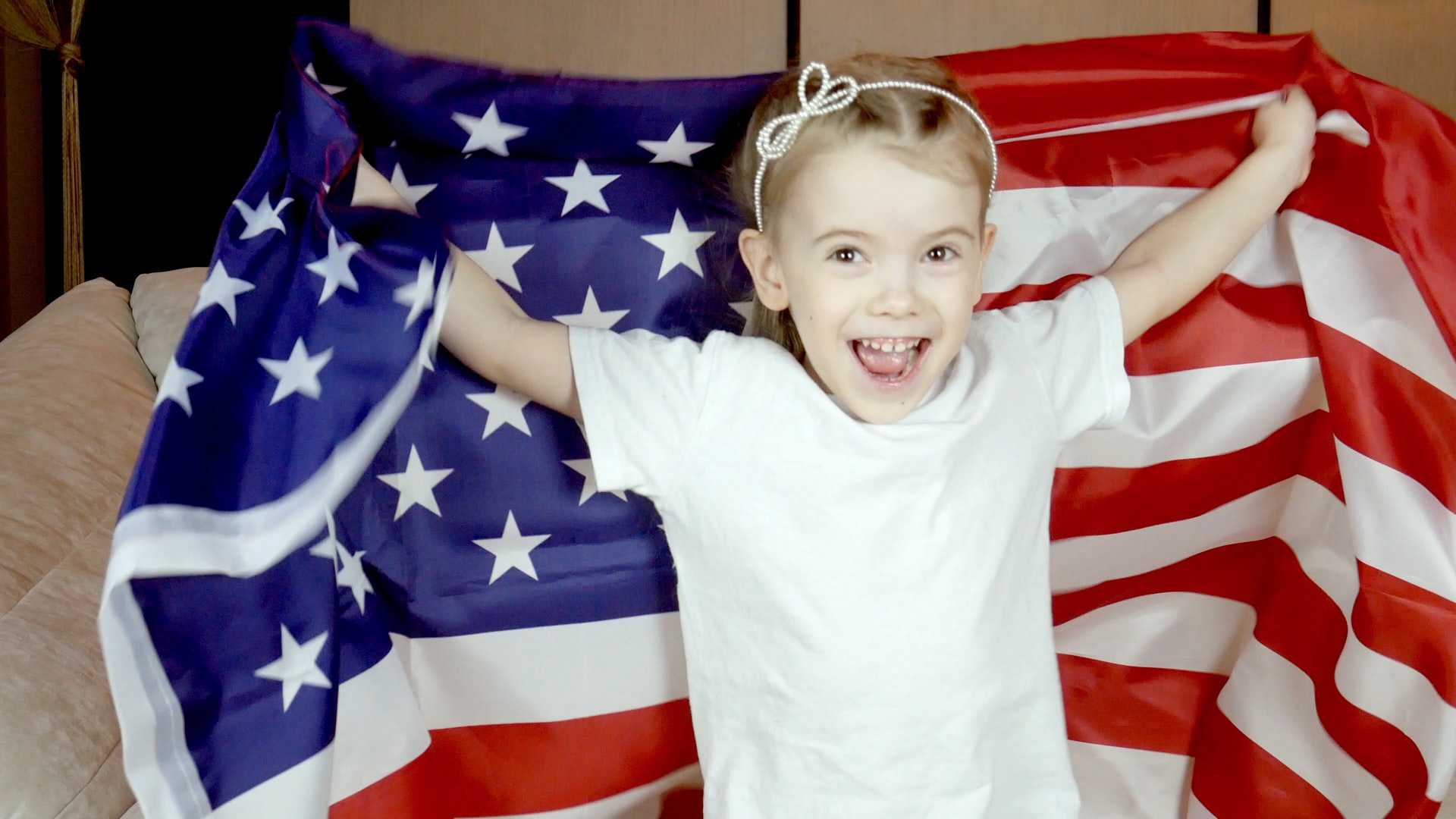 Celebrate Independence Day by teaming up with us at Kids Car Donations. Together we can provide the destitute and seriously ill kids in your community with the medical assistance they badly need. Call us at 866-634-8395 or fill out our online donation form to get started with your car donation now!