Try Online Holiday Shopping This Year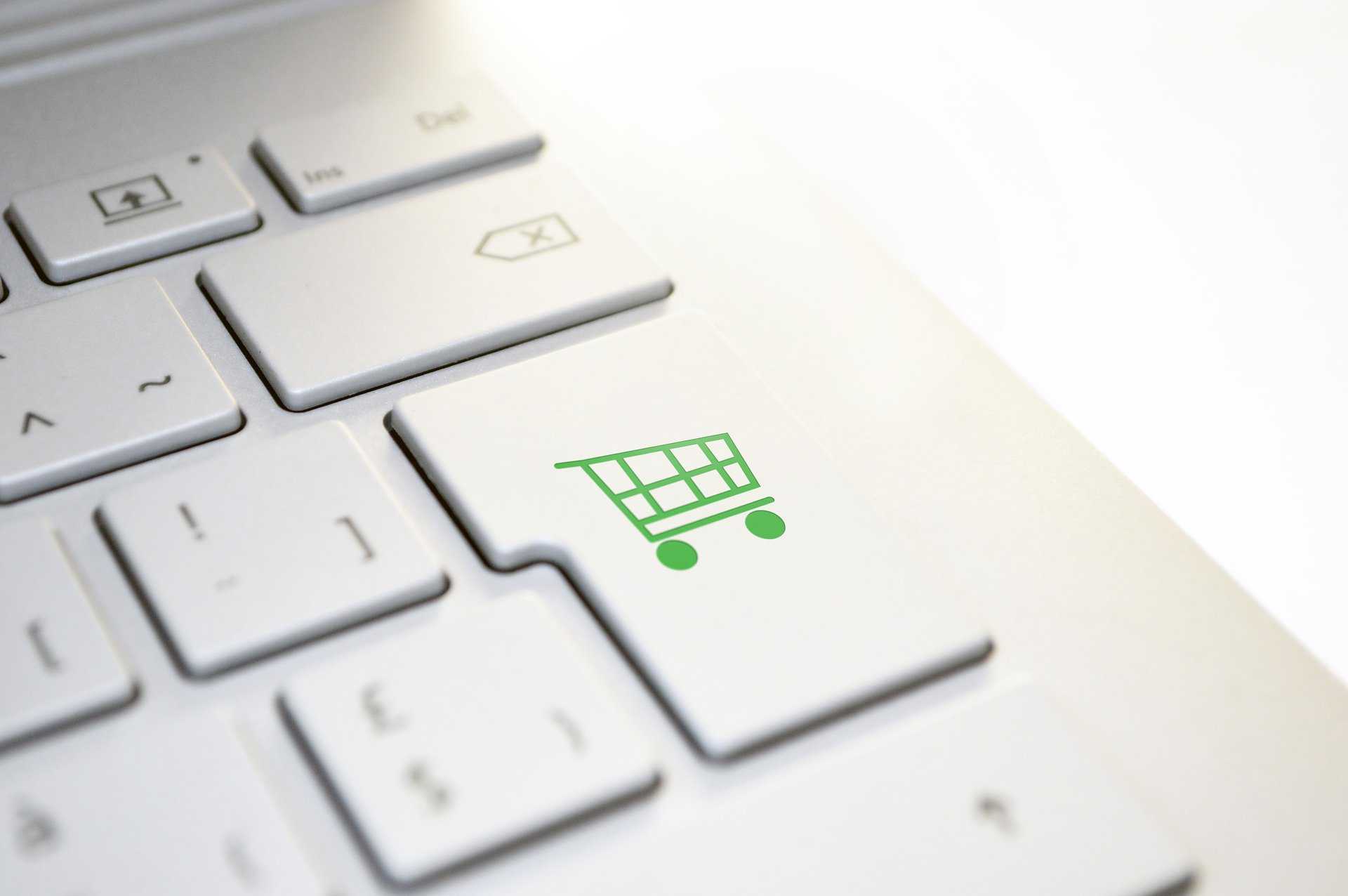 Reasons Why Online Shopping Is a Great Option
There's no denying that holiday shopping looks starkly different this year. While many malls and retail stores have already reopened, people are still hesitant about going to crowded areas. In fact, 81% of shoppers have said that they remain uncertain about shopping in person even if retailers offer great in-store experiences.
Not surprisingly, the ongoing COVID-19 pandemic has prompted many consumers to shop online, with 68% of them saying they would do so during the holiday season. With COVID-19 cases continuing to rise, who can blame them? Only 20% find themselves in "a shopping mood" despite the season being the jolliest time of the year.
Thanks to virtual stores and shopping apps, you can shop all season long in the comfort of your own home. You'll only need a secure Internet connection, your laptop or smartphone, and most importantly, your credit card to make it all possible. It's that easy!
Besides keeping you away from hordes of shoppers (some of whom might be carrying the virus), there are several other reasons why online holiday shopping is a great option for consumers. Let's have a look at them below:
1. Awesome deals and cheap prices
Since the products you find online come directly from the seller or manufacturer, better prices and deals are offered — and you can easily compare prices. You'll also stumble upon discount coupons and rebates from just about any website you're browsing.
Online shops are only required to collect sales taxes if they have a physical location in your state, which means that you can save big on tax, too. Plus, you won't be spending on gas anymore!
2. Fewer traps
Physical shops and retailers can entice you in so many ways. From attractive posters and sales messages to smart product placements, they know how to lure consumers into buying extra items. For example, owners or store managers usually place their most popular products in the back just so you can view everything else on display. Fortunately for virtual stores, you won't be encountering any of these marketing tactics.
3. More variety
Shopping online gives you the pleasure to find a wide range of products that aren't sold in your local malls and stores. You can find almost any item or brand with just a single click. You can also buy from retailers in other parts of the globe. Gone are the days when wealthy fashionistas would have to fly all the way to Italy just to buy the latest Armani dress!
Additionally, stocks in online stores are much more plentiful, giving you no reason not to find your size and color. There are even sellers who accept orders for out-of-stock items and ship them to the shopper once they arrive.
4. Holiday gifts sent with ease
Just type in the address of your loved ones and the store will take care of the packaging and shipping. It may even gift wrap the product for you. Be sure to double-check the location before clicking the "purchase" button!
5. Convenience
Do you hate dressing up and driving your way to the nearest mall? Tired of waiting in long queues to check out, or having a store clerk following you around wherever you go? Well, you can skip all of these nuisances when you shop online instead!
You can have access to virtual retailers anytime you wish to — they're open 24/7! Whether it's Amazon, eBay, Boohoo, or Etsy, you'll never be disappointed with their customer service. Just visit their websites (or apps), click on the items that tickle your fancy, check out, and wait for them to arrive on your doorstep in a few days.
Join Us in Restoring the Health of Ailing Kids
Every child deserves to enjoy the holiday season. Sadly, that is not the case for the thousands of boys and girls across the country who are facing serious health conditions. Some of them may be residing in your community.
This holiday season, you can reach out to these kids and their families by simply donating your old and unwanted vehicle to us at Kids Car Donations. When you do so, we'll automatically turn your clunker into a fund-generating tool for IRS-certified 501(c)3 nonprofit organizations that cater to seriously ill youngsters. We'll sell your automobile through an auction and distribute the proceeds to these charities, enabling them to render free services to more of their beneficiaries. Thanks to your donation, sick kids from low-income families in your community will be able to receive quality healthcare, access to treatment, emotional support, and many other services.
As a donor, you'll be entitled to claim a top tax deduction. If you make your donation before the start of the New Year, you'll be able to claim the deduction when you file your itemized tax return for 2020 on or before the April 15 tax-filing deadline next year. We'll send you the 100% tax-deductible sales receipt of your vehicle within days after its sale. You'll need this receipt to claim your tax deduction.
We'll also provide you with free vehicle removal service wherever you're located in the country. Let us know when and where you want your vehicle picked up, and we'll forward the details to a professional towing company that will do the job. And, yes, the towing fee is on us.
Even more valuable than those material perks, you'll get to experience the joy and satisfaction of helping restore the health of sick children.
Almost all types of vehicles qualify for our donation program. Regardless of their age, mileage, or condition, we'll be more than happy to take them. The only exceptions are vehicles that are either stolen, abandoned, or those that have zero value.
Got a question for us? Reach out to us at 866-634-8395 or leave us a message here. You may also check out our FAQs page to learn more about our donation program.
It's Time to Retire Your Beater the Best Way Possible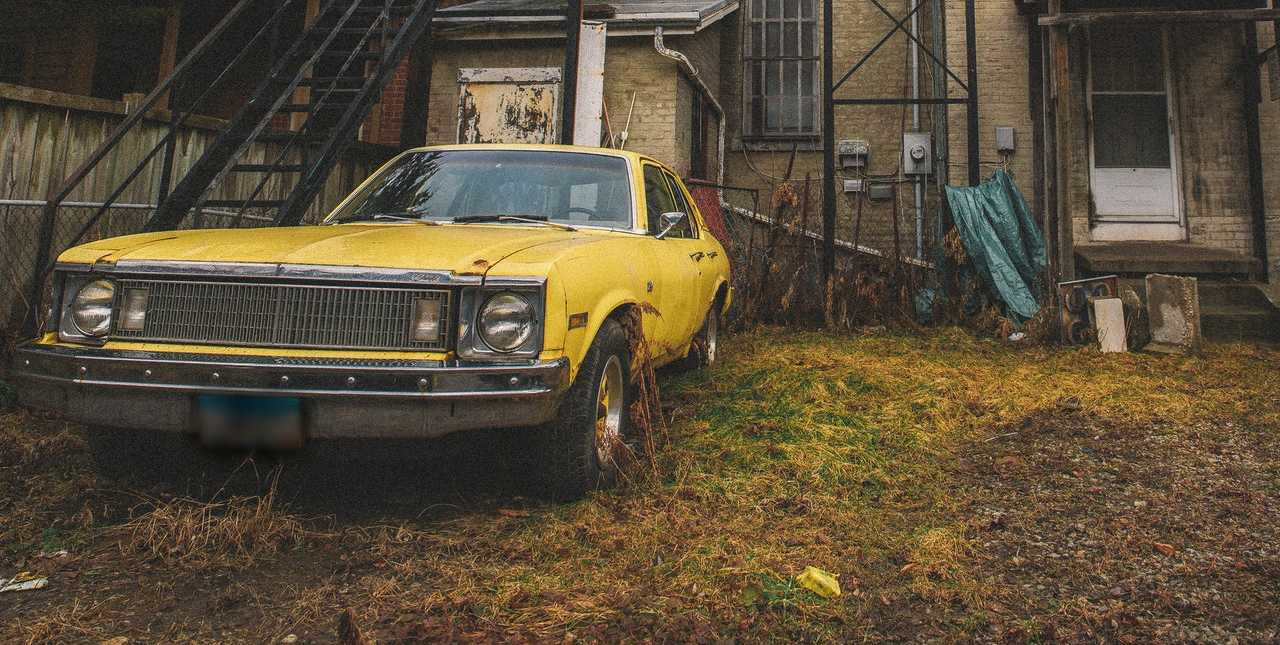 Help in the healing of ailing children in your local area today. It only takes a simple vehicle donation to do that. Call Kids Car Donations at 866-634-8395 or click here to make your donation right now!