Top Self-Care Tips for Coronavirus Isolation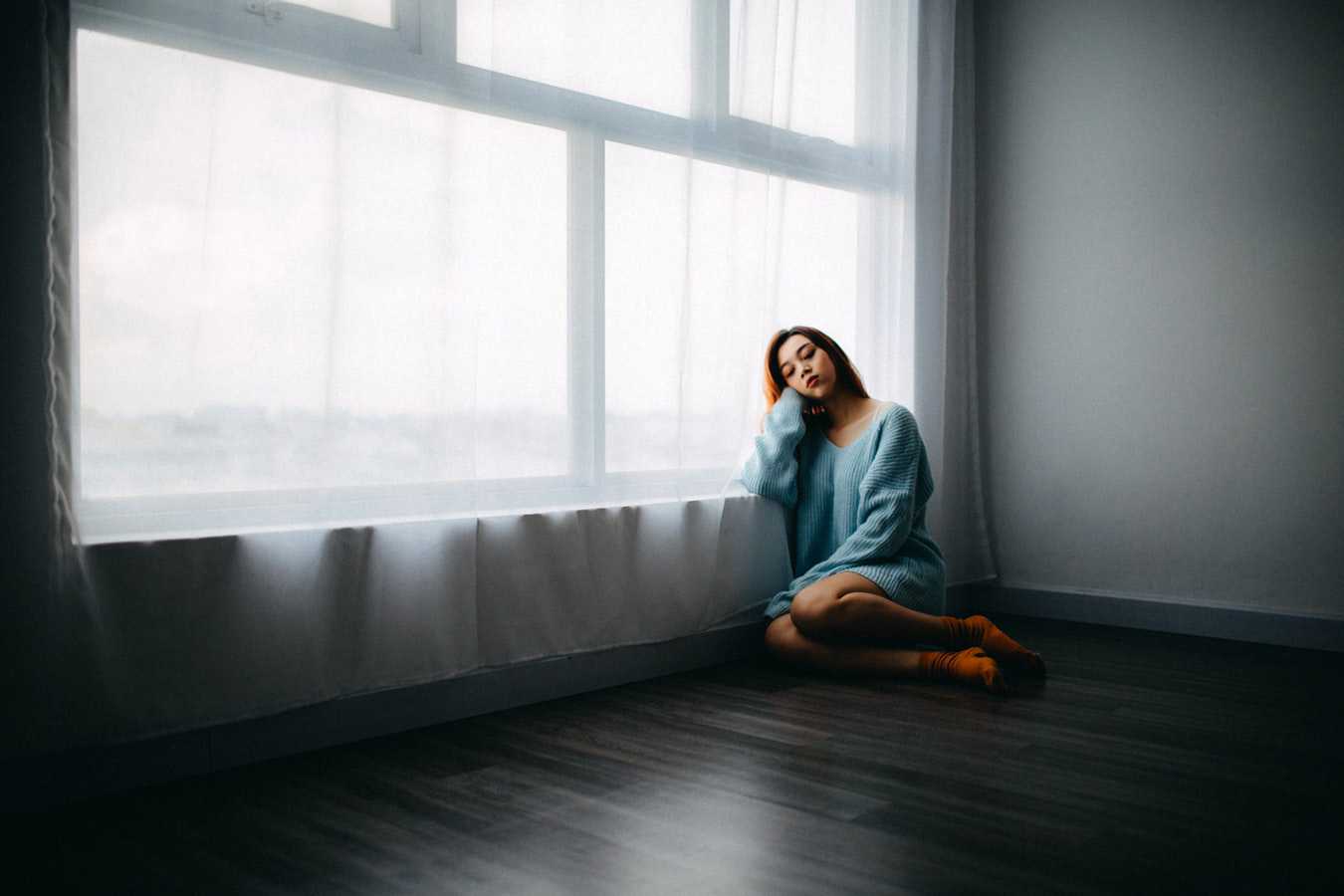 Top Self-Care Tips for Coronavirus Isolation – These Pointers Can Help Ease Your Stress and Anxiety
In the face of the coronavirus pandemic, the government continues to promote social distancing measures to prevent the further spread of the deadly COVID-19 respiratory disease, which is transmitted primarily through human-to-human contact.
Local authorities have issued stay-at-home or shelter-in-place orders and ordered the shutdown of nonessential businesses to keep people off the streets.
While spending a lot of time indoors with your family is a great way to bond, staying cooped up for days could be tedious and frustrating. The good news is that there are ways of caring for yourself and your family while in isolation.
Top Self Care Tips While In Isolation
These self-care tips can help ease the stress and anxiety you're feeling as a result of the coronavirus pandemic:
1. Exercise.
Not being able to go out and take a walk or jog may seem suffocating at some point. However, there are plenty of exercises that you and your family can engage in even while indoors. YouTube is filled with a lot of exercise videos that you can watch and follow to maintain your fitness. Just click and choose. You can also do yoga or a seven-minute workout, which is easy to perform but does wonder to your body and overall outlook.
2. Meditate.
If you are feeling stressed out about the coronavirus situation and the constant bombardment of news about the disease, take a few minutes to meditate and center yourself.
3. Have a chat.
If you can't visit your friends and loved ones personally, touch base with them by calling, texting or chatting. The age of technology has opened the doors for video chats that help you connect better with the person (or persons) on the other line through a face-to-face conversation. Communicating with other people outside of your home will lessen the sense of isolation and make you feel better.
4. Cook for your family.
Having extra time at home gives you the time to cook something special as a treat for yourself or your family. While the typical fare usually consists of something that you can prepare quickly, you can check online to choose from a variety of recipes that you can enjoy preparing and partaking with your brood.
5. Shut off the news.
If you're feeling overwhelmed with the statistics and advisories about the pandemic, switch off the TV or limit your news intake. It will lessen the stress you feel about the situation.
6. Listen to music.
Update your playlist and listen to new songs that catch your fancy. Music can soothe the nerves and boost your mood. You can even create different playlists to suit different moods.
7. Watch or read something heartwarming.
As you catch up on your "To be watched or to be read" list, you might want to consider adding something light and funny to improve your disposition while in isolation.
8. Declutter in moderation.
Since you have a lot of time in your hands, don't pressure yourself when you embark on your mission to declutter your home. Take it in stride and allow a few minutes of every day to do the task you want to do. This way, you don't get stressed out by the mess.
Help Kids Battling Devastating Diseases
The feeling of isolation can exact a huge toll on your mental health. The constant worry of what's going to happen to you, your family, and the other people around you only adds to the stress and anxiety you're feeling.
While this feeling maybe something new to you, this is exactly what many ailing kids in America have been feeling even before the pandemic. While most people now feel the stress of being powerless against a fearsome disease, there are thousands of sick kids in the country who are battling equally devastating diseases on their own without access to proper treatment due to lack of financial resources.
If you are looking for a worthy advocacy to support in these challenging times, we urge you to consider supporting Kids Car Donations. You can do so by donating an old and unwanted vehicle to support our cause of helping save the lives of seriously ill children and teens in America.
The program is simple. We'll sell your vehicle through auction and use the proceeds to support the programs and services of our nonprofit partners. These IRS-certified 501(c)3 nonprofit organizations use the funding they get from us to deliver solutions to a wide range of medical conditions that afflict children and teens.
You can safely donate to us without leaving the comforts of your home and without putting your health at risk. We've taken certain steps to protect our donors at all times during the donation period.
We'll pick up and tow your unwanted vehicle quickly, with no hassle on your part, and at no cost to you. We can collect your vehicle wherever it's located in the United States. We accept not just cars but almost all other types of vehicles regardless of their condition.
Your donation will also entitle you to receive a maximized tax deduction in the next tax season.
If you want to know more about our program, check out our FAQs page. You can also call us at 866-634-8395 or send us a message online. We'll gladly answer all your questions and concerns.
Give Hope amid Crisis Today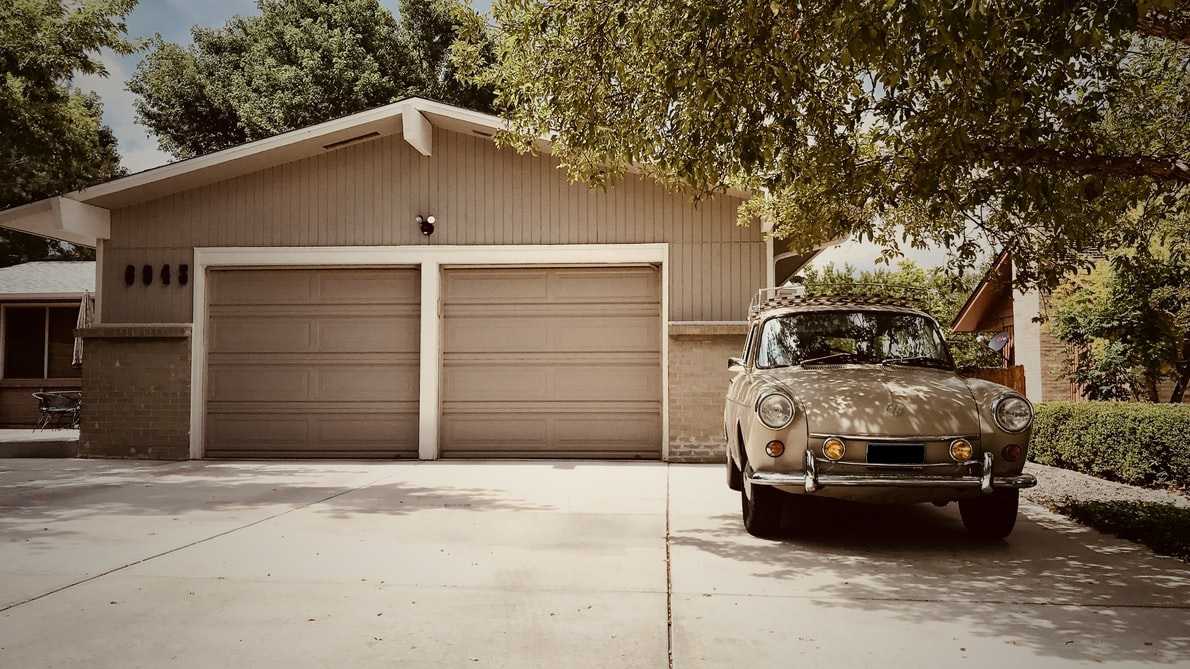 The pandemic poses a scary challenge to us all. But all hope is not lost as medical experts work double-time to find a cure and a vaccine against COVID-19. In the same way, you can offer hope of a brighter tomorrow to the ailing kids in your community with your vehicle donation. Call us at 866-634-8395 or fill out our online donation form to start saving young lives now!