Top Interview Questions For Your Next Babysitter
In Search of Your Tot's Next Sitter?
So, you and your spouse have finally come up with a pool of candidates for babysitting. The next step? Interview.
Asking questions is one of the best ways to know your potential sitter on a deeper level. It's your chance to learn more about their personality, find out whether you share similar values and principles in child care, and most importantly, determine if you can trust them to look after your kid while you're away.
With the right set of questions, you stand a good chance of getting your little one the best babysitter.
Interview Questions Every Parent Should Ask
Whether you're looking for a full-time sitter or an occasional nanny, it's really important that you take time to jot down your questions in advance. If you're not sure of what to ask, or you feel like there are things lacking in your list, feel free to refer to our interview questions below.
Personal questions
Tell me a bit about your background.
Did you grow up around younger siblings (or other relatives)?
What are your hobbies?
How do you usually deal with problems involving kids?
Do you smoke?
Do you have any allergies to pets?
Do you live nearby?
Do you have your own transportation? If so, may I ask for your driving record?
Why are you interested to work with kids?
What activities do you enjoy doing with kids?
What do kids like most about you?
Past experiences as a sitter
How many years have you been working as a babysitter?
What are the ages of kids you've previously handled?
How long did you work as a sitter in your previous jobs?
Do you have any formal training in early child care? If so, may I see your certificates?
Do you have certification in first aid or CPR? If you don't have, would you be willing to undergo training?
What's the best thing about babysitting for you?
What's your least favorite thing about babysitting?
What's the most number of kids you watched at the same time?
How do you normally discipline a misbehaving child?
How do you put a baby to sleep? Do you check on them while they're asleep?
Was there a time when you disagreed with a parent's parenting style or philosophy? How did you manage the whole situation?
Tell me about your most rewarding experience as a sitter.
Tell me about your most challenging babysitting situation and how you dealt with it.
Please share an instance when you had a lot of chores to handle yet you were still able to manage them effectively.
Clarify responsibilities
Explain what a typical day at home with my child would be like.
Would you be willing to assist my child with their homework?
Would you be willing to prepare snacks and meals for my child?
Would you be willing to help with overnight care?
How would you feel about arranging play dates for my kids?
How would you feel about changing diapers?
Can you travel with us if needed?
Scenario questions
My toddler won't stop looking for me after I leave the house. What will you do?
You're at the park with my son when he suddenly starts throwing a tantrum. How do you handle the situation?
The baby chokes while playing with their toys. What happens next?
The newborn just had a messy blowout in their diaper. What do you do?
You're about to tuck my child in when you smell smoke coming from the kitchen. Explain the first thing you'll do.
My daughter complains about not feeling well and you find out she's sick. How will you take care of her?
My toddler just got their hand stuck on a jar. How will you help them get it out?
Make an Auto Donation with Us!
We at Kids Car Donations would like to encourage you to take part in our lifelong mission of improving the lives of children who have been diagnosed with serious illnesses and crippling disabilities. If you have any type of vehicle that you no longer find useful, we'll be glad to accept it as your donation.
We'll sell your vehicle and use the proceeds to support the vital programs and services that are being provided by our charity partners to their young beneficiaries. These IRS-registered 501(c)3 nonprofit organizations deliver comprehensive and quality medical assistance to all children who need them, particularly those confined in hospitals. The aid includes emotional support, relief of pain and trauma, and other essential services.
Aside from bringing health and well-being to ailing kids, your donation will also provide you with significant benefits. These include the privilege to claim a top tax deduction in the next tax season. We'll also haul off your unwanted vehicle wherever you are residing in the country at absolutely zero cost to you.
If you're interested to learn more about our vehicle donation program, donation process, or tax deductions, feel free to visit our FAQs page. If you have any questions or concerns, call us at 866-634-8395 or contact us online.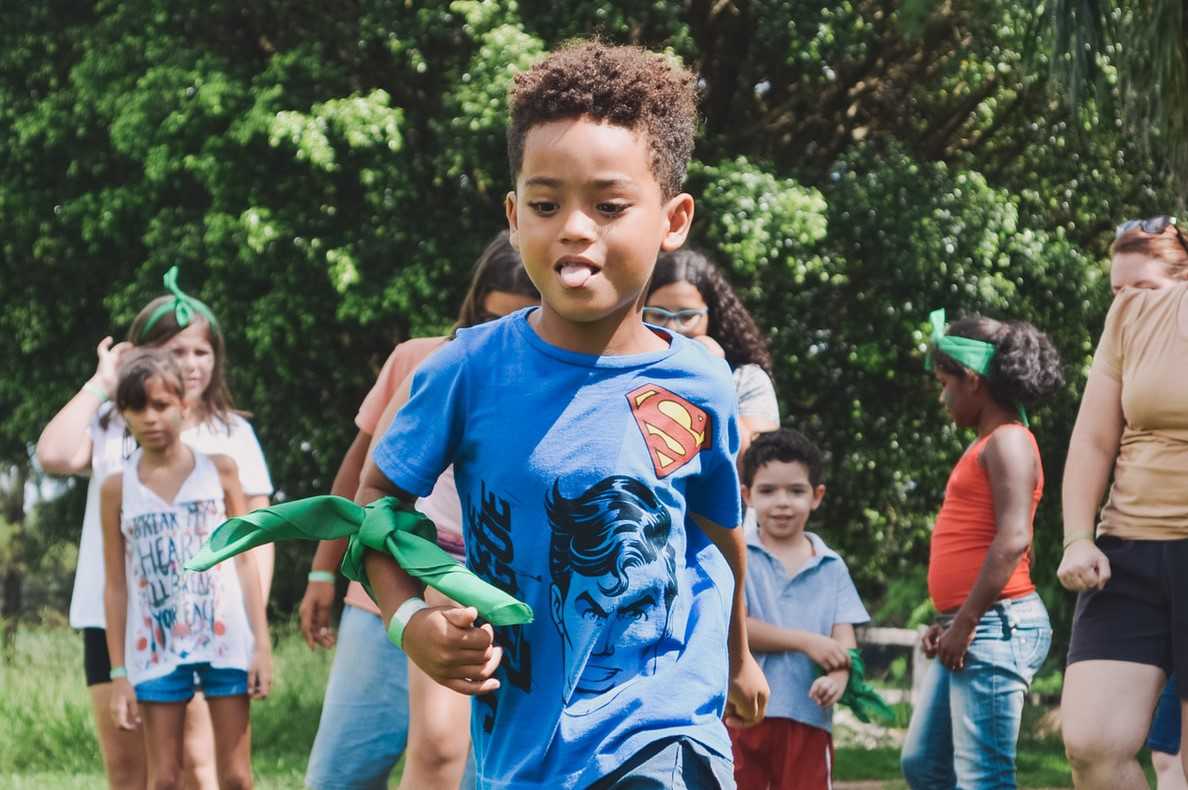 Be a Local Hero Now!
Just because you deem your clunker useless doesn't mean that it can't be used to serve a worthy purpose. Get rid of it for the meaningful cause of helping your community's suffering kids and teens. Call us at 866-634-8395 or fill out our online donation form now!