Top Homeschooling Tips For Parents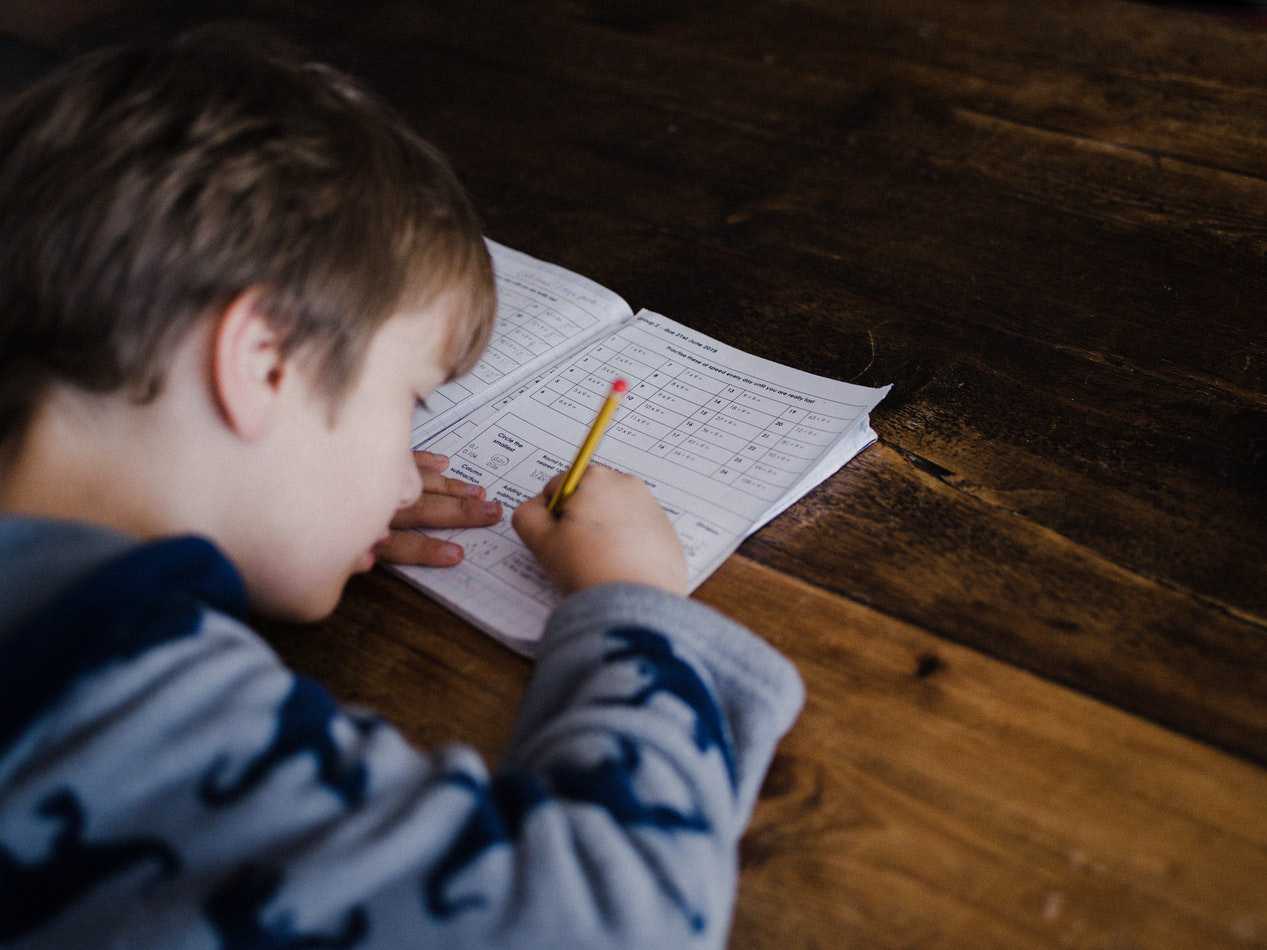 Help Your Kids Ace Their Education From Home with These Tips
The Covid-19 pandemic has drastically changed how people live their lives. We all have to adjust to the "new normal." One of the adjustments we have to make is about our children's education. With the uncertainty caused by the novel coronavirus, homeschooling has now become the default setting for students to continue their learning.
As parents and teachers work together to ensure that education will not be disrupted even by school shutdowns, parents have slowly adjusted to the changes in their households, juggling work from home and monitoring their children's progress in their schoolwork.
However, as the current health situation shows very little signs of normalizing by the scheduled reopening of schools in September, you may already be considering the option of homeschooling your children for the incoming school year. That's completely understandable.
Here are some tips to help you start your kids on homeschooling.
Before Homeschooling
Before finally deciding to homeschool your children, you have to weigh your options carefully. You need to do these three things:
Homeschooling as a result of the Covid-19 pandemic may be different from formal homeschooling. Educate yourself if you have set your mind for the transition. Join a homeschool group, check out publications about the topic, and prepare yourself.
Understand the requirements.
There are different requirements that you need to comply with if you plan to pull your child out of regular school to homeschool. Apart from submitting a letter of intent to the local school superintendent, you may also need to maintain attendance records, progress reports, and have your kids complete standardized tests.
Decide on a homeschool curriculum.
Curricula could be purchased through mail-order catalogs and online stores. Materials include textbooks and workbooks that cover reading, writing, and math for a more individualized approach that caters to your child's strengths and interests.
While Homeschooling
You may have gotten a taste of the homeschool system that suits your kids, but these tips will help you solidify your structure even more:
Set a homeschooling schedule that is similar to your child's school schedule. Include specific times for different subjects, recess, and breaks in between to give your child some breathing space in their learning. Have them wake up at the same time they would for school and make them prepare in the same way, even though they're not stepping out of the house.
Dedicate a space for learning.
Learning at home comes with a lot of distractions, including the TV, gadgets, the temptation of snacks, and other things that may distract your children from focusing on their studies. Set a specific space in the house for learning that is far from the distractions. You can set up a table for a laptop as well as a bookshelf for their school materials much like their lockers at school.
Since homeschooling gives your leeway to become more flexible, you can insert fun activities to support your kids' academic requirements. Introduce fun skits, make them draw, and incorporate games and songs for younger kids.
You can connect with other parents in sharing resources and tips about what works in homeschooling approaches. You can also share online resources that you can explore to make your children's learning more interesting. You can also set up online playdates and interactions regularly so your children can still connect with their friends even if they're learning at home.
Reach Out to Ailing Children with a Car Donation
While your main priority in opting to homeschool your child is to protect them from disease during these uncertain times, you may also want to extend your concern for kids in your community who are already suffering from devastating diseases.
You can easily lend them a helping hand by simply donating your old and unwanted car to Kids Car Donations. We'll auction off your gift and use the generated funds to support the life-saving and life-nurturing programs of our charity partners.
These are IRS-certified 501(c)3 nonprofits that provide children and teens facing serious health challenges with comprehensive and quality medical assistance, including free and easy access to vital health services, emotional support, and other essential health care services.
You'll also benefit from your donation since it will entitle you to receive a maximized tax deduction in the next tax season. We'll also provide you with our free towing service wherever you're making your donation within the United States.
We accept nearly all vehicle types, including those that are no longer in good working condition.
You can safely donate to us without leaving the comfort of your home and without putting your health at risk. We can provide you with a contactless or unattended pickup process.
To find out more details about Kids Car Donations and our vehicle donation program, head over to our FAQs page. If you have inquiries or concerns, feel free to give us a call at 866-634-8395 or leave us a message online.
Help Save the Life of a Kid Now!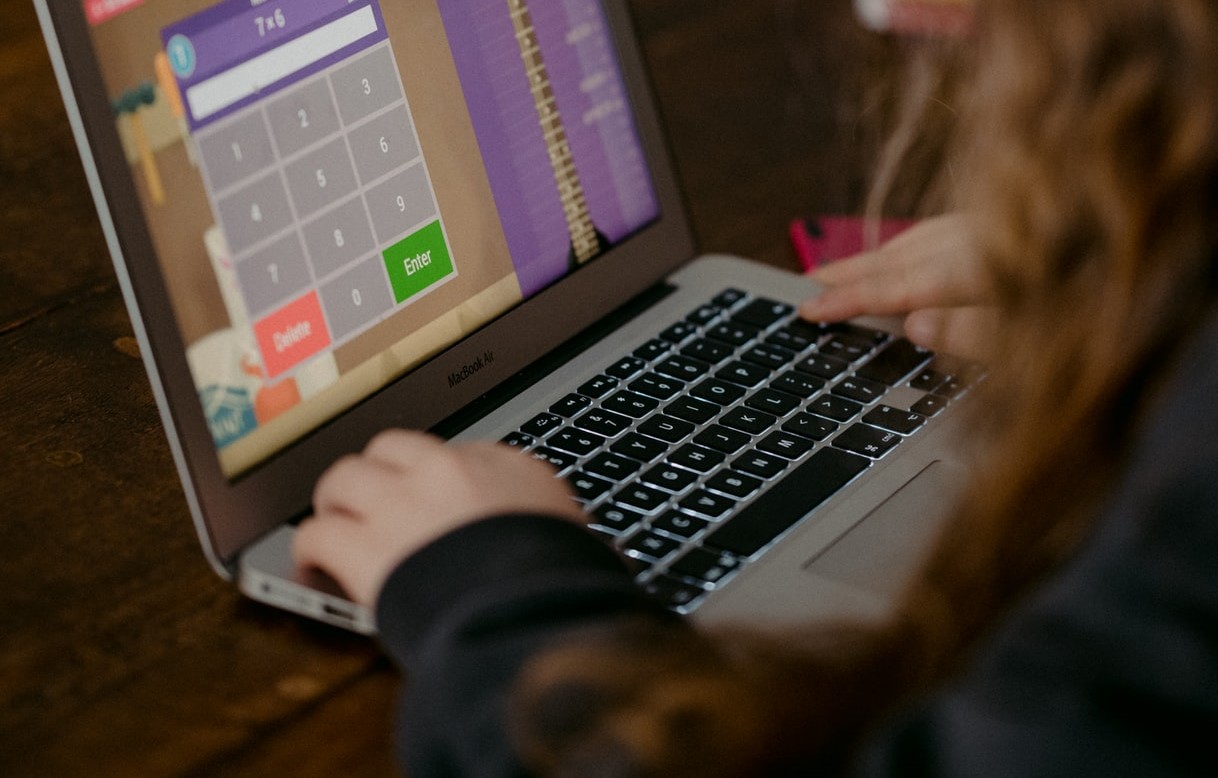 It is heartbreaking to learn that thousands of severely ill children in the United States are struggling to survive and have little or no access to treatments and health care services. Some of these kids are right there in your own community. A simple car donation can help save a young life. Call us at 866-634-8395 or fill out our online donation form to make your vehicle donation now!