Top Classic Books/Stories To Read To Your Children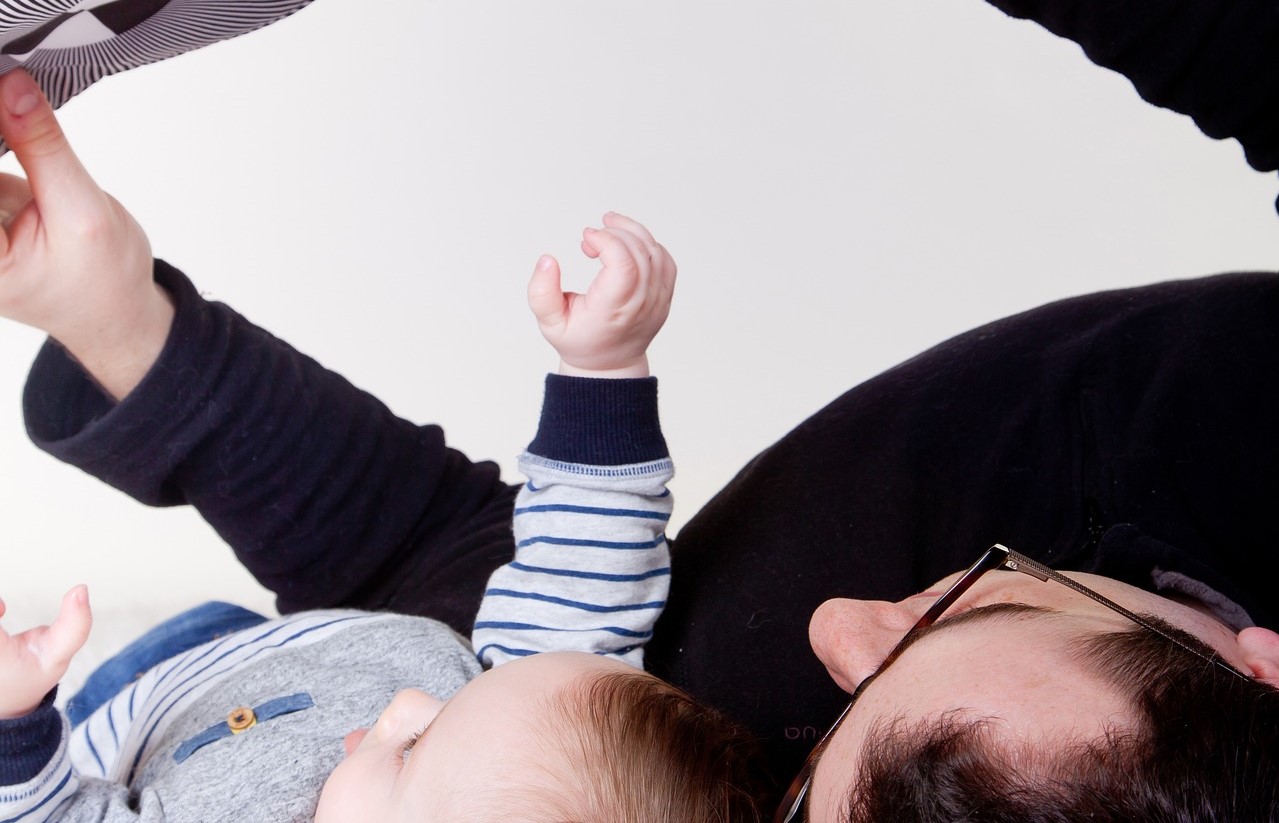 Top Classic Books/Stories to Read to Your Children
With schools shut down and plenty of time to spare, this is the perfect time to introduce your children to the wonderful world of books. While your kids are stuck at home and looking for ways to entertain themselves, open new doors of possibility for them through thrilling adventures, magical shenanigans, and battles for survival as described vividly in books. These reading materials will surely unlock their imagination.
Reading is not only an entertaining hobby that will take up hours upon hours of their time, but it will also help them build their vocabulary, sharpen their memory, increase their empathy, and put them in a better mood overall.
How to Encourage Your Kids to Read
While your kids may not immediately be on board with reading, there are a few tricks to encourage them to give it a try.
Make your reading nook comfortable and equipped with interesting titles to catch their fancy. Lead by example and read along with them.
Encourage reading everywhere.
For early learners, encourage them to read at every opportunity. For instance, teach them how to read a sign or a label. Give them the confidence and the push they need to want to read on their own.
Connect reading to real life.
Connect the experiences of characters in their books with your kids' own experiences or those experienced by real people they know. When you apply the lessons they learn from the stories to their realities, children will be more inclined to take an interest in reading more books.
Discuss with them what they're reading.
Take an interest in what your child is reading and encourage them to talk about it during dinnertime or while you're doing the dishes or some other chores. Ask them what their favorite parts were so you would have an idea about what types of books your child would like. Give them recommendations for their next material based on their preference.
5 Classic Books to Introduce Your Kid to Reading
The classics are timeless for a reason. The stories may be old, but their appeal remains the same to different generations of readers. Here are some must-reads to introduce your kids to the wonderful world of reading.
From Green Eggs and Ham to Horton Hears a Who! to The Grinch Who Stole Christmas, renowned children's author Dr. Seuss shows his rhythmic writing style that appeals to both young and old readers. He paints a picture of a magical world featuring characters that your child can relate to.
Introduce your child to an adventure through space and time as the main character Meg Murry, his brother Charles Wallace and her friend Calvin O'Keefe set off to rescue her father from the evil forces that have captured him on another planet.
Even if your children have seen the movie versions of J.K. Rowling's magical saga, encourage them to read about Harry, Hermione, and Ron's adventures in Hogwarts to discover details not covered in the films. They will surely be treated to interesting backstories and addendums that will answer some of the questions they might have about Harry and his friends.
This is another book that's been turned into a movie, and the literary version is just as fun. Get your kids to read about a house painter whose life gets more interesting as he meets his band of high-stepping penguins.
This classic tale not only inspires a sense of whimsy and adventure among children but also discusses concepts like growing up and taking responsibility using child-friendly language that your young kids can easily grasp.
Show Your Kids What Compassion Is
If you want to demonstrate to your kids what compassion for others looks like, donate your extra vehicle to Kids Car Donations. Tell your kids that you're doing this to help save the lives and restore the health of seriously ill children in their neighborhood.
We'll sell your vehicle through auction and use the proceeds to support the programs and services of our nonprofit partners. These IRS-certified 501(c)3 nonprofit organizations use the funding they get from us to deliver solutions and treatments to a wide range of medical conditions that afflict children and teens.
We'll pick up and tow your unwanted vehicle quickly, with no hassle on your part, and at no cost to you. We can collect your vehicle wherever it's located in the United States. We accept not just cars but almost all other types of vehicles regardless of their condition.
Your donation will also entitle you to receive a maximized tax deduction in the next tax season.
If you want to know more about our program, check out our FAQs page. You can also call us at 866-634-8395 or send us a message online, and we'll gladly get back to you as soon as possible.
Help Save Young Lives Today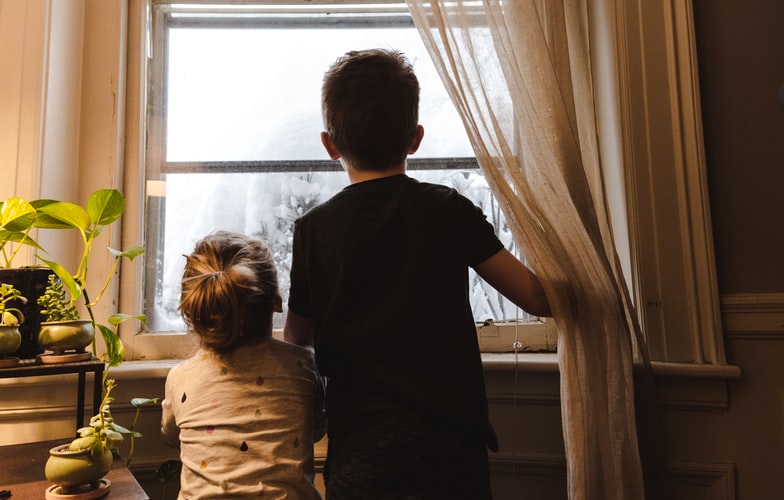 Reach out to the needy and suffering kids in your community. Don't let them down in their hour of need. Call us at 866-634-8395 or fill out our online donation form to start saving young lives with your vehicle donation now!