Top Brain Foods for Kids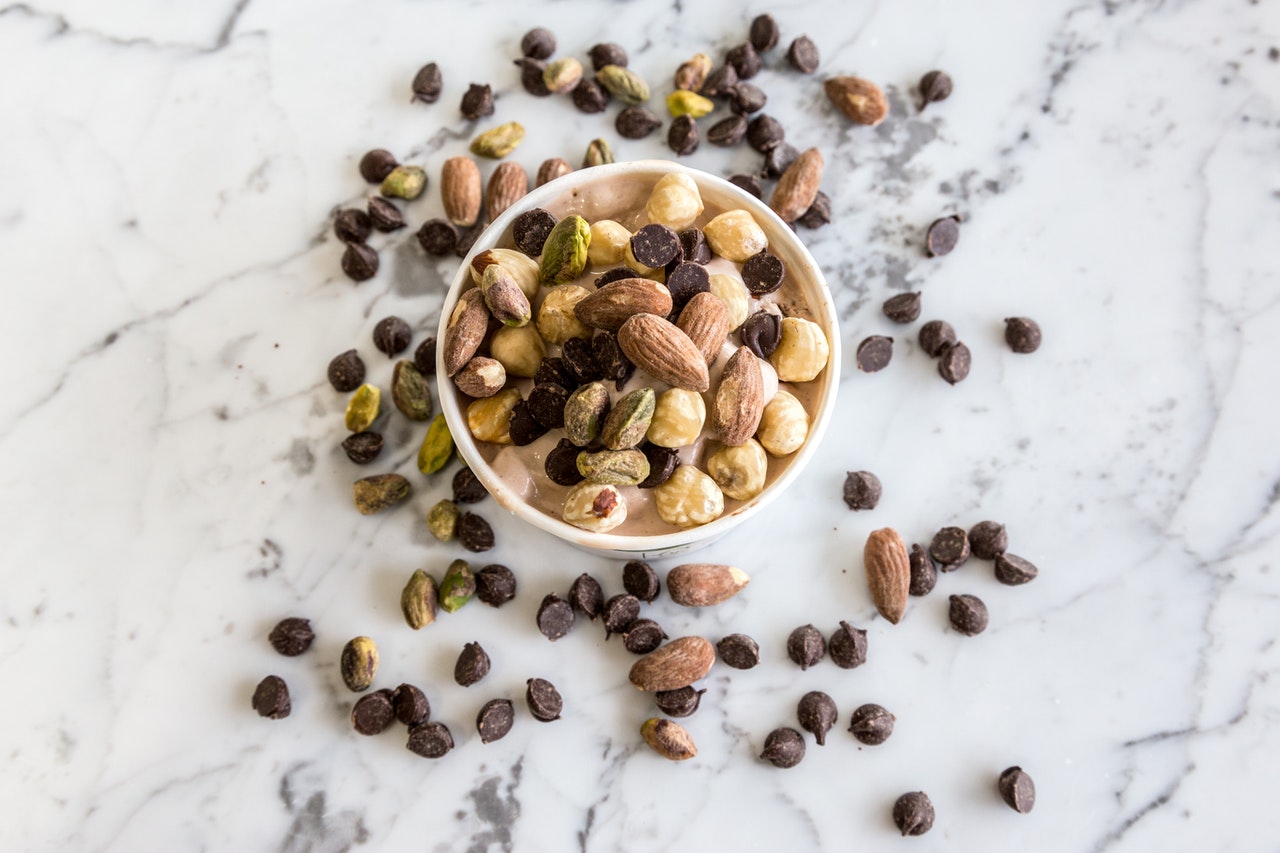 Boost Your Child's Mental Performance with These Foods
Like any good parent, you want your child to perform better in school. It's a given that reading and using educational apps can contribute to their brain development.
Do you want to know what else does that? Eating the right food!
The question is, which foods improve concentration, enhance memory, and aid learning? While you may already be aware of how beneficial fruits and veggies are to your child's overall well-being, it's important to note that many other foods can help optimize their brain for better cognitive performance.
To get your child to the top of their class, be sure to incorporate these brain foods into their meals:
1. Eggs
Apart from being a rich source of protein, eggs are packed with choline, a nutrient essential for brain development and memory function. Eggs also contain folate, iron, and vitamin A, all of which contribute to cell growth and repair. Plus, they can keep your little one satiated for a longer period, thanks to its protein content.
What's great about eggs is that you can serve them in various ways. Whether it's scrambled eggs, breakfast toast with a sunny-side-up egg, egg salad sandwich, or herb omelet, you'll surely be doing your child a favor.
2. Whole grains
Studies have shown that a breakfast that includes whole grains bolsters short-term memory and attention. Loaded with fiber, whole grains are known to provide the brain with essential glucose and energy. They are also good sources of potassium, zinc, and vitamin B, nutrients that help your child's brain work at full capacity.
You can start your child's day with warm oats or fruit granola for breakfast. Instead of rice, try serving your main dishes with wholegrain couscous. You may also go for wholegrain pasta and bread.
3. Oily fish
Fish high in omega-3 fatty acids play a vital part in healthy brain growth. These fatty acids protect the brain from declining memory function and memory loss. Past studies have shown that individuals who follow a diet rich in omega-3s tend to have sharper memories.
Salmon, sardines, tuna, and trout are all good options for your child. Make sure to have them on the menu at least once a week. Replace one of their meat dishes to include healthy fish choices such as fish cake fingers, salmon burger, or tuna salad.
4. Nuts and seeds
Nuts and seeds are good for your child's heart and brain health. They are high in iron, zinc, healthy fats, and protein. They can also be great sources of vitamin E, which helps prevent mental decline. By eating a mix of nuts and seeds regularly, your child can reap the numerous benefits of the different nutrients they contain.
Walnuts are your go-to option if you're looking for snacks high in omega-3 fatty acids. Pretty much any seeds help maintain a healthy brain. However, you might want to prioritize pumpkin seeds since they contain magnesium (for learning), zinc and copper (for nerve signaling), and iron.
5. Beans
Beans are another excellent brain food as they are high in protein, complex carbs, vitamins, and minerals. Since they are loaded with energy from protein and complex carbs, beans can keep your child's energy and thinking level at peak all afternoon if they have them for lunch.
Pinto and kidney beans contain more omega-3 fatty acids than other beans. You can sprinkle them over salad and top with salsa. Other ideas include filling or mashing a pita pocket with beans, mashing vegetarian beans and spreading them on a tortilla, or adding beans to spaghetti sauce and salsa.
Help the Ailing Children in Your Community
Feeding your child with all the brain foods that they need will not only keep them mentally sharp but also physically strong and healthy. This way, they'll be able to ward off childhood diseases.
Such diseases afflict some youngsters in your community. Worse, those who come from destitute families aren't able to get the proper treatment they need.
If you have an old car that you no longer need, that's all you need to help these kids. All you have to do is to hand over that vehicle to us at Kids Car Donations. We'll use your gift to help deserving children in your community overcome the health challenges they face.
We'll sell your auto through an auction and use the proceeds to support the health care programs and services of our child-focused nonprofit partners. These IRS-approved 501(c)(3) nonprofit organizations provide children and teens facing serious health challenges with comprehensive and quality medical assistance, including free and easy access to vital health services, emotional support, and other essential health care services.
Not only is it super easy to make a vehicle donation to us, but it's also very rewarding. Your donation will qualify you to receive a top tax deduction in the next tax season. You'll also benefit from our quick, hassle-free, and no-paperwork donation process and our free pickup and towing service, which we offer our donors in all 50 states. This means we can collect your vehicle wherever you are in the country.
However, the best reward you'll get is the feeling of intense satisfaction, knowing that your act of charity will enable hurting children to recover from their illness and even save their lives.
You can donate almost any type of vehicle. Besides cars, we also accept motorcycles, RVs, trailers, boats, trucks, fleet vehicles, motorized wheelchairs, and many others. They don't even have to be in good condition when we haul them away.
For more information, feel free to check out our FAQs page. If you have any questions, call us at 866-634-8395 or leave us a message here.
Become a Hero Today!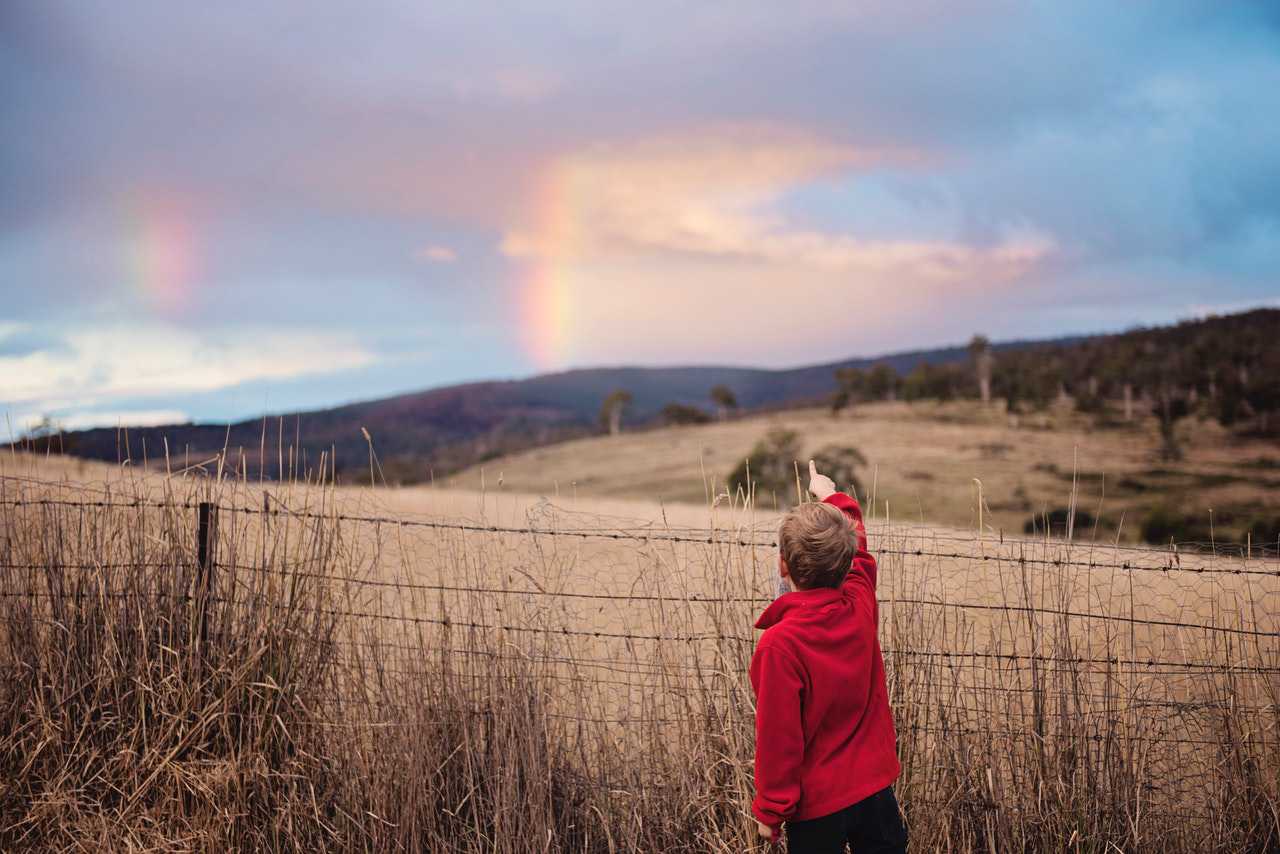 Your car donation can make you a hero to the destitute and ailing kids and their families in your community. Call Kids Car Donations at 866-634-8395 or fill out our online donation form now!