Top Books For Parents of Children with Autism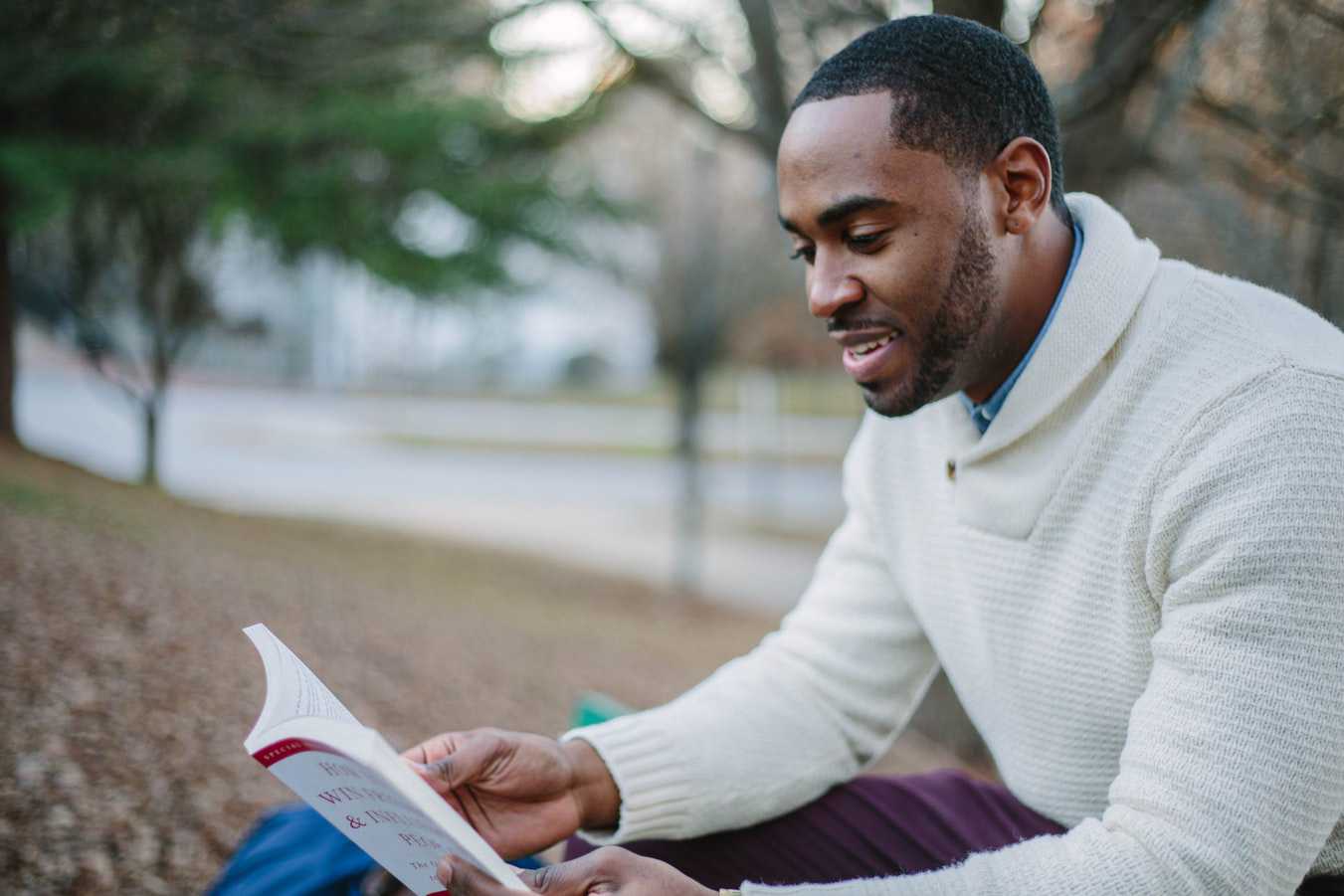 How to Make Life Easier for Carers of Autistic Kids
About one in 59 American children is diagnosed with autism spectrum disorder (ASD), as reported by the Centers for Disease Control and Prevention (CDC). While it's a challenging task for parents to raise kids with the mysterious disorder, it can be a rewarding one.
If you're the parent of an autistic child, here are six guidebooks to help you become the mom or dad you've always aspired to be for your little one:
1. Hopes and Dreams: An IEP Guide for Parents of Children with Autism Spectrum Disorders
By Kirby Lentz
This guidebook is a must-have for parents of kids with ASD. It provides parents a comprehensive guide on how they can become active members of the Individualized Educational Plan (IEP) team, helping them come up with the best educational program suited for their child. The book comes with a CD that contains all the worksheets, giving you the convenience to customize the provided information.
The author, Dr. Kirby Lentz, is the vice president of operations at the Chileda Institute in La Crosse, Wisconsin, which is a residential facility for kids and teens diagnosed with developmental disabilities.
2. The Child with Autism at Home & in the Community: Over 600 Must-Have Tips for Making Home Life and Outings Easier for Everyone
By Kathy Labosh and LaNita Miller
Divided into two parts, this instructional guidebook aims to help parents deal with the everyday challenges they face in raising children with autism. The first part equips parents with practical tips at home, such as food choices and bedtime routines. The other section focuses on life outside – how to efficiently handle any issues that might arise, whether it's at the mall, movie theater, playground, park, grocery store, or hospital.
This handy book is a collaborative work of Kathy Labosh, mother to two autistic sons, and LaNita Miller, a special needs teacher. The objective of this book is to make lives easier for individuals who are caring for kids with ASD.
3. Thinking Person's Guide to Autism
Edited by Shannon Des Roches Rosa, Jennifer Byde Myers, Liz Ditz, Emily Willingham, and Carol Greenburg
What makes this book special is that it's actually a compilation of 55 essays composed by people from the autism community. Contributors come from all walks of life – parents, counselors, teachers, and autistic individuals themselves.
The book is a blend of information and stories that are guaranteed to touch your heart. People with ASD reveal their daily struggles, giving you insights on what it's like to live with the disorder. Professionals and parents share their experiences, as well as an array of tips on how to be good caregivers for girls and boys with autism.
4. The Autism Sourcebook: Everything You Need to Know About Diagnosis, Treatment, Coping, and Healing
By Karen Siff Exkorn
Author Karen Siff Exkorn was inspired by her son, who has autism, to write this practical resource for parents. She shares extensive knowledge about the diagnosis and different treatment options of the disorder, based on firsthand experiences and medical resources. The book also covers critical information on topics like the autistic child's rights in the school system, removing the stigma of autism, and how parents can effectively cope with common familial and marital stress.
5. Playing, Laughing and Learning with Children on the Autism Spectrum: A Practical Resource of Play Ideas for Parents and Carers
By Julia Moor
Aside from its vast collection of play ideas, this book provides parents and caregivers steps on how they can divide activities into small stages, so as to lessen the burden for them. There are different themes for every chapter, such as art, outdoors, puzzles, toys, and recreational activities.
6. 1001 Great Ideas for Teaching and Raising Children with Autism Spectrum Disorders
By Veronica Zysk and Ellen Notbohm
Parents, caregivers, and professionals will find this reader-friendly guidebook extremely useful in raising and interacting with autistic kids. The book offers step-by-step solutions that have been proven successful for children struggling with behavioral, social, sensory, and self-care issues.
Impact the Lives of Sick Kids in Your Community Today
If you happen to own an old car that's been sitting still in your driveway or garage for months, now is the time to get rid of it – and we don't mean selling it or trading it in or dumping it in the junkyard. Instead of any of these options, you can remove your clunker easily from your property by simply calling us at Kids Car Donations.
We'll sell any type of vehicle that you donate to us, transforming it into a fund-generating instrument for reputable children's nonprofits. These IRS-certified 501(c)3 nonprofit organizations are working hard to restore the health and vitality of our nation's ailing children. They use the funding they get from us to provide their young beneficiaries with comprehensive and quality medical assistance, emotional support, and other essential health care services.
Your charitable contribution will also benefit you personally since it will entitle you to receive a top tax deduction in the next tax season. Moreover, you'll get free pickup and towing service from us wherever you're located in the country.
If you have any questions or concerns, don't hesitate to talk to one of our donation experts at 866-634-8395 or contact us online. For more information about our vehicle donation program, check out our FAQs page.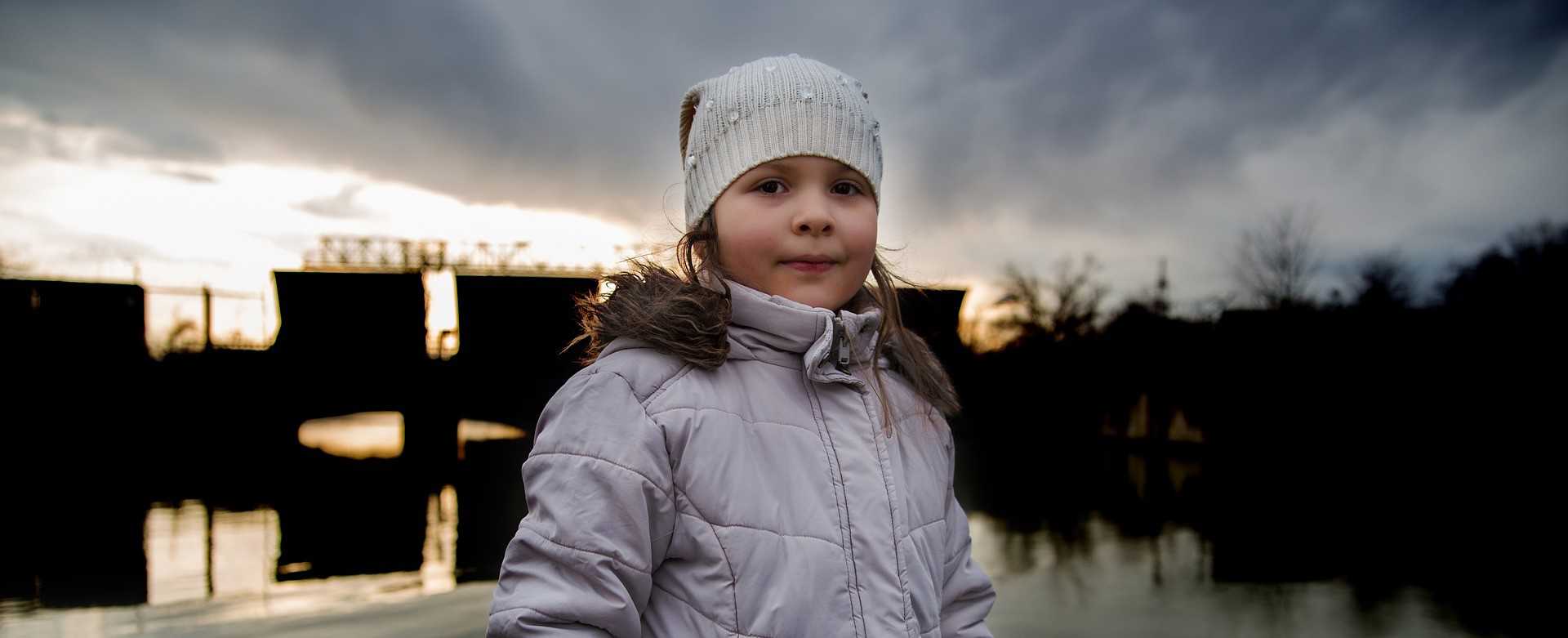 Save and Transform Young Lives Now!
Wouldn't it be worth it to donate your old car to us, knowing how we'll use your donation for the benefit of the sick children and teens in your community? Call us at 866-634-8395 or fill out our online donation form now to support our cause with your vehicle donation now!