Top Apps You Can Use to Stay Connected with Your Family and Friends From Afar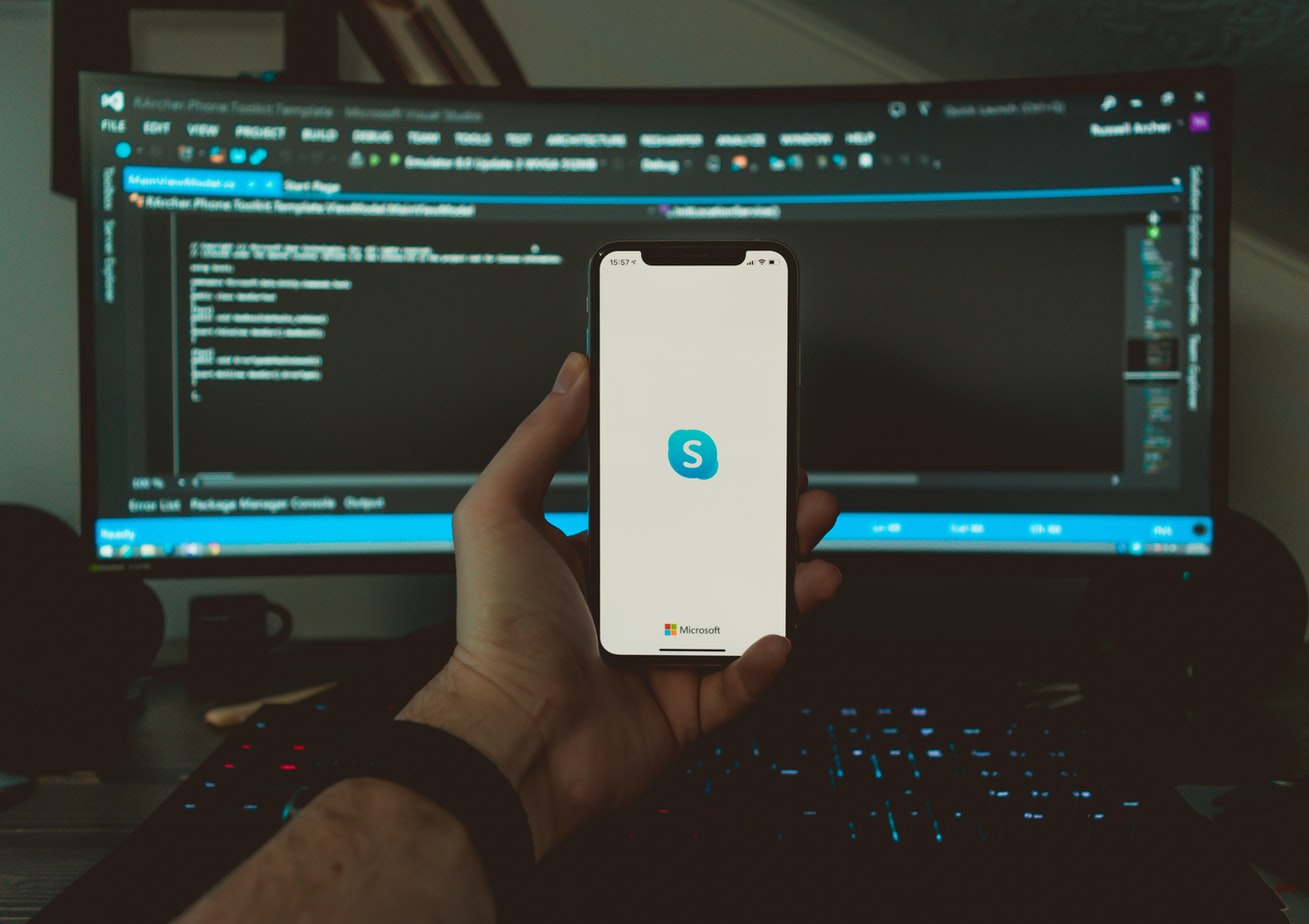 Top Apps You Can Use to Stay Connected with Your Family and Friends From Afar
As various social distancing measures become part of the "new normal," people are now finding it hard to meet up physically because of these restrictions.
A drink in a bar after work, a coffee date with your bestie, and a workout session with your gym and yoga buddies — these are just some of the simple things that may be harder to do now as society moves forward amid the Covid-19 pandemic.
We gravitate toward others because we need to connect. Humans have an innate need to socialize.
In the old days, connecting with people was a challenging task as snail mail took ages to reach its destination and overseas phone calls cost an arm and a leg.
That is no longer the case today with the technological breakthroughs we have achieved. Letters can now be easily sent through email and received in an instant. A simple "like" on a social media post sends ripples of appreciation to a friend or a loved one. An emoji can convey a wealth of emotions. A "heart" on a post can serve as a virtual handshake.
While these cannot completely replace the warmth and comfort of physical contact, there are plenty of apps that go the extra mile to ensure that you get connected to people who are important to you.  Here are six of them:
1. Skype
Whether you use it for work meetings, group chats, or video chats, Skype is one of the most familiar messaging apps available. You can send chat messages, videos, and photos, and it can host as much as 50 people per group. You can also use it on mobile devices and sync them with your computer.
2. WhatsApp
Like Skype, you can send texts, videos, and photos through this free app, and it is available on both Android and Apple. It also has a feature where you can record short audio, like a phone message, which the other party can listen to once they go online.
3. Houseparty
Similar to the concept of a house party, this app gives you a venue to hang out with friends, play games, chat, and have fun. The app lets your friends know when you're home or "in the house" so they can log in at the same time. Some of the most popular games in the app are Heads Up, Trivia, and Fill in the Blank.
4. Marcopolo
Users can create videos that they can share with their family and friends. It is similar to Snapchat in this manner, but the videos remain saved and they don't disappear after a certain period. It is like sending your friends a short telegram.
5. Zoom
This app has become a fan favorite for businesses that now operate remotely. It offers an easy way to conduct online meetings with multiple people at a time. Most of its features, like muting yourself or the participants of your meeting as well as sharing screens, are great for business conferences. It is also very user-friendly, making it super popular in the corporate setting for the tech-savvy and for those who are not too inclined toward technology.
6. Facebook Messenger
Developed by Facebook, this app offers a great way to have free chats with your Facebook friends. You can create groups and label them accordingly so you know which group is active with a new update or message.
 Reach Out to the Ailing Kids in Your Community
You can easily stay connected with people who matter to you with the apps that are widely available for free today.
Aside from these modern communication tools, you can also reach out to kids who badly need medical assistance by using another online platform. That's us at Kids Car Donations!
If you have a soft spot for children and teens who are suffering from serious health conditions, it should not be difficult for you to part ways with your old car and turn it over to us for the benefit of these kids in your community.
We'll auction off your donated vehicle and use the proceeds to support the life-saving and life-enhancing programs and services of our charity partners. These IRS-certified 501(c)3 nonprofit organizations provide their young beneficiaries with comprehensive and quality medical assistance, including free and easy access to vital health services, emotional support, and other essential health care services.
You will also get your share of rewards, including the privilege to get our free towing service and a top tax deduction in the next tax season.
We accept almost all types of vehicles regardless of their condition. We also run our vehicle donation program in all 50 states, so no matter where you're located, we'll be able to collect your vehicle.
To ensure your safety, we can arrange for a contactless pickup and towing of your donated vehicle.
If you want to know more about our program, feel free to visit our FAQs page. If you have any questions, call us at 866-634-8395 or leave us a message here.
No Better Time to Help than Now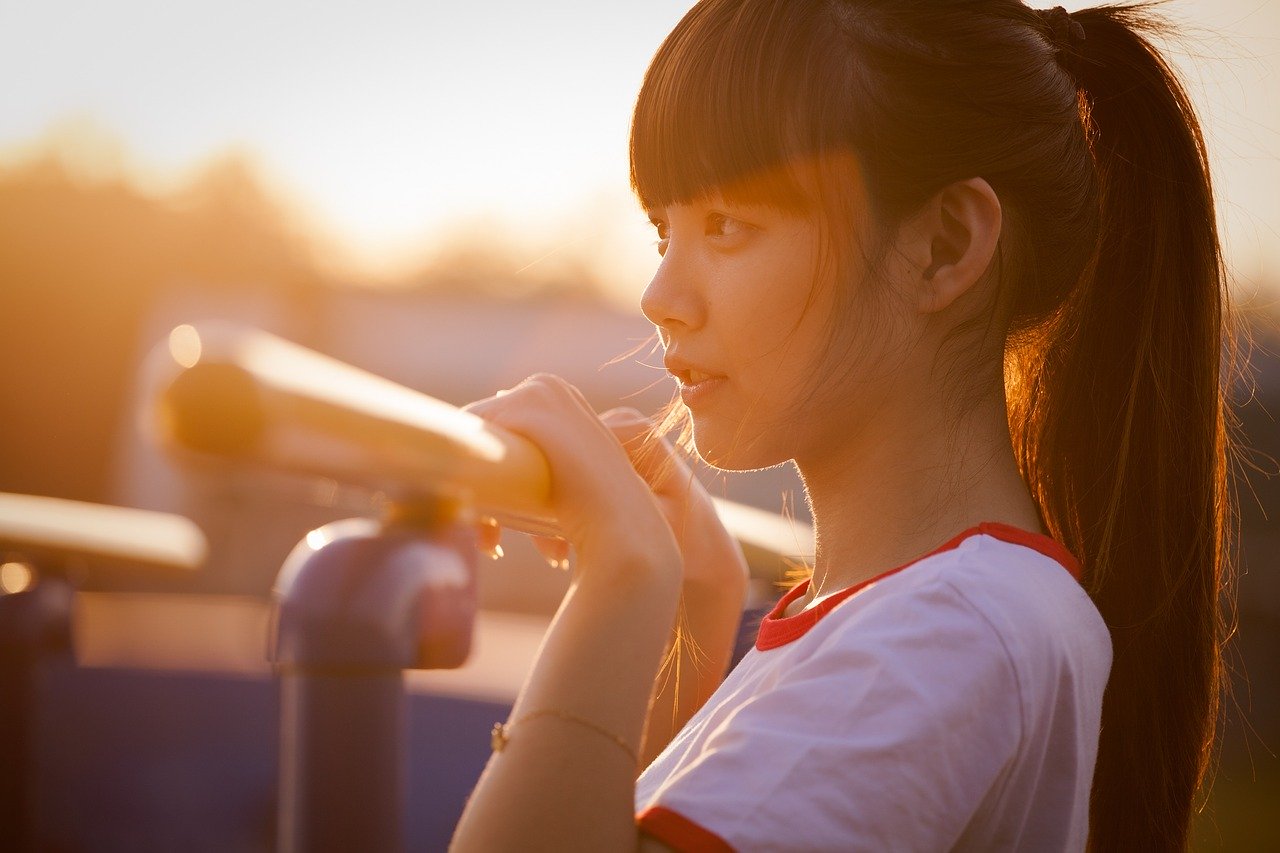 Extend a helping hand to the ailing kids in your community with your car donation today. There's no better time to do this charitable deed than now. Call us at 866-634-8395 or fill out our online donation form to save lives right this very moment!