Top 5 Qualities of an Effective Teacher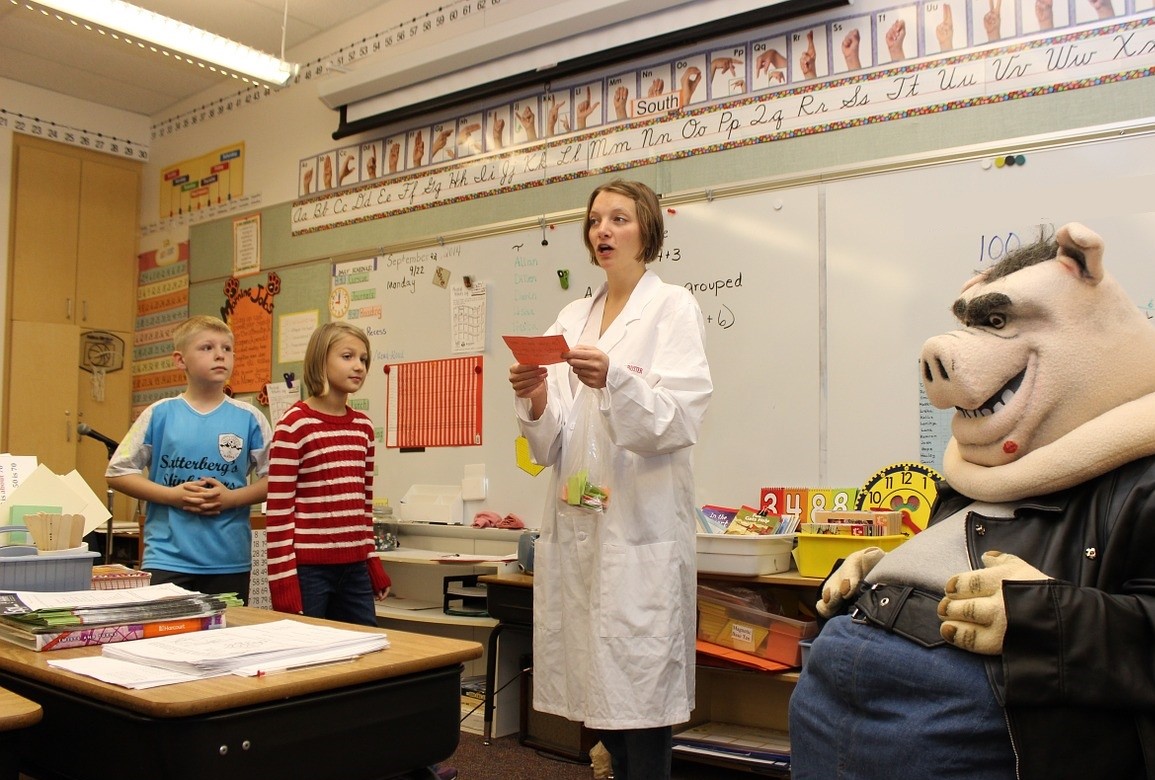 Top 5 Qualities of an Effective Teacher
The role that teachers play in people's lives is without doubt extremely important. Aside from being responsible for their students' academic enrichment, teachers are also instrumental in shaping and molding their students into who they'll eventually become, whether intentionally or otherwise. Oftentimes, we hear about students raving about their former educators who powerfully changed their views and influenced their career choices.
The teaching profession provides endless opportunities to help students grasp and achieve the fullness of their potential. Needless to say, teachers don't just face rigorous professional standards; they are also called to serve others. Sadly, our teachers don't seem to get enough credit for all the hard work they do during school time and after.
What Are the Top 5 Qualities of an Effective Teacher?
As we celebrate World Teachers Day on October 5, let us honor those educators who changed our lives. Kids Car Donations seeks to promote the values of the teaching profession by sharing the top five qualities of an effective teacher:
1. Able to build strong interpersonal relationships with students
Students find it more engaging when a teacher is able to create an environment that is safe, positive, productive, and one that is free of judgment. Teachers should be able to listen well to their students and effectively give them a response that fits the situation.
2. Able to manage the classroom
A well-managed classroom environment is vital to the students' learning. Qualified teachers should know all the teaching strategies, including the arrangement of teaching materials and how to maximize their resources to make the lesson more engaging.  Aside from making learning fun, teachers need to create a positive environment that will help students in retaining the lessons in their minds.
3. Adaptability
Teachers should know the constantly evolving teaching environment. The curriculum and the availability and kind of resources do change over a period of time. To keep up with the changes, teachers need to be able to adapt and creatively look for ways to take advantage of the available tools.
4. Empathy
Teachers need to understand that every student is unique. Being observant, attentive, and empathetic can go a long way in making an impact on the student's learning.
5. Dedication to teaching
Passion and dedication are the two driving forces of teaching. To be effective, teachers need to devote time and effort in creating ways to help their students achieve success.
Donate a Vehicle to Save Young Lives
That unwanted vehicle that's been stuck in your garage for quite some time will remain useless unless you donate it to Kids Car Donations. Your charitable contribution will help us raise funds for the life-saving programs of our charity partners. This will directly benefit the ailing and disadvantaged children and teens in your community.
In return for your kindness and generosity, we'll assign a licensed towing company to pick up and tow away your vehicle for free. We'll then sell your vehicle through an auction, with the proceeds going directly to the IRS-certified 501(c)3 nonprofit organizations that we have partnered with. These nonprofits will use the funds they get from us to provide the sick and needy children in your local area with medical assistance, emotional support programs, and access to educational resources.
Following the sale of your vehicle, we'll deliver to you your 100% tax-deductible sales. This will enable you to receive a huge tax break in the next tax season.
For more information about our vehicle donation program, visit our FAQs page. For inquiries, you may call us at 866-634-8395 or send us a message online.
To get started with your donation, simply fill out our online donation form or call us. Tell us your personal contact number and a few bits of information about your donation.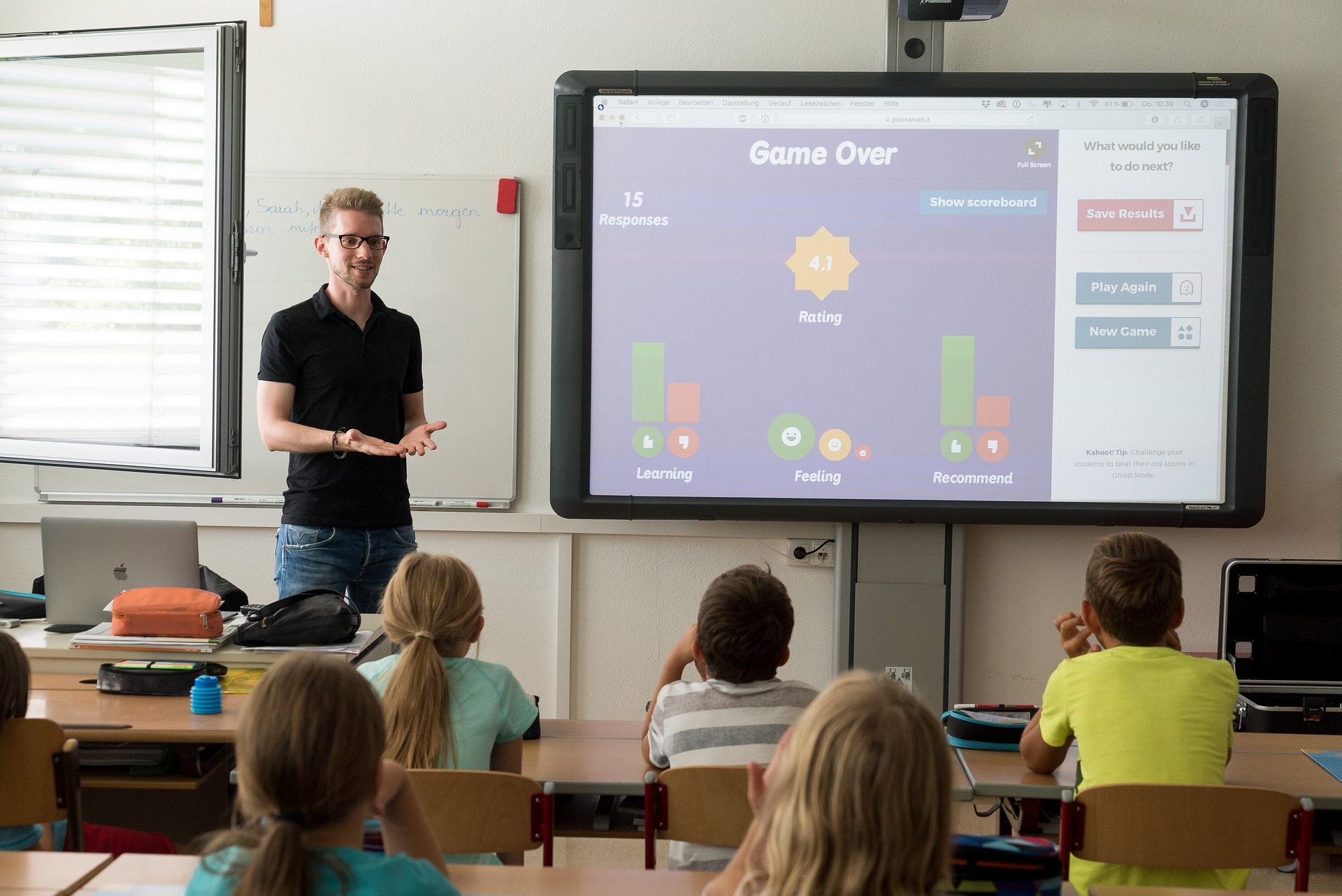 Call and Donate Now!
Kids Car Donations makes it easy for you to save the lives of endangered children. Call us at 866-634-8395 and donate a vehicle today!