Top 5 FAQs About Cancer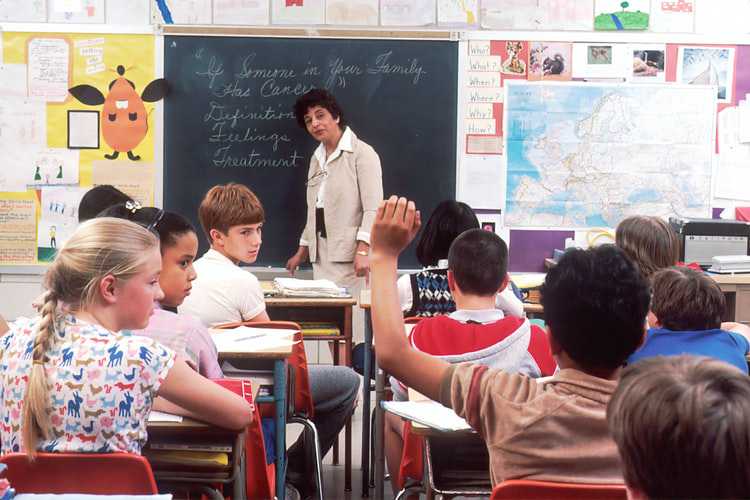 February 4 – World Cancer Day: Top 5 FAQs about Cancer
Did you know that every day this year, the American Cancer Society estimates to record 4,950 new cancer cases and 1,660 deaths? Overall, the organization estimates that there will be 1,806,950 new cancer cases and 606,520 cancer deaths in 2020.
Cancer remains the second leading cause of death in the United States, next to heart disease. Although many multisectoral organizations are pitching in and doing their best to educate the public about cancer, so much still has to be done. As the war against cancer continues to rage across the globe, concerned authorities in the country are continuing to raise public awareness of the disease.
To mark February 4 – World Cancer Day, the Union for International Cancer Control (UICC) is encouraging everyone to join the fight against cancer by participating in organized activities and fundraisers aimed at further stemming the devastating effects of this disease.
Cancer FAQs
When it comes to cancer, prevention is always better than cure. In other words, the best way to eradicate this disease is to get as much information as we can on prevention and early detection. However, those who have been told "you have cancer" must learn all they can about treatment options so that they can make better decisions that will eventually lead to their recovery.
To get you started, Kids Car Donations compiled these top 5 FAQs about cancer. Check this out:
1. Who gets cancer?
The thing about cancer is that it doesn't discriminate. Every person has a chance of developing malignant cells that could later turn into cancer. However, some people have a higher risk of developing the disease than others.
Those who have higher risk include:
People with a family history of cancer
Smokers
People with unhealthy lifestyle
Those who are exposed to carcinogens such as radiation, chemicals, asbestos, and biological carcinogens including bacteria and viruses
Seniors
Those who are categorized as obese
2. What are the treatment options for cancer?
The treatment for cancer usually depends on the stage where it is at. Early stages could be treated with surgery where tissues affected by the cancer cells are removed. However, people in the advanced stages of cancer may need to undergo hormone therapy, bone marrow transplant, chemotherapy, or radiation therapy.
Early detection of cancer is the best treatment. This is why people are encouraged to undergo cancer screenings so that any cells growing at an abnormal rate are detected and treated immediately. When cancer is detected early, the chances of remission are high.
3. What are the side effects of cancer treatments?
Cancer treatments are designed to kill or stop the growth of abnormal cells in the body. Sometimes, treatments such as chemotherapy and radiation therapy are so strong that they also affect healthy cells. It's common to see the following side effects to a person undergoing cancer treatment:
Anemia
Loss of appetite
Bleeding and bruising
Hair loss
Fatigue
Nausea and vomiting
Pain
Flu-like symptoms
The effects may vary from person to person. Patients undergoing the same treatment may exhibit varying side effects.
4. What does cancer remission mean?
If no traces of cancer are found, the person is known to be in remission. Cancer remission can only occur if a person has undergone cancer therapies such as chemo or radiation therapy. It's important to note that remission does not mean that the person is cured of cancer.
5. How is cancer diagnosed?
Diagnosing cancer is the most critical step in treating it. Your doctor may require you to undergo a physical exam, laboratory tests, imaging tests, and a biopsy before a diagnosis is made.
Help the Ailing Kids and Teens in Your Community
Did you know that you can easily do something that can bring health and wellness to the ailing children in your community? By donating any type of vehicle that you no longer need to Kids Car Donations, you'll powerfully impact the lives of those kids. We'll auction off your vehicle and use the proceeds to support the child-focused programs and services of our IRS-certified 501(c)3 nonprofit partners. These nonprofits provide their beneficiaries with comprehensive and state-of-the-art medical services, emotional support, relief of pain and trauma, and other services.
Aside from extending meaningful assistance to the ailing kids in your locality, your donation will also provide you with significant perks such as a top tax deduction and the free removal of your unwanted vehicle wherever it is located in the country.
For more information about our vehicle donation program, check out our FAQs page. For inquiries, don't hesitate to reach out to us at 866-634-8395 or send us a message online.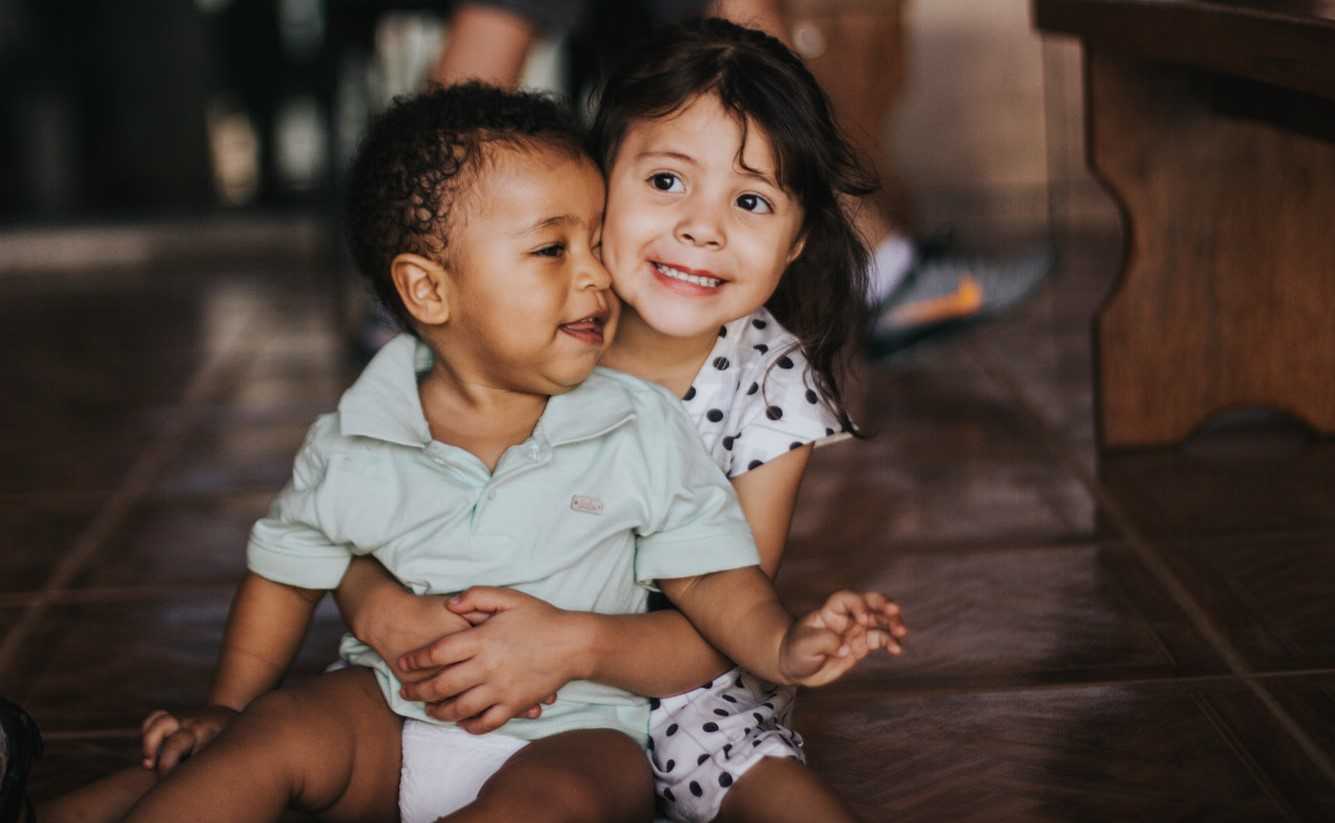 Make a Difference in the Lives of Hurting Kids Now!
If you've long wanted to reach out to the ill and hurting children in your community and make a difference in their lives, now is the best time to do so. Call us at 866-634-8395 or fill out our online donation form to make your car donation today!