Top 5 Biggest Organ Donation Myths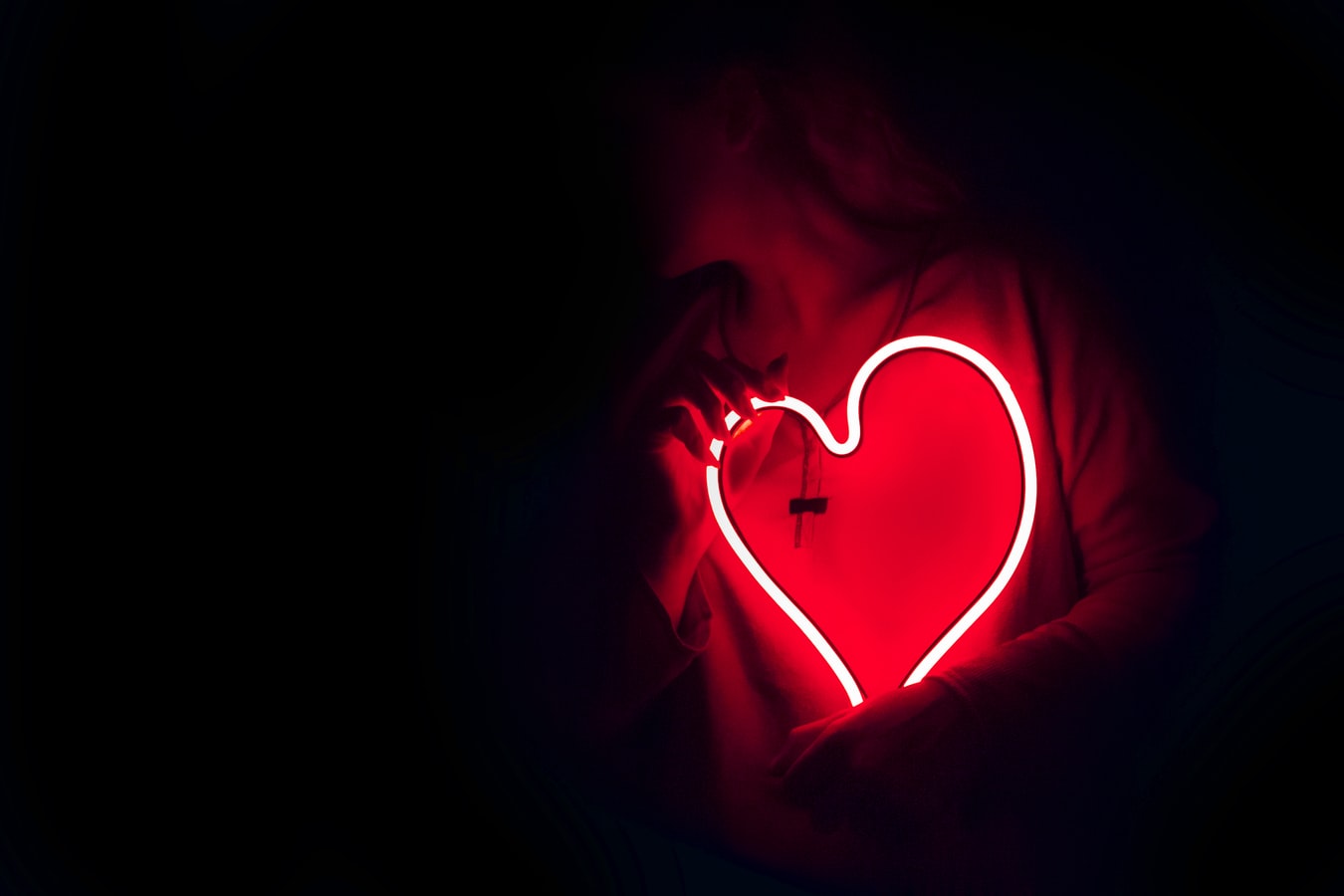 Want to Make a Truly Huge Difference this Donate Life Month of April?
You can make a difference in the lives of others in many ways. One of the best ways is to register as an organ, eye, and tissue donor.
This April, we'll once again hear calls encouraging people to voluntarily make organ and tissue donations. It's Donate Life Month!
Since it was created in 2003, the month has been celebrating the lives of organ and tissue donors and those who have been saved, thanks to the donations they received from those donors.
When you become a donor, you give the critically ill a real fighting chance to survive and thrive. This is especially meaningful to ailing children and teens who still have their whole lives ahead of them.
The Biggest Myths About Organ Donation
Organ donation is often a difficult topic for families who recently lost their loved ones. However, this is a decision that each of these families has to make, especially if their deceased loved one is under 18 years of age. Unfortunately, certain misconceptions about organ donations prevent them from extending a helping hand.
Kids Car Donations wants to set the record straight by debunking the biggest organ donation myths that hold people back from donating life. Check this out:
'People with medical conditions can't be donors.'
This is false. In fact, no matter what your age or medical history is, you'd still be eligible to become a donor as long as your organs and tissues are still healthy during the time of donation. The only time that you will be considered as a non-viable donor is when a disease does so much damage to your body that your organs and tissues have become seriously affected.
'People can only become organ donors when they're dead.'
You can still donate some organs and tissues even while you're still alive. Although it would be virtually impossible to donate your heart or your eyes, you can still donate blood, a kidney, or a portion of your liver, intestines or pancreas.
'Doctors and nurses won't work hard to save an organ donor's life.'
If there's one thing that healthcare providers are there for, it is to save the lives of their patients — including those of donors. The doctors will still do their best to improve your health condition and the nurses and other teams will still do their jobs to ensure that you're treated and well-taken care of.
'Famous people are the first ones to benefit from organ donations.'
The organization that regulates organ donations doesn't care about the status of the organ recipients. They classify the recipients according to the severity of their conditions, their blood type, and how long their names have been on the transplant list.
'It's impossible for those who are under 18 years of age to become organ donors.'
Many states allow even individuals who are under 18 years of age to become organ donors. In case you're not aware, countless pediatric patients are in dire need of organs or tissues. That's why donations from other children are more than welcome. Underage donors are advised though to discuss their decision with their parents first so they can be guided accordingly.
You Can Save Lives Even Without Donating an Organ
Did you know that a person can save at least eight lives if they become an organ donor? They can even save the lives of critically ill children.
However, if you're unable to donate an organ for some reason, you can still help in saving the lives of critically ill children and teens in your area. All you have to do is donate a vehicle you no longer need to Kids Car Donations.
We'll auction off your vehicle and use the proceeds to help cover the cost of the services that our charity partners provide to the sick and disadvantaged kids in your community. These IRS-certified 501(c)3 nonprofit organizations provide their young beneficiaries with comprehensive and quality medical assistance, including free and easy access to vital health services, emotional support, and other essential health care services.
When you donate, you'll be eligible to claim a tax deduction based on the final selling price of your vehicle. You'll also benefit from our free pick-up and towing service, which we will provide you wherever you're located in the country.
We accept not just cars but nearly all other types of vehicles whether in good condition or not.
For more information, feel free to go through our FAQs page. You can also call us at 866-634-8395 or leave us a message online if you have questions.
Save Lives Now!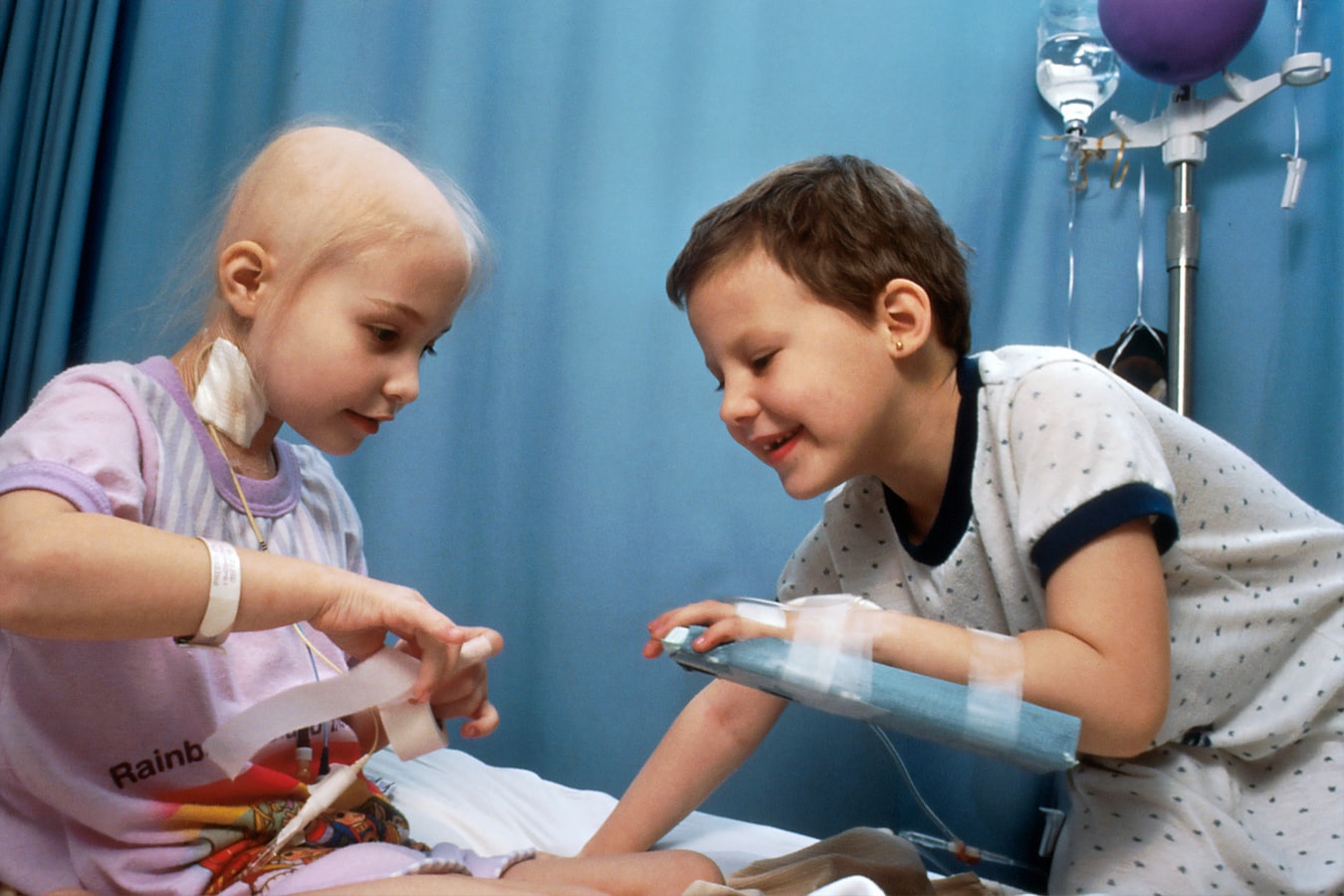 The more children you save with your vehicle donation, the greater the impact you'll make in your community. If you're ready to save lives today, ring us up at 866-634-8395 or fill out our online donation form now!