Top 4 Veggie-Eating Myths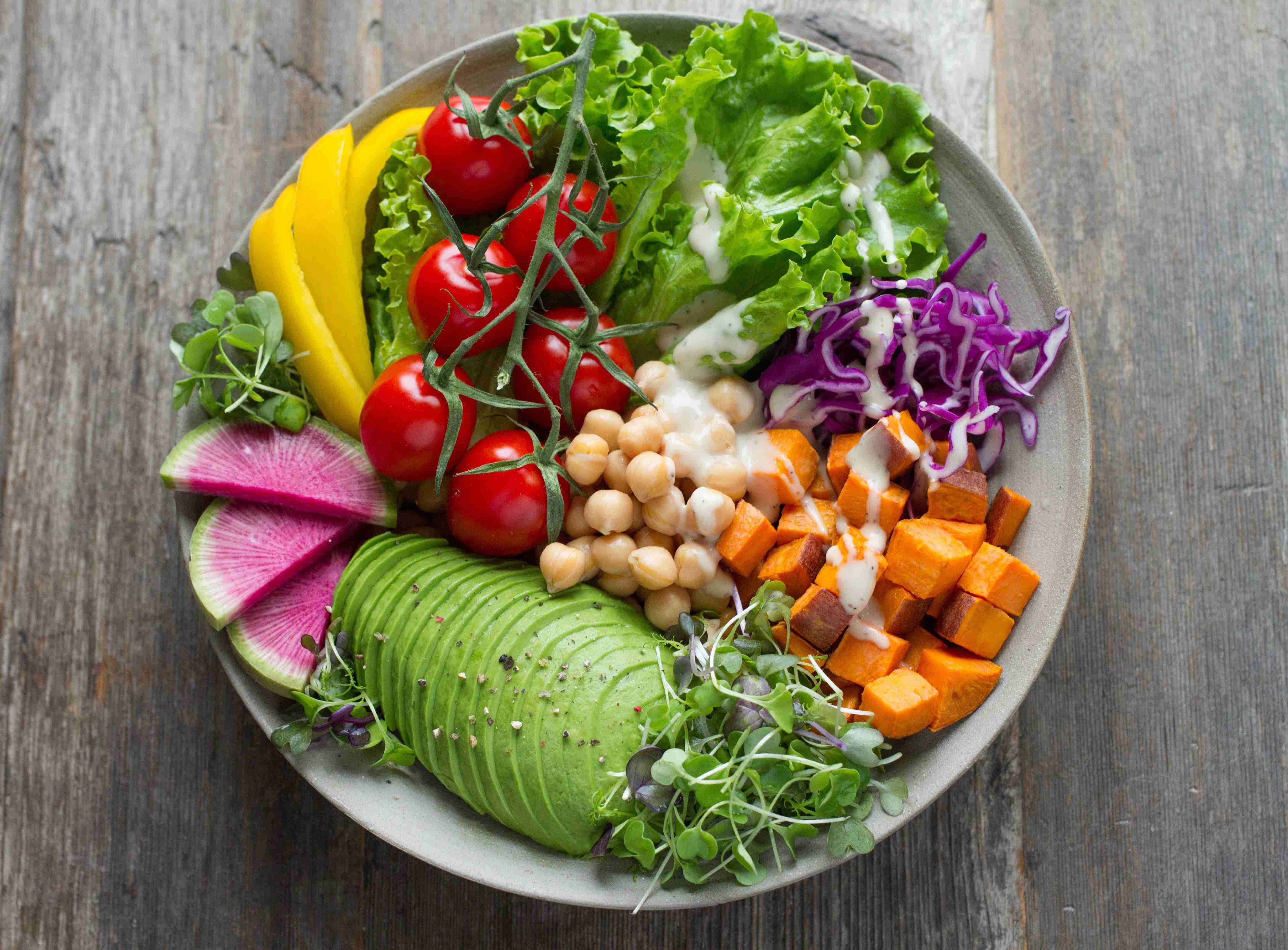 Top 4 Veggie-Eating Myths Busted!
Are you still on the fence about giving up your steak habit and shifting to vegetarian eating instead? Perhaps someone has told you that vegetarian diets won't give you enough protein to keep your body fueled all day. You must have read somewhere that switching to the vegetarian lifestyle would mean having to endure boring rotations of the same kinds of food over and over again.
In case you're not aware, when it comes to vegetarian diets, misconceptions abound. Falling prey to them will rob you of a healthy life and a smaller waistline.
Uncover the Truth: Top 4 Veggie-Eating Myths Busted!
Unfortunately, vegetarian diet myths keep rolling in and the only way to uncover the truth is to correct them with cold, hard facts. In observance of October 1 – International Vegetarian Day, Kids Car Donations rounds up the top four veggie-eating myths that you should stop believing:
1. Vegetarian diets are extremely boring.
Contrary to what you've probably heard, a diet without meat is anything but a big snooze fest. You don't need to live off steamed vegetables and tofu only should you decide to go vegetarian. If you're used to including meat in your cooking, you can easily sub in beans, lentils, tempeh, and other kinds of veggie proteins.
Aside from this, you can also experiment with new flavors by consuming uncommon fruits and vegetables. For instance, fennel's licorice flavor is something that you'll be happy about. The perfect balance of caramel and cinnamon flavors in your Autumn Glory Apple is one for the books.
2. Soy isn't good for your health.
Did you know that soy is a complete protein? This means that this food product has all of the nine essential amino acids that your body needs. What's more, research shows that adding soy foods such as edamame, tofu, and soy milk to your diet will help lower your chances of developing breast cancer.
While it's true that soy is one of the most common allergens, it has been proven that only .4% of children are allergic to it.
3. It's impossible to build muscle with a vegetarian diet.
This may sound surprising to you, but the truth is that you can find many vegetarian options that will give you as much protein as meat. In fact, these can even provide you with more vitamins, minerals, and antioxidants! It only takes a little planning to build muscle on a meatless diet.
For example, if you're supposed to consume 20 to 30 grams of protein and a lot of carbohydrates at every meal, you'll easily meet this target by having a banana smoothie and edamame for breakfast and a chickpea salad sandwich for your lunch or dinner. Don't forget to include fruit, vegetables and whole grains in your meals. Consume them at least three hours before a hard workout, or about 30 minutes to two hours after.
4. Vegetarians are often anemic because they don't get enough iron.
Aside from the fact that there are plenty of medical reasons why someone has anemia, studies also reveal that vegetarians consume as much iron than omnivores, or those who eat both plant and animal-based foods. Vegetarians get iron from foods like beans, lentils, nuts, tofu, seeds, whole grains, and green leafy vegetables. When taken with at least 150 mg of vitamin C, the body's absorption of iron dramatically increases to almost 30%.
Knowing the top four veggie-eating myths and busting them will help you get your facts straight about meatless diets. Should you decide to switch to a vegetarian lifestyle to reduce your risk of heart disease, Type 2 diabetes, and other serious health issues, don't let these common misconceptions discourage you.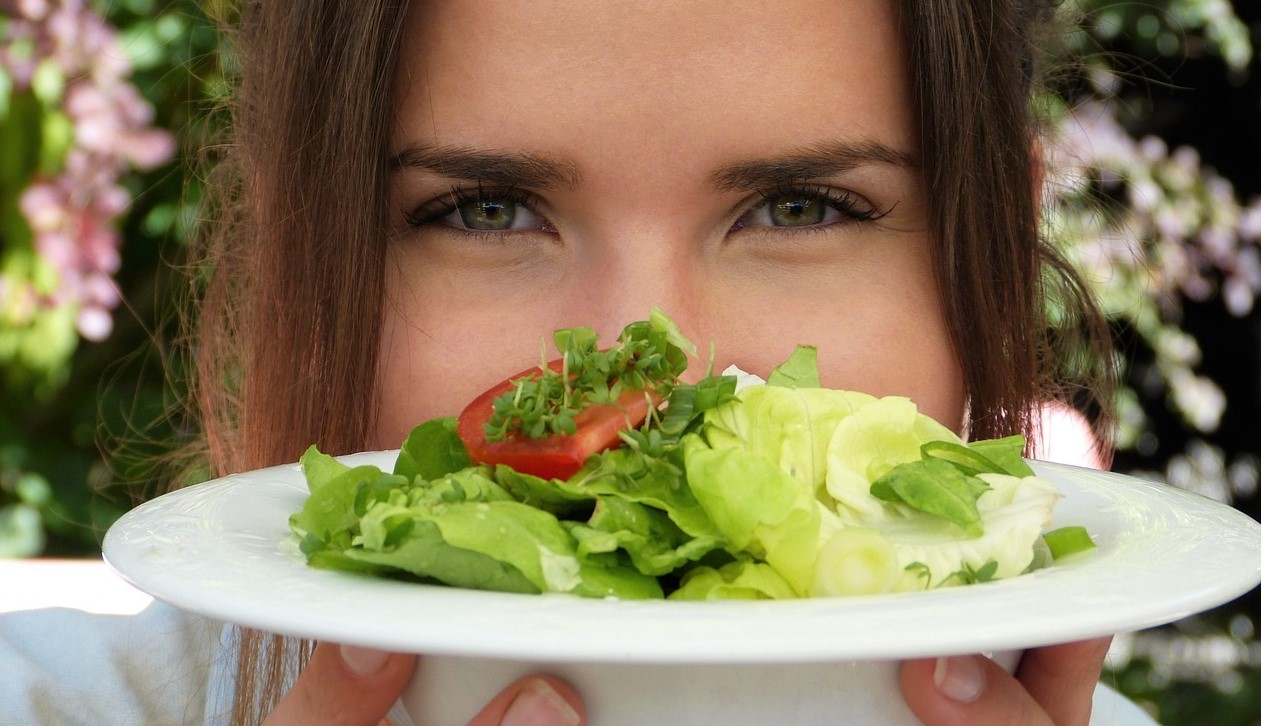 Donate a Car to Save Young Lives
If you're tired of caring for a vehicle that you no longer use, consider donating it to Kids Car Donations. We'll auction off your donated vehicle and use the proceeds from the sale to support the critical programs of the charities that we are in close partnership with. These IRS-certified 501(c)3 nonprofit organizations use the funding to provide support services to bedridden children in your area. The services include medical assistance, emotional support programs, and access to educational resources.
By turning over your clunker to us, you'll also avoid the hassles associated with reselling your vehicle yourself, save the money intended for car insurance, registration, and repairs, and get free pickup and towing services as well. You'll also get to enjoy our free towing services and the hefty tax cut that awaits you in the next tax season.
All you have to do to get started is to fill out our online donation form or ring us up at 866-634-8395. We accept almost all types of vehicles whether they're old or not so old and whether they're in good running condition or not. We can accept your vehicle donation wherever you are in the United States since we have vehicle donation programs in all 50 states.
Feel free to visit our FAQs page to know more about our vehicle donation program. If you have questions, you may call us anytime at our toll-free hotline or send us a message online.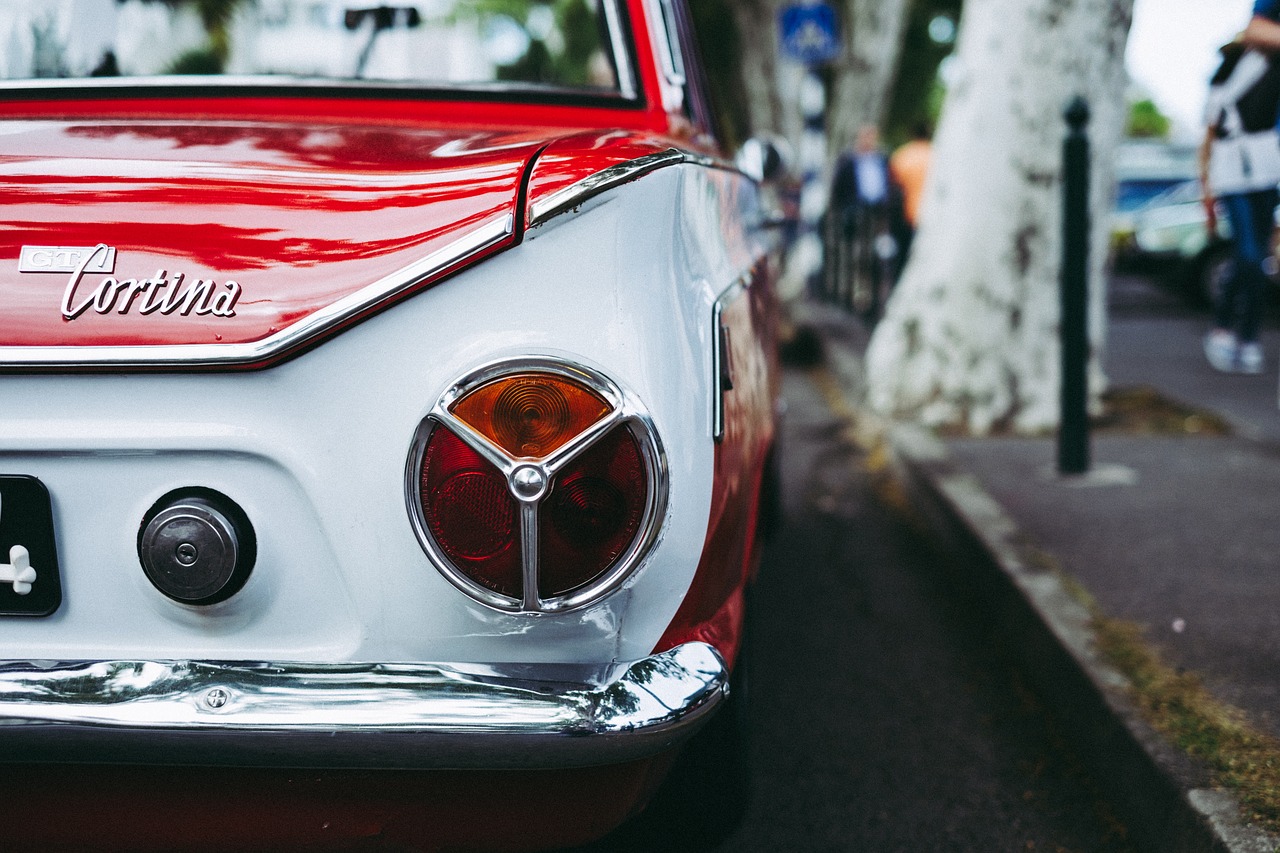 Decide to Change Lives Today!
Wouldn't it be worth it to get your old car out of your driveway now that you know how your donation will be used for the benefit of sick children and teens in your community? Call us at 866-634-8395 and join our vehicle donation program today!