Top 3 Ways to Celebrate Women's History Month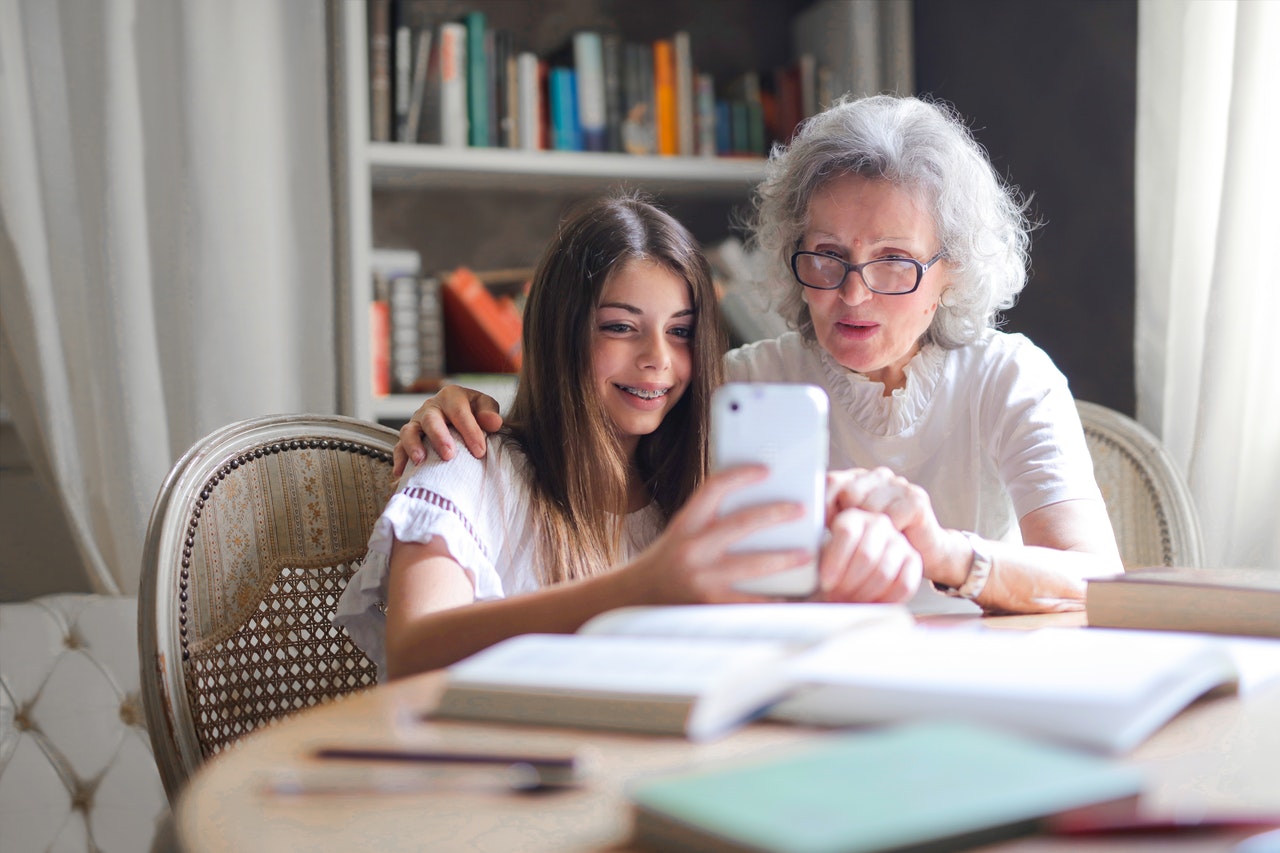 This March, Honor Those Women Who Made Our Country Proud
What began as a local celebration in Santa Rosa, California, is now a month-long celebration throughout the country. Women's History Month first started as Women's History Week in 1978. The movement eventually spread to other communities, which also launched their version of Women's History Week.
The celebration gained national recognition in February 1980, when President Jimmy Carter issued a presidential proclamation declaring the week beginning March 8th, 1980 as National Women's History Week.
It wasn't until 1987 when Congress passed a joint resolution turning National Women's History Week into an observance for the entire month of March, officially becoming Women's History Month. It's a month dedicated to acknowledging the famous women who contributed to our nation's history and the impact they made on our growth as a nation.
You can take part in the observance of Women's History Month by doing any or all of these 3 activities:
1. Learn more about famous women in U.S. history.
How much do you know about the women who helped contribute to America's glorious history? The list of illustrious American women is long — from Amelia Earhart, the first woman to fly across the Atlantic solo, to Hilary Clinton, arguably one of the most impactful women in modern times.
Spend Women's History Month learning about these influential and famous females who contributed a great deal to the greatness of our nation.
2. Watch docus about inspiring women.
Put a pause on the Netflix series you're currently binge-watching and switch over to documentaries. Specifically, watch docus about interesting and inspiring women. You may want to watch former First Lady Michelle Obama's "Becoming" and "Amy," a story on the life and struggles of the famous musician, Amy Winehouse.
3. Empower women that you know.
Empower your mother, sister, aunt, and close female friends by giving them words of encouragement or whatever support you can give in whatever tasks they're doing. That will go a long way in boosting their confidence in whatever they're desiring to achieve in their personal lives and professional careers.

For Women's History Month, Do Something Extraordinary
Make this year's Women's History Month one of a kind by empowering not only the women dear to you but also the ailing children in your community. These are the kids who are suffering from chronic illnesses and other serious diseases that are robbing them of their childhood. Some of them require costly pediatric treatment and health care but whose families do not have the financial capacity to pay.
You can easily extend assistance to these youngsters. All you have to do is hand over any vehicle you no longer need to Kids Car Donations. When you do that, you'll make it possible for these needy kids to overcome the major health challenges they're facing.
We'll auction off your vehicle to generate funds for the children's nonprofit organizations that are working with us. These IRS-registered 501(c)(3) nonprofits use the funding we give them to sustain their delivery of comprehensive medical assistance to their young beneficiaries. The aid includes innovative solutions to pediatric health challenges, emotional support, and relief of pain and trauma.
In exchange for your charitable contribution, we'll reward you with a top tax deduction, which you can claim in the next tax season. We will also haul off your vehicle for free, and it's up to you to pick your preferred time, date, and location for it. We can collect your donation wherever you are in the United States.
Aside from the valuable material rewards that you'll receive from your donation, you'll also savor that priceless feeling of satisfaction, knowing that your gift will be used to help improve and even save the lives of children in serious health conditions.
We welcome nearly all vehicle types regardless of their age, mileage, or condition. We're talking not only about cars, trucks, and motorcycles but also unique and specialized vehicles such as golf carts, ATVs, and even motorized wheelchairs.
If you'd like to know more about Kids Car Donations or the specifics in becoming a vehicle donor, visit our site's FAQs page. For your inquiries or concerns, feel free to give us a call at 866-634-8395 or write to us here.
Make History Today!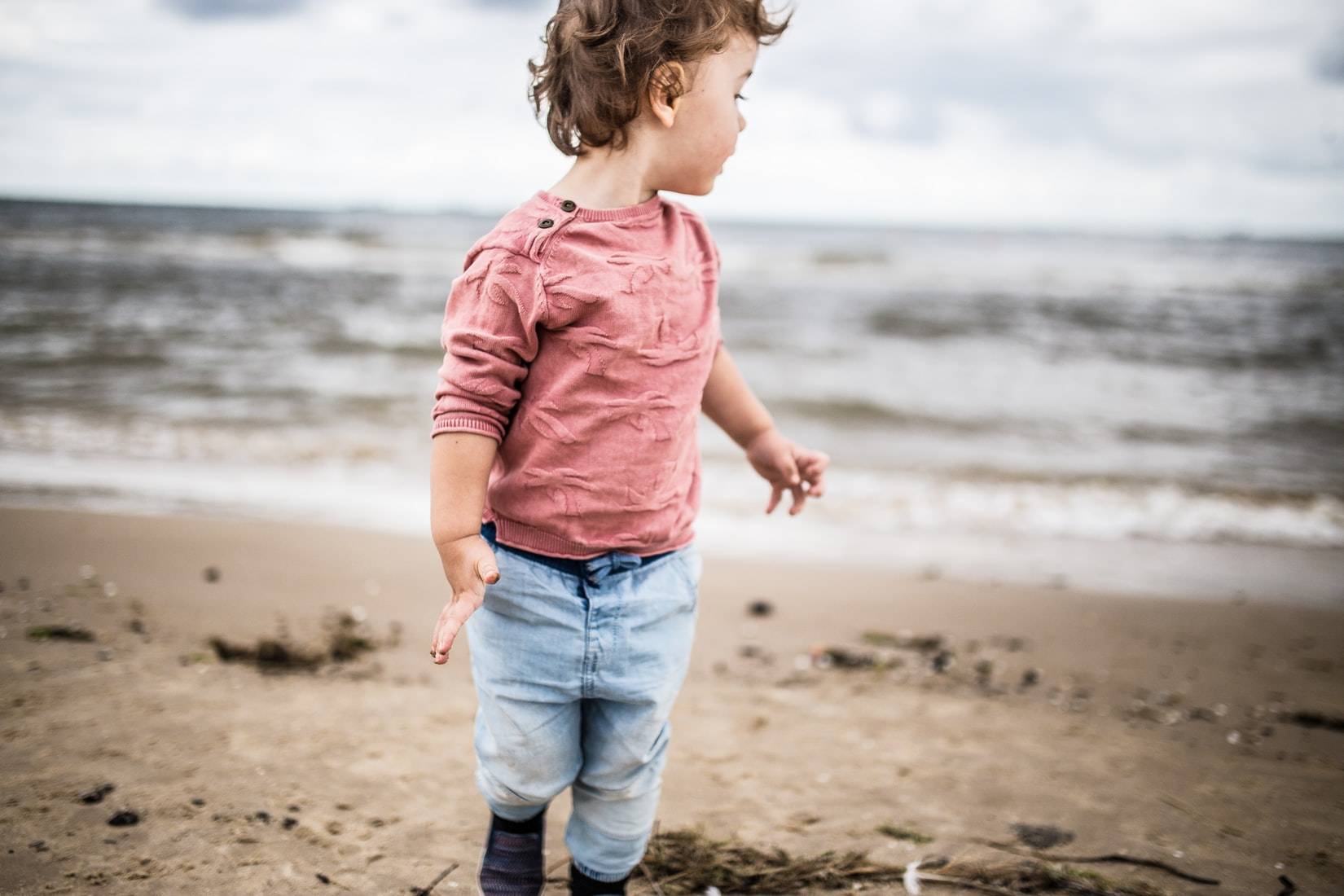 Just like the women we honor in celebrating Women's History Month this March, you can also make history in your community by providing life-saving assistance to severely ill kids. Your auto donation will do that for you. Call Kids Car Donations at 866-634-8395 or fill out our online donation form now!