Top 3 Ways of Celebrating National Read Across America Day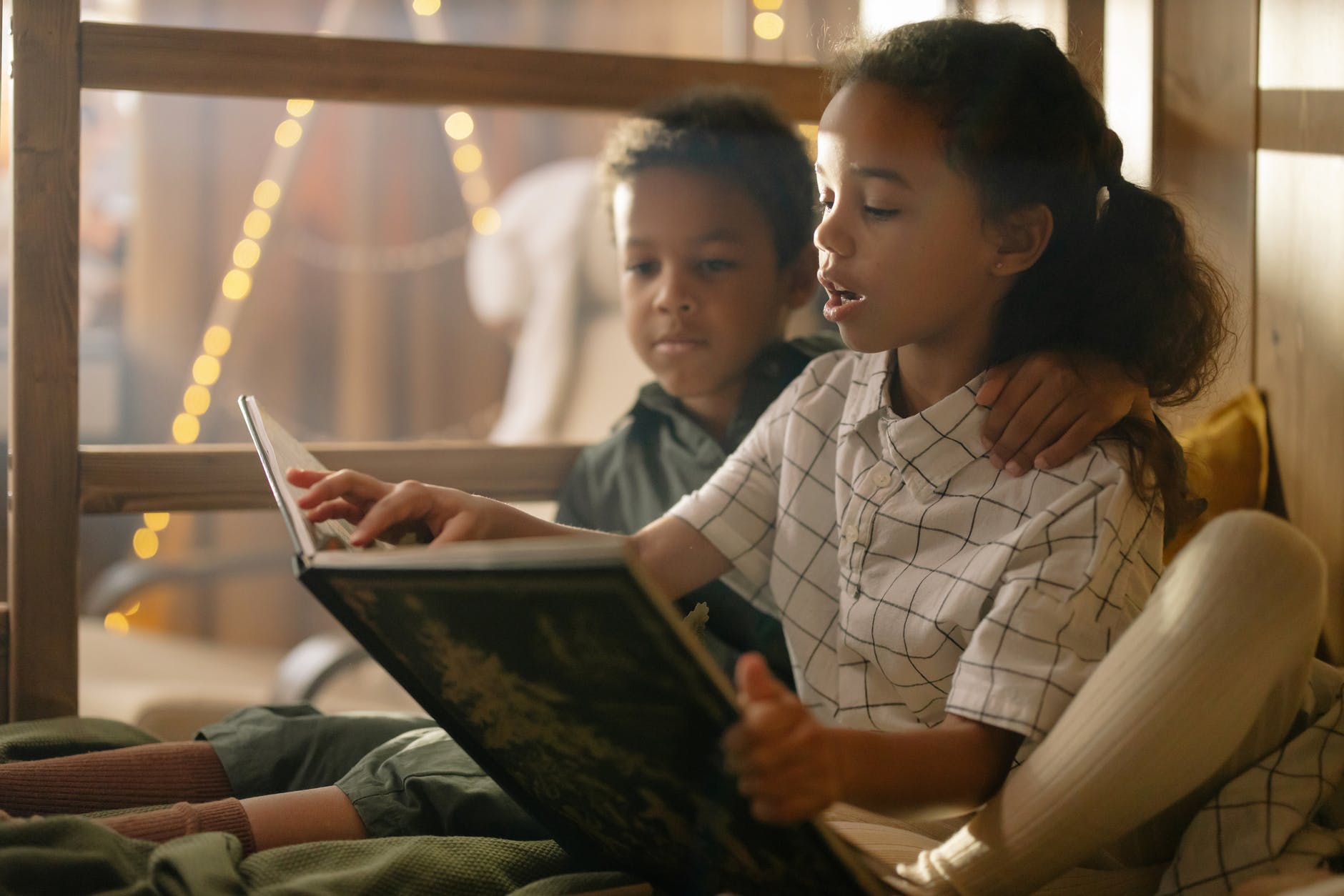 On March 2nd, Dream with Your Eyes Wide Open through Reading
On the 2nd of March, we don't just celebrate the birthday of beloved children's author and illustrator Dr. Seuss. We also observe National Read Across America Day, an initiative launched by the National Education Association (NEA) to promote, encourage, and inspire more children to take up the hobby of reading books. It is an awareness day to remind us of the joy of reading.
Reading lets you escape into a world that's limited only by your imagination, allowing you to meet wondrous characters through the pages of an adventure or comic book. When you feel boxed in and deserving of a break from your humdrum life, one of the things that can make you feel better is by sitting down and reading a good book.
You can celebrate National Read Across America Day in many ways. Here are 3 of them:
1. Spend the day with your favorite book.
It doesn't matter if you've read them several times already — your favorite books will always hold special places in your heart. What better way to spend National Read Across America Day than by curling in bed with one of your favorite titles. Pair it up with a cup of hot chocolate or coffee and you're all set!
2. Try exploring other genres
Do you love fantasy? Romance? Sci-fi? All three? We all have our go-to genres where we almost always base our book choices. However, you need not limit your choices. Go ahead and explore! National Read Across America Day is a great day to do just that. Try at least one book from a genre you don't read much of. You might find yourself adding a new favorite to your list!
3. Share your books with other readers.
Head down to your local library or book club with an armful of your favorite books. Find people to trade or exchange a book with. That way you can read more great books without even having to spend a single penny! You'll also be able to share your favorites with other people.
Lend a Helping Hand to the Ailing Kids in Your Community
Reading has lots of beneficial effects on people, especially children and teens. Sadly, however, many youngsters can't indulge in their reading hobby because they're bedridden and suffering from serious health issues. Worse, some of them are not getting proper health care simply because their families can't afford the high cost of their treatments.
If you have a heart that's willing to help and an unwanted vehicle that you want to get rid of, you're in a perfect position to help the sick and disadvantaged kids in your community. All you have to do is to turn over that vehicle to us at Kids Car Donations.
We serve as the online vehicle donation platform for reputable child-focused nonprofit organizations that deliver life-saving and life-nurturing assistance to kids facing serious health challenges. These IRS-certified 501(c)(3) nonprofits provide their young beneficiaries with comprehensive and quality medical assistance, including free and easy access to vital health services, emotional support, and other essential health care services.
Making a vehicle donation to us is the best way for you to help out the ailing kids in your community while getting rid of a vehicle that is of no use to you anymore.
You'll even get valuable rewards for your donation. We'll provide you with our free pickup and towing service wherever you're making your donation. You'll also entitle yourself to receive the maximum tax deduction in the next tax season.
On top of these material rewards, you'll also feel great satisfaction, knowing that your gift will be used to improve the condition and even save the lives of those youngsters in your area who are facing health crises.
We accept almost all vehicle types, including those that are no longer in the best of shape.
If you want to know our quick and easy vehicle donation process, you can go to our FAQs page. If you have questions or concerns, you can call us anytime at 866-634-8395 or leave us a message online.
Team Up With Us Today!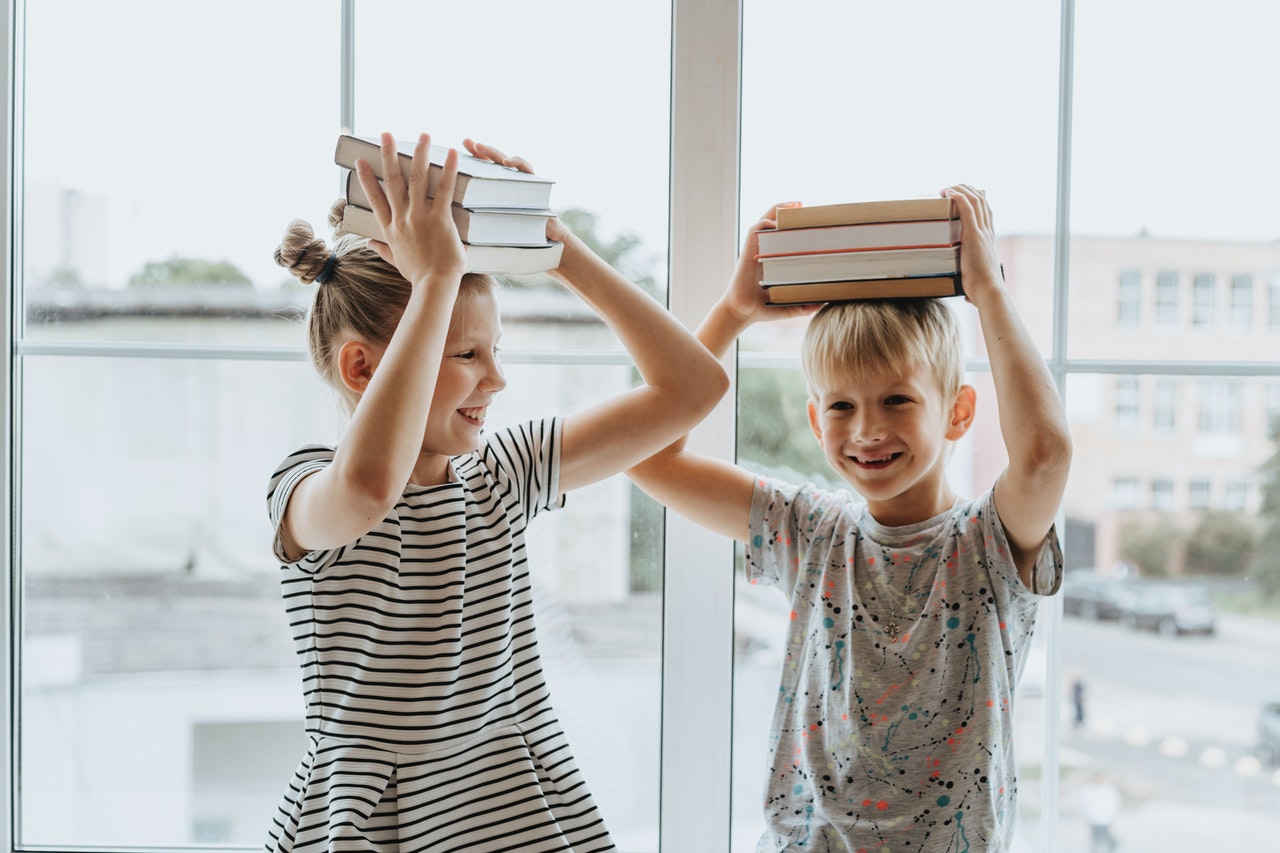 Celebrate National Read Across America Day on March 2nd by teaming up with us at Kids Car Donations. Together, we can provide the seriously ill and disadvantaged kids in your community with the medical assistance they badly need. Call us at 866-634-8395 or fill out our online donation form to get started with your car donation now!