Top 3 Resolutions for Every Parent This New Year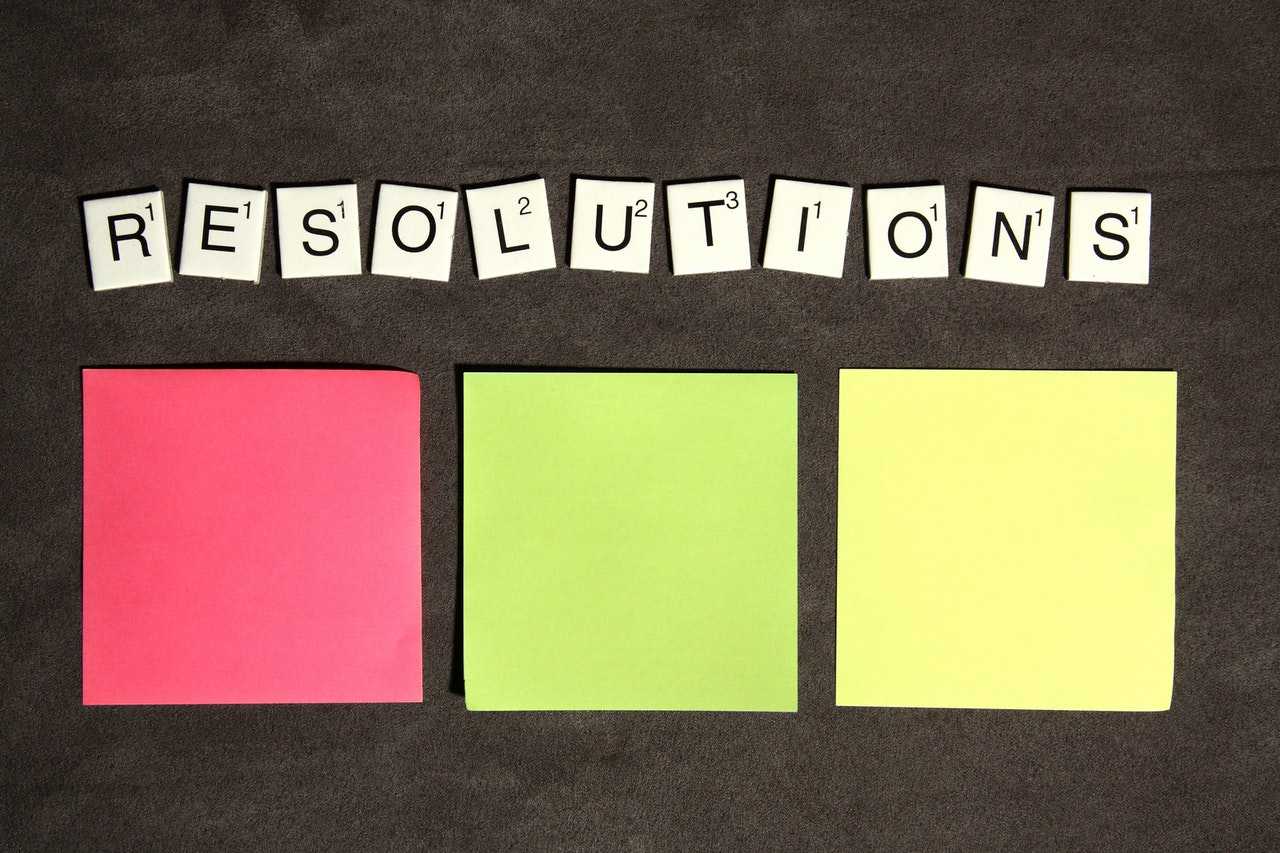 It's Never Too Late to Become the Kind of Parent You Want to Be
You can become the kind of parent you want to be if you try to set (and meet) meaningful goals that can have a tremendous impact on your relationship with your children. To up your parenting game in 2021, you need to start by writing down your parenting resolutions.
One of the best things about limiting your list to parenting resolutions is that your chances here of seeing immediate results are quite high. The more you invest in your actions and witness their lasting effect on how you connect with your kids, the more you're likely to stick with the changes.
What Are the Top New Year's Resolutions for Every Parent?
Although there's nothing wrong with your usual New Year's resolutions that include eating more vegetables or exercising more, why don't you shift your focus from yourself to your relationships with your little ones? Here are some of the best parenting resolutions that might work for you:
1. Spend one-on-one time every day with your child.
Spending even about 10 minutes of uninterrupted, one-on-one time with your child will not only deepen your relationship with them but will also reduce their negative behaviors and make them more cooperative. You have to make sure though that while you're at it, you make your child a priority by forgetting about everything else, including your smartphone.
2. Divide the workload and get everyone to pitch in.
If you want your kids to learn how to contribute to the family in meaningful ways, consider requiring them to shoulder their share of age-appropriate chores. Dividing the workload among each member of the family will help your kids appreciate the importance of working as a team. Additionally, this will help them realize that unless everyone does their share of the workload, the team won't be able to function the way it should.
3. Revisit your routines and improve them.
Try to ask yourself if you need to improve certain aspects of your morning, after-school, and bedtime routines. It's best if you could schedule a family meeting so that you can work together to come up with some new and improved ways of doing things. To make sure that positive routine changes are implemented and the kids won't forget about the new routines, write these changes on a piece of paper and post this on the fridge or any strategic place so that you won't have to keep on reminding them.
These Critically Ill Children Need Your Help
Needy parents in your local area have just one New Year's resolution in mind: to be able to find the means to enable their critically ill children to get proper treatment and healthcare.
You can easily answer their prayers for help by simply donating any vehicle you no longer need to us at Kids Car Donations. We'll sell your donated vehicle through an auction, with the proceeds going to child-focused nonprofit organizations that we are in partnership with.
These IRS-registered 501(c)(3) nonprofits will use the funding to sustain their delivery of a range of vital health services aimed at saving and improving the lives of sick and disabled children from low-income families. They provide them with comprehensive medical assistance, including innovative solutions to pediatric health challenges, emotional support, and relief of pain and trauma. These charities also promote children's care, advocacy, research, and education.
You'll also benefit from your donation since it will entitle you to receive the maximum tax deduction in the next tax season. We'll also provide you with our free towing service wherever you're making your donation within the United States.
Above all, you'll have the ultimate pleasure and satisfaction of doing something extraordinary that can help save children's lives.
We accept nearly all vehicle types, including those that are no longer in good working condition.
To find out the details of our vehicle donation process, head over to our FAQs page. If you have inquiries or concerns, feel free to give us a call at 866-634-8395 or leave us a message online.
Begin the Year with a Life-Saving Act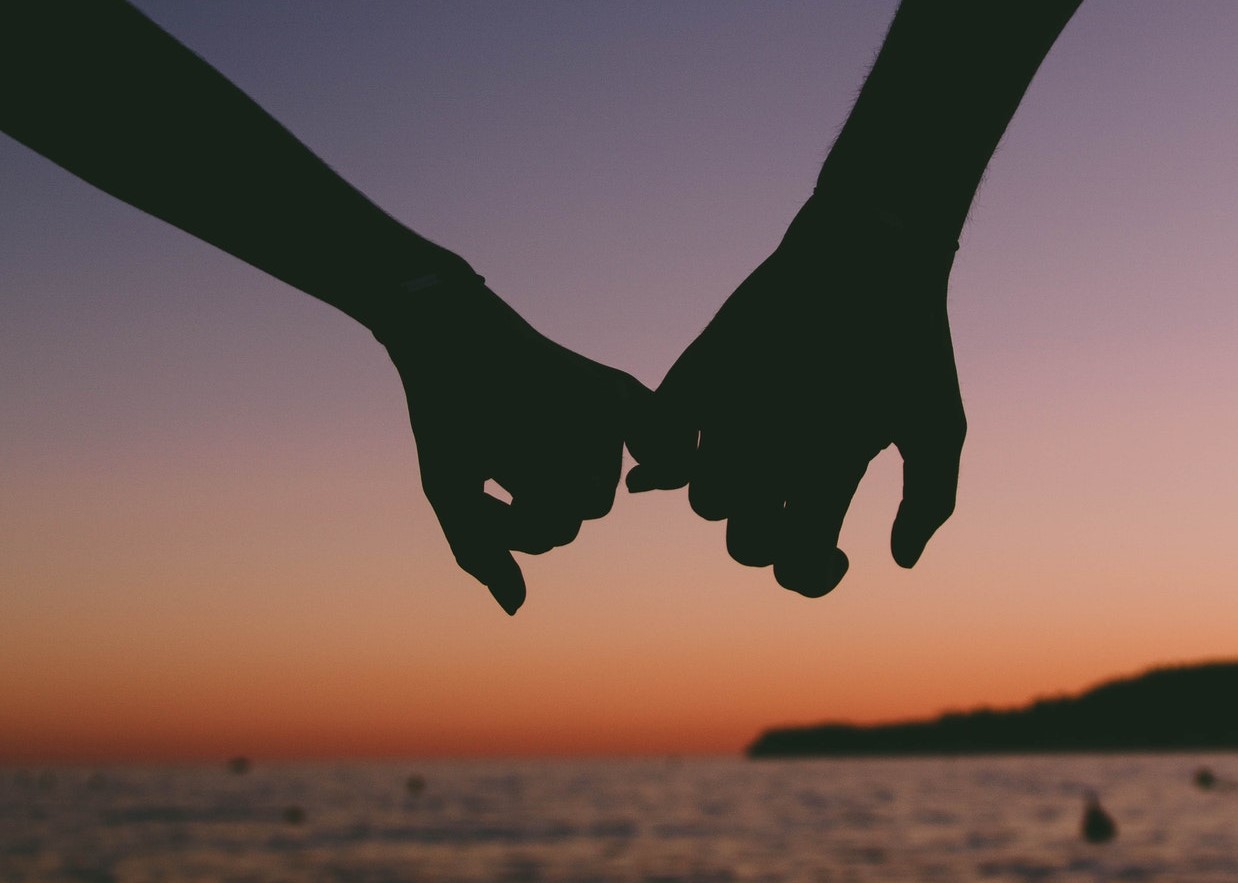 Choose to begin the New Year by doing an act of charity that can help save the lives of critically ill children. You can answer their families' cries for help with a car donation. Call Kids Car Donations at 866-634-8395 or fill out our online donation form now!