Top 3 Benefits of Ice Skating for Kids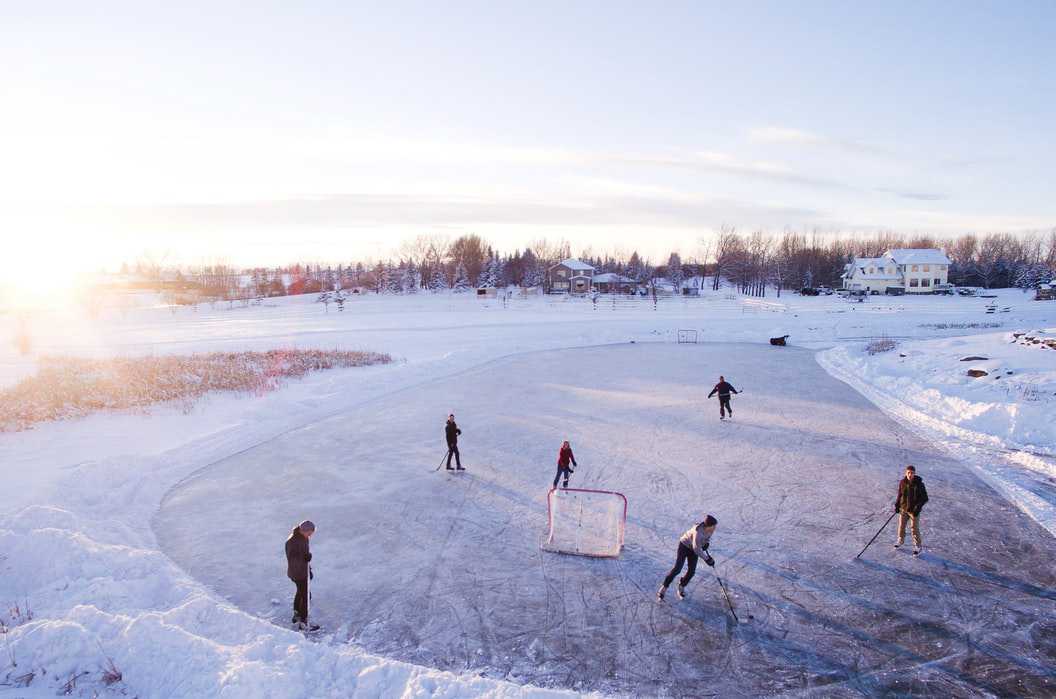 Top 3 Benefits of Ice Skating for Kids
Have you been looking for the perfect pastime for your kids – something they'll enjoy doing but won't break the bank? Why not have your kids give ice skating a go? It is affordable, gives them great exercise, and allows them to enjoy the feeling of learning a skill from scratch.
Ice skating isn't just for the winter season, too, with ice-skating rinks available almost anywhere in the United States. It's a sport that can be enjoyed all-year-round!
It's also a family sport that you can do alongside your kids. Nothing is more fun than having your entire family doing a fun activity together.
To help you decide what activity would be best for your children this winter, we've listed down the top 3 benefits of ice skating for kids:
1. Any season, any time, all-year-round!
Ice skating isn't limited during winter. Indoor rinks mean you can enjoy the activity any time throughout the year. It's the perfect activity during summer if you want your kids to have a little workout and be able to cool down a bit at the same time.
Winter doesn't mean we have to keep our kids cooped up inside the house and playing with their gadgets. When the snow starts to fall and the temperature starts to dip, give it a week or two and you'd probably find the lake not far from your place transformed into a huge outdoor ice skating rink. This can be a great place for your little tots to spend time outdoors, skate around, meet new friends, and have fun!
2. Focus, persistence, and confidence!
Your kids will get to know and develop at least three key attitudes that will serve them well as they grow up. The sport of ice skating teaches them how to focus their attention and get a feel of their legs connected with the ice. What happens if they don't? They'd probably end up falling on their bottoms, which is a great motivator for them to pay more attention to skating next time.
Everyone falls at least once when first learning how to skate on the ice. It's only through persistence that we are able to get the hang of the activity. Fall, get back up, fall, and get up back again. Your kids will learn early on that falling doesn't mean they have to stay. All they need to do is pick themselves back up again!
3. Lifelong activity
When your children pick up and learn ice skating, this activity can be a part of their lives all the way into adulthood. Many grownups love skating because it is something that they have been doing since they were kids. It's a lifelong sport that they will love even after they have kids of their own.
Help Ailing Kids Who Can Only Dream of Skating
While your kids are enjoying ice-skating, can you spare a moment to think about the other kids in your community who are facing serious health issues and can only dream about skating?
In various communities throughout the country, there are children who are fighting off serious illnesses and disabilities. We at Kids Car Donations, together with our charity partners, are on a mission to save and uplift the lives of these hurting kids. And we are seeking your support in this regard.
If you have a vehicle you no longer need, donate it to us so we can turn it into a powerful fund-generating tool to provide for the medical needs of the ailing kids in your community. We'll auction off your vehicle and use the proceeds to help fund the critical programs of our IRS-certified 501(c)3 nonprofit organization partners. These charities provide their young beneficiaries with comprehensive and quality medical treatment, emotional support, and essential quality of life programs.
Your act of kindness will benefit not only the sick kids in your community but yourself as well. Contributing to a good cause will entitle you to receive a 100-percent tax-deductible receipt that we will mail to you within 30 days following the auction sale of your vehicle.
You can donate almost any type of vehicle that's just gathering dust on your property. We accept even vehicles that need a lot of work. You can also make your donation anywhere in the United States since we have vehicle donation programs in all 50 states.
Interested to learn more about tax deductions and our donation process? Feel free to visit our FAQs page. You may also call us anytime at 866-634-8395 or send us a message online.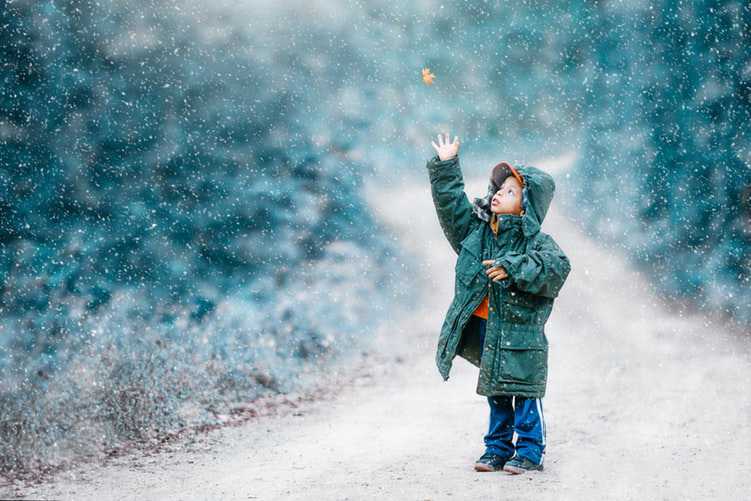 Warm Hearts of Ailing Kids with Your Car Donation Today
Amid the falling snow as you see your kids having fun outside, warm the hearts of the ailing kids in your neighborhood with your kindness and generosity. Call Kids Car Donations at 866-634-8395 or fill out our online donation form and help provide for their needs with your car donation now!