Tips To Reduce Your Anxiety Right Now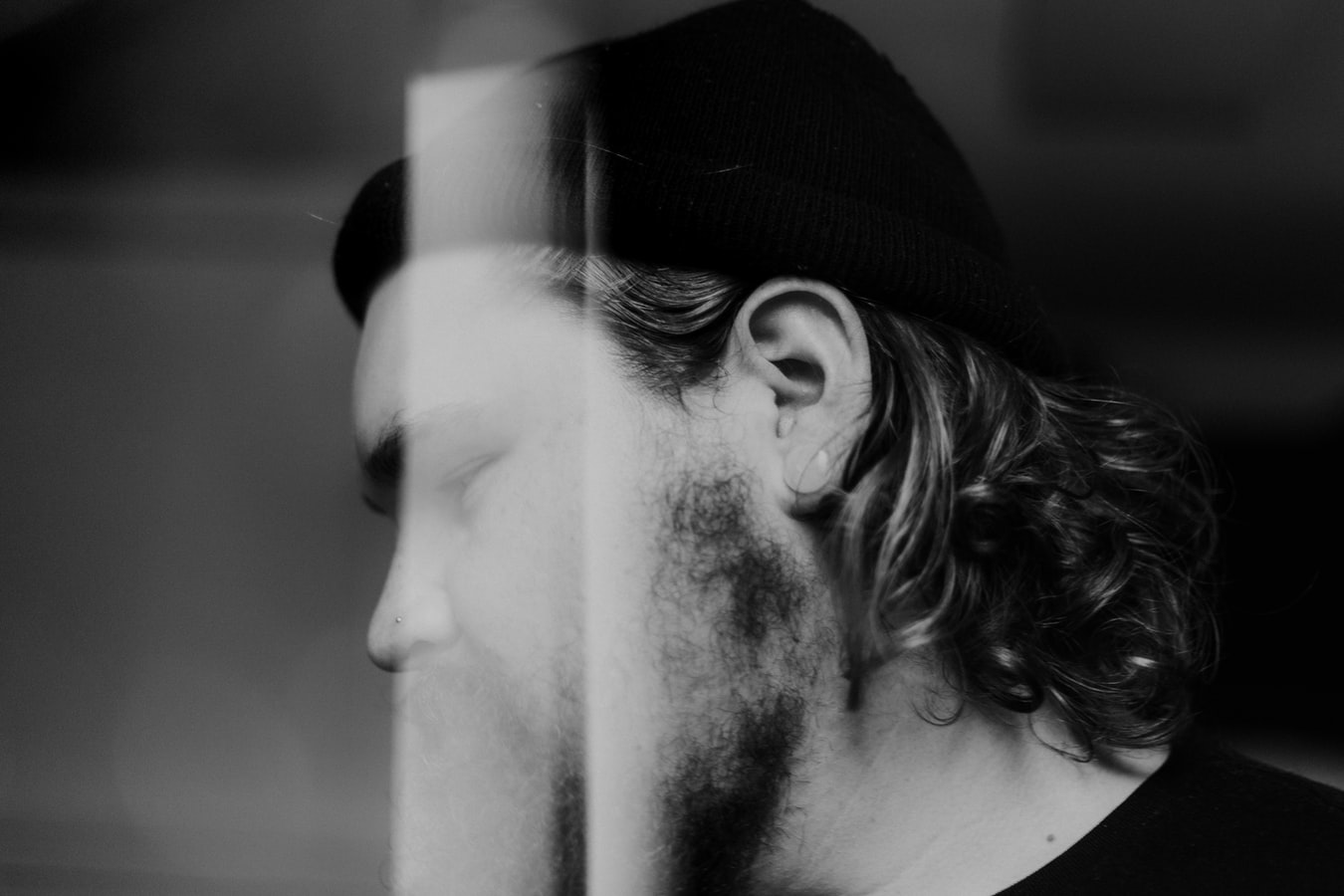 6 Effective Tips to Reduce Your Anxiety Right Now
It's common for people to experience bouts of anxiety once in a while. In general terms, anxiety is defined as a feeling of unease caused by worry or fear. It can range from mild to severe.
Anxiety can be triggered by stress over an office presentation, a major exam, worries about bills, going on a date, or just about anything.
Anxiety can also be an indicator of deeper mental health issues such as panic disorder, phobias (such as agoraphobia or claustrophobia), post-traumatic stress disorder (PTSD), or social anxiety disorder, also known as social phobia.
For the most part, anxiety can be reduced by adopting simple techniques that can change your mindset. Here are six of them.
Instead of worrying over the things that could go wrong in the future, focus on what is happening in the present. Rather than stress yourself out over the possibility of losing your job, exert your best effort on your current tasks. Instead of worrying about failing your test, study harder to make sure it doesn't happen. Rather than adopting a pessimistic view, you can shift into a positive mindset to ease your worries.
Taking deep breaths when you have panic attacks will greatly help in calming you down. Just focus on inhaling and exhaling to re-center yourself.
Whenever you feel anxiety is creeping in, interrupt the negative thoughts by doing something to distract yourself. Stand up and stretch your arms, get a glass of water, walk around. Anything that will interrupt your train of thought will be helpful.
One of the worst things you can do when you're suffering from anxiety is turning to sugar for comfort. Studies show that sugar worsens your anxious feelings. Instead of grabbing a chocolate bar to comfort yourself, reach out for a protein bar or a glass of water instead. This provides you the energy that your body can slowly burn, thus helping you recover from the stress.
Relaxing is easier said than done for a person suffering from anxiety. However, one simple way to counter this is to watch funny videos. This will distract your thoughts and improve your mood. Laughter can lower your anxiety.
When you feel like you are stressing out unnecessarily but don't know how to stop, call a friend or a loved one and bounce off your worries. Seek their opinion and help ease the burden on yourself.
Ease Anxieties of Sick Kids and Their Kin with a Car Donation
Life presents you with a lot of reasons to feel anxious, but for the thousands of sick and disabled children and teens across the U.S., the reason is much more serious. Many of these kids hail from poor families who can't afford the life-saving treatments for their young ones. You can just imagine the levels of anxiety that these families and their ailing kids have to bear.
Fortunately, you can do something easy that can ease their anxiety and help them overcome their ordeal. All you have to do is to donate your extra vehicle, the one you no longer use, to us at Kids Car Donations.
We serve as an online vehicle donation platform for child-focused non-profit organizations that deliver life-saving and life-nurturing assistance to kids facing serious health challenges. These IRS-certified 501(c)3 nonprofits provide their young beneficiaries with comprehensive and quality medical assistance, including free and easy access to vital health services, emotional support, and other essential health care services.
This is the best way for you to help out these kids while getting rid of a car you no longer want.
You'll even get plenty of rewards for your charitable contribution. We'll provide you with our free pickup and towing service wherever in the country you're making your donation. You'll also entitle yourself to receive a hefty tax deduction in the next tax season.
We accept almost all vehicle types, including those that are no longer in the best of shape.
If you want to know our quick and easy vehicle donation process, you can go to our FAQs page. If you have questions or concerns, you can call us anytime at 866-634-8395 or leave us a message online.
Help Give Them a Second Chance in Life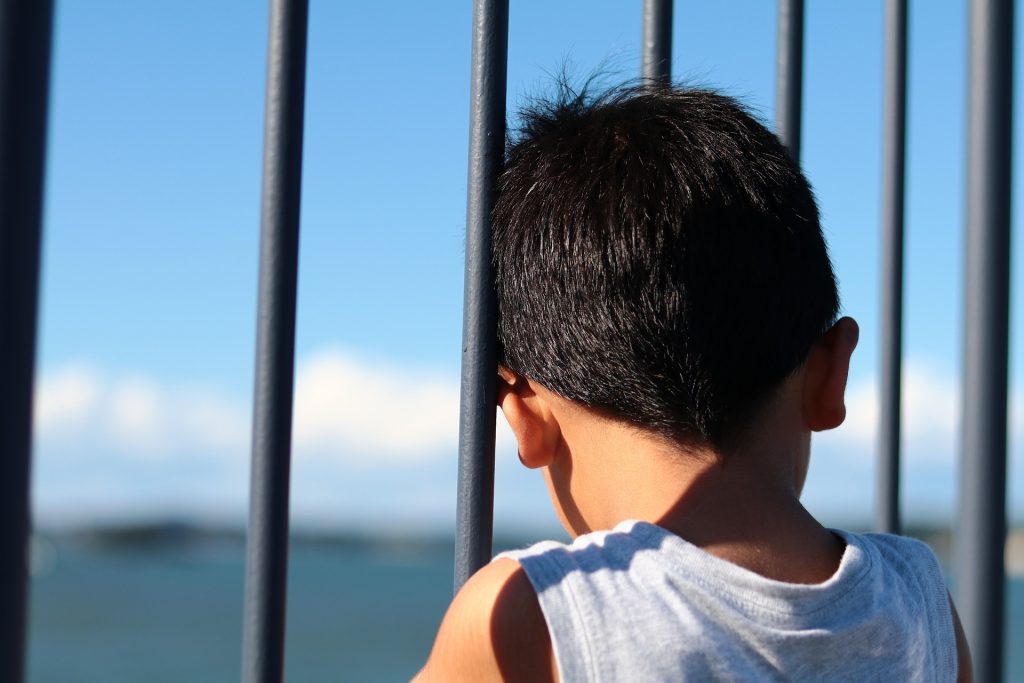 The critically ill children in your community are counting on your support to help them survive their ordeal. You can help them give them a second chance in life. Call Kids Car Donations at 866-634-8395 or fill out our online donation form to start helping them with your car donation now!