Tips to Overcome Stress and Anxiety During a Pandemic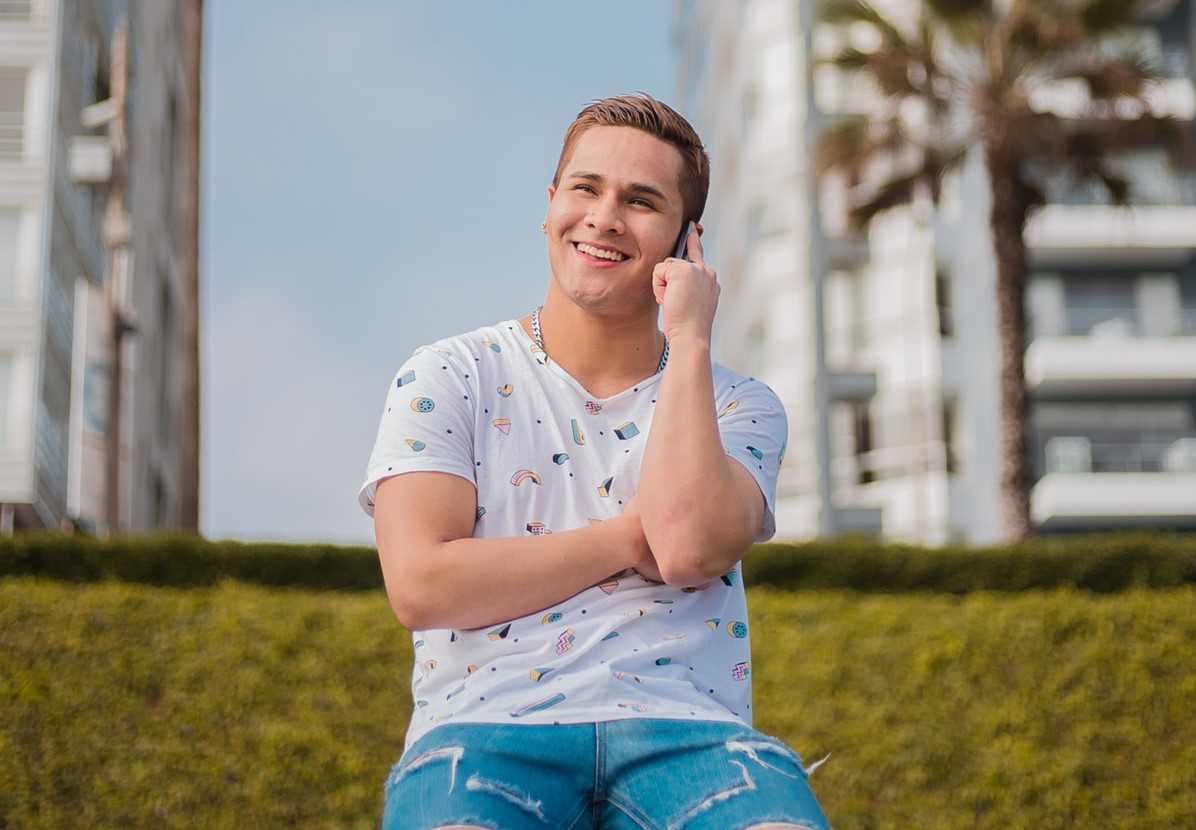 Tune Out, Relax, and Connect to Ease Worries of Isolation
Dealing with isolation during the coronavirus pandemic can be quite stressful and can take its toll on your mental health. When you're bombarded with news about the soaring number of coronavirus victims, who include even your favorite celebrities, it is natural to worry and feel anxious.
This feeling is heightened by government restrictions on people's movement to prevent the spread of the virus. Your daily routine of traveling to work, socializing, and spending time with your family and friends is severely disrupted.
However, your fears of contracting the disease and facing new challenges should not stop you from moving on with your life and finding your sources of comfort and joy. You need to exert extra effort to cope with the stress and worry brought on by the pandemic.
Identify Stressors
In tackling your coronavirus fears and anxiety, you must first identify their triggers. They may include the following:
Worrying about the health of loved ones
Changes in sleep or eating patterns
Worsening chronic health problems
Increased use of alcohol, tobacco, and other drugs
Ways to Cope with Stress During a Pandemic
You need to take control of yourself and not be adversely affected by what's happening around you. Here are the ways of overcoming your stress and anxiety over the coronavirus pandemic:
If you feel that watching the news on TV or reading about the pandemic on social media is causing you to become upset and even paranoid, take a break and limit your intake of information. Don't click on all the reports shared online and only get news from legitimate sources like government agencies and other credible news sources.
Take time to nourish yourself by eating healthy food and doing simple exercises to boost your immunity. Relax by meditating. Get ample sleep and refrain from taking alcohol and unprescribed medication that can do you more harm than good.
Do things that you enjoy. You can go back to basics and introduce your kids to board games you loved as a kid or play video games with them to find out why they are so hooked on them. You can balance your time with bonding activities with your spouse and kids and taking some time for yourself to read a book or catch up on a feel-good movie on your local streaming site.
You may be stuck at home, but there are plenty of avenues that you can explore to connect with your family members and friends who are situated elsewhere. Touch base with them to see how they are doing. Enjoy a relaxing chat with them to reassure yourself of their safety. Simply revel in seeing and hearing them through video chat.
Help Suffering Kids from a Distance
Even though you're mostly stuck in your house because of the shelter in place order issued by your city or state authorities, you can still reach out to those who are most in need of help.
For instance, you can help provide life-saving assistance to ailing children and teens in your community by donating your old and unwanted car to us at Kids Car Donations.
If you have safety concerns amid the continuing coronavirus health crisis, be assured that we've taken specific measures to protect our donors at all times during the donation process. You can safely make your donation without leaving the comforts of your home and without putting your health at risk whatsoever.
We'll auction off your donated vehicle and use the proceeds to support the programs and services of our charity partners. These IRS-certified 501(c)3 nonprofit organizations provide their young beneficiaries with comprehensive and quality medical assistance, including free and easy access to vital health services, emotional support, and other essential health care services.
Going the extra mile to express your compassion for hurting kids during these trying times will not only save lives. You will also get much-deserved rewards for your charitable contribution, including getting entitled to receive a top tax deduction in the next tax season. We'll also provide you with our free towing service wherever you're residing or wherever your vehicle is located in the United States.
We accept almost all types of vehicles regardless of their condition.
For more information on our vehicle donation program, feel free to visit our FAQs page. If you have any questions, call us at 866-634-8395 or leave us a message here.
Show Compassion amid Isolation Today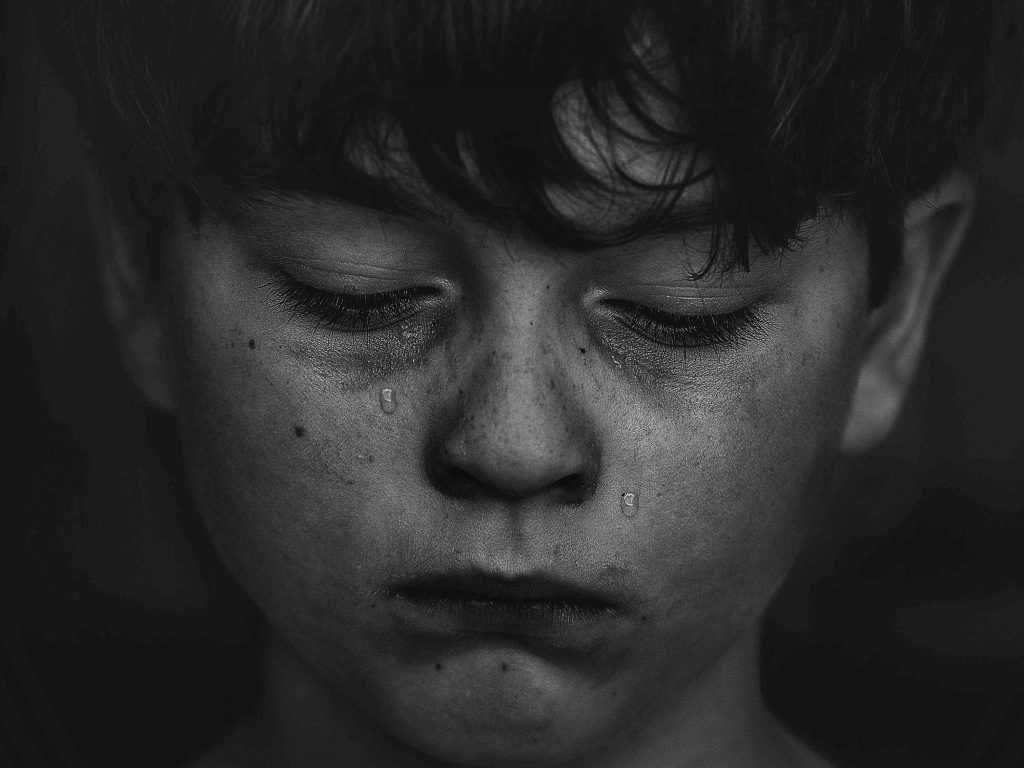 If you are worried about the sick kids who have little or no access to essential and critical health care services in your community, especially in the face of the coronavirus pandemic, know that you can reach out and help them anytime. You can save their lives simply by reaching out to us. Call Kids Car Donations at 866-634-8395 or fill out our online donation form now!