Tips to Avoid Burnout While Working from Home
Do You Feel Exhausted and Finding It Hard to Get Your Work Done?
If you think burnout only happens to employees working in an office, think again. Despite having the luxury to clock in anytime and take as many breaks as they prefer, remote workers can also be victims of burnout. It's just inevitable.
Even before working from home became the norm due to the pandemic, burnout was already common among home-based employees. A 2018 Gallup study showed that one in five American remote workers admitted experiencing burnout. With the health crisis that's taking place all over the world, it wouldn't be surprising if the numbers skyrocket.
People working remotely for the first time find themselves in a constant struggle as they figure out ways on how to juggle the demands of work and personal life. Other than that, the common reasons as to why remote workers get burned out include the inability to finish a task because of distractions, zero social connection, no boundaries, and lack of productivity and motivation. Overworking and trying to be the "perfect employee" can also be the culprits.
If you've been having trouble working from home lately, or you're exhausted most of the time, you're probably on your way to burning out. Follow these tips to make sure that you avoid work-from-home burnout:
1. Take breaks.
One of the best ways to prevent burnout is by getting quick breaks throughout the day. Whether it's looting your fridge for some snacks, taking a breather outside, running an errand, or meditating, you'll notice a boost in your productivity at work after taking a break.
2. Set a schedule.
Sticking to a daily routine helps you stay on track. Be sure to establish a convenient start and end time, and don't forget to include breaks. Unless you're still working on a deadline that's due for the day, always leave your workstation by the time the clock strikes 5 (or whenever your shift ends).
3. Dress up for work.
By dress up, we mean wear just about anything comfy and casual that can put you in the right frame of mind for work. While there are folks who don't mind reporting for duty in their PJs, this lazy habit can actually affect their performance, as it makes them feel as if they're on complete home mode. Plus, imagine having an urgent video conference call with your supervisors and team while you're still dressed in your nighties. Yikes!
4. Minimize distractions.
Distractions are perhaps the worst hindrance to working from home. Set up your home office in a quiet area with little to no noises. Put your phone on silent mode if your work doesn't require its use and stop checking on your social media every now and then.
5. Get active.
Exercise helps kill stress, leaving you feeling lighter not only physically but also mentally. Since you're spending most of your day sitting down, it's a good idea to take a walk outside after work. If you can, wake up an hour earlier than usual to perform a couple of home workouts or go for a jog.
6. Ask for help.
Although working from home keeps you away from your annoying co-worker, it also means not having any colleagues to turn to whenever you need a hand. The good thing is, you can still reach them virtually. Just make sure that they're not busy.
7. Take care of yourself.
If you feel like you deserve a day off to unwind, go ahead! Your health should be a top priority — the more you neglect it, the more vulnerable you become to stress and illness. Eat right, get plenty of sleep, drink tea, and stay hydrated.
Help Save Young Lives from Your Home
While you're still fortunate to have a stable job during these trying times, there are thousands of parents out there who have lost their jobs. Some of them have children who have fallen seriously ill, and they're at a loss on how to pay for the high cost of their young ones' treatment and healthcare.
How about lending a hand to these struggling families? You can easily do that by donating an old and unwanted vehicle to us at Kids Car Donations. When you do so, you can help save the lives of critically ill children in your local area. And you don't have to leave the comfort of your home to be able to do so.
We'll place your donated vehicle up for auction, with the proceeds going directly to reputable children's nonprofit organizations that we have partnered with. These IRS-approved 501(c)(3) nonprofits provide their young beneficiaries with comprehensive medical services, including free and easy access to quality medical care, emotional support, and relief of pain and trauma.
Consider yourself lucky when you partner with us. To show you how much we appreciate your generosity, we'll promptly send you by mail the 100% tax-deductible sales receipt of your vehicle, entitling you to claim a top tax deduction in the next tax season.
We'll also pick up and tow your vehicle at a time and place of your choice, and it won't cost you a single penny! As long as you live within the U.S., you can rest assured that we'll be able to collect your vehicle.
More valuable than these material rewards, you'll also get to experience the priceless joy and satisfaction of helping save lives with your donation.
Another reason why you'd find it great to partner with us is that we accept almost all types of vehicles. Regardless of your car's age, mileage, or condition, we'll be more than grateful to take it.
Interested to learn more about our donation program? Feel free to visit our FAQs page. If you have any questions or concerns, call us anytime at 866-634-8395 or contact us here.
Start Touching Young Hearts Today!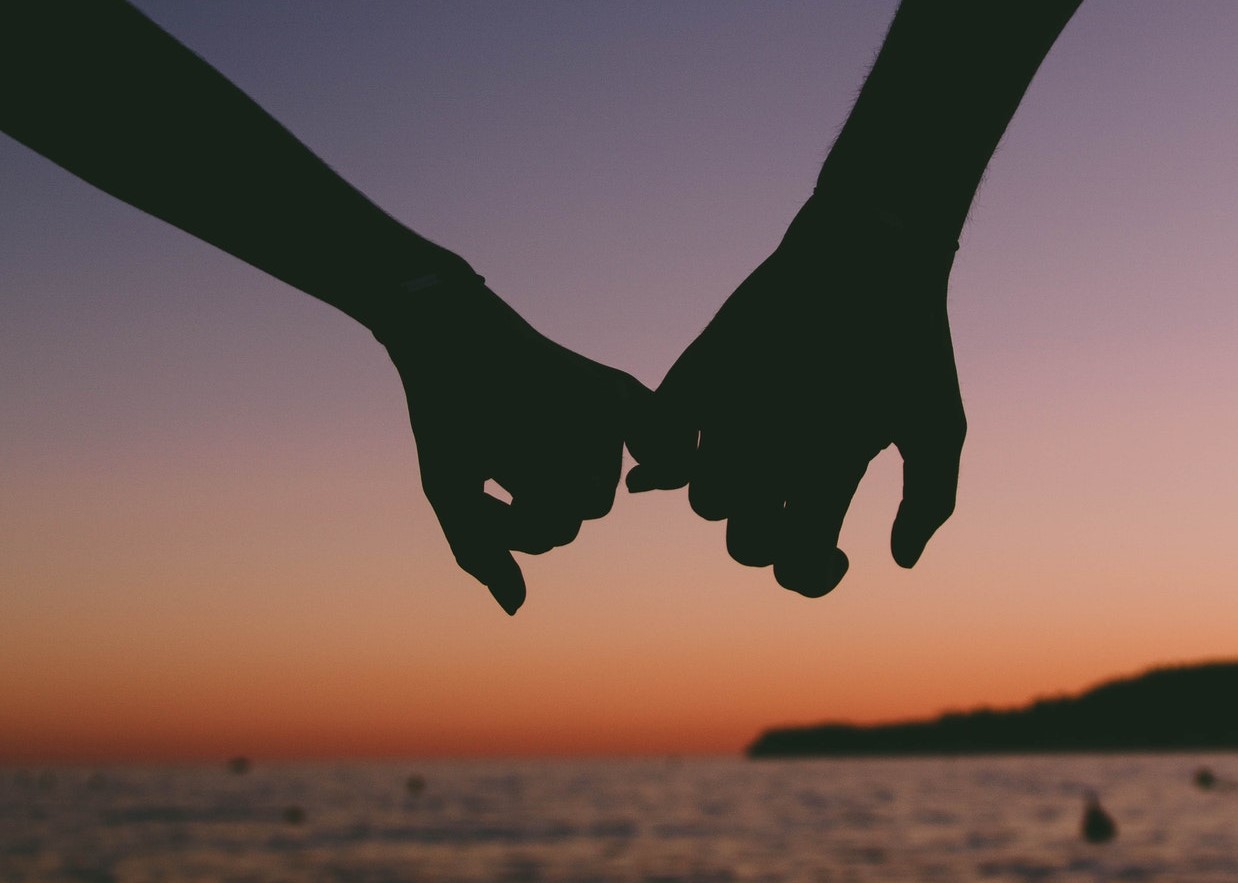 In these trying times, your help will surely mean a lot to the suffering kids and their families in your community. Make a difference in their lives with your car donation. Simply call Kids Car Donations at 866-634-8395 or click on this link to make a vehicle donation now! We can't wait to hear from you.