Tips on How to Talk to Your Children About Riots and Unrest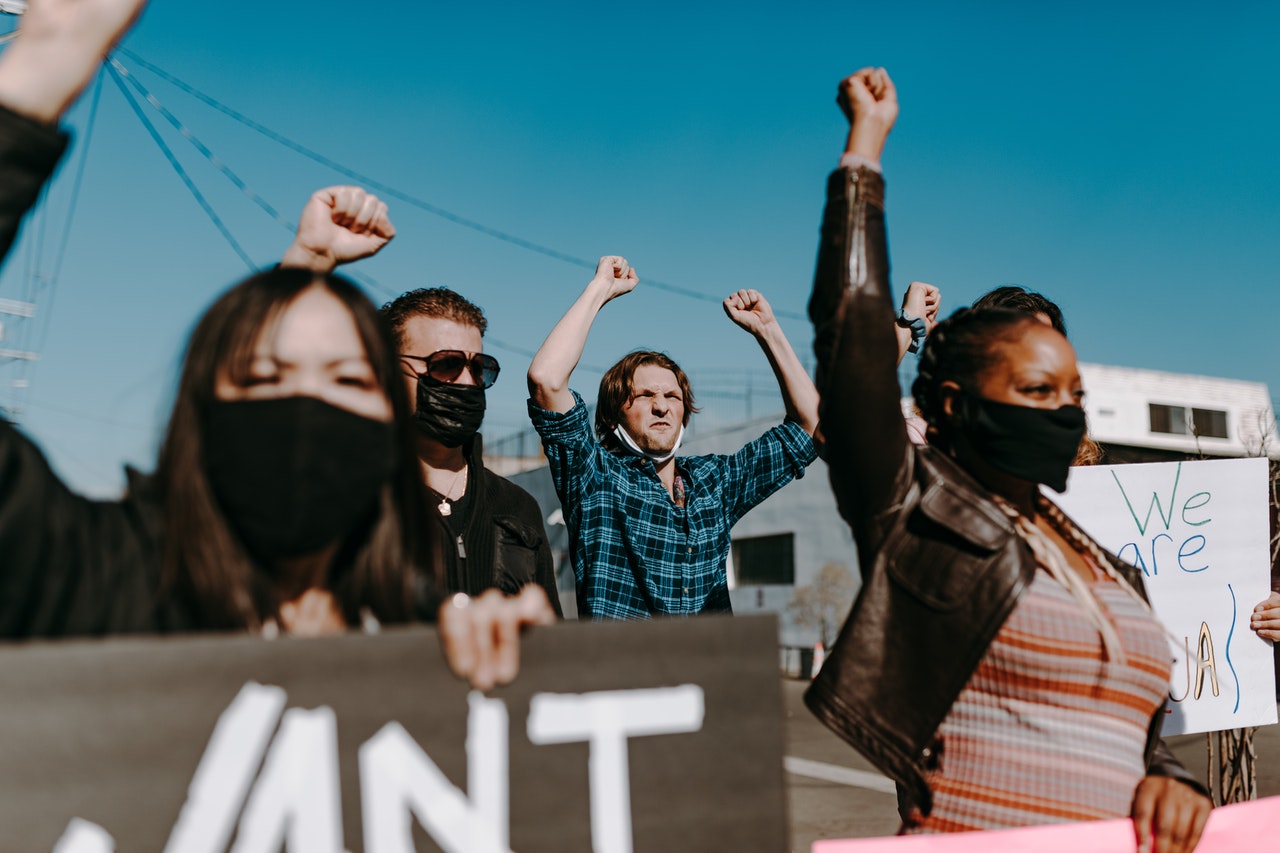 Did Your Kids Watch the Storming of the U.S. Capitol by Rioters?
Your children might have seen the deadly riots that erupted at the U.S. Capitol in Washington D.C. last January 6th. They might have asked you what was happening.
Watching the rioters storming the U.S. Capitol — the bastion of our democracy — scaling its walls, vandalizing, and destroying parts of the building in a desperate effort to overturn the election of Joe Biden as our nation's 46th president must have been extremely difficult for you to process. How much more your kids?
As your parental instincts kicked in, you probably tried to prevent your little ones from watching on television one of the worst forms of violence ever seen in America in recent years. However, whether you liked it or not, your children must have seen those horrifying scenes and known what took place that day through overheard conversations, social media posts, and the look of distress in the faces of the people around them.
Unfortunately, trying to shield your child from these horrors by ignoring the news or not talking about it at home will only cause them to look for answers from sources that you're not comfortable with.
How to Talk to Your Children About Riots and Unrest
Although you don't have to provide all the answers to your child's questions, you should be honest in an age-appropriate manner. Kids Car Donations shares a few tips on how you can talk to your child about riots and unrest that have happened and may still happen in the future in our country based on your child's age.
1. For preschool and kindergarten kids
Very young children may not be able to understand what's happening on TV, but they're going to sense the fear, urgency, and anxiety in the voices and behaviors of the people they see on the screen and those around them. For this reason, it's best to watch the news when they're not around.
Find out what's on your kids' minds. Ask them if they've seen the news about the violent event or heard about what happened. Ask them what they felt afterward. This will keep you from making false assumptions. Since younger children need to feel safe, give them reassuring words and calming hugs rather than loads of information. When you explain things to them, keep it short as much as possible without going into details.
2. For elementary school kids
Before anything else, you need to ask your kids what they think and how they feel about what has happened. At this age, you'd want to give your kids some facts about the violent event. Before you do that, find out first what they'd want to know.
3. For middle school and high school kids
You can take your conversation to a deeper level if you're talking to a middle schooler. At this age, your child is learning how to process what they've learned about the incident and they could also be talking to their friends about it. You may use open-ended questions to start conversations about the event. While you're at it, be sure to listen to what they have to say so that you'll know what they're thinking about and what you can add to what they already know.
Experts also suggest checking your child's social media accounts and other possible sources of information that your child is getting online. Pay close attention to what your child is posting on Facebook, Twitter, or Instagram to have an idea about how they're processing everything. If you sense anger, fear, or anxiety in their posts or their behavior, be sure to reassure them that their feelings are completely normal.
To help your child regain a sense of control, provide them with opportunities to make a difference during these difficult times. For example, you can encourage them to write to legislators or to donate something to support a good cause.
Make a Difference Amid These Chaotic Times
During these difficult times, a kind gesture is always a welcome reprieve. If you donate any type of vehicle to us at Kids Car Donations, we'll use it to improve the health and well-being of ailing children from destitute families in your area. We'll sell your donated vehicle through an auction and use the proceeds to support the vital health care programs and services of our child-focused nonprofit partners.
These IRS-approved 501(c)(3) nonprofit organizations use the funding they get from us to sustain their delivery of comprehensive and quality medical assistance to sick children and teens from needy families. The aid includes free and easy access to vital health services, emotional support, and other essential health care services.
Teaming up with Kids Car Donations is the best way for you to dispose of an unwanted vehicle. You won't have to deal with the hassle of selling a used car and there's zero paperwork involved in the entire donation process. You also won't need to worry about your vehicle's towing because we'll get you a professional towing service for free. Furthermore, your donation will entitle you to receive the maximum tax deduction in the next tax season.
On top of these valuable material rewards, you'll find utmost satisfaction in doing something that will truly benefit the sick children in your community.
We welcome almost all vehicle types, including vehicles that are no longer in good condition. We also operate in all 50 states, so your location shouldn't be an issue for us in collecting your donation.
If you want to know more about our vehicle donation program, including our quick and convenient donation process, make your way to our FAQs page.
You can also call us at 866-634-8395 or leave us a message here for your questions and concerns.
Show Your Generosity Today!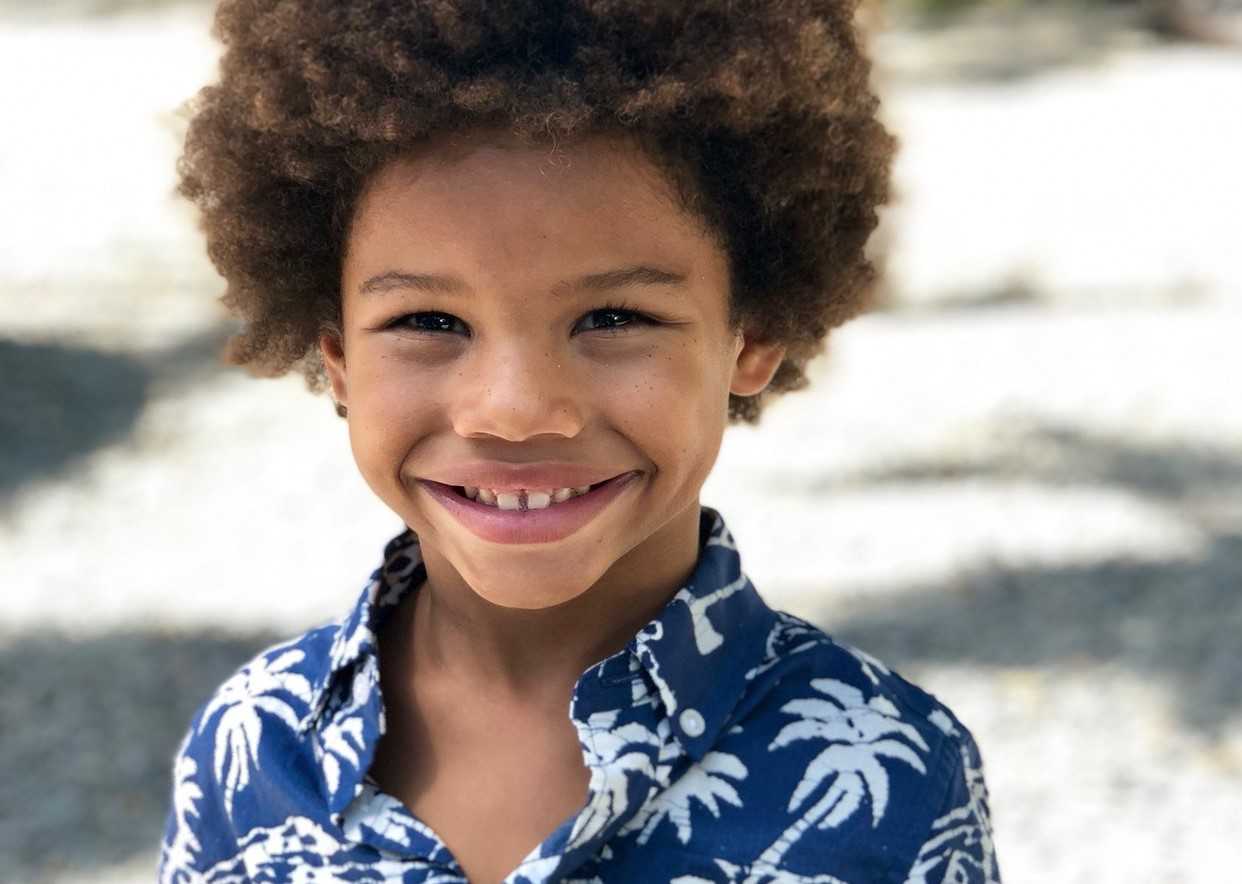 Amid the violence and craziness that shake the foundations of our nation from time to time, one thing remains a source of American pride: Our willingness to help others in need. Show your innate generosity by taking part in our vehicle donation program. Help save the lives of young children hanging in the balance. All it takes is a single car donation. Call Kids Car Donations at 866-634-8395 or fill out our online donation form now!