Tips For Preventing Tantrums in Children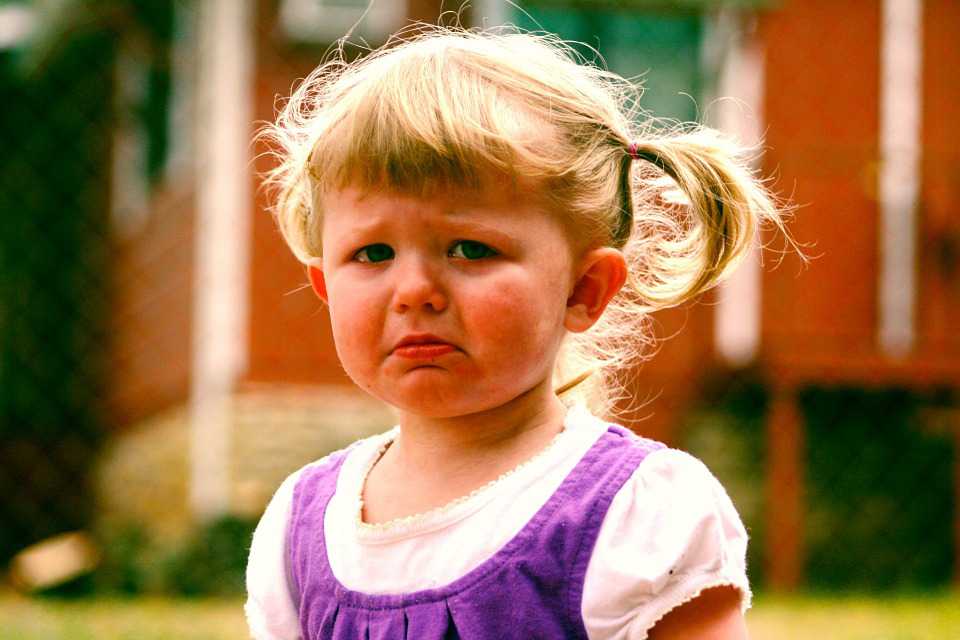 You Can Tame Your Child's Outbursts Using These Techniques
It's a no-brainer that the fastest way to stop a temper tantrum is by giving your child what they want. However, when you always do this, you'll only end up raising a spoiled brat, and no parent likes that. Knowing that you'd easily give in to their demands, your little one would make it a habit to launch into fits of rage as a ploy to get your attention.
Handling tantrums is one of the hardest challenges that parents face, especially when they're out in public. Your toddler would cry uncontrollably when you refuse to buy them candies. Your kindergartner would scream and continuously stomp their feet on the floor upon knowing that you wouldn't take them to the playground. Your 5-year-old would sob loudly after you take your phone away from their hands. These are just some of the hundreds of scenarios that can happen anytime.
So, now the question is, how do you deal with such frustrating situations? The first thing you need to remember is that you need to stay calm no matter what. If you get agitated, that would only add fuel to the fire. Our tips below will help worried parents like you tame your child's tantrums:
1. Don't give in.
Avoid giving in to your child's whimsical desires as much as possible. It's completely understandable to yield to your child's wishes in public to save face, but this will only reinforce your child's bad behavior. Instead of minding what others might think about you as a parent, just focus on your child. Tell them that their antics won't work and that you can only talk about what they want once they calm down.
2. Distract your child.
Save yourself from dealing with a full-blown tantrum before it's too late. Find ways to divert your crying child's attention. Take them to the park, crack jokes, sing them a song, or read them their favorite storybook.
3. Don't push your child.
If your child hasn't gotten enough rest, it would be a good idea not to take them grocery shopping with you. Stressed or exhausted kids are more prone to go into tantrums.
4. Talk with your child.
After getting your child to calm down, have a sit down with them to discuss their problems. Ask them what triggered their frustrations. Don't focus on their emotional blowup. Give them the assurance that you love them.
5. Keep temptations away.
Make sure your cookie jar is nowhere in sight when it's almost time for lunch or dinner. Kids just couldn't resist anything that fills their sweet tooth. If you don't want your little one wailing at the dining table, you better put those sweet temptations away.
6. Give your child some control.
Allow your child to decide on minor things to give them a sense of independence. Let them choose what snack to eat, or which cartoon show to watch on a lazy Saturday afternoon. That way, they get to feel validated.
7. Help your child learn or develop new skills.
Failing to accomplish something can be disappointing. For kids, it could be worse. If you notice your toddler getting aggravated after failing to tie their shoelaces properly, help them out until they master it.
8. Teach your child other ways to manage frustrating situations.
If your child is old enough to comprehend how things work, teach them various ways to cope during times of distress.
9. Ignore.
This might sound surprising, but paying no attention to your child's temper tantrum will eventually stop their outburst. Too much crying or shouting will wear them out.
Convert an Old Clunker into a Life-Saving Tool
Planning to get rid of your malfunctioning vehicle? If you're thinking of selling it yourself, or trading it, or having it repaired for the nth time, chances are you'd be in for a huge disappointment. Those options would be a waste of your time, effort, and money.
Your best option is to simply donate your clunker to a trustworthy charity. When you turn over your beater to us at Kids Car Donations, we'll use it to save and transform the lives of the children and teens in your local area who are facing serious health issues.
At the same time, we'll provide you with your own share of rewards, including a top tax deduction and free and fast towing of your unwanted vehicle wherever it is located in the country.
We at Kids Car Donations work tirelessly with like-minded nonprofit organizations that are dedicated to providing health and well-being to our nation's ailing children. We collect and sell nearly all types of donated vehicles and use the proceeds to support the critical child-focused programs and services of these IRS-certified 501(c)3 nonprofit organizations. These charities use the funding to provide their young beneficiaries with comprehensive and quality medical assistance, emotional support, and other essential health care services.
For more information on our vehicle donation program, feel free to check out our FAQs page. Call us at our toll-free hotline 866-834-8395 or contact us online if you have any questions and clarifications.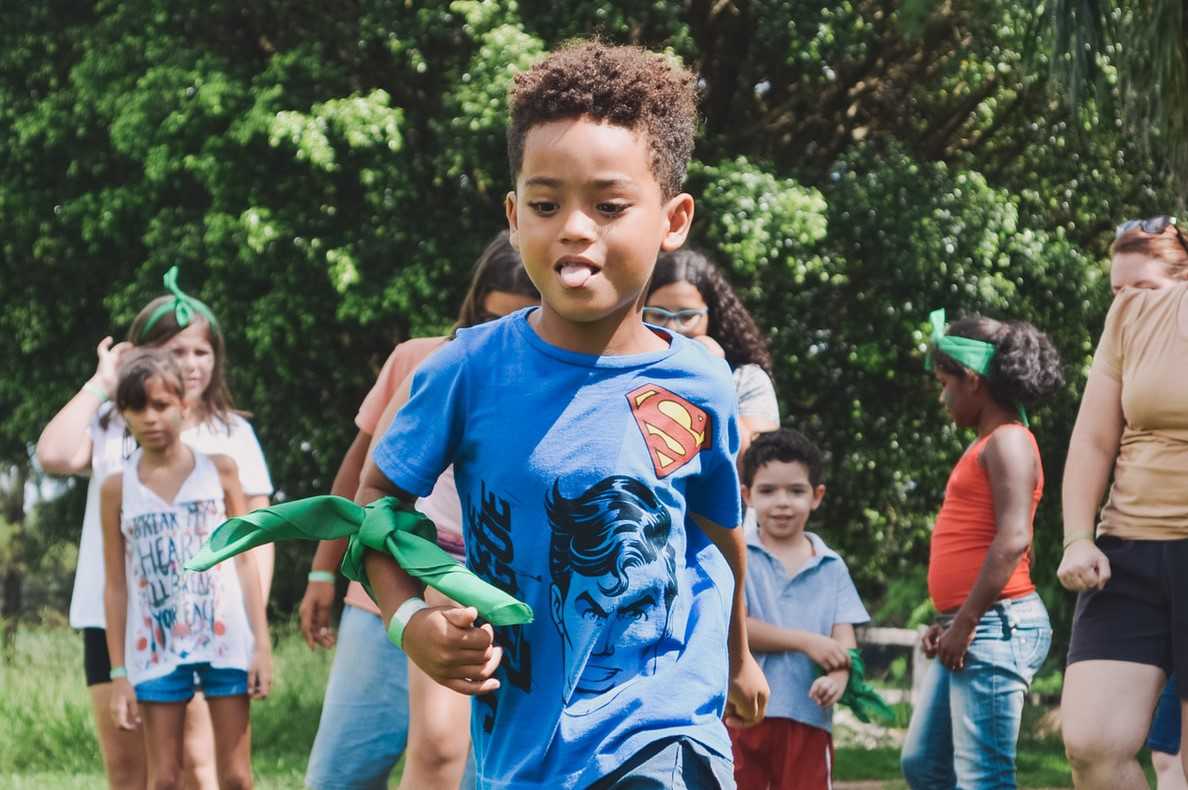 Be a Local Hero Now!
Can you imagine having the power to save and transform the lives of the sick girls and boys in your community using just your unwanted vehicle? You get to be a hero in no time! Call us at 866-634-8395 or fill out our online donation form to get started with your car donation now!