This National Adoption Month, Help a Child Find a Forever Home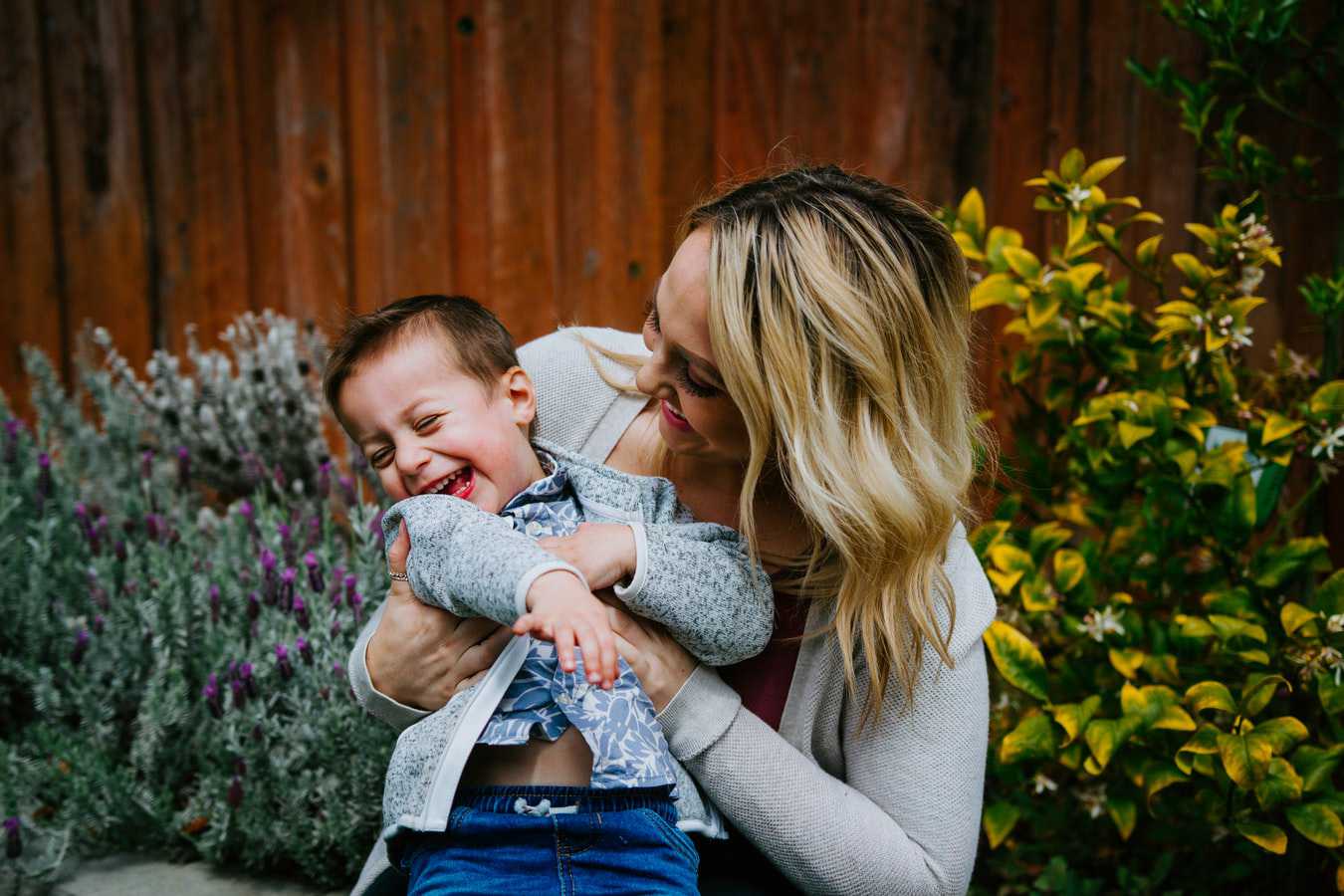 This November, Spread the Word about the Life-Changing Benefits of Adoption
November is celebrated in the country as National Adoption Month, an annual campaign that seeks to raise awareness about the pressing need for more children and youth in foster care to find safe, secure, and permanent families.
Throughout the month, various activities are held across the country to provide information and resources to promote awareness about the U.S. adoption process. The activities include recognition dinners, public awareness and recruitment campaigns, and special events to focus on children who need permanent families.
During the month, all concerned stakeholders celebrate adoption as a positive way to build families. The celebration also seeks to make a positive impact on the lives of adoptive families all over the country.
The month also includes National Adoption Day, traditionally a Saturday, which is observed in courthouses throughout the country, where thousands of adoptions are finalized simultaneously.
Adoption by the Numbers
Here are key statistics about adoption in the United States:
According to the U.S. Department of Health and Human Services, on any given day, more than 437,000 children are living in the U.S. foster care system. More than 125,000 of these children are eligible for adoption.
Children who are up for adoption wait for an average of four years before getting adopted.
More than 69,000 youth in foster care live in institutions and group homes instead of with families.
In 2018, 25% of the children who left foster care were adopted. This accounts for some 61,000 kids finding permanent homes.
Of the number, 51% were adopted by their foster parents while 35% were adopted by relatives.
The most common profiles of families who adopt children from foster care are married couples (68%), single females (25%), single males (3%), and unmarried couples (3%).
Some 93% of the parents rely on adoption subsidies and/or vital post-adoption services to help meet the children's needs.
In 2018, 17,844 youths (7% of the total number of children and youths in foster care homes) aged out of the U.S. foster care system. Majority left without the emotional and financial support necessary to succeed in life.
The Life-Changing Benefits of Adoption
Making a permanent commitment to include an adoptive child into your family may seem like a long and tedious process but it can be life-changing.
Here are the key benefits of adoption:
Adoption can fulfill a lifelong dream of raising a child.
Adoption can build a meaningful and lasting bond between the adoptive parents and the child.
Adoption opens doors to experiencing and understanding a different culture.
Adoption exposes families to new activities and interests.
Adoption can improve your way of life.
Adoption gives you a chance to continue to learn and grow along with your child.
Another Way of Making a Difference in the Lives of Children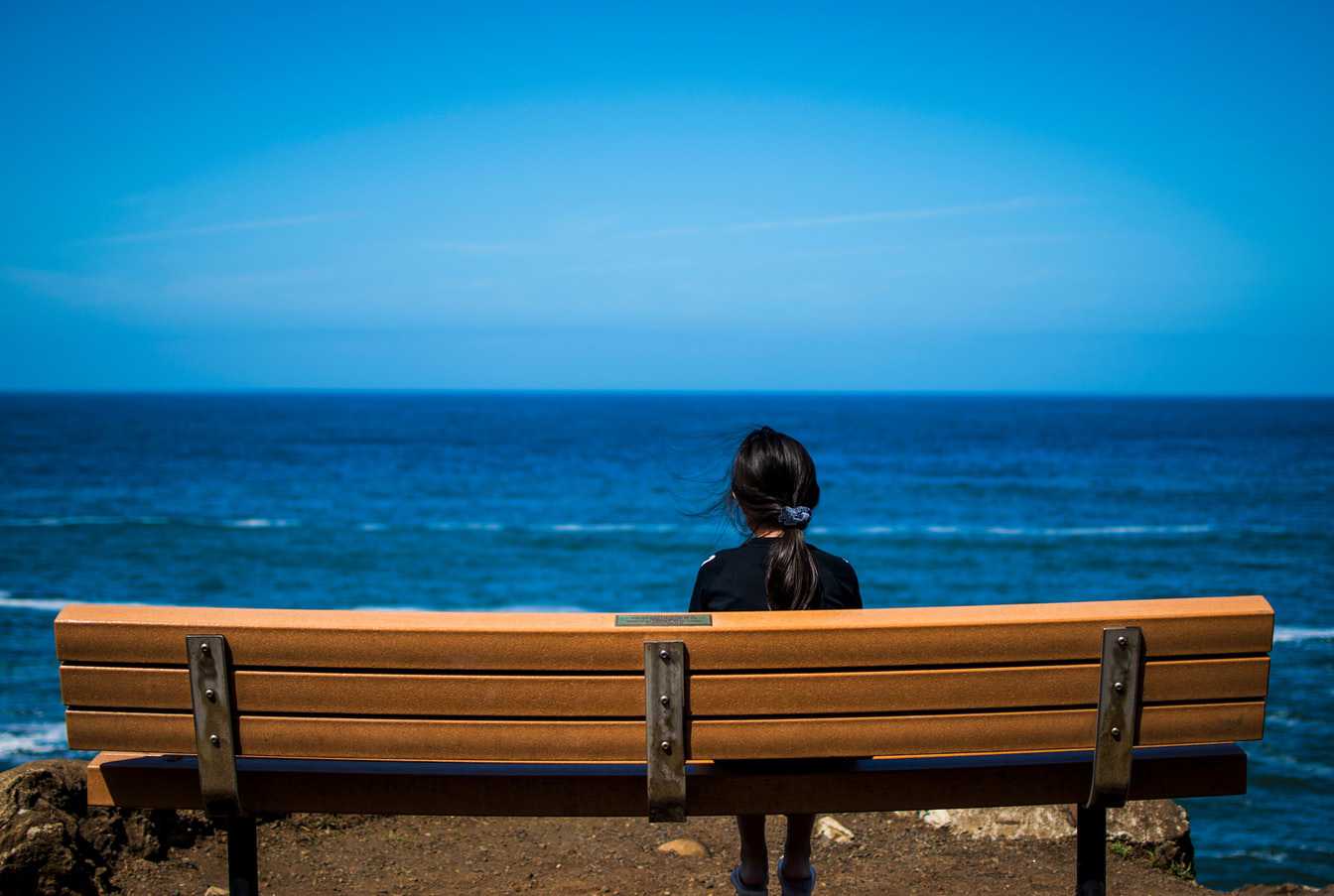 Adoption is an admirable way to reach out and transform the life of a child in a foster care home. You can also make a difference in the lives of children and teens when you donate an unwanted vehicle to us at Kids Car Donations.
We'll auction off your donation and use the proceeds to support the life-saving and life-nurturing programs of our charity partners. These IRS-certified 501(c)3 nonprofits provide boys and girls facing serious health challenges with comprehensive and quality medical assistance, including free and easy access to vital health services, emotional support, and other essential health care services.
You'll also benefit from your donation since it will entitle you to receive a hefty tax deduction in the next tax season. We'll also provide you with our free towing service. wherever you're making your donation within the United States.
However, these material rewards are nothing compared to the immense sense of satisfaction you'll feel, knowing that your donation can help save the life of a child and restore their health.
We accept nearly all vehicle types, including those that are no longer in good running condition.
To find out the details of our vehicle donation process, head over to our FAQs page. If you have inquiries or concerns, feel free to give us a call at 866-634-8395 or leave us a message online.
Reach Out to Sick Kids Today!
Celebrate the National Adoption Month this November in a most meaningful way by reaching out to the severely ill children in your country with your vehicle donation. Call Kids Car Donations at 866-634-8395 or fill out our online donation form now!