Third Trimester Tips and Tricks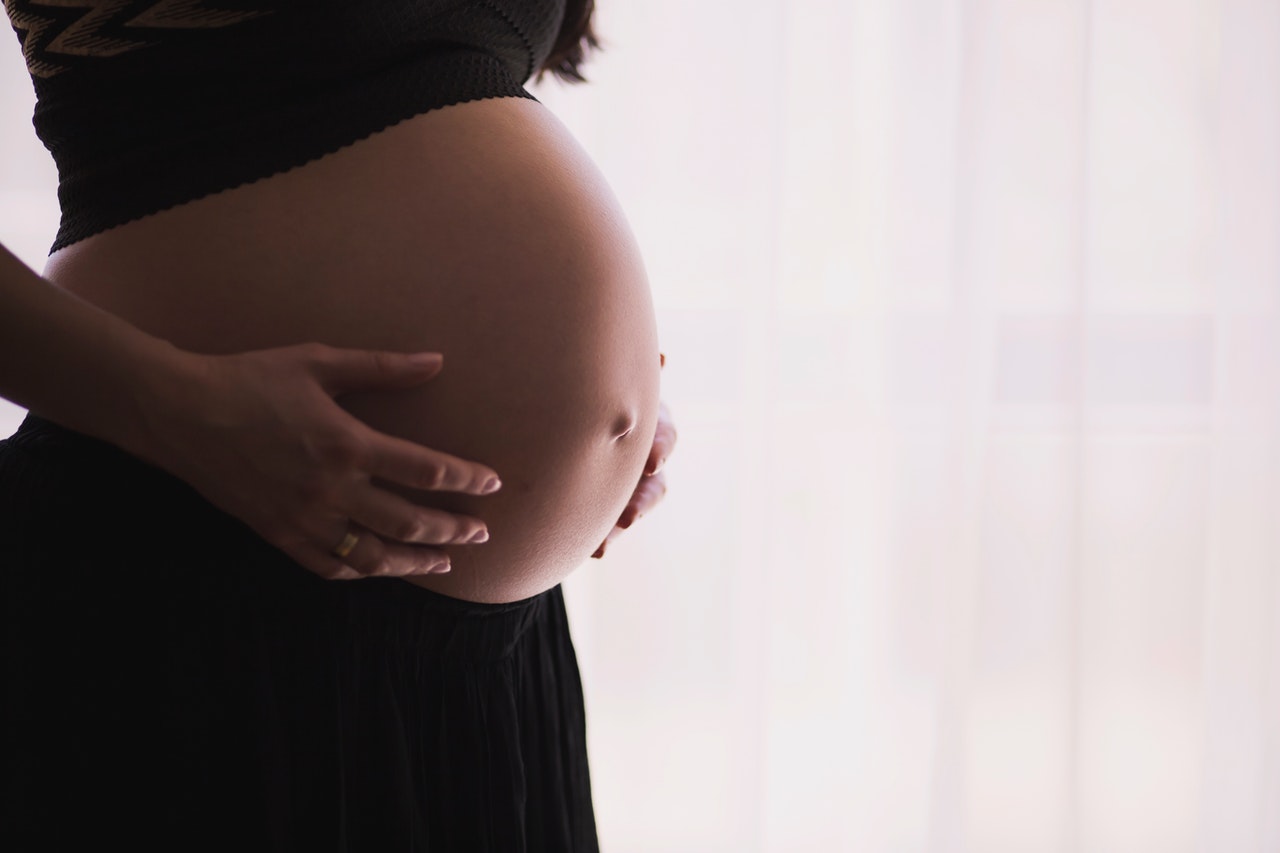 Are You Ready to Welcome Your Little Angel?

This is it! It's week 28 of your pregnancy. You know what that means. It's your third and final trimester.
You may feel pain during the last three months of your pregnancy. You'll often feel exhausted and uncomfortable. You'll also experience more swelling from all the changes your body is going through. Plus, you'll experience a whirlwind of emotions — one minute you can't wait to pop, the next, you're super anxious about your delivery.
The good news is, you'll be meeting your precious little angel pretty soon. By now, you're probably feeling lots of kicking in your womb. That's your baby telling you they can't wait to get out and meet you, too!
What to Expect on Your Third Trimester
Expect back pain, swelling ankles, and the need to go to the bathroom every 20 minutes as you move into your pregnancy homestretch.
What else will you have to go through before your bundle of joy arrives? More importantly, what can you do about them? Here are seven of the most common symptoms experienced by women during their third trimester:
Insomnia
Remember how you had trouble falling asleep during your first trimester? Then came your second trimester when those sleepless nights were no more. Now, they're back again — not because of hormonal changes but because of your growing belly this time.
If you're a back or stomach sleeper, try switching to being a side sleeper. While it doesn't matter which side, experts suggest that left is always the better option.
You might also want to use a pregnancy pillow for a good night's sleep. This pillow, which comes in different forms, is designed to provide extra support for your growing body.
Be sure to practice good sleep hygiene. Before bedtime, make it a habit to take a warm bath, sip tea or warm milk, read a good book, and use lavender scents in your lotion. Stay away from your phone, TV, and other devices.
Swelling
As soon as you hit your 30th week, you'll experience swelling in several parts of your body. Aside from your belly, you'll notice it in your lower extremities, such as your feet and ankles. Pregnancy causes your body to produce about 60% more blood volume, which explains the swelling.
The best way to reduce swelling is by reducing the amount of time you spend standing. If you're on your feet for a long time, take a break and sit down. Put your feet up for 10 minutes. Gravity will pull the fluids from the legs back into your circulatory system.
Wearing compression stockings also works. These stockings help move fluids up to the heart, keeping them from accumulating in your legs.
Hip and back pain
Thanks to your growing bump, you'll find yourself leaning more to one side, which can lead to hip or lower back pain. Your posture may also change due to the extra weight you're carrying.
Take some of the weight off by wearing a support belt under and over your belly. Tighten it enough to get the support you need. Don't worry, this won't hurt your baby.
You can relieve the pain by placing a heating pad on your hips or back, or by taking a warm bath. Also, put some pillows under your hips whenever you're sitting down. Other moms-to-be use yoga or a balance ball to sit on instead of a chair.
Restless leg syndrome
Ever had that urge to suddenly move your legs for no reason? Chances are, that's restless leg syndrome, a condition most pregnant women experience during their third trimester. It can manifest in various ways — from a throbbing or burning sensation to a general feeling of discomfort.
Unfortunately, restless leg syndrome has no real cure. However, you can make certain lifestyle changes to ease the symptoms, like staying hydrated and upping your calcium intake, for example. As much as possible, drink 80 to 100 ounces of water every day.
Another way to relieve the sensation is by walking for at least 30 minutes when your legs are most restless.
Constant reflux or feeling full faster
It's not uncommon for women in their third trimester to feel full faster than they normally do.  Others experience reflux. Some experience both. Once your uterus starts to push up on your stomach, not enough room is left for food.
Instead of three large meals, eat five small meals a day. Be sure to choose foods that make you feel less full without lowering your caloric intake.
If you're dealing with reflux, avoid spicy or acidic foods. Instead, go for creamy foods.
Your Third Trimester Checklist
Here's how you can handle your third trimester and prepare for your baby's arrival like the supermom you were born to be:
Practice breathing. Practice any childbirth breathing techniques that can help you relax during labor.
Massage the perineum. Reduce the risk of tearing your perineum during childbirth by stretching and massaging it with mineral oil three to four times a week.
Fuel your body with iron. Get your 27 milligrams of iron every day from enriched rice, chicken, spinach, beef, and whole-grain cereals.
Consider getting a doula. If you need physical and emotional support from another person aside from your partner, a doula might be perfect. A doula is an assistant (often the father of the soon-to-be-born child) who provides support for his wife in labor by encouraging her to use techniques learned in childbirth-preparation classes.
Learn infant CPR. Make sure you know your basic first aid tips once your newborn arrives.
Get plenty of rest. Take naps whenever you can during the day. Go to bed early.
Test your baby carrier. Take it out for a test ride. See to it that you know how to adjust the straps properly to keep your baby secure.
Buy a sturdy crib. Also, make sure that the slats aren't over 6 cm apart. The mattress should be very firm.
Stock up on baby supplies. Diapers, baby clothing, wipes, bath supplies, bottles — make sure you have them ready.
Know the early signs of labor. Reviewing the first signs of labor, such as contractions and water breaking, is a great way to prepare for delivery.
Create a birth plan with your doctor. Let them know about your concerns regarding hospital procedures, who you want in your labor room, etc. It's also a good idea to ask them about what you'll do once those first contractions hit.
Care to Help Ailing Kids in Your Community?
While preparing for your baby's arrival in your third trimester, how about sparing some thoughts for the less fortunate children in your community who are facing serious health conditions?
You can easily extend them a helping hand by donating an unwanted vehicle to us at Kids Car Donations. Such a donation will help those kids regain their health and live better lives.
We'll sell your vehicle through an auction and use the proceeds to support the essential pediatric healthcare programs and services of top children's nonprofit organizations that are in partnership with us. These IRS-certified 501(c)(3) nonprofits use the funding they get from us to deliver solutions to a wide range of medical conditions that afflict children and teens. These charities also promote children's care, advocacy, research, and education.
Aside from helping sick and needy children in your community, your donation will also bring you outstanding rewards. It will entitle you to receive the maximum tax deduction in the next tax season. We'll also pick up and tow your unwanted vehicle quickly, with no hassle on your part, and at no cost to you.
More than these material benefits, your gift will allow you to experience the priceless feeling of satisfaction, knowing that you'll be helping kids recover from their illness and have a bright future.
We take nearly all types of vehicles regardless of their age, mileage, or condition. We'll accept your vehicle even if it has dents, scratches, or a few defective parts. As long as you're giving us a vehicle that's not stolen, abandoned, or extremely damaged beyond repair, we'll welcome it with open arms.
We can also collect your vehicle wherever you had it parked or stored anywhere in the United States.
If you want to know more about our vehicle donation program, including our quick and easy donation process, check out our FAQs page. You can also call us at 866-634-8395 or write to us here. We'll gladly answer all your questions and concerns.
Give the Gift of Hope Today!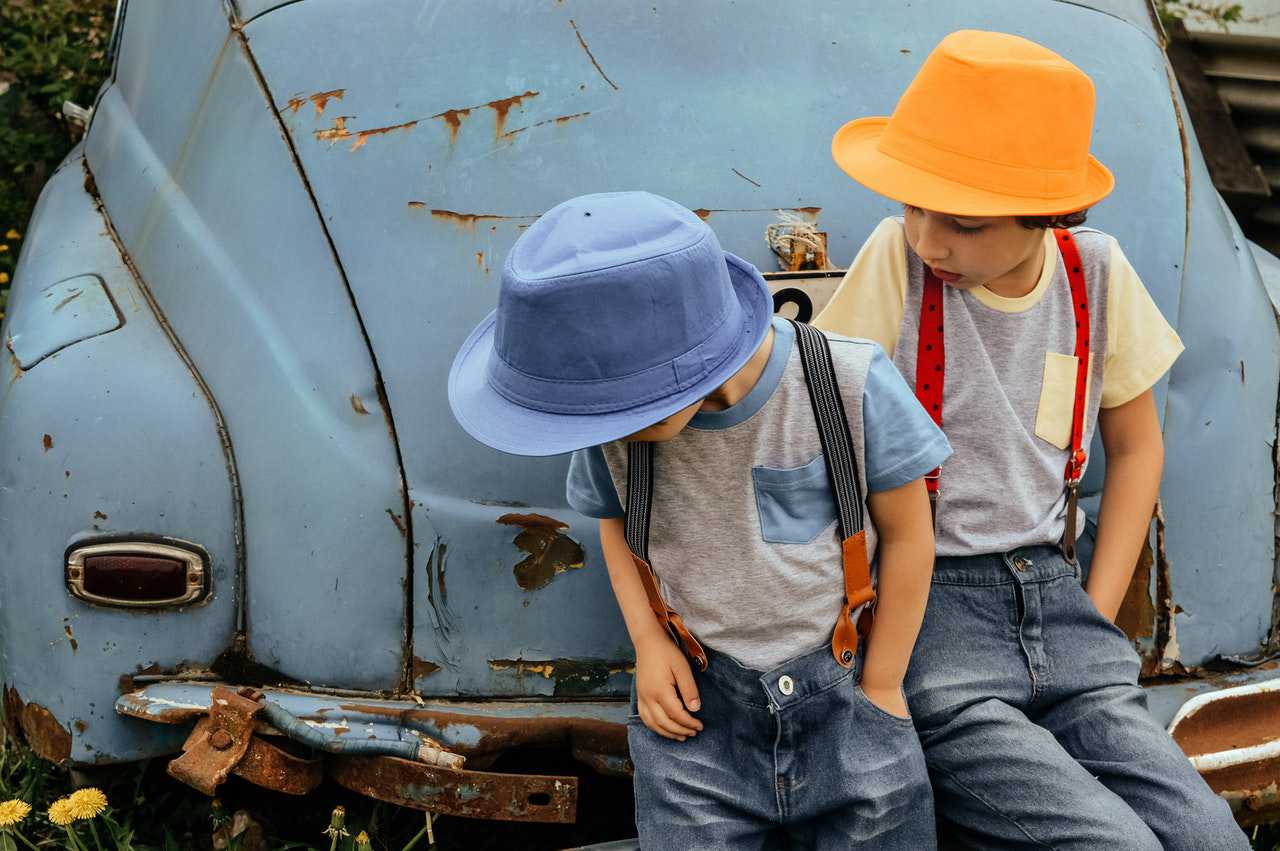 Ready to do something extraordinary before officially becoming a mom? Give the gift of hope to the disease-stricken kids in your community. Call Kids Car Donations at 866-634-8395 or fill out our secure online donation form now!