Think Your Kids Hate Cleaning? Here are 6 Ways To Get Them Involved!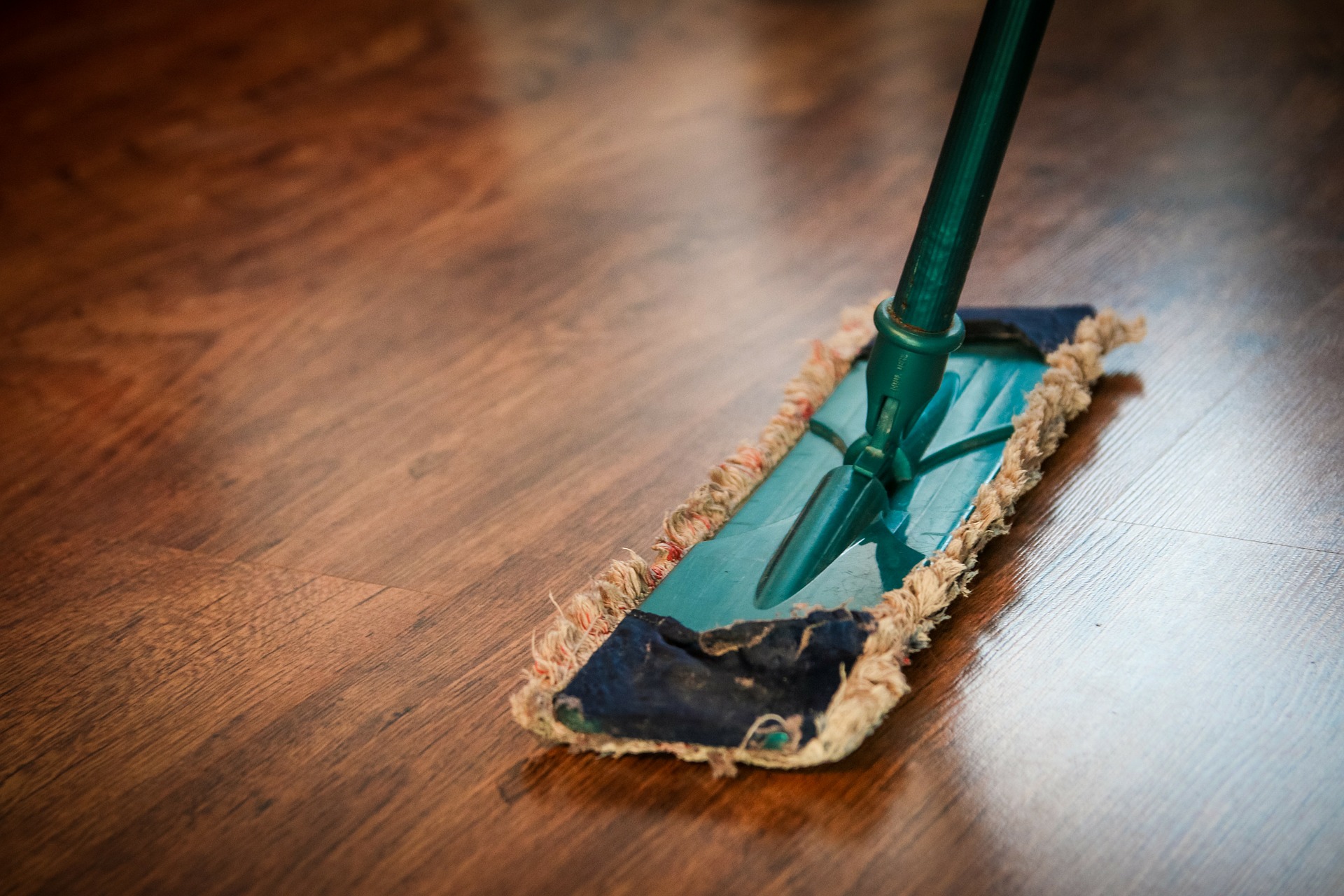 Think Your Kids Hate Spring Cleaning? Here are 6 Ways to Get Them Involved!
Spring season is here, and you know what this means? Sun's out, birds are chirping, flowers are blossoming, and people are having their annual spring cleaning. For parents, it's another time to encourage their toddlers, 7-year-olds, or teens to take part and join in the action.
Sure, cleaning and kids may not seem to mix well, but sometimes, all it takes is a little push and pep talk (or maybe even rewards) from their folks. As long as you keep the tasks simple, age-appropriate, and exciting, your children would love nothing more than to help out in the household cleaning.
By starting them young, you'll definitely see them grow up as responsible and independent adults. Trust us: They'll thank you for that later on.
Since we know how frustrating it can be, especially for first-time parents, to persuade their little ones to participate in spring cleaning, we've prepared a short list of things any parent can do to encourage their kids to take part in the spring cleaning. Take a look at them:
Explain spring cleaning as a wonderful concept.
Before you and your cleanup squad go your separate ways and take on your designated chores, let them know that spring cleaning is actually a great opportunity for everyone to practice responsibility and teamwork.
Don't bore your kids with a plain cleaning chore. Create an environment of fun and productivity by infusing a bit of entertainment into the chores. Crank up some upbeat tunes and get them to dance along with you as they're sweeping the floors or washing the dishes.
Everyone suddenly becomes motivated to get the job done once they know that there are incentives on the table. Tell your kids that they'll be expecting a surprise at the end of the day, and just like that, you'll see them performing their chores more diligently. You can take them to their favorite candy shop or add an extra hour to their playtime—whatever makes them happy!
Instead of assigning them chores, let your children decide which ones they'd like to handle. Since they would likely choose tasks that they feel most comfortable doing, there's no reason for them to complain or slack off while doing the task.
Let your children know how proud you are of them by giving them genuine praises each time they complete a task. In fact, positive words coming from parents can make a lasting impact on any child. The more you recognize their efforts, the more motivated they become.
If you see one of your children having a difficult time doing a certain task, be there to guide them properly. Before you know it, the two of you would be spending some quality time together!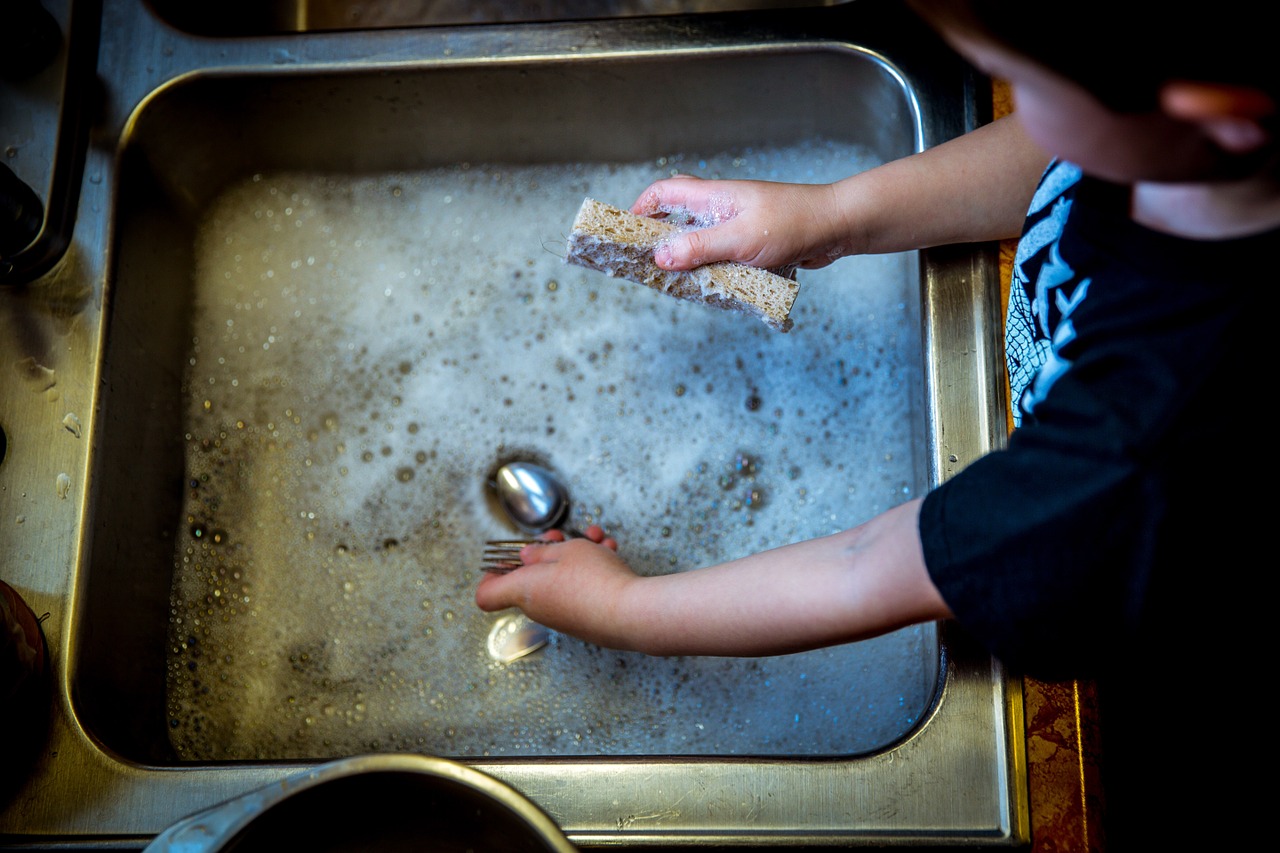 Build Hope for Needy Children Facing Serious Illnesses
How would you feel if you found out that you can actually use your old vehicle to transform and even save the lives of needy kids suffering from serious illnesses? Just hand it over to us at Kids Car Donations and you'll know what we're talking about!
We will auction off your donated vehicle and use the proceeds to support our charity partners in delivering critical services to severely sick youngsters in your community.
Aside from helping restore the good health of kids afflicted with serious illnesses, your donation will also provide you significant perks. These include a generous tax deduction and free pickup and towing services. You'll also enjoy our quick, hassle-free, and no-paperwork donation process.
For more information on our vehicle donation program, feel free to visit our FAQs page. If you have questions, call us at 866-634-8395 or send us a message online.
You can make your car donation by filling out our secure online donation form or calling us directly. We accept almost all types of vehicles regardless of their age or condition, which means we accept even vehicles that are no longer in good running condition. We also accept vehicle donations anywhere in the United States since we have vehicle donation programs in all 50 states.
Decide to Save Lives Today!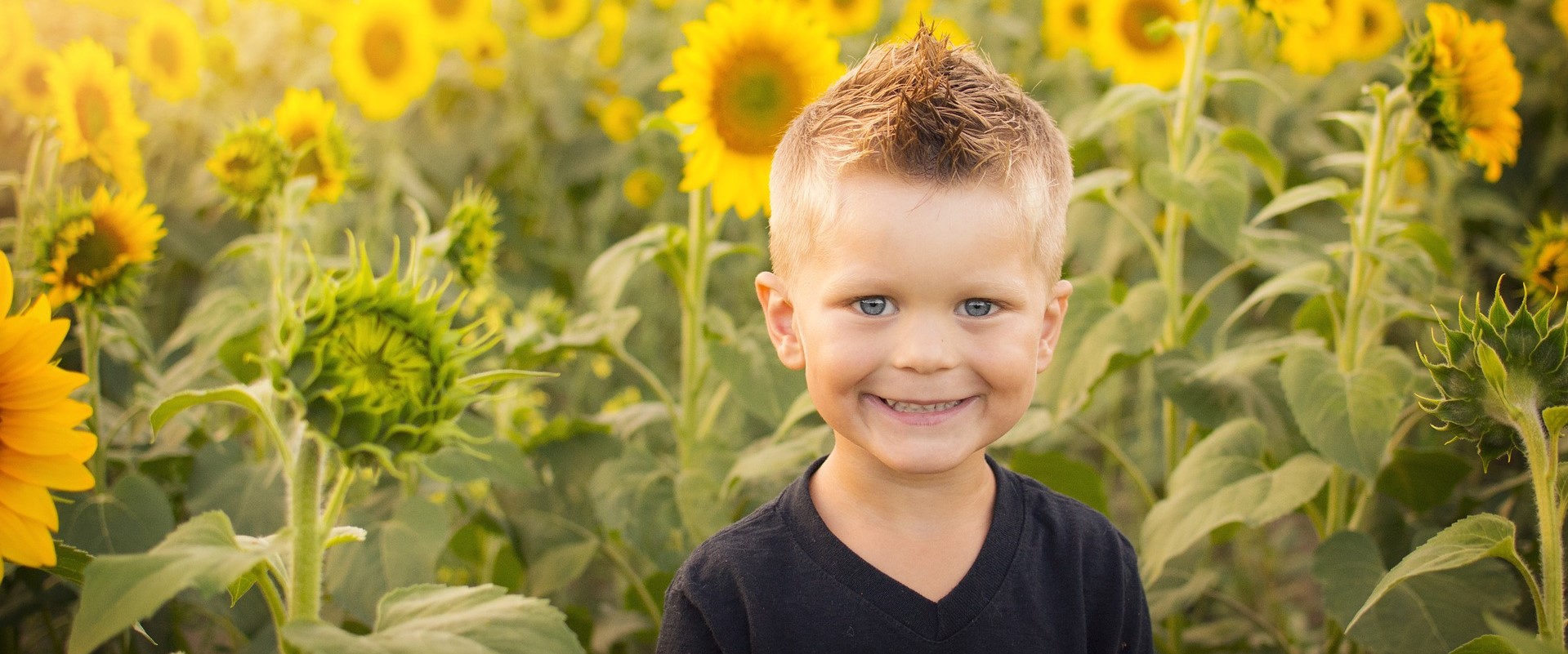 Wouldn't it be worth it to get your old car out of your driveway now that you know how your donation will be used for the benefits of ailing children in your community? Call us at 866-634-8395 and get started with your car donation!