The Pros and Cons of Hiring a Nanny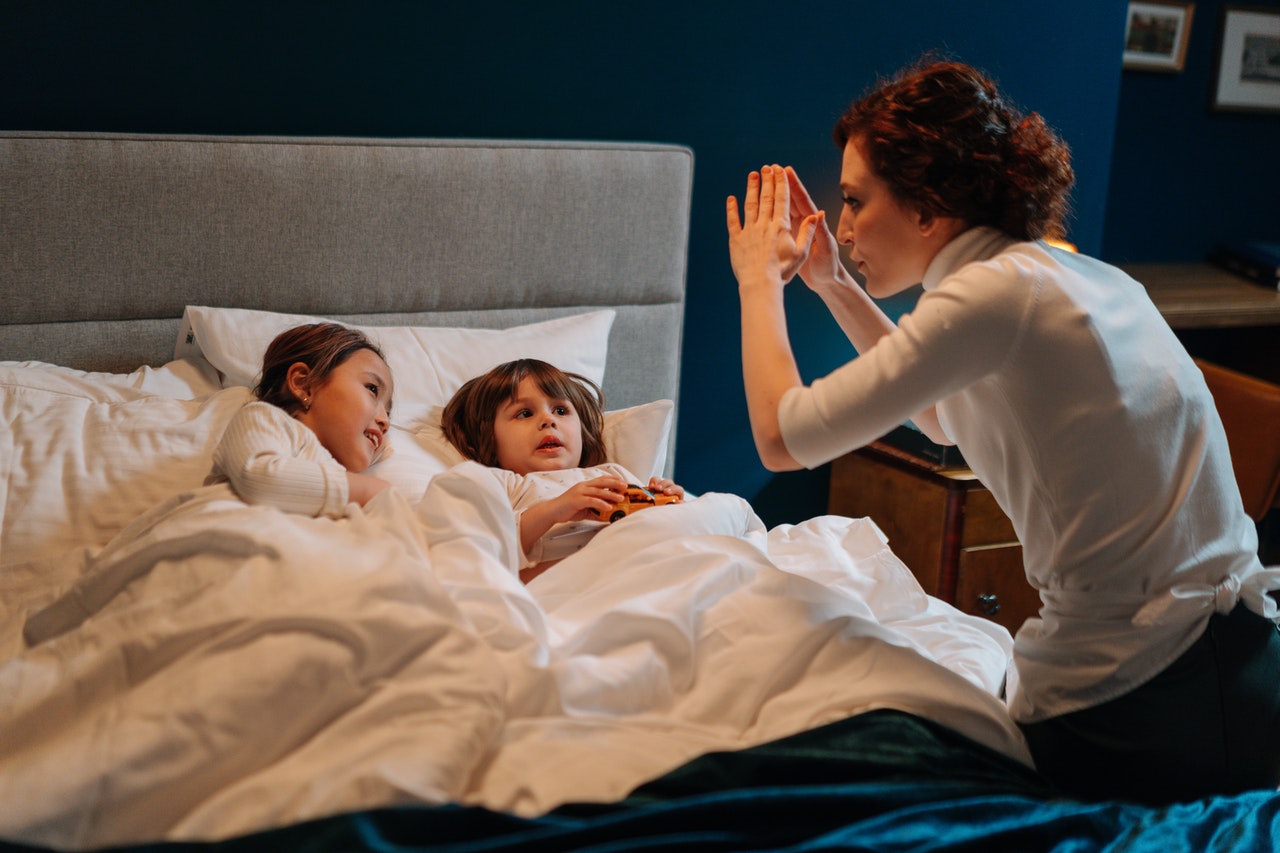 What Are the Advantages of Having a Nanny?
Hiring a nanny can have several benefits. A lot of nannies have the experience and qualifications that make them excellent guardians for your kids. Nannies can provide you a much-needed extra pair of hands, overall support around daily family life, and an assurance that there's someone you can rely on to take care and nurture your child.
Kids Car Donations shares three advantages of getting a nanny:
They can pay more attention to your kids.
Unlike the folks in daycare centers, nannies can provide more personal attention to your children.
They have the experience.
Having a nanny is especially useful for first-time parents. Nannies can provide you with the assistance you need in addressing common home issues and dealing with challenging situations concerning your kids.
They can take some pressure off your shoulders.
Family life can be tough, especially for overworked or tired parents. Nannies can relieve some of your pressure by providing you the time you need to rest or deal with other matters.
What Are the Disadvantages of Hiring a Nanny?
Some parents don't believe hiring a nanny is all that advantageous. Indeed, getting a nanny also has its downsides and not everyone has had a great experience with one. Here are three potential disadvantages of hiring a nanny:
You become too dependent on your nanny.
Nannies aren't robots and may request some time off or get sick. If you get too dependent on your nanny, this can throw off your entire schedule.
A nanny costs money.
Raising a child is already expensive and hiring a nanny adds to the cost. The more experienced the nanny you're hiring is, the higher her pay rate is likely to be.
Not all nannies will be great with your child.
Finding the right nanny may require some effort. It may be hard to find a nanny that's acceptable to your child, family, and lifestyle. You may need to go through several nannies before landing the one who's the best fit for your family.
Use Your Old Truck to Make a Life-Changing Difference
If you're having trouble finding a good nanny for your child, other parents face a much, much bigger problem: How their seriously ill child can get proper treatment and health care what with their meager financial resources.
If you have an old car, truck, or any other vehicle that you've been planning to get rid of, you can use that vehicle to help children from impoverished families in your community who are facing serious health challenges. All you have to do is donate that auto to us at Kids Car Donations.
We'll place your auto donation up for auction, with the proceeds going straight to dedicated children's nonprofit organizations that we have partnered with. These IRS-registered 501(c)(3) nonprofits use the funding we give them to provide their young beneficiaries with free comprehensive and quality medical assistance. This includes treatment, emotional support, and relief of pain and trauma.
You'll also be richly rewarded for your donation. We will promptly mail to you the 100% tax-deductible sales receipt of your vehicle after it gets sold. This receipt will entitle you to claim the maximum tax deduction in the next tax season.
Also, you'll benefit from the free vehicle towing service that we will provide you regardless of where you're located in the country. Just let us know the date, time, and place for the pickup, and we'll coordinate with a towing company to collect your donation.
Above all, you'll have the ultimate pleasure and satisfaction of doing something extraordinary that can help save children's lives.
Almost all vehicle types can be donated to us, including those that are no longer in good condition. You can donate even a vehicle that's no longer running.
For details about our quick and easy donation process and other information about Kids Car Donations, visit our FAQs page. If you have questions or concerns, feel free to give us a call anytime through our toll-free hotline at 866-634-8395 or leave us a message here.
Be a Hero to Seriously Sick Kids Today!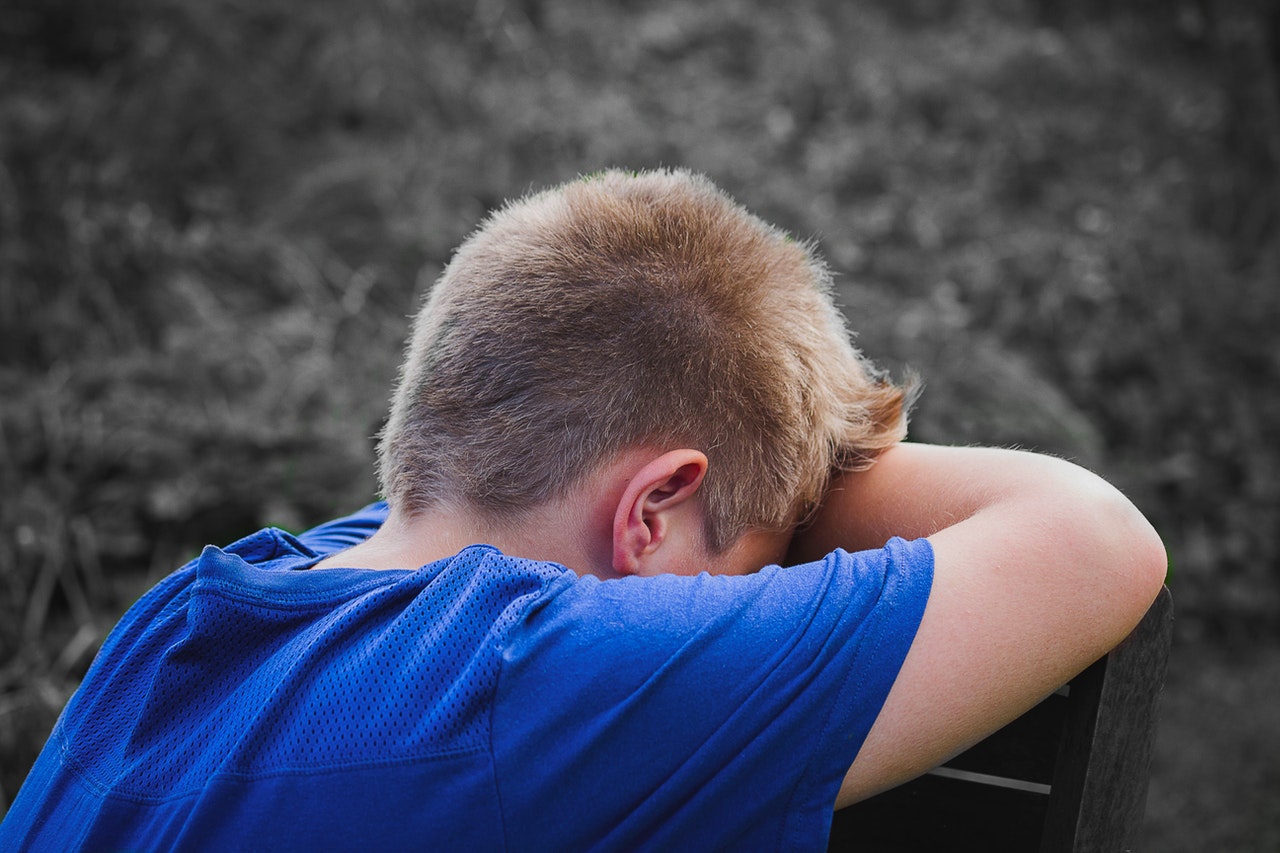 Give your unwanted car a meaningful and worthy purpose by donating it to us at Kids Car Donations. We'll use it to bring health and wellness to bedridden children. Call us at 866-634-8395 or fill out our secure online donation form now!