The Month of the Military Child: 3 Best Reasons Why Military Kids Are Awesome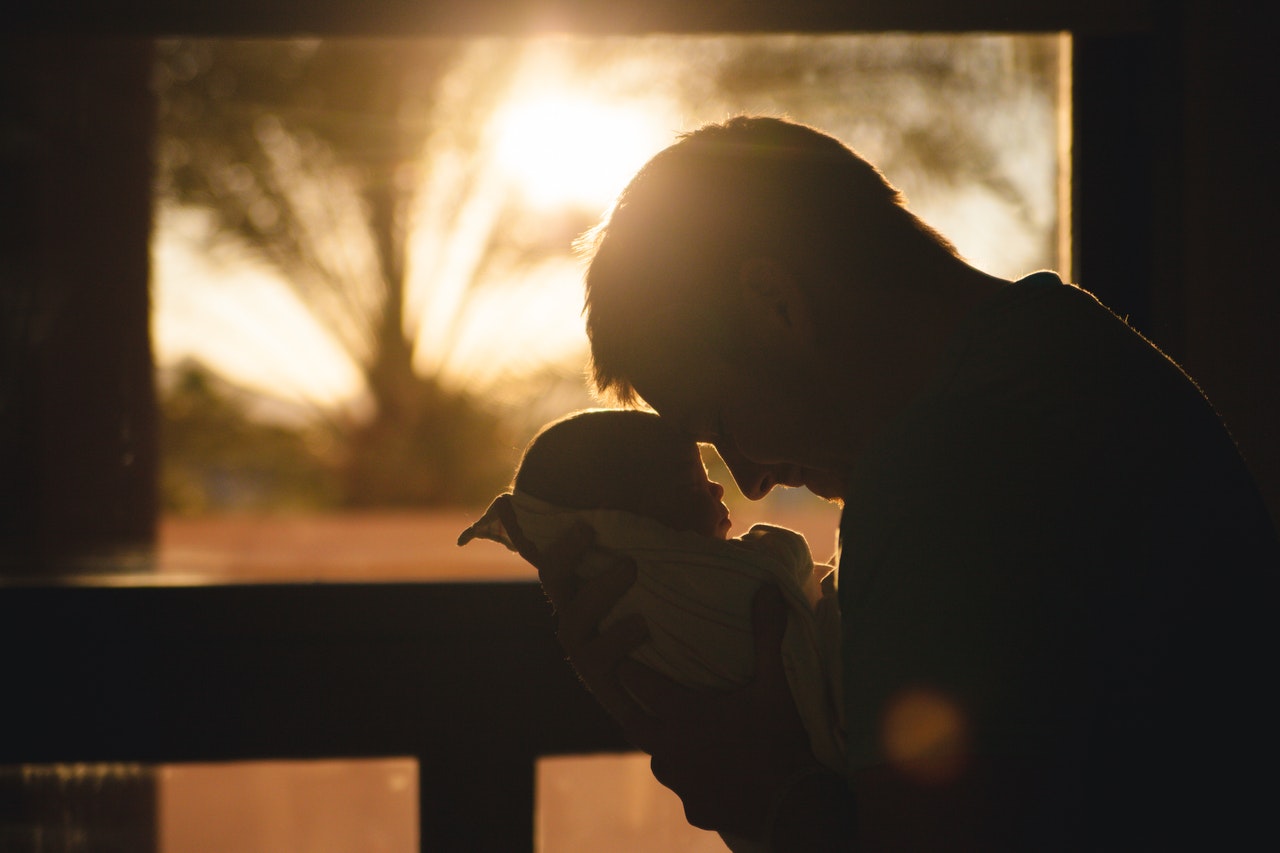 Recognize the Military Child's Amazing Service and Sacrifice This April
Unlike kids from civilian families, military children share their moms and dads with more than 300 million Americans so that we can all continue to enjoy our liberties and security. These kids encounter unique challenges as they relocate to a new place every time their military parents get assigned to a new station, miss loved ones and friends who are thousands of miles away from them, and spend birthdays or graduations while their parents are deployed overseas.
Being a part of a military family requires these kids to make certain sacrifices so that their parents can continue to serve the country. The Month of the Military Child this April gives us a chance to recognize the sacrifices of generations of military children. It's also the best time to show them our deepest gratitude.
Why Are Military Kids Awesome?
Deployments, separations, frequent moves, the wounding or death of their parents in the line of duty — these are only glimpses of the kind of life that military children were born into. In honor of these brave kids, Kids Car Donations shares some of the best reasons why military children are awesome.
1. They stand by their military parent.
Many military parents out there don't get to see their children graduate. Instead of getting upset, military children tend to stick by their parents through thick and thin because they understand the nature of their work. They're proud of their moms and dads for putting their lives on the line for the sake of our nation.
2. They have a strong sense of service.
Since their parents are shining examples of those who are living a life of service, it's not unusual for military children to have the propensity to selflessly serve their local community. They often take volunteer jobs to help other people because the concept of servanthood has been deeply embedded in their lives.
3. They can easily adapt to life changes.
Compared to the average child, the military child gets to experience huge life changes that involve changing their addresses and schools up to about nine times on average. For this reason, they develop this uncanny ability to rebound from minor to major personal setbacks in everyday situations.
Do Something Awesome for Disadvantaged Kids in Your Community
Although the life of a military child may entail tough challenges, they're hard-wired to be tougher than the obstacles they encounter. However, many other children and teens are not as tough. They include those in your community who are confronted by life-threatening illnesses and life-limiting disabilities.
You can extend a helping hand to these kids by simply donating any type of vehicle to us at Kids Car Donations. When you do this, you'll help us improve and even save the lives of these youngsters.
We'll have your vehicle auctioned off, with the proceeds going to reputable children's nonprofit organizations that are in partnership with us. These IRS-certified 501(c)(3) nonprofits provide their young beneficiaries with free comprehensive and quality medical assistance, including treatment, emotional support, and relief of pain and trauma.
Donating your old vehicle will benefit not only the needy pediatric patients in your area but yourself as well. Your charitable contribution will entitle you to receive the maximum tax deduction in the next tax season. Furthermore, we'll provide you with our free towing service wherever you're donating inside the country.
Above all, you'll have the ultimate pleasure and satisfaction of doing something extraordinary that can help save young lives.
You can donate almost any vehicle type, regardless of its condition.
To know more about our vehicle donation program, including our quick and convenient process, head over to our FAQs page. If you have any inquiries or concerns, give us a call at 866-634-8395 or leave us a message online.
Help Restore Those Kids' Health Today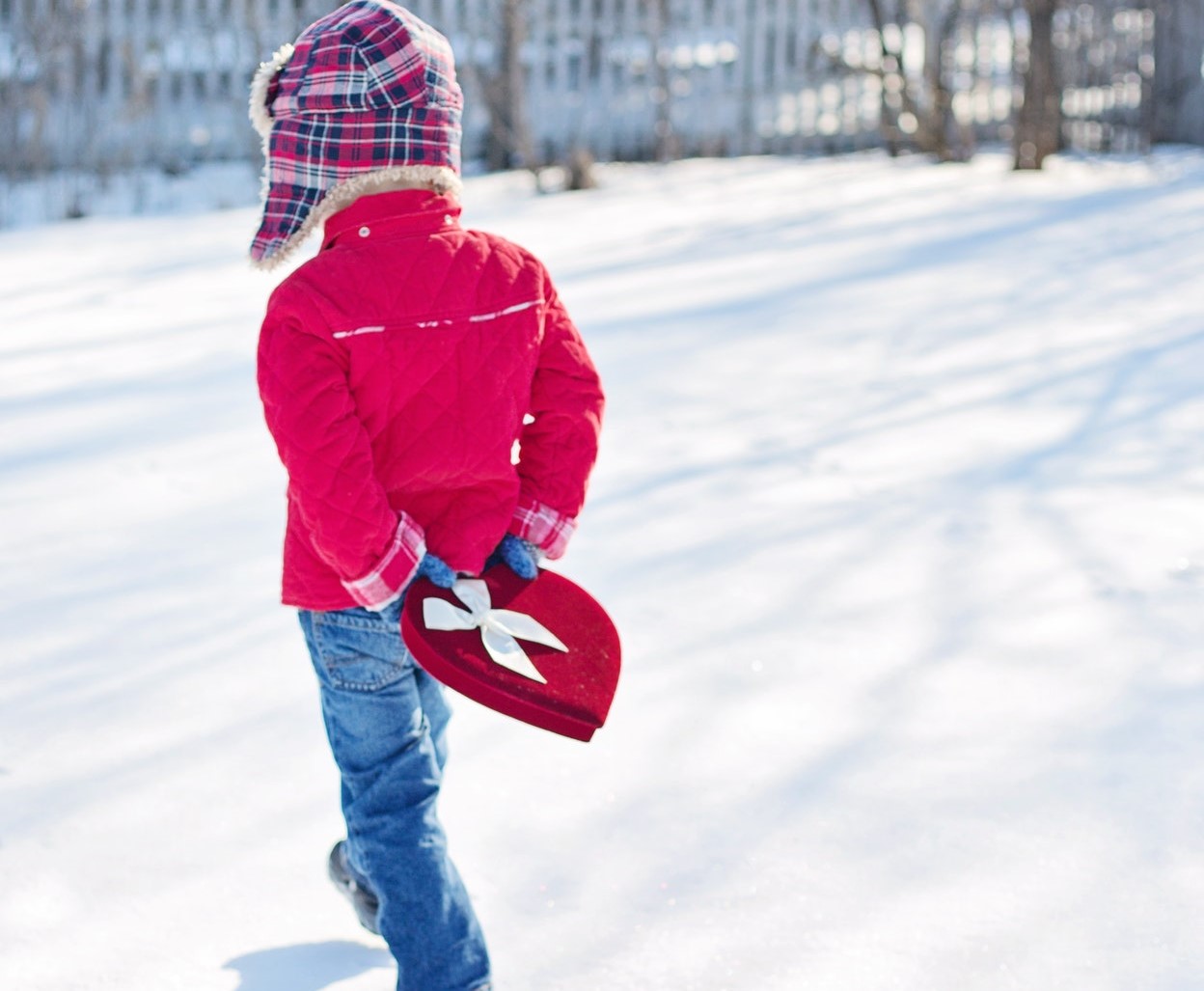 Celebrate the Month of the Military Child this April by helping restore the health of ailing kids in your community. Your vehicle donation can make that happen. Call Kids Car Donations at 866-634-8395 or fill out our online donation form now!