The Key Differences Between A Tantrum and A Meltdown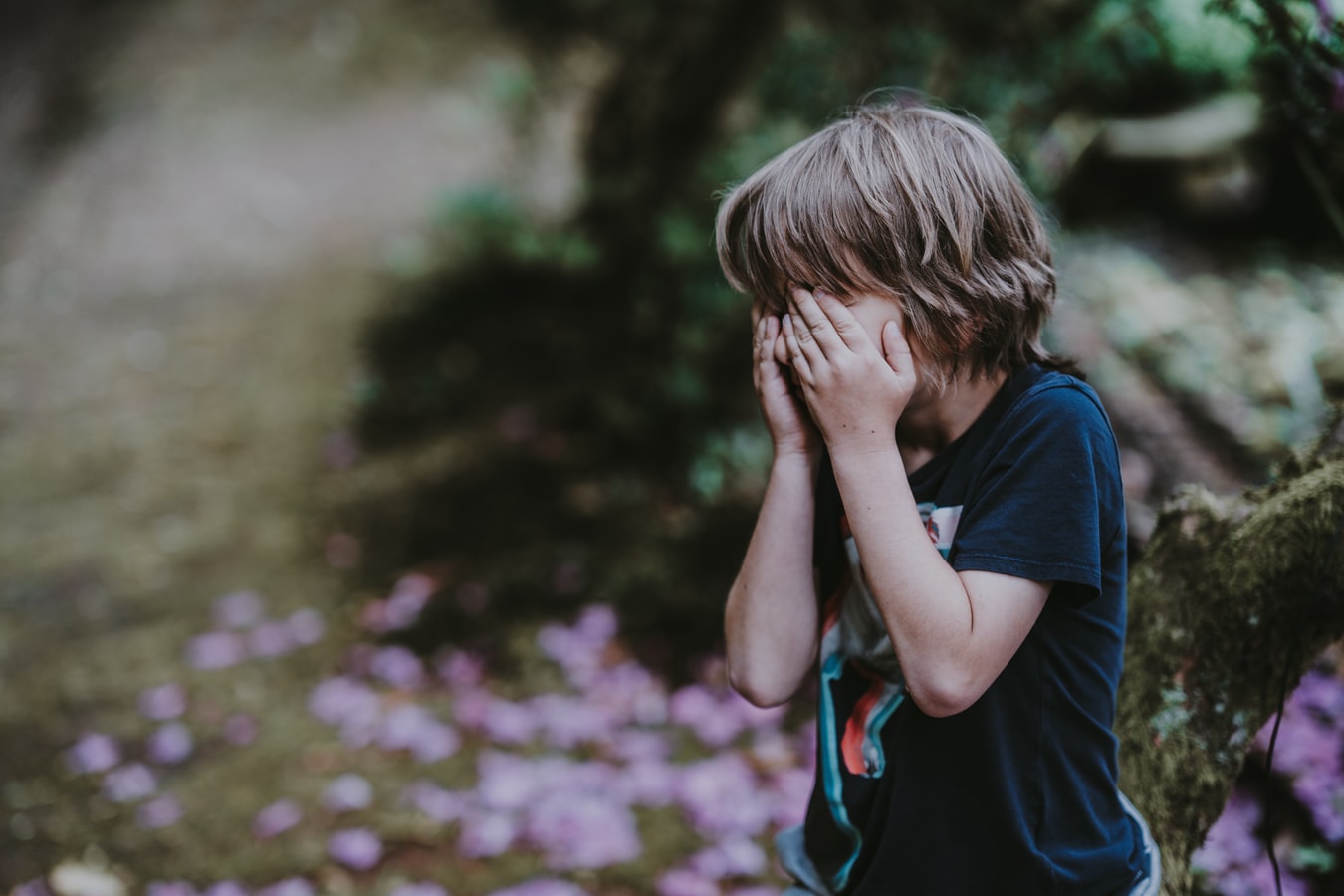 The Key Differences Between a Tantrum and a Meltdown: They Look Alike, But They're Actually Different
Are you one of those people who think that tantrum and meltdown are one and the same thing? The truth is that they're totally different.
However, when your child exhibits any of the two behaviors, it can be pretty hard to tell if they're having a tantrum or a meltdown. If you're not able to determine right away what is actually happening, don't worry — you're not the only parent out there having the same problem. Many parents are in a similar situation, especially first-timers.
Once you know the key differences between a tantrum and a meltdown, that will help you respond to your child more effectively.
Tantrum and Meltdown Defined
A tantrum occurs when a child makes an outburst in an attempt to get something they want or need. It may also happen if they're seeking attention. They yell, roll around, scream, and do whatever it takes, no matter how inappropriate, to succeed in whatever they're aiming for.
A meltdown is different. While a child still possesses some sort of self-control during a tantrum, such control is not present during a meltdown. The behavior usually happens when your child feels overwhelmed. This sensory overload happens when your child loses self-control, triggering a "fight or flight" response. Meltdowns can be triggered by a lot of things, including certain sounds, sights and even tastes.
Yelling, crying, screaming — all of these are the result of an overload in a child's sensory inputs, and they don't have a lot to say in the matter once it happens.
When a child throws a tantrum, they can usually stop it as soon as they get what they want or if they're pleased with the resulting outcome of their action. On the other hand, a meltdown ends with the child either wearing themselves out or receiving a lesser amount of the sensory inputs that triggered the behavior. For instance, if your child is having a meltdown due to being in a crowded place, taking them to a place that has fewer people can help give them a feeling of calm and relief.
It should also be noted that meltdowns aren't limited to children since they happen to adults as well.
These Kids Badly Need Care and Support
Understanding the key differences between a tantrum and a meltdown will enable you to provide your child with the necessary care and support they need. Sadly, other kids in your community need urgent care and support. These are the youngsters who are fighting off life-threatening diseases but who aren't getting sufficient medical treatment and health care simply because their families can't afford the cost of their treatment.
If you have a clunker at home that you no longer need, you can use that to make a difference in the lives of these suffering children. All you have to do is to donate that vehicle to us at Kids Car Donations.
We serve as an online vehicle donation platform for child-focused non-profit organizations that provide life-saving and life-nurturing assistance to children and teens facing serious health challenges. These IRS-certified 501(c)3 nonprofits provide their young beneficiaries with comprehensive and quality medical assistance.
Our vehicle donors get to receive their fair share of rewards, including the privilege to get our free pickup and towing service plus a top tax deduction in the next tax season.
We accept almost all types of vehicles regardless of their condition. We also run our vehicle donation program in all 50 states, so no matter where you're located, we'll be able to collect your vehicle.
If you want to know more about our program, feel free to visit our FAQs page. If you have any questions, call us at 866-634-8395 or leave us a message here.
Don't Let Sick Kids Fight Their Battles Alone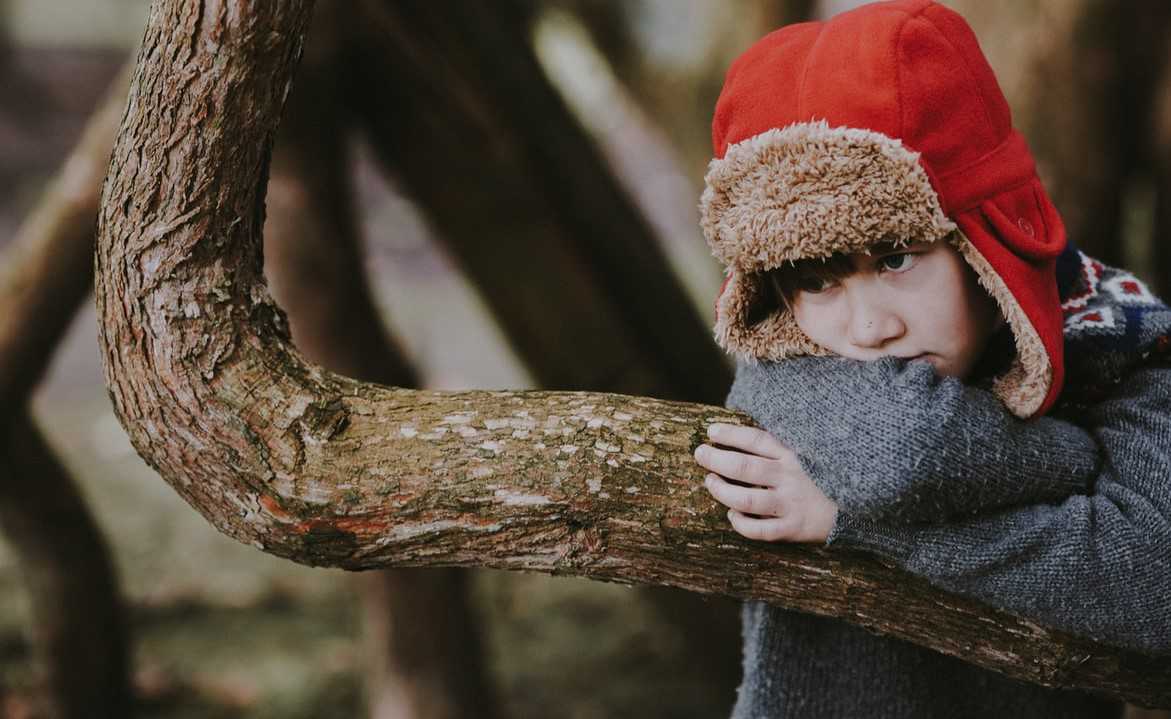 Make a difference in the lives of the sick and disadvantaged kids in your community by partnering with us at Kids Car Donations. Donate your unwanted vehicle and let's get them the help they badly need. Call us at 866-634-8395 or fill out our online donation form today!