The Best Fall Sports For Kids For All Ages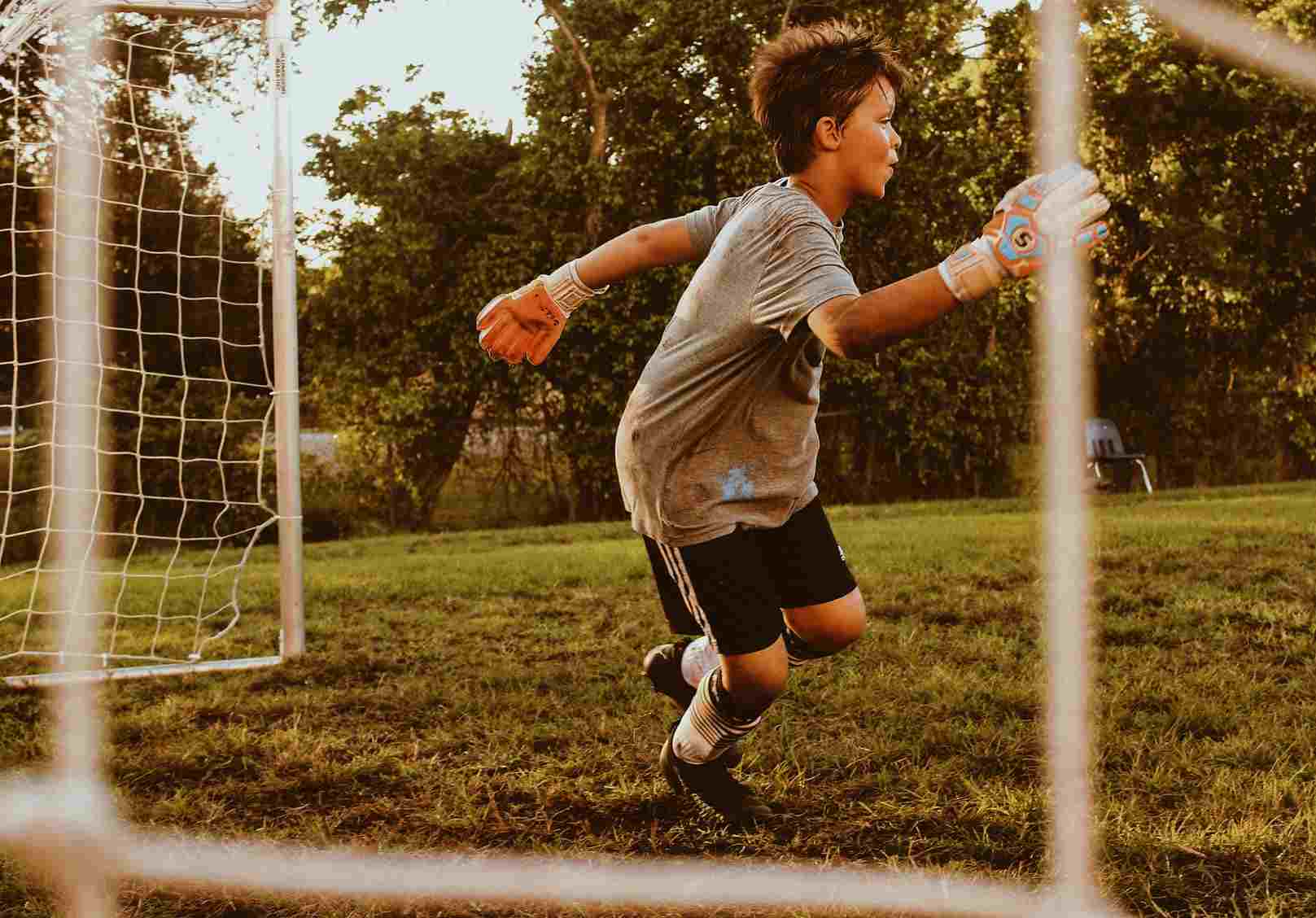 Check Out These Fun Games for Your Children to Try
It is important to engage your kids in activities that will give them a productive outlet for their energy while teaching them values that can help build their character.
With schools opening soon, it would be wise to check out some school activities that your child could participate in. Apart from school clubs, sports teams are a popular choice among parents.
By joining a sports team, your child learns the value of commitment because apart from attending classes, they have to commit time to hours of practice, training, and drills.
Kids also learn how to deal with others as members of a team. Developing a sense of teamwork in your child is an important character trait that would serve them well into adulthood. Being a part of a team will also help your child build camaraderie and stronger bonds with their teammates while training and playing as one.
Sports teach your kids to respect rules, officials, and other players. They also help build confidence and leadership in your child.
The good news is that there are plenty of choices when it comes to fall sports that your child can sign up for. Here are some of them.
Soccer is perfect for active kids who have a lot of energy to burn. It lets them run around the length of the field and develops their control of the ball as well as their awareness of their environment. The sport hones their instincts and lets them share milestones with the rest of their team. It's a pretty safe sport but you can always get your child cleats and shin guards to protect their feet. This sport is perfect for boys and girls of all ages.
Lacrosse is growing in popularity in the U.S. as more and more kids develop an interest in the sport that requires a lacrosse stick for a player to scoop, catch, and throw a ball to their teammates. It's more of a contact sport than soccer, but you can always protect your kid by purchasing protective gear like helmets, gloves, elbow, knee pads, and cleats. Girls are also required to wear goggles.
As one of America's favorite fall sports, baseball is one team sport that hones a player's skills in pitching, batting, sprinting, and working together with other players. It also hones their quick thinking and strategy building as they make decisions on the fly.
Tennis is a great sport that can give your child a great workout. It challenges physical strength and skill for singles games while doubles tandems encourage awareness about their teammate and cooperation. It's a great sport to engage in for kids as young as 5 or 6years old. They can enjoy the sport even into adulthood.
Many Sick Kids Not Getting Proper Treatment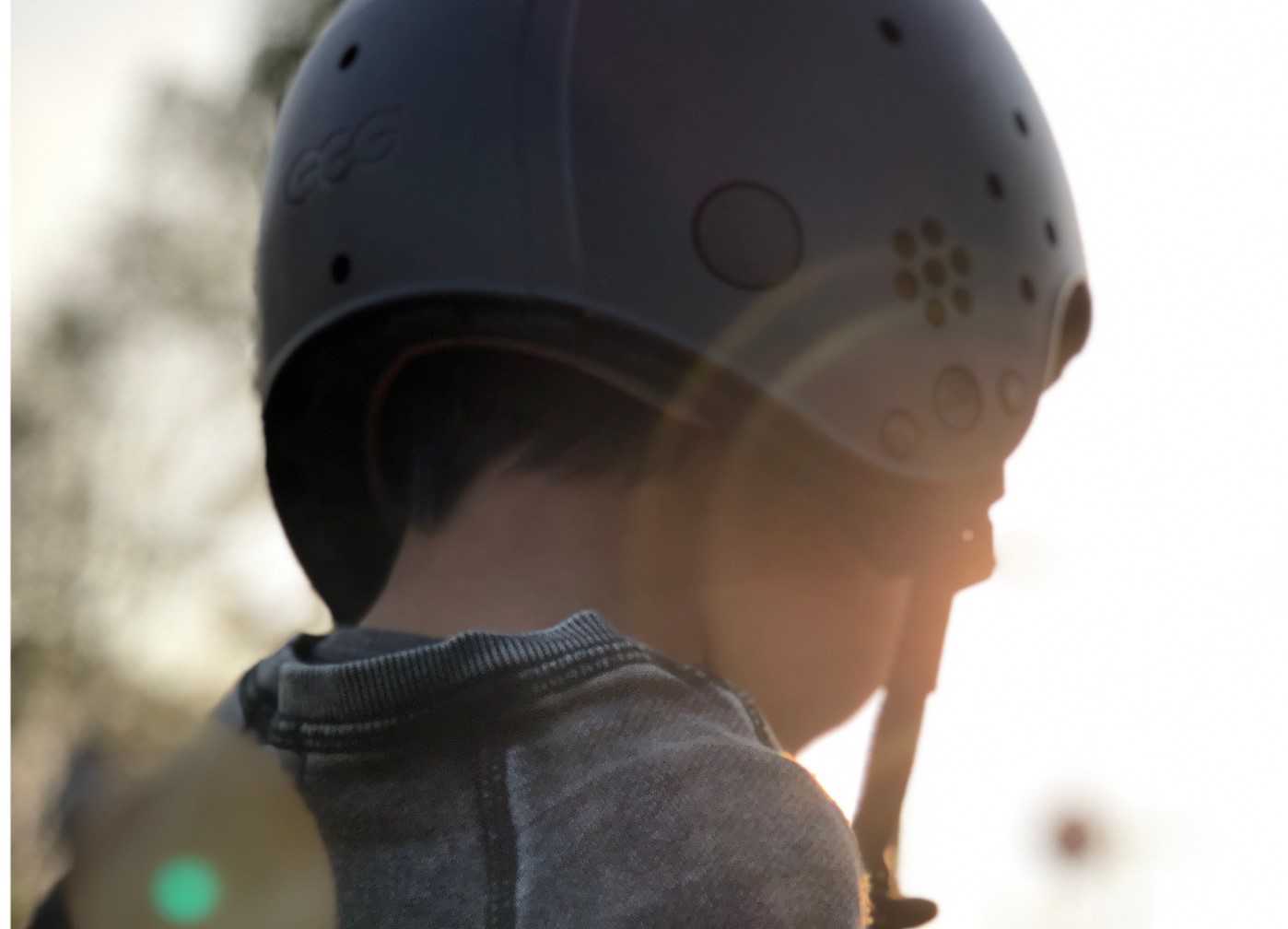 While it is natural for children to be energetic and have fun playing, tens of thousands of American kids are suffering from serious health conditions and can't obviously engage in any sports. Worse, many of these kids come from low-income families and are not getting proper medical treatment due to a lack of financial resources.
You can help save their lives and restore their health by simply donating your old and unwanted auto to us at Kids Car Donations. We'll have your donation sold at auction, with the proceeds going to our charity partners. These IRS-approved 501(c)3 nonprofit organizations provide sick children and teens from indigent families with comprehensive and quality medical assistance, including free and easy access to vital health services, emotional support, and other essential health care services.
Becoming our vehicle donor is the best way for you to dispose of an unwanted vehicle. You won't have to deal with the hassle of selling a used car and there's zero paperwork involved in the entire donation process. You also won't need to worry about your vehicle's towing because we'll get you a professional towing service for free. Furthermore, your donation will entitle you to receive a top tax deduction in the next tax season.
We welcome almost all vehicle types, including vehicles that are no longer in good condition. We also operate in all 50 states, so your location shouldn't be an issue if you choose to team up with us.
If you want to know more about our vehicle donation program, make your way to our FAQs page. You can also call us at 866-634-8395 or leave us a message online for your questions and concerns.
Make a Difference in Your Community Today!
Let's put your unwanted car to good use by transforming it into a lifesaving tool for the severely ill kids in your community. Call Kids Car Donations at 866-634-8395 or fill out our online donation form now!