Thanksgiving: 3 Easiest Ways to Inspire Gratitude in Your Kids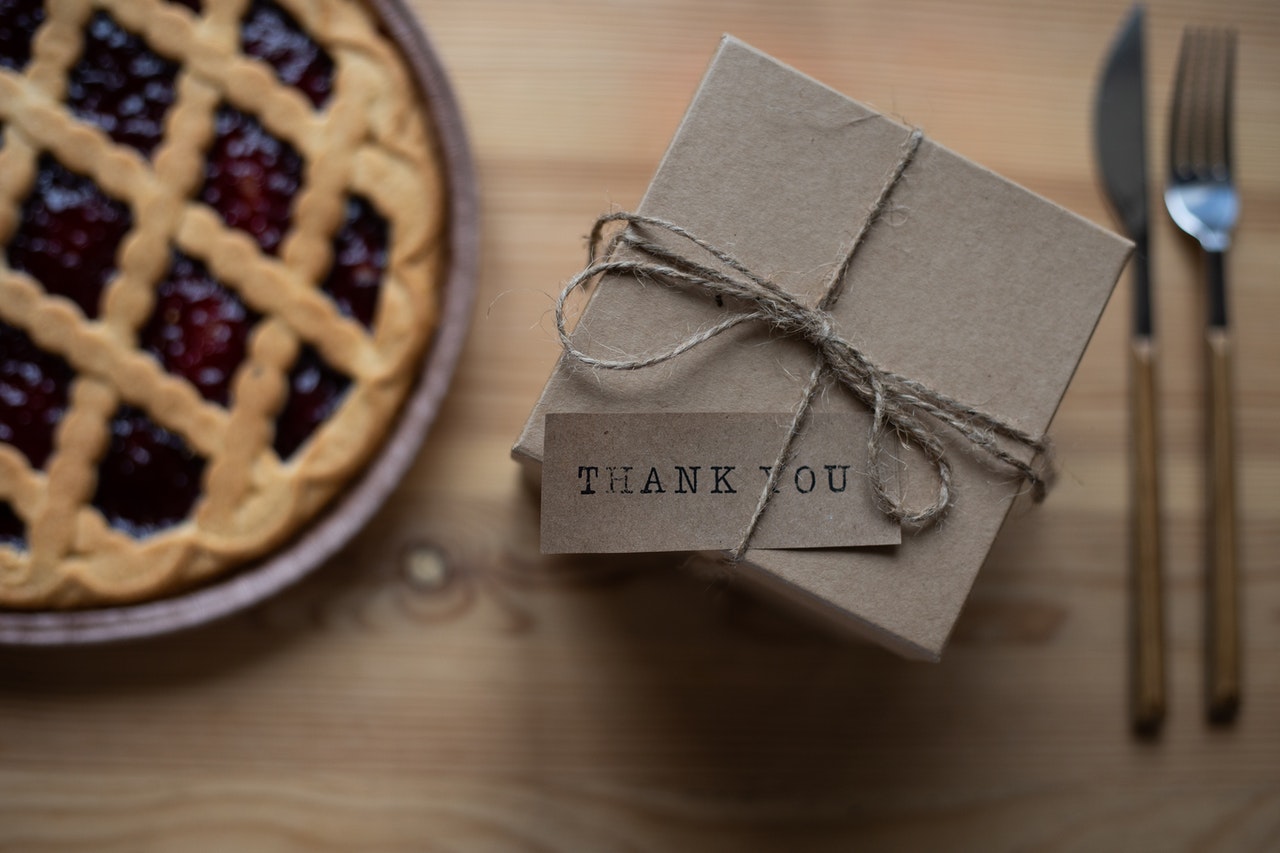 Teach Your Children to Appreciate What's Good in Their Lives
Did you know that being grateful brings about greater happiness, good experiences, stronger relationships, better health, and improved ability to deal with diversity? Researchers have established such a correlation, according to a Harvard Medical School report.
One of the best things you can do for your children is to teach them gratitude. When gratitude starts to become a part of their lifestyle, your kids will begin to understand that whatever is good in their lives is a privilege they've been given. They'll also learn to recognize and appreciate the people and circumstances that make the goodness in their lives possible.
For a meaningful celebration of Thanksgiving on November 25th, try to teach your little ones to be more grateful.
Easy Ways to Teach Your Children Gratitude
One of the best ways to raise kind, loving, responsible, and successful individuals is to teach them to practice gratitude. Besides expanding your children's view of the world, infusing gratitude into their lives also fosters humility. Although understanding this abstract concept can be a lifelong process for them, Kids Car Donations shows you how to start instilling gratitude in your children in easy and relatable ways.
1. Model it out loud.
Although your kids imitate what you do or say, they also mirror what you don't do or say. Since grateful parents raise grateful children, you'll want to actively practice appreciation and gratitude in descriptive ways.
You can start by saying "thank you" to your child or other people more often when they do nice things for you. Even after having a rough day, talk to your kids about the things you're thankful for instead of complaining about how your day went. You can also try to be more creative by sending your children some unexpected thank-you notes. Practicing gratitude out loud can have a massive impact on your child's ability to do the same.
2. Establish a family gratitude tradition.
You can start a gratitude sharing circle over Thanksgiving dinner where each member of the family says one thing they're grateful for. If you want, you can even implement this ritual for future meals with the family. You can also start a daily tradition during bedtime by sharing three things you're grateful for and encouraging your kids to do the same.
3. Assemble care packages for essential workers.
You've probably talked to your children about the important things that essential workers do for your community during the pandemic. Grab this opportunity to show your kids how to give back to them by creating care packages for essential workers. Whether you decide to put together delicious treats you baked with your children or a spa box with a collection of goodies for the ultimate pampering, your gift could mean a lot to those who work hard throughout the Thanksgiving holiday.
Reach Out to the Sick and Disabled Kids in Your Community
Teaching gratitude to your children prevents them from becoming selfish, demanding, and having a sense of entitlement. It also allows them to become sensitive and empathetic to the needs of others. This Thanksgiving, you can give them a chance to learn more about gratitude by donating your unwanted vehicle for the benefit of the sick and disabled children and teens in your community.
When you hand over that vehicle to us at Kids Car Donations, we'll sell it through an auction and use the proceeds to support the children's health care programs of our IRS-certified 501(c)(3) nonprofit partners. Thanks to you, more of their young beneficiaries will gain free access to medical treatments, emotional support, and other types of health care services.
One way of expressing our gratitude for your kindness would be to offer you our free pickup and towing service. Another would be to send you your 100% tax-deductible sales receipt by mail within days following the sale of your vehicle so that you can claim a substantial tax deduction in the next tax-filing season.
However, the best thing about making a charitable contribution to us is the priceless joy you'll feel for doing something that can help save young lives.
We accept nearly all types of vehicles including those that need repairs. Since we operate in all 50 states plus the District of Columbia, we can process your donation from anywhere in the country.
To know more about our vehicle donation program, including our quick and convenient process, head over to our FAQs page. If you have questions or concerns about our vehicle donation process, give us a call at 866-634-8395 or leave us a message here.
Make This Year's Thanksgiving a Most Memorable One!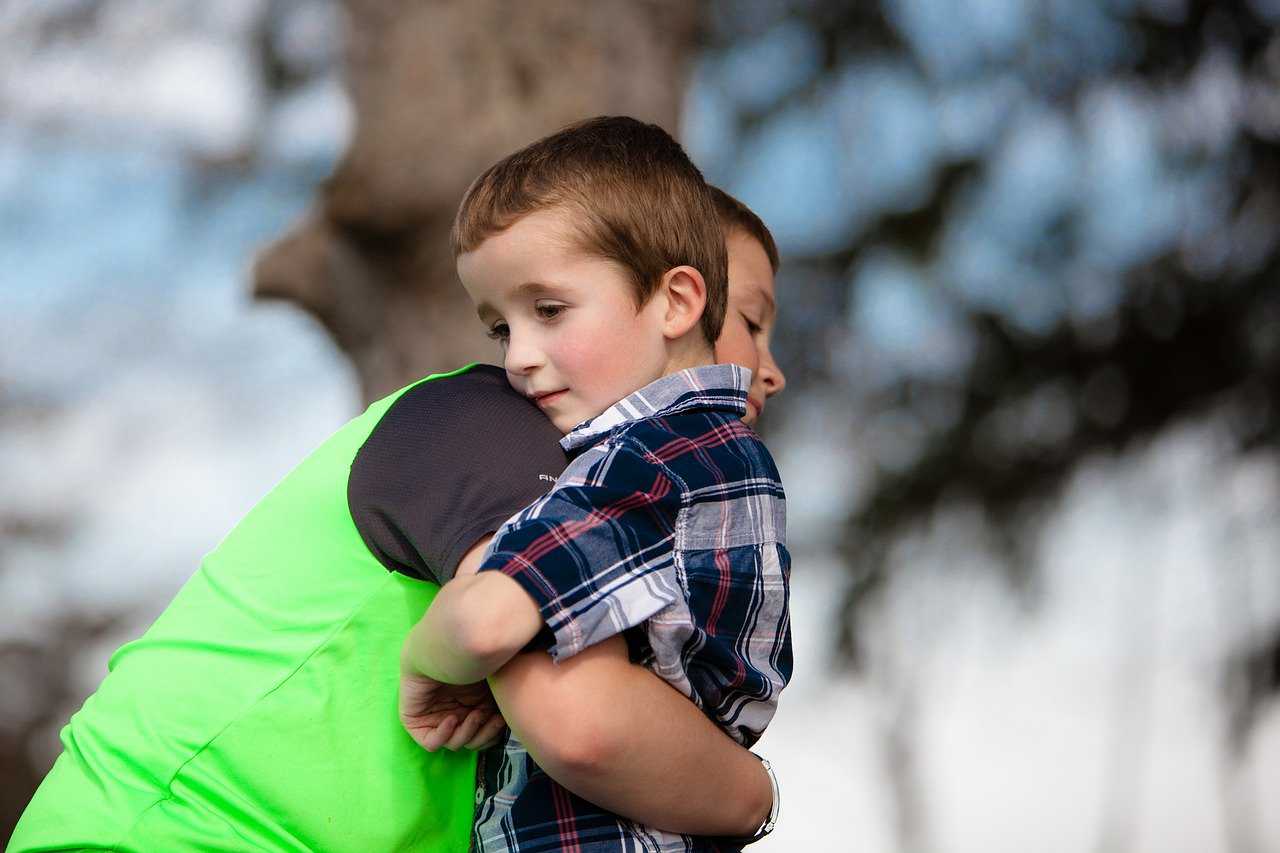 Donating a vehicle to Kids Car Donations on November 25th will make your Thanksgiving holiday a most memorable one for you, your family, and the ailing kids in your community. If you're ready to make a difference, fill out our online donation form or call us at 866-634-8395 now!